Malik Delgaty Dick-Slapped: What Is He Thinking?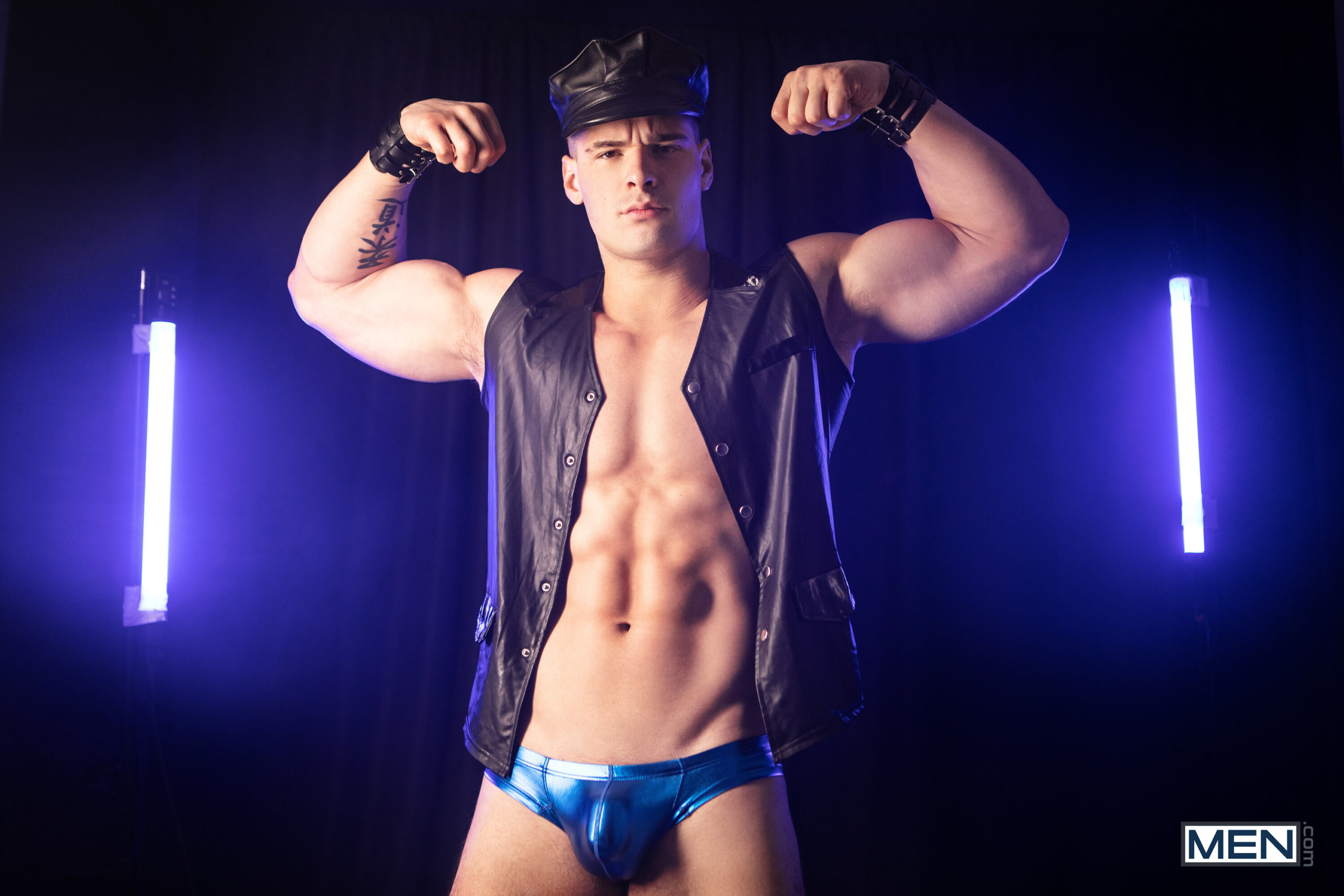 Welcome back to What Is He Thinking?, the recurring feature on Str8UpGayPorn that asks you: What Is He Thinking?
Today's installment of What Is He Thinking? finds Malik Delgaty doing something he's never done before: Letting a dick touch his face!
This dick-on-face contact has clearly turned Malik's world upside down, so what, if anything, could he be thinking at this very moment?
Is he having a stroke? A seizure? An out-of-body experience? What in the world is going through Malik Delgaty's mind while being dick-slapped by Skyy Knox?
Side note: How is it possible that even when he's trying to look "ugly," Malik Delgaty is still hotter than 99% of the men on earth??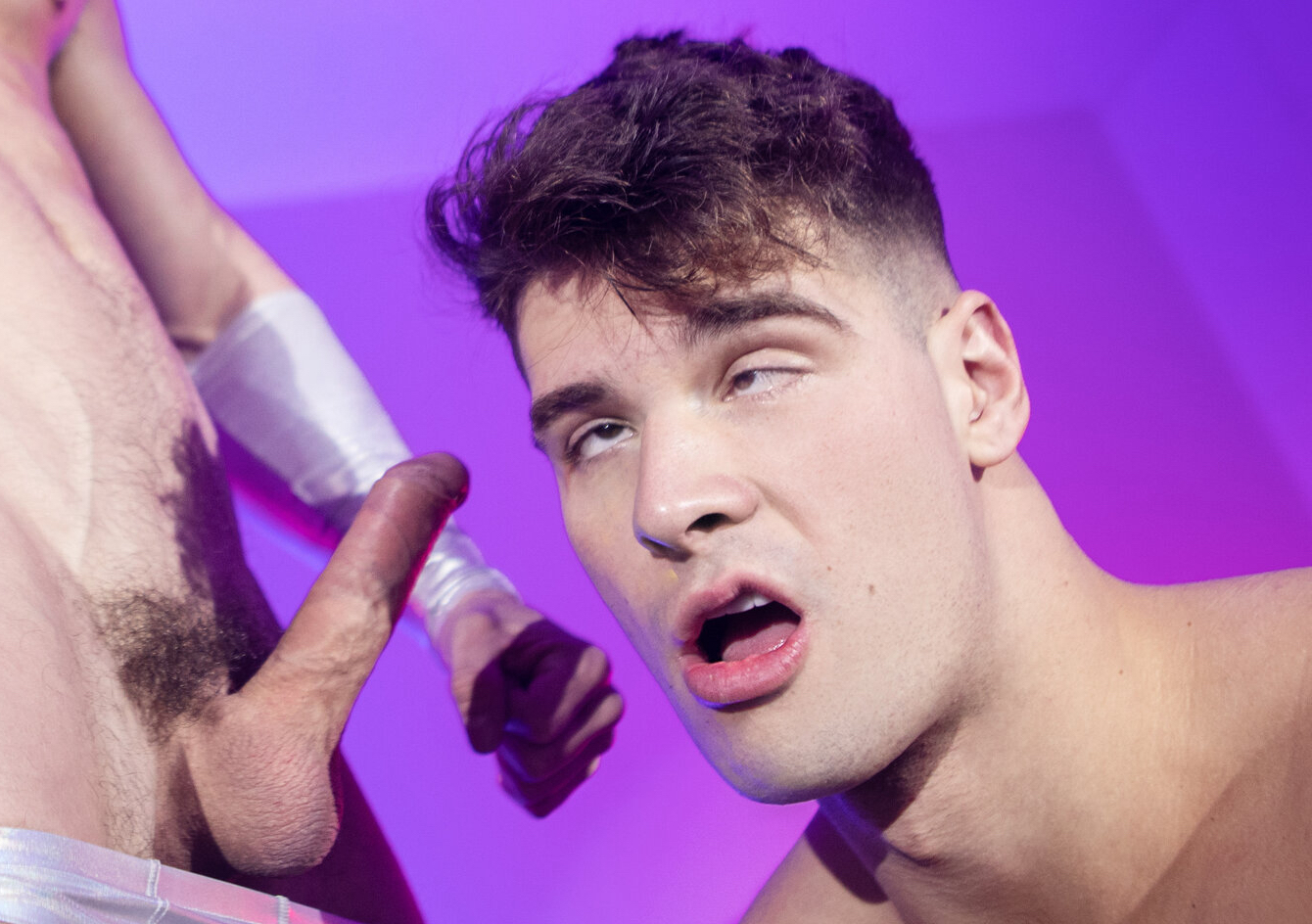 With Malik now being in such close proximity to cock, will he soon be taking the step and putting a dick inside of his hot mouth? We'll have to wait and see, but for now, here he is butt fucking Skyy Knox in a wrestling-themed scene on Men.com: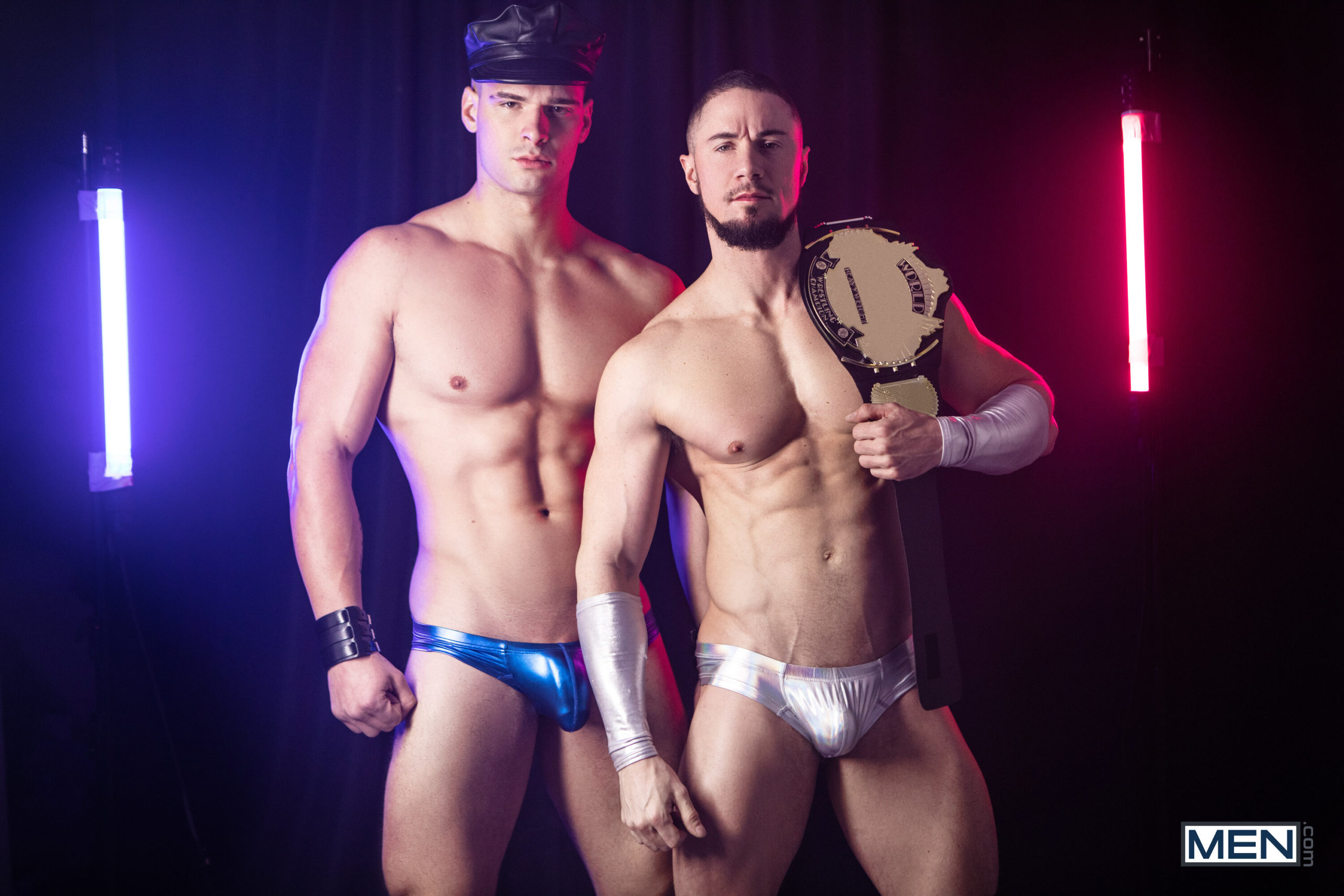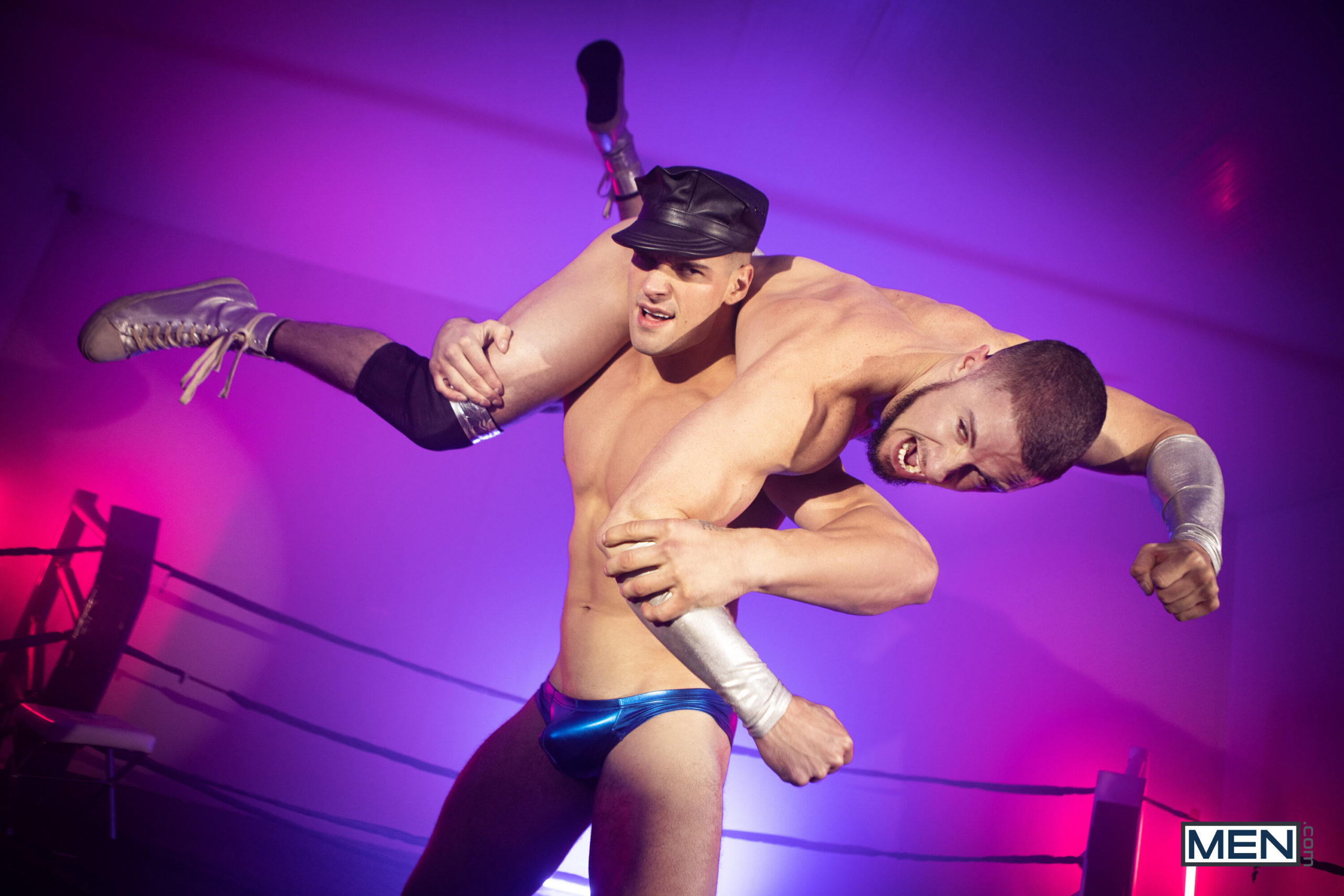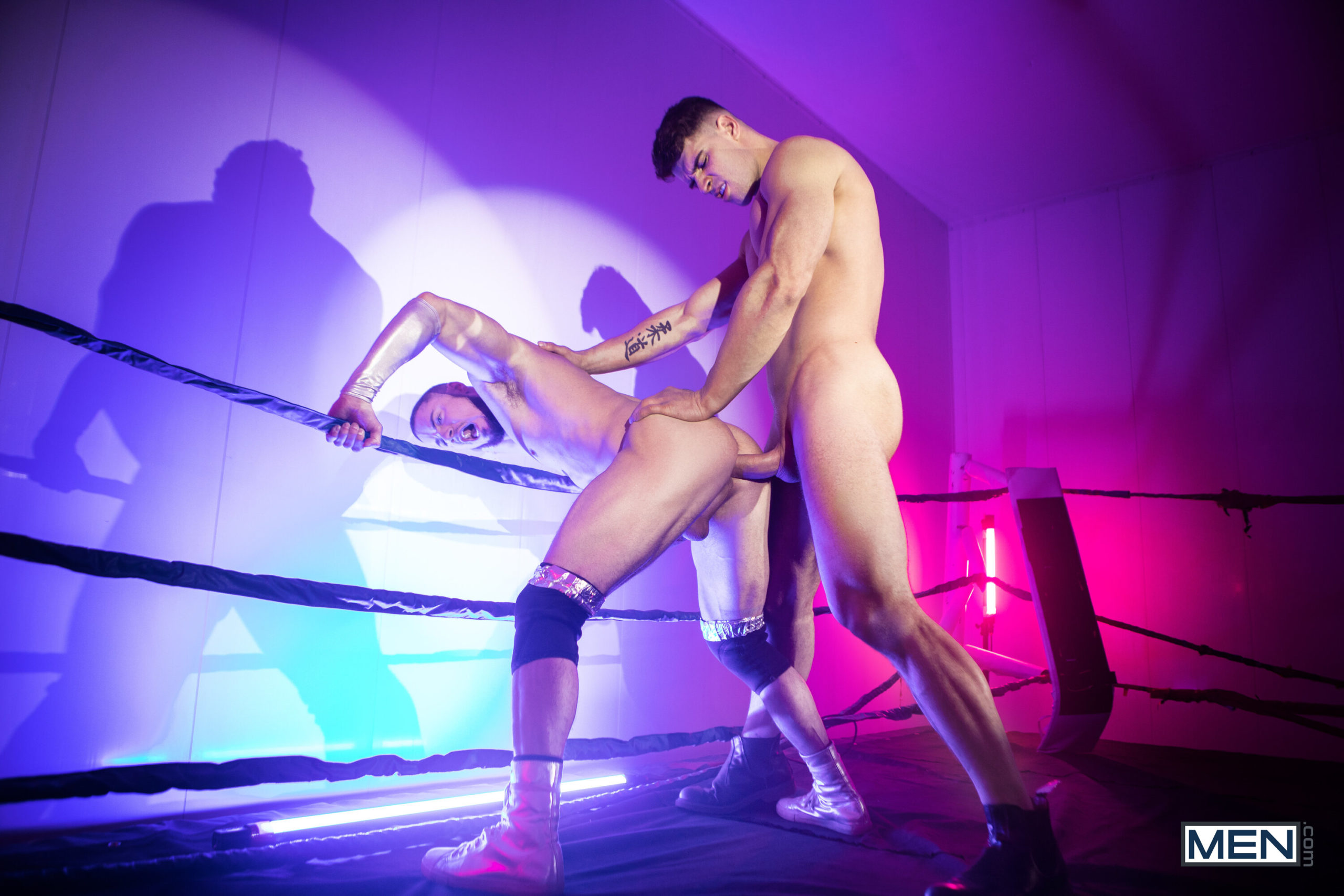 Trailer (watch full scene here):
[
Men.com: Malik Delgaty Fucks Skyy Knox Bareback
]
What Is He Thinking?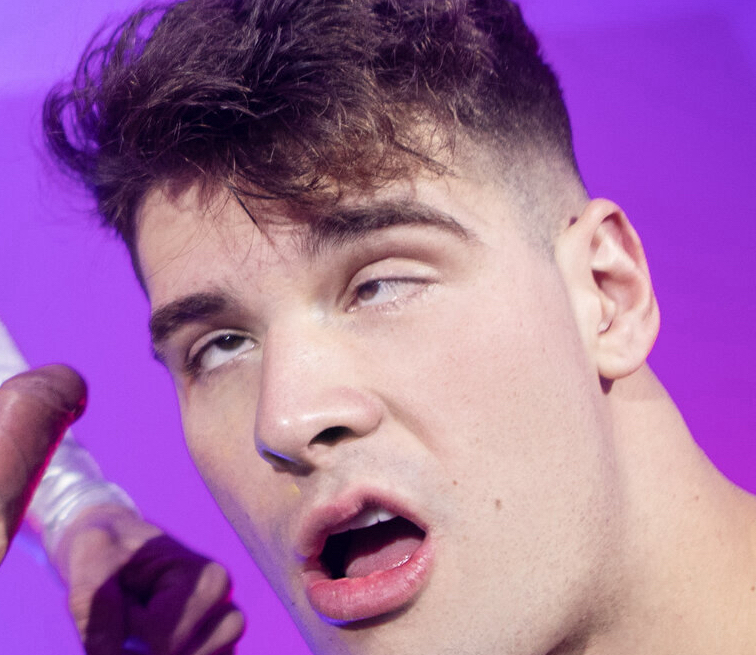 [Men.com: Malik Delgaty]