[UPDATED] Malik Delgaty Makes Bottoming Debut With Finn Harding
[The full XXX hardcore trailer of Malik Delgaty's bottoming debut has been added down at the bottom of this article.]
UPDATE: This scene is now live, and it's better than we had expected. In fact, it's among the best bottoming debuts in recent memory. Click here for the full video in which Malik Delgaty cums in his own mouth while he's being fucked bareback.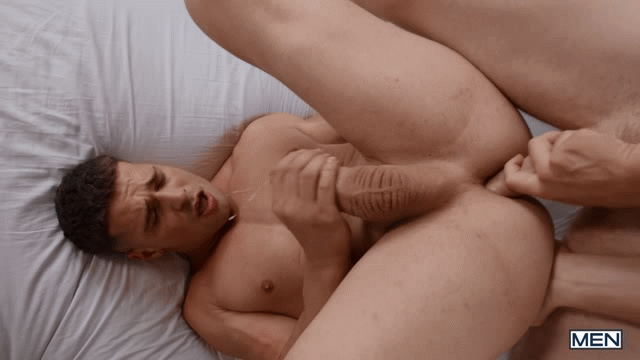 Article previously published last week:
*
I have no other preview materials as of right now other than the clip/gifs below and the image above of Malik Delgaty being fucked bareback by Finn Harding, but it's definitely happening: Malik Delgaty will make his bottoming debut here on Men.com on Friday.
Malik Delgaty being fucked is something people have been waiting to see for years, and while Finn Harding fucking Malik Delgaty is literally my absolute last choice in terms of a top, beggars can't be choosers. As you'll recall, there was a fake Malik Delgaty bottoming debut exactly one year ago, when Men made us think that Paul Wagner would be fucking Malik Delgaty. That, of course, never happened, and this gif is as far as it went: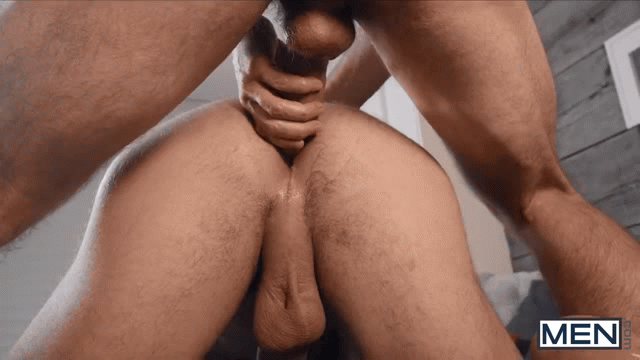 This post will be updated over the next few days with a trailer of Malik Delgaty's real bottoming debut, and I'll have a review of the scene this weekend. As always, keep your expectations as low as humanly possible, because if this is as much of a trainwreck as we all expect it to be, as least we won't be disappointed.
And as a reminder (if anyone cares), Finn Harding's bottoming debut is coming on Thursday, when he'll be fucked by Malik Delgaty. Based on their butts alone, I think Malik Delgaty's bottoming debut will be superior.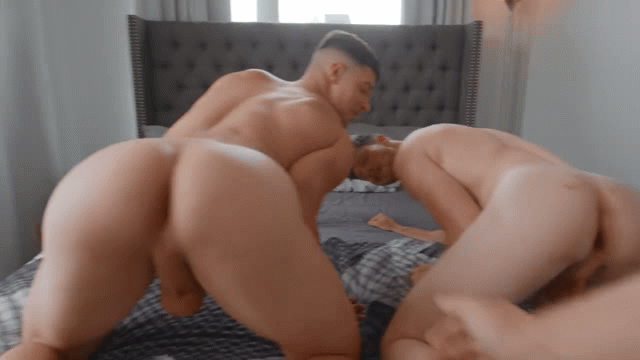 All criticism aside, Malik Delgaty's ass (like the rest of his body) is undeniably fucking amazing. I just wish there was a top worthy of Malik's ass taking his anal virginity. Teaser clip:
[
Men.com: Malik Delgaty And Finn Harding Flip-Fuck Bareback
]
A few more gifs of Malik's world class ass:
[Men.com: Malik Delgaty Fucked Bareback]
UPDATE:
Here are even more gifs, as well as the full XXX trailer for Malik Delgaty getting his ass fucked for the first time: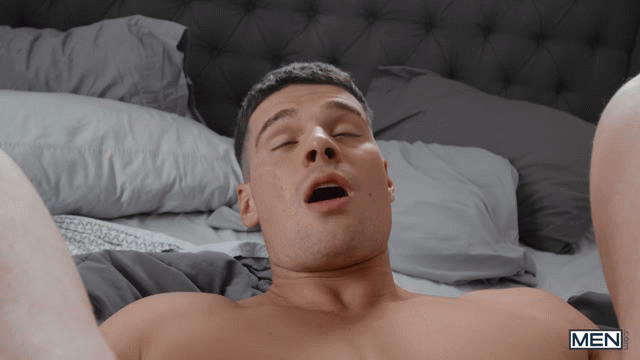 I hope I don't regret saying this, but I have to admit, I'm excited.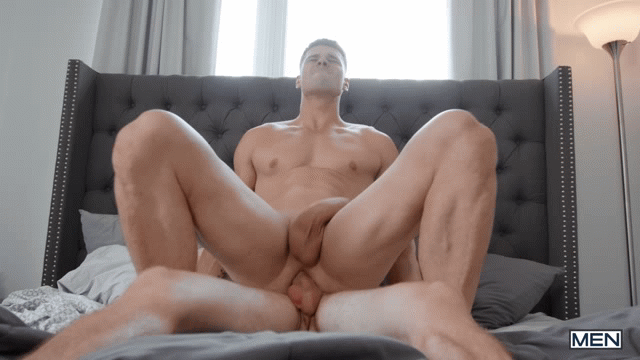 Note that MEN is giving away one full year membership when you join Men.com using any of the links in this article.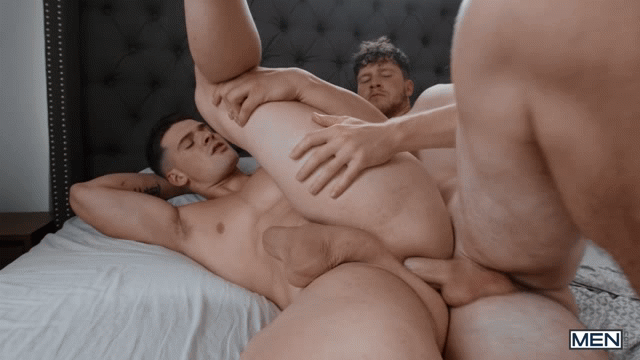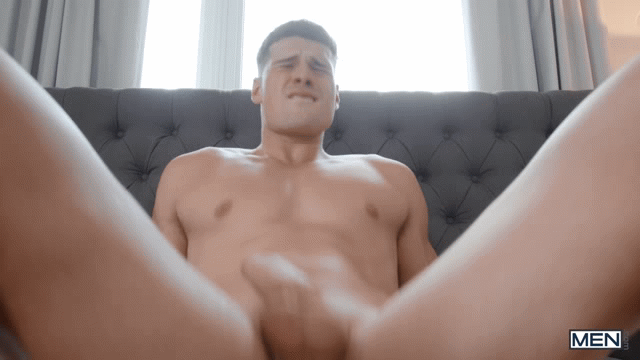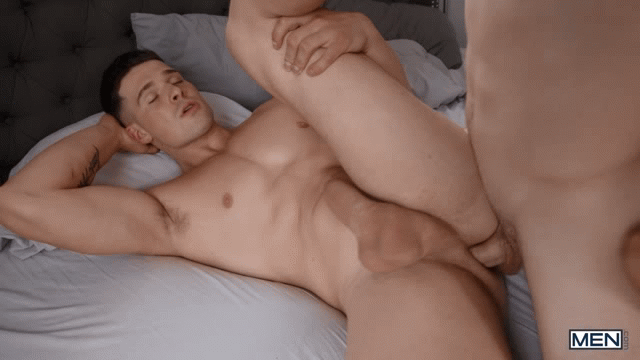 Trailer (watch full scene here):
[
Men: Finn Harding And Malik Delgaty Flip-Fuck Bareback
]