By Which Curly-Haired Hung Hunk Would You Rather Be Topped: Manuel Rios Or Gino Zanetti?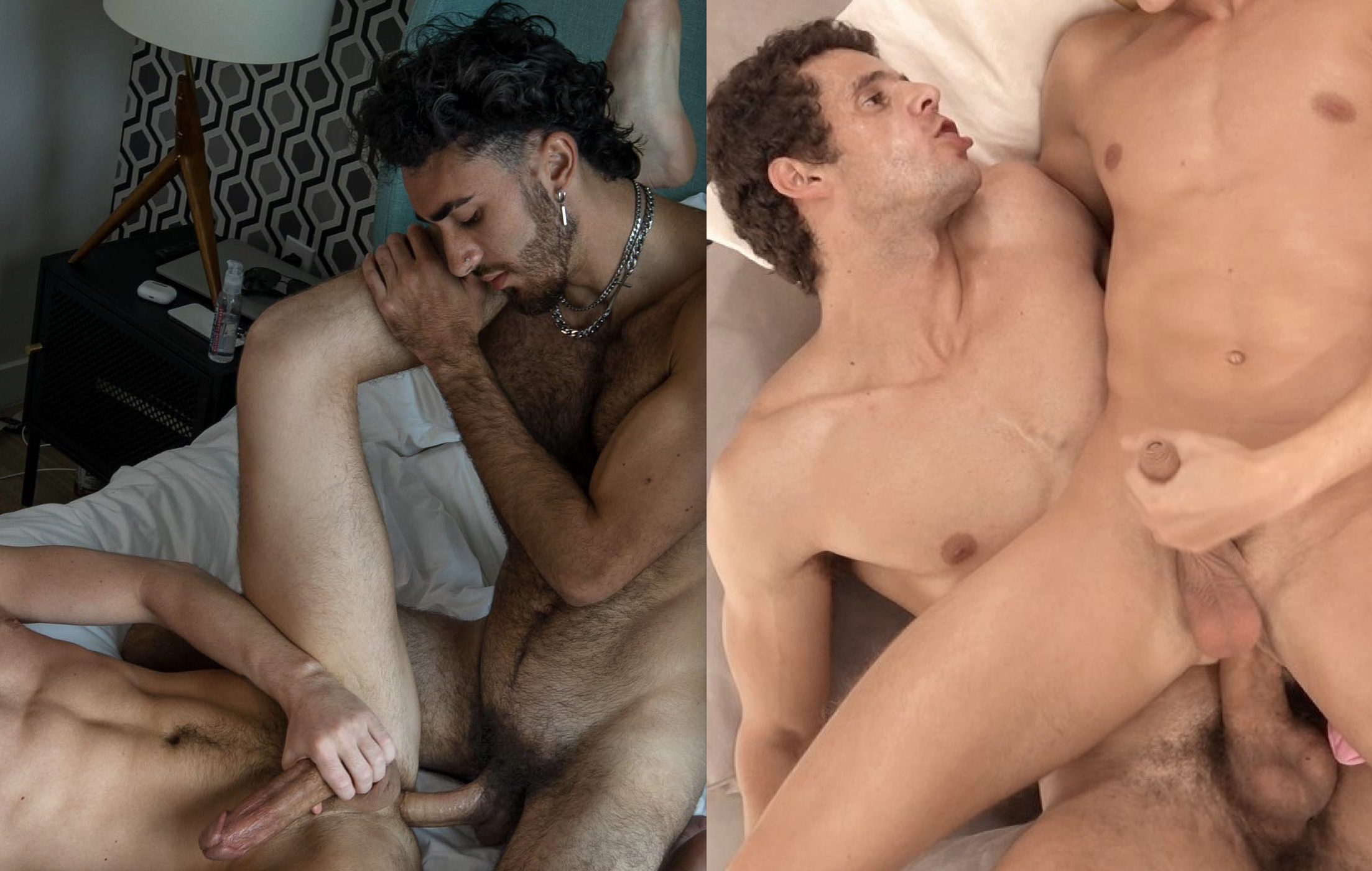 Are you a powerbottom who enjoys being topped raw by curly-haired hunks with huge fucking cocks? If so, today's Who Would You Rather? is right up your alley.
If you like American gay porn stars with thick cut cocks, you'll want to trade places with Lane Colten at GuysInSweatpants so you can be fucked by Gino Zanetti: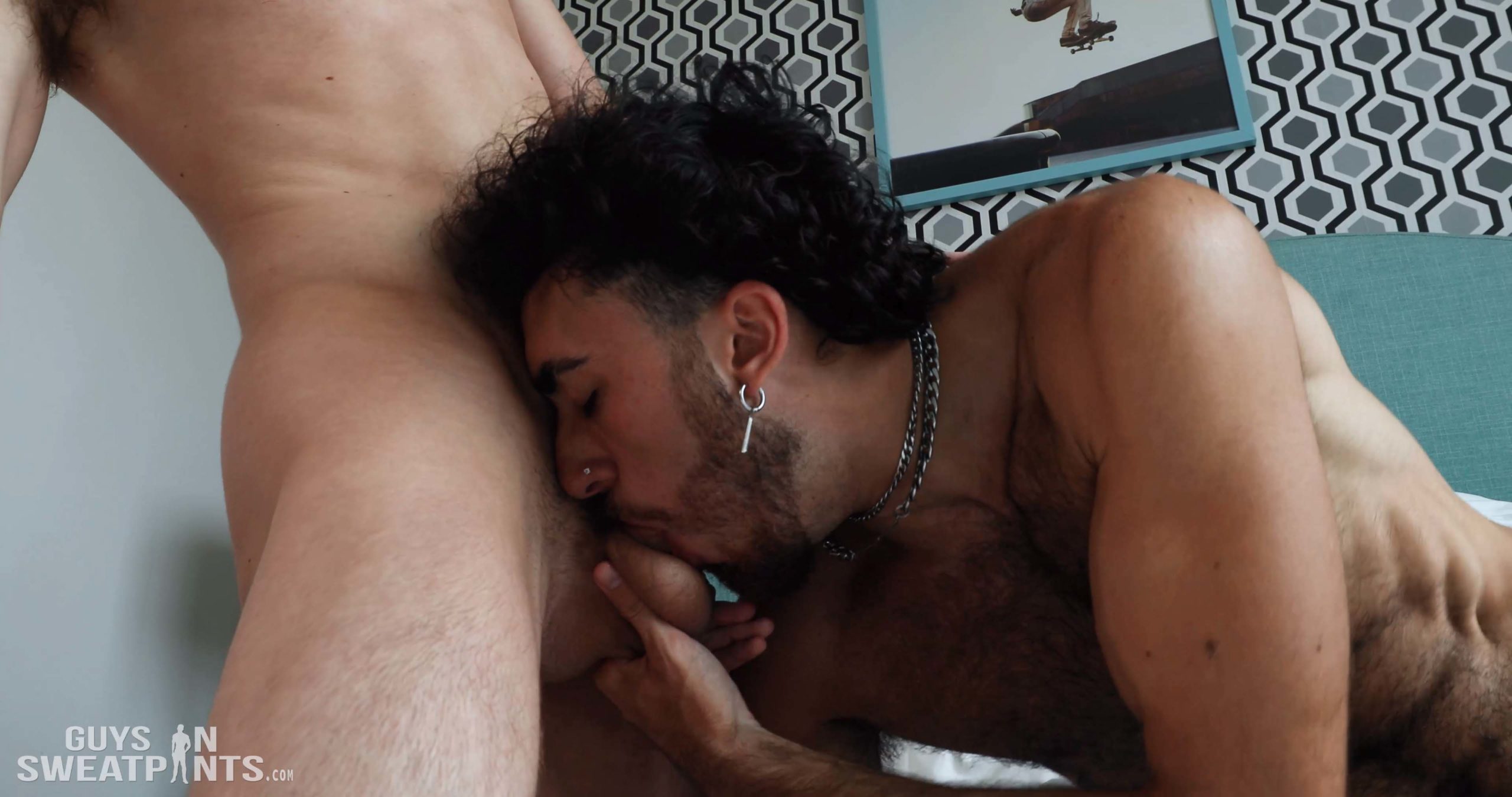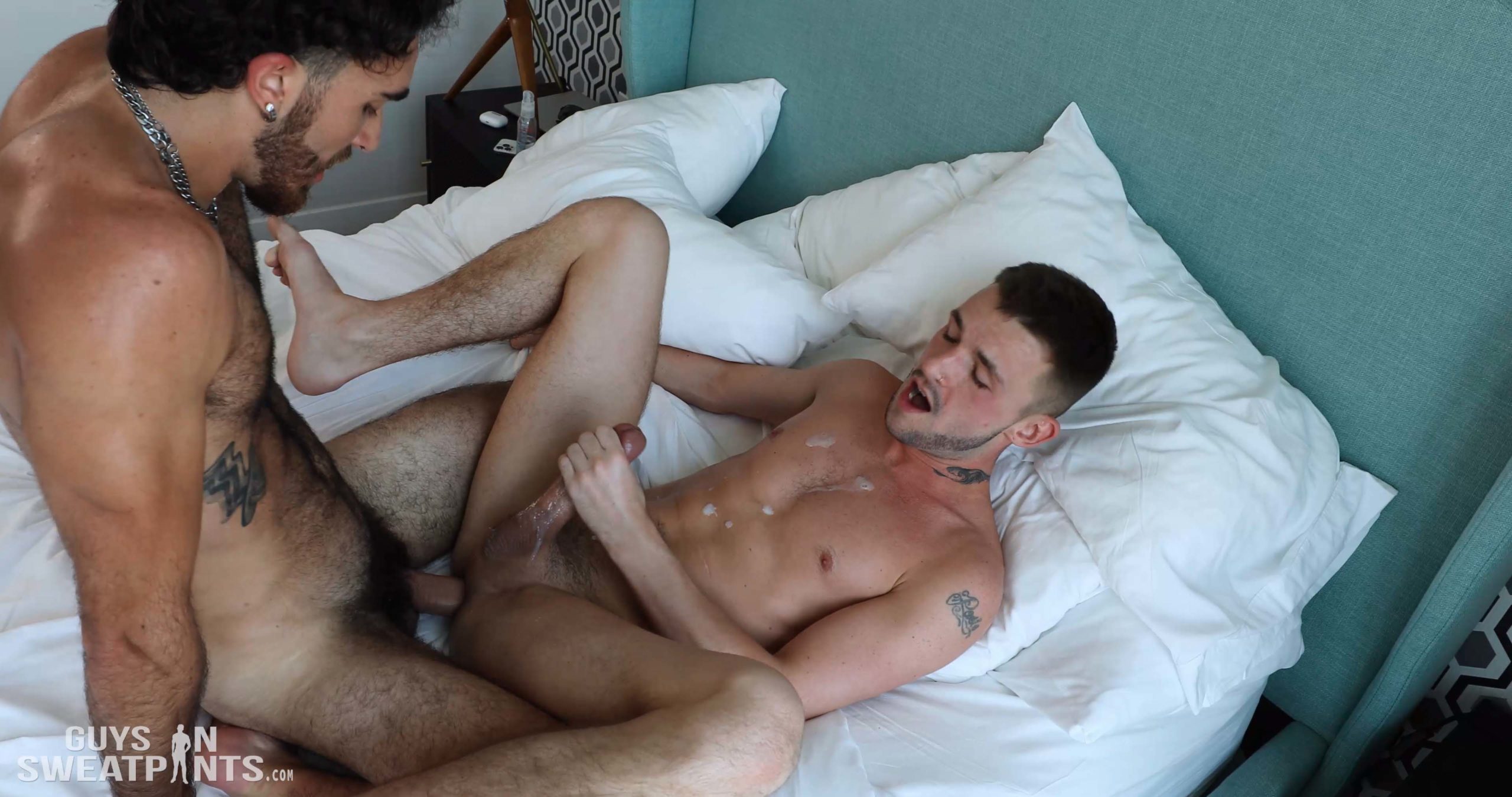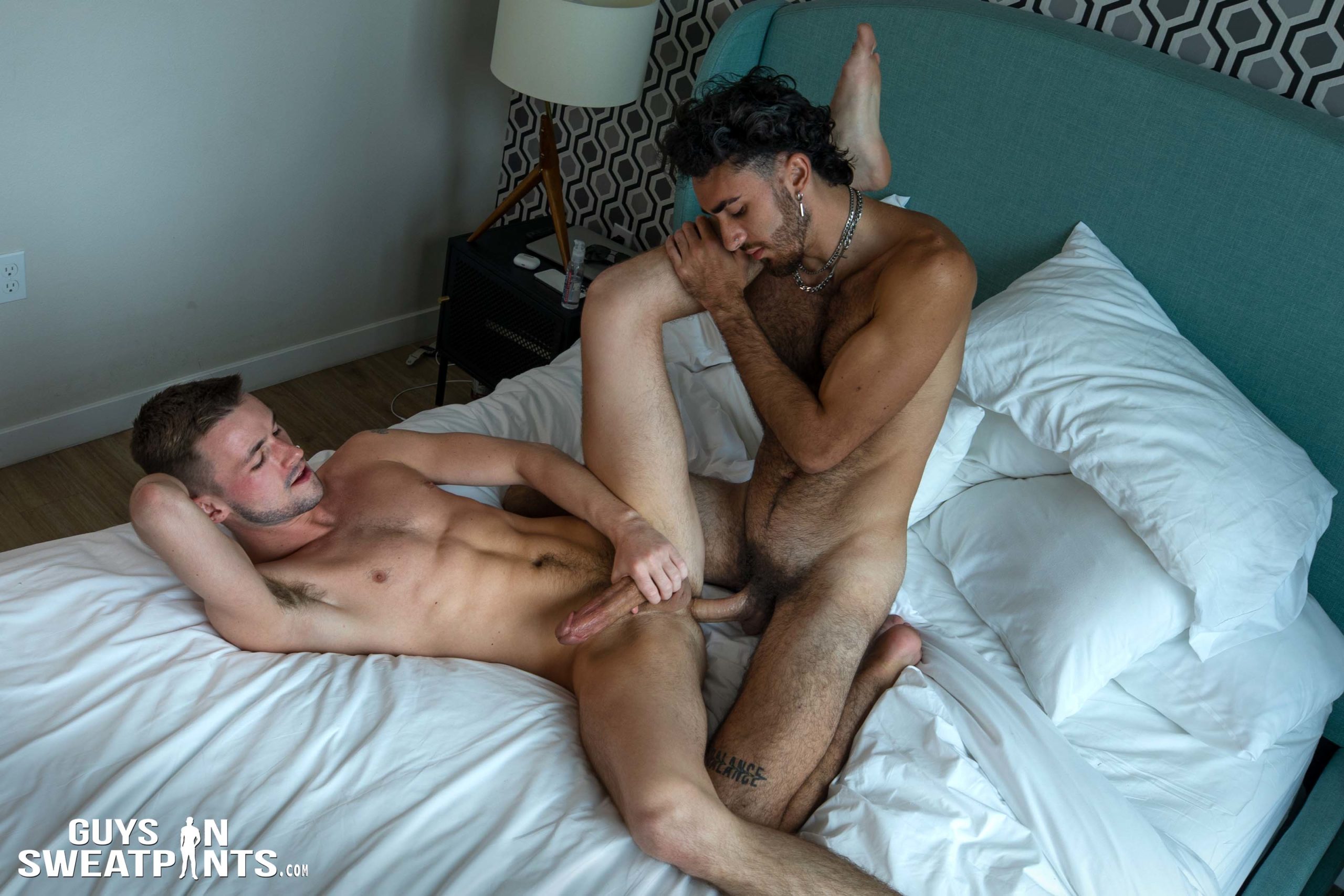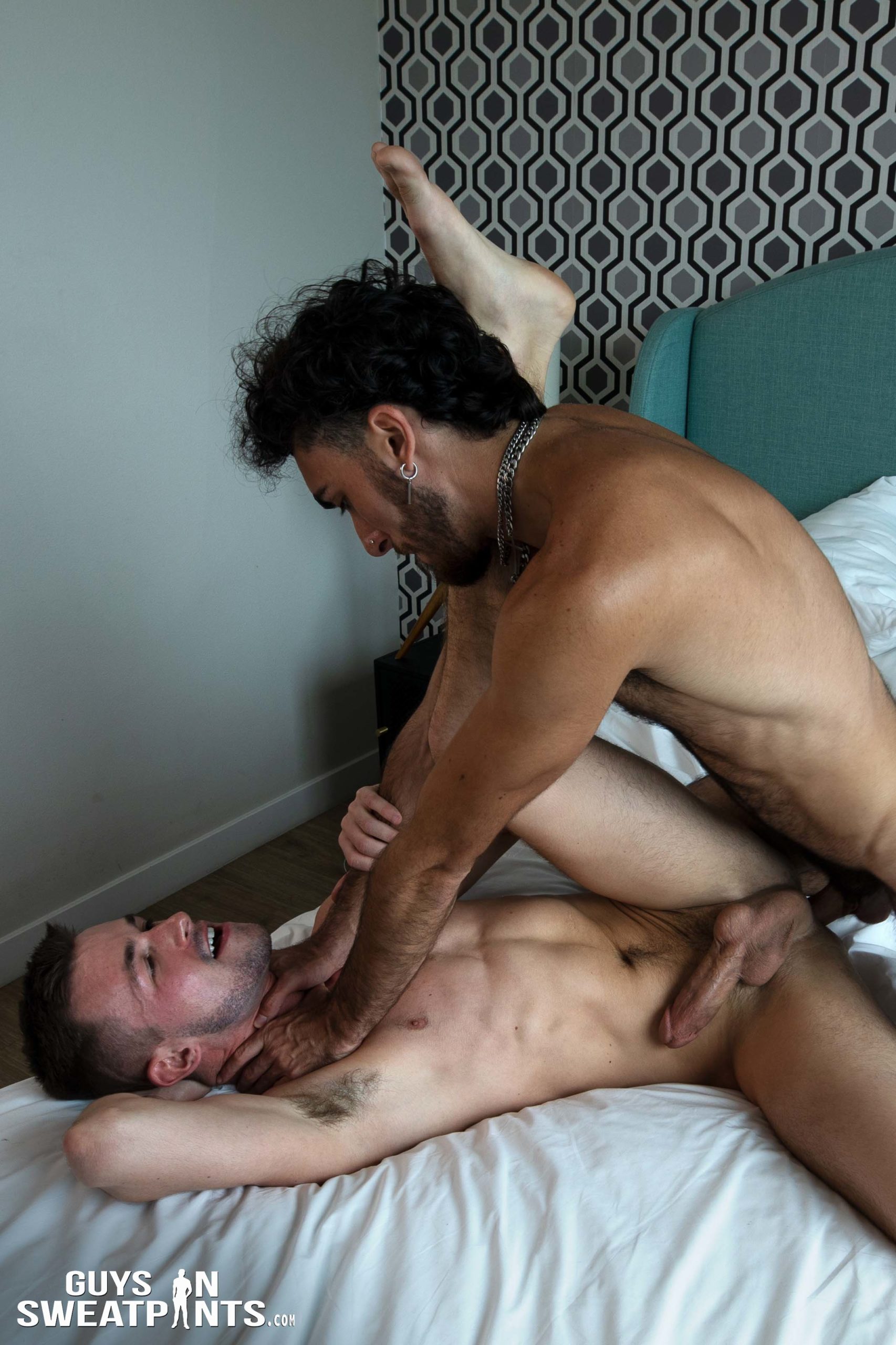 Or, if you enjoy European gay porn stars with fat uncut cocks, go ahead and give Raphael Nyon the boot so you can get your ass slammed by BelAmi legend Manuel Rios: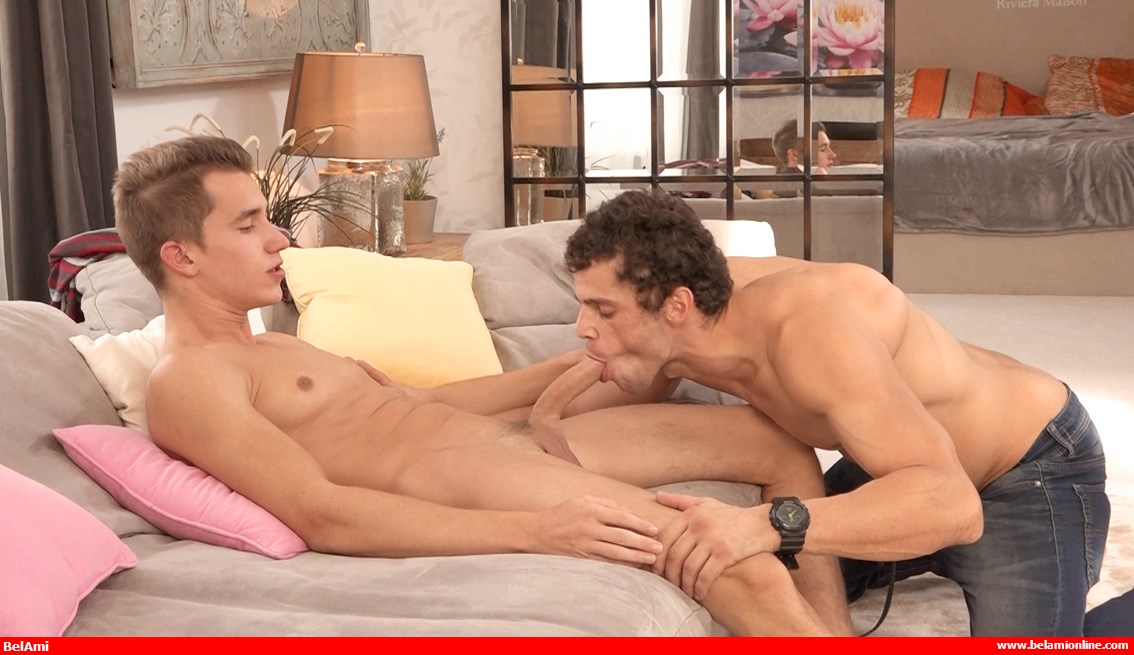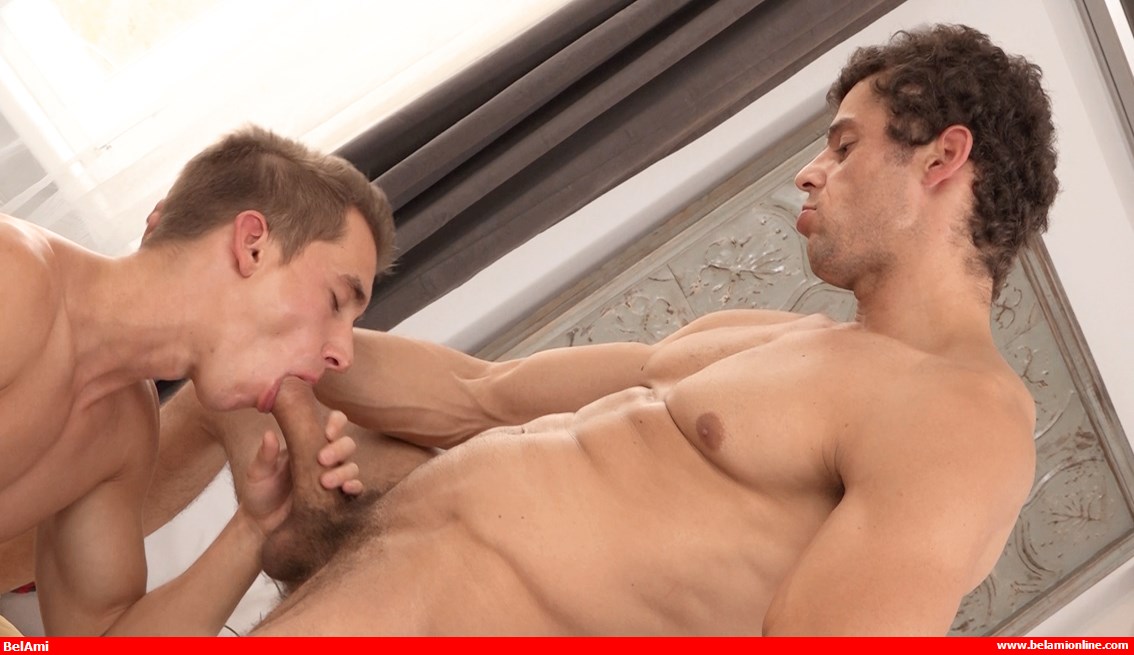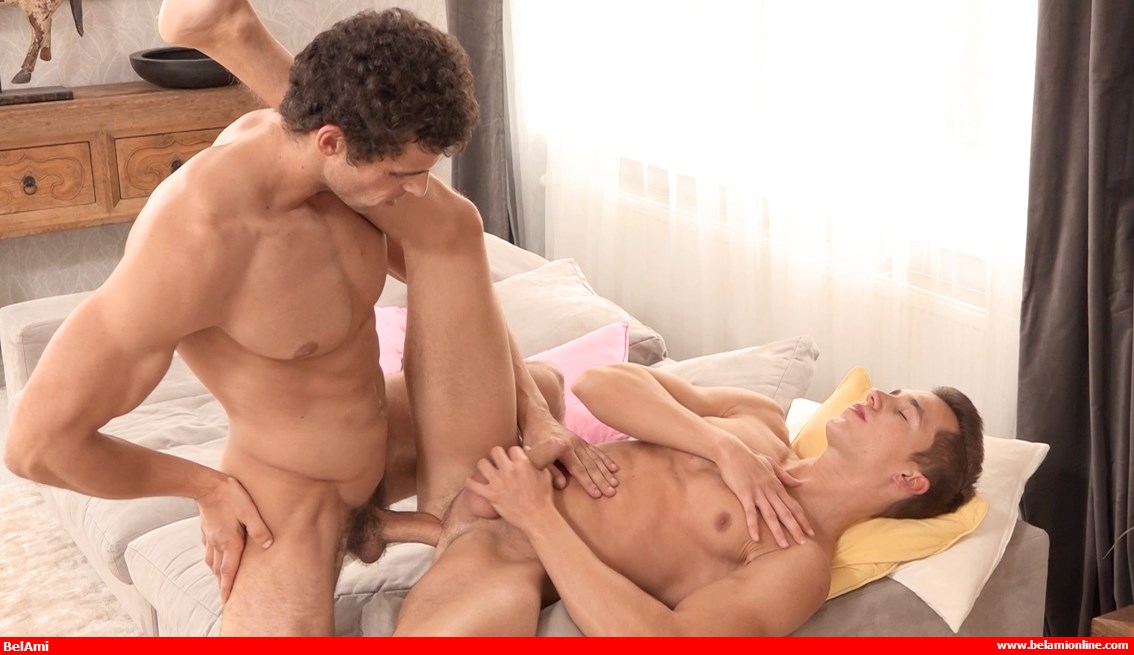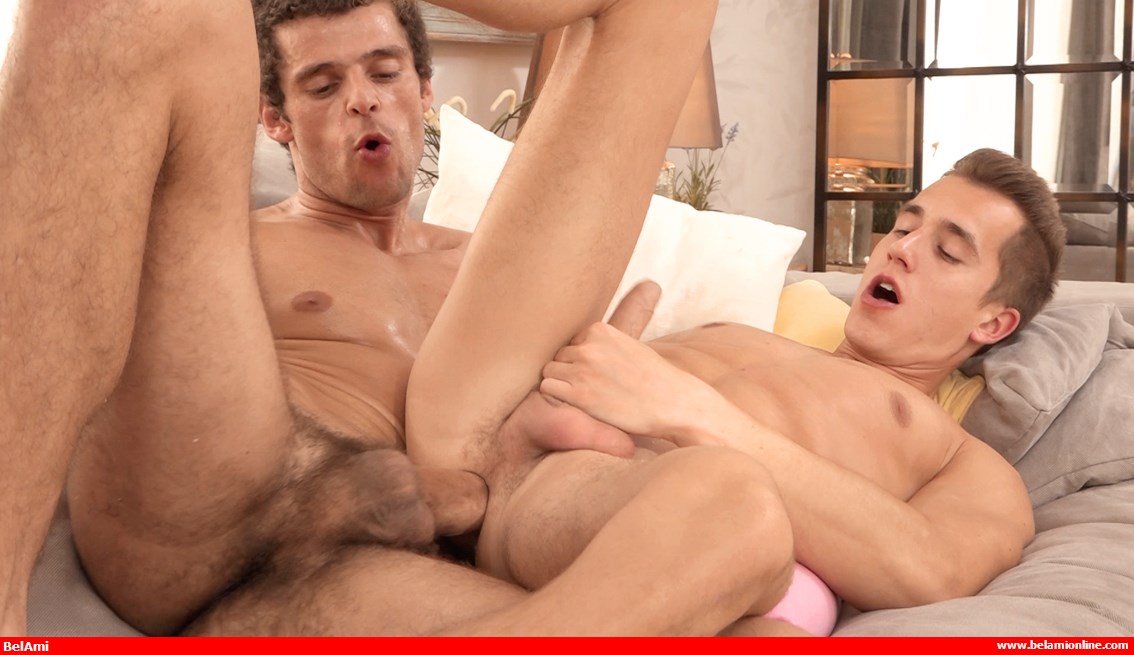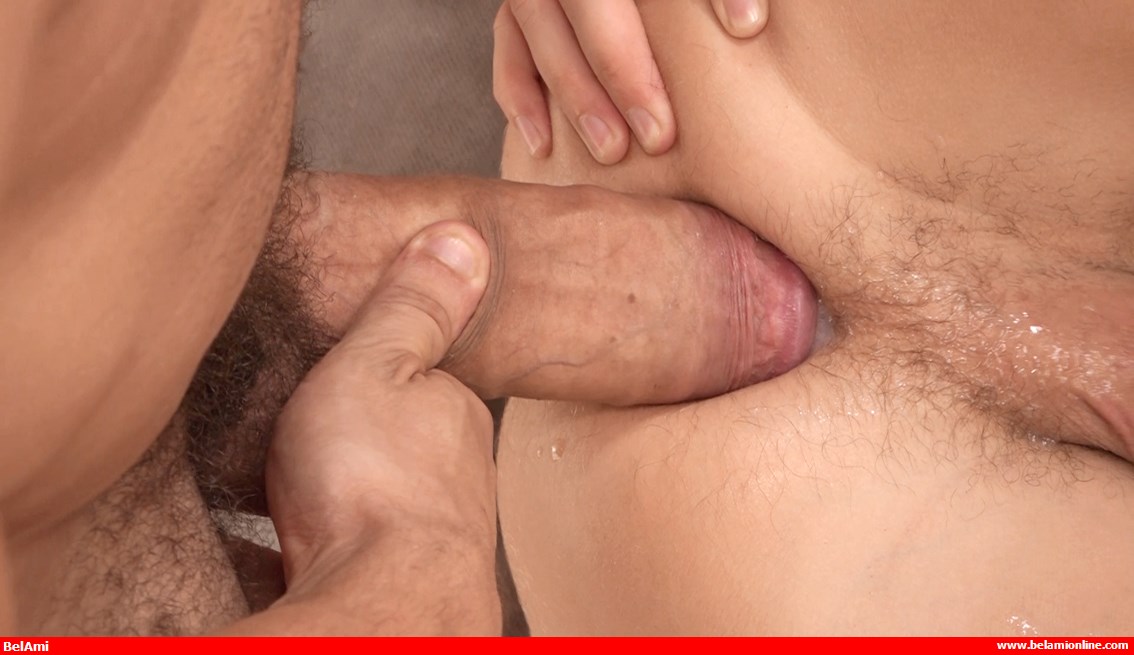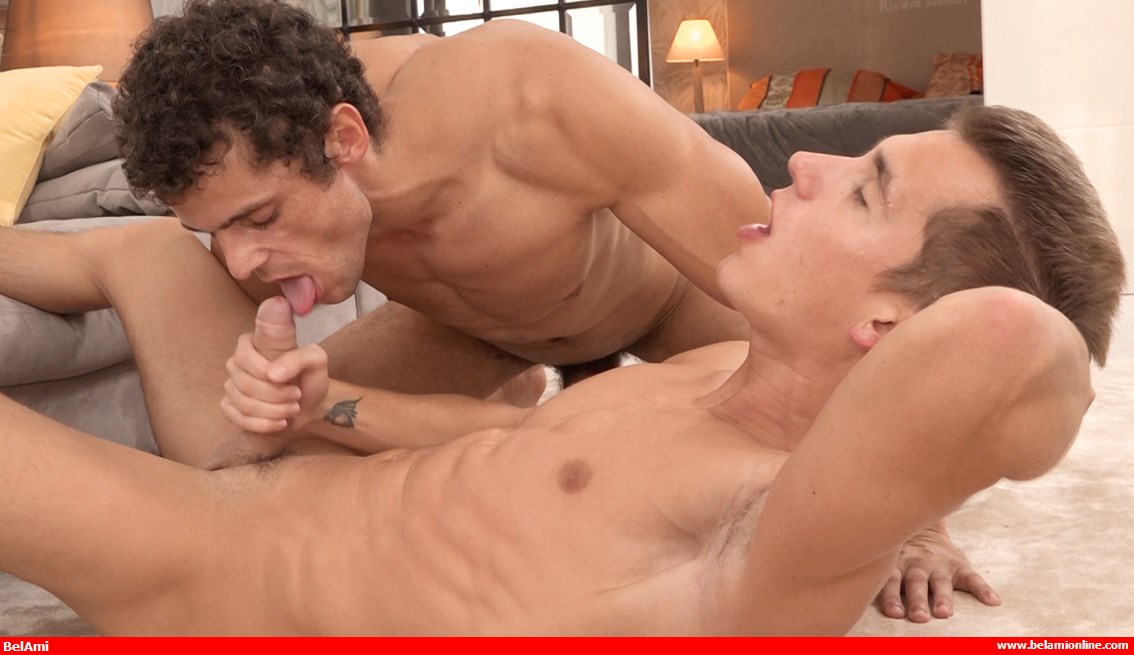 Preference in curly-haired tops?
Trailer for Manuel and Raphael (watch full scene here):
[
BelAmi: Manuel Rios Fucks Raphael Nyon Bareback
]
Trailer for Gino and Lane (watch full scene here):
[
GuysInSweatpants: Gino Zanetti Fucks Lane Colten Bareback
]