Gay Porn Before And After: Manuel Rios 2005 Vs. 2020
Manuel Rios is one of the longest-running BelAmi models in history, and he's celebrating 15 years with the studio this year, as they note in this description for his new scene:
This year marks Manuel's 15th year at BelAmi after making his casting debut all the way back in 2005. During that time he has filmed 58 hardcore scenes with us, split almost evenly between the 'condom' and 'condom free' eras. His partner here today reminds us a bit of a younger version of Manuel, compact and muscled and always very horny, young Bob Marghiela makes a perfect foil to Manuel's handsome maturity.

On the left, it's Manuel Rios (with Kurt Diesel) in his first BelAmi movie, Pillow Talk 3, and on the right, it's Manuel Rios (with Bob Marghiela) today: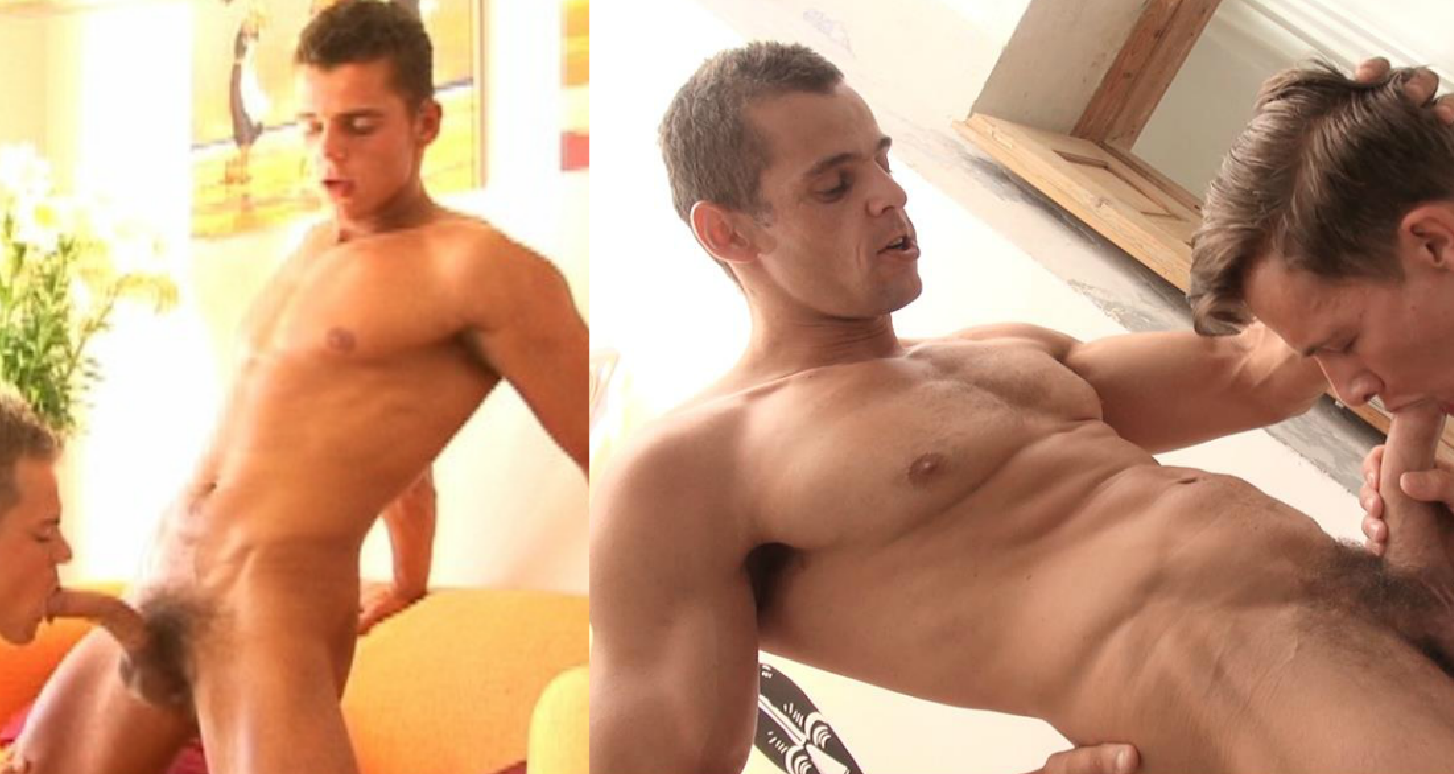 I can't find any other photos that I can confirm are from 2005, but here's Manuel in 2009 vs. Manuel 2020:
Daddy Manuel is flawless, and I think he's better than ever today. More of 2020 Manuel Rios fucking Bob Marghiela: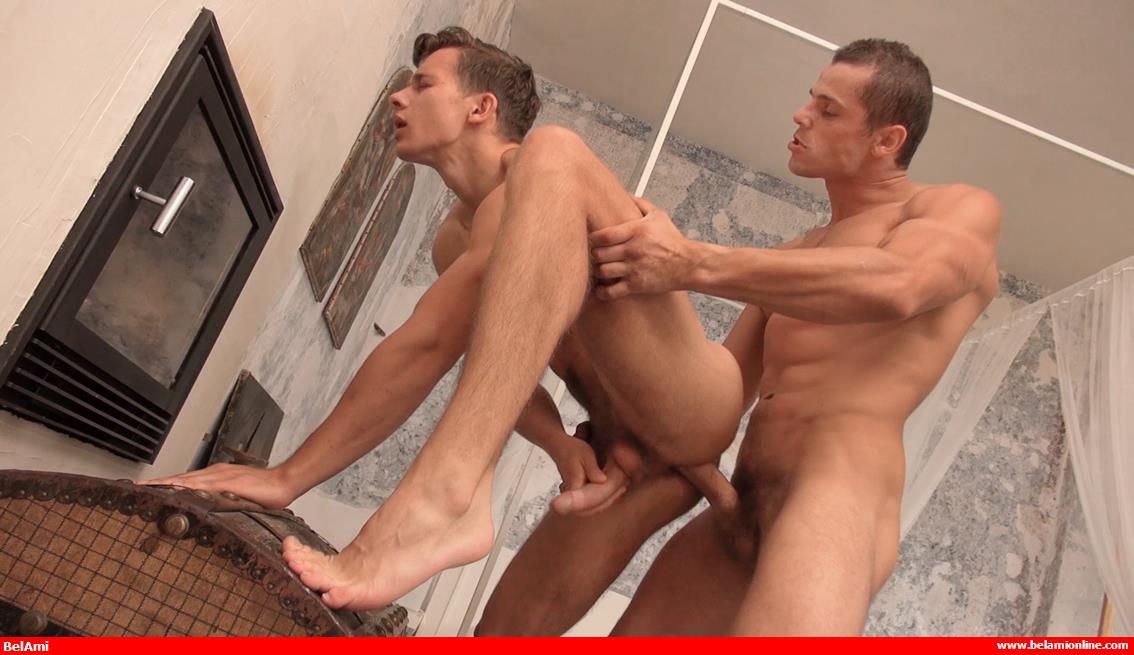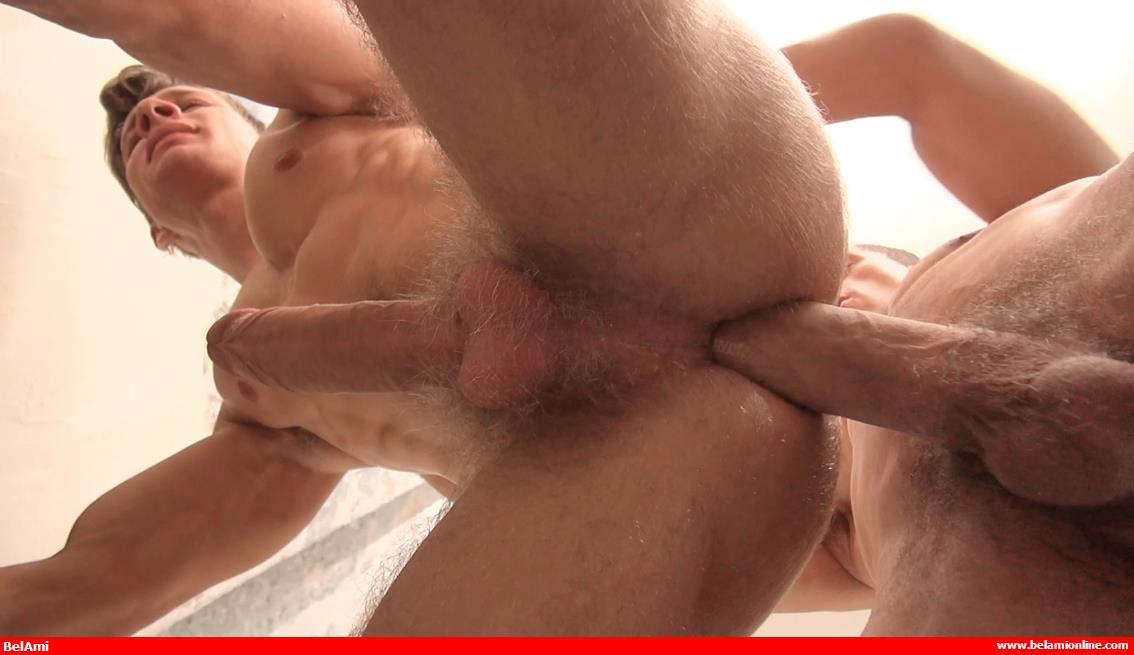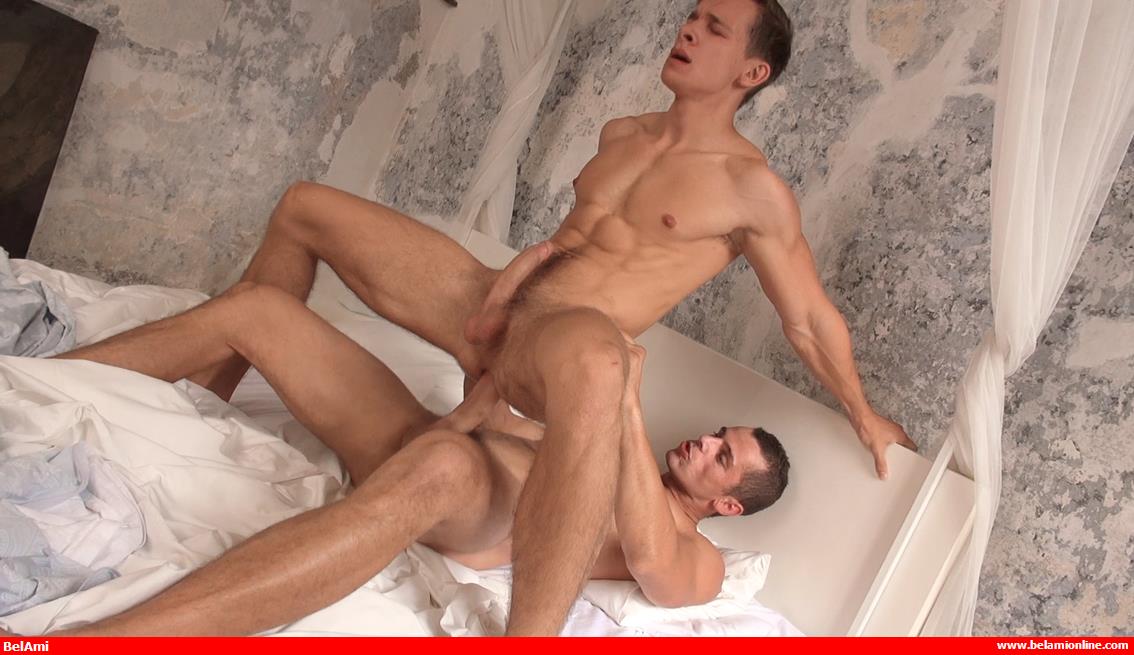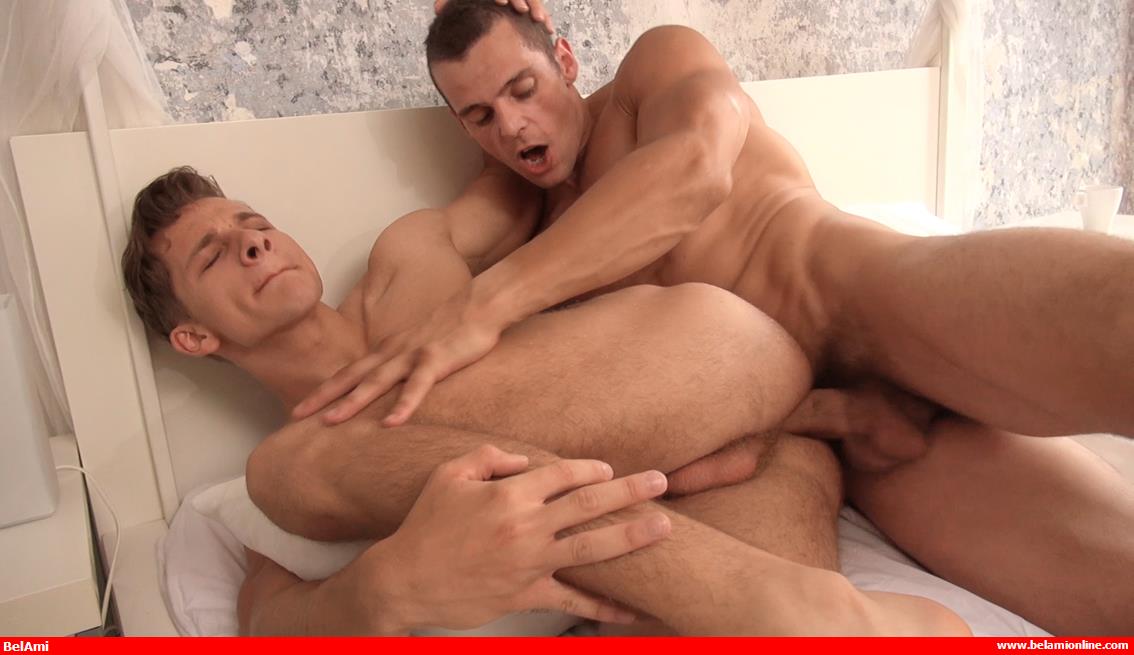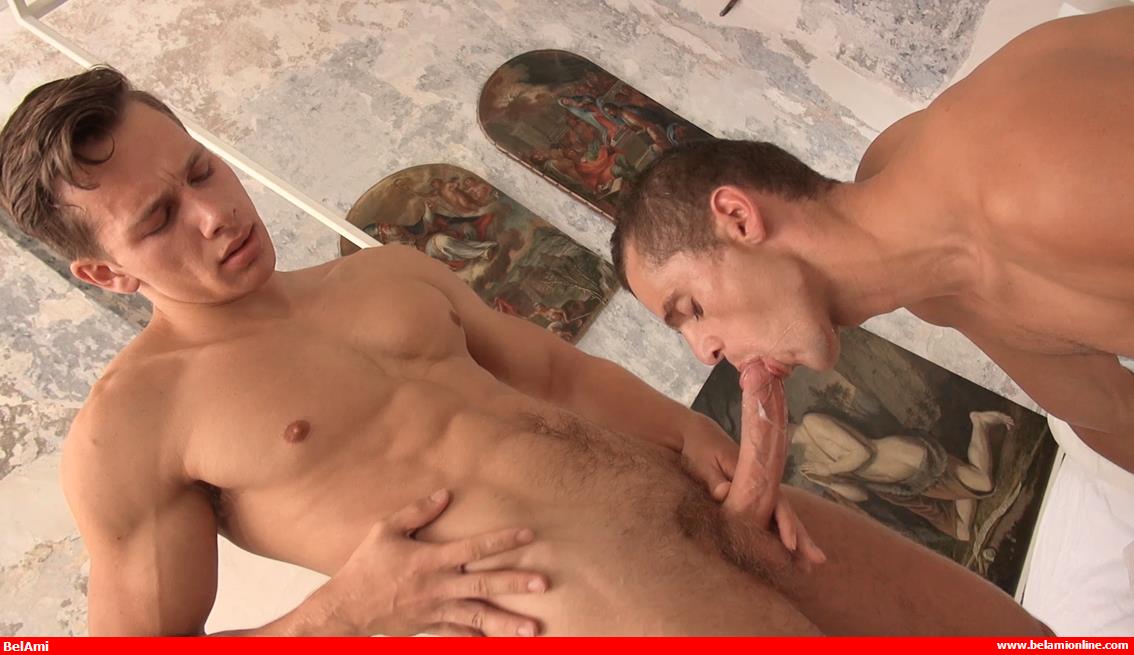 This scene ends with Manuel and Bob cumming all over each other. First, Manuel shoots his load onto Bob's cock: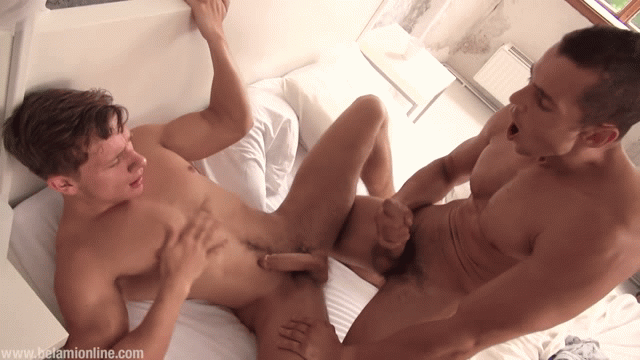 Then, Bob cums on Manuel's face and into his mouth: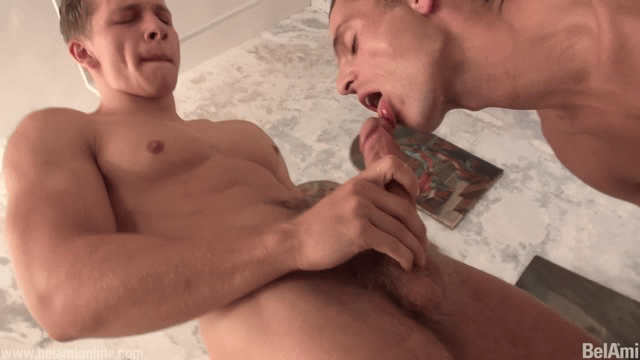 Trailer (watch full scene here):
[
BelAmi: Manuel Rios Fucks Bob Marghiela Bareback
]