Marcell Tykes Cries While Attempting To Deep-Throat Spikey Dee's 9-Inch Cock
Is Spikey Dee's oversized cock actually too big? While most self-respecting gays will rightly say no, there's no such thing as too big, Spikey Dee's dong presents quite a challenge for Marcell Tyles in their new Helix scene. In short, this long dick simply will not fit inside of Marcell's mouth or ass.
Capacity for cock aside, Marcell does try his best to squeeze the obscenely large piece into his orifices as far as it'll go, so you have to give him an A for effort (or at least a B+).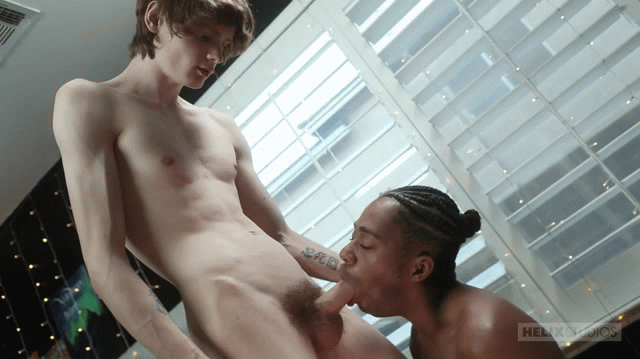 You know the dick is good when it's literally bringing you to tears.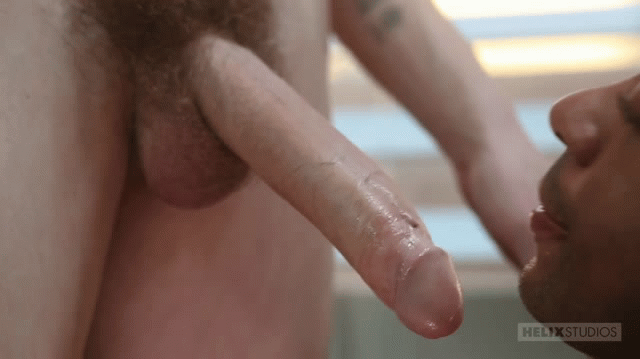 🎵 Don't cry for me Spikey Deeeeeeeee 🎶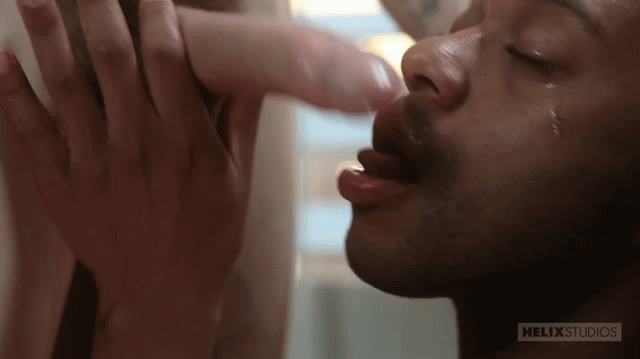 Kind of loving how the dick-slapping is inadvertently dabbing up the tears, like a giant wand of Kleenex.
More:
Trailer (watch full scene here):
[
Helix: Spikey Dee Fucks Marcell Tykes Bareback
]