Noah Swallows All Of Marco's Cum After Riding His Cock
It's been well over a year since hunk Marco's debut, so why did Corbin Fisher not think of this pairing until now? Whatever the reason, who cares, because the pairing of Marco and Noah is now here, and it is absolute perfection.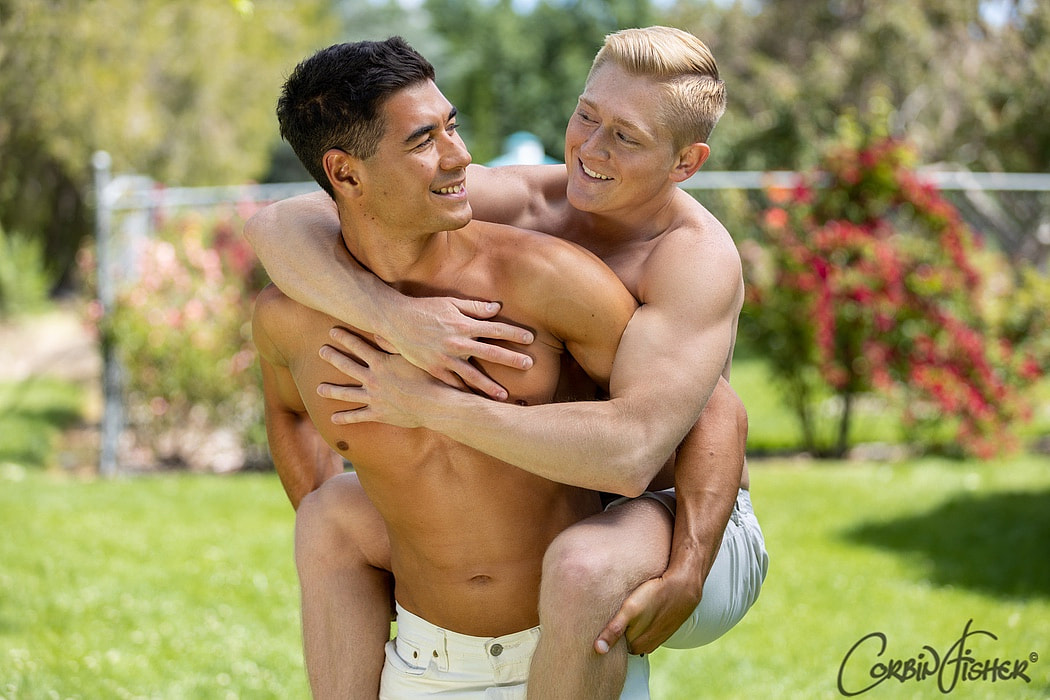 All I want is for them to be real-life boyfriends and to get married and to live happily ever after, together forever.
I don't think that real-life coupling stands any chance, given that they're performers and they're simply doing their jobs (plus, I think Marco is straight), so the next best thing, obviously, is getting to watch them suck and fuck. And that's exactly what we get to see today.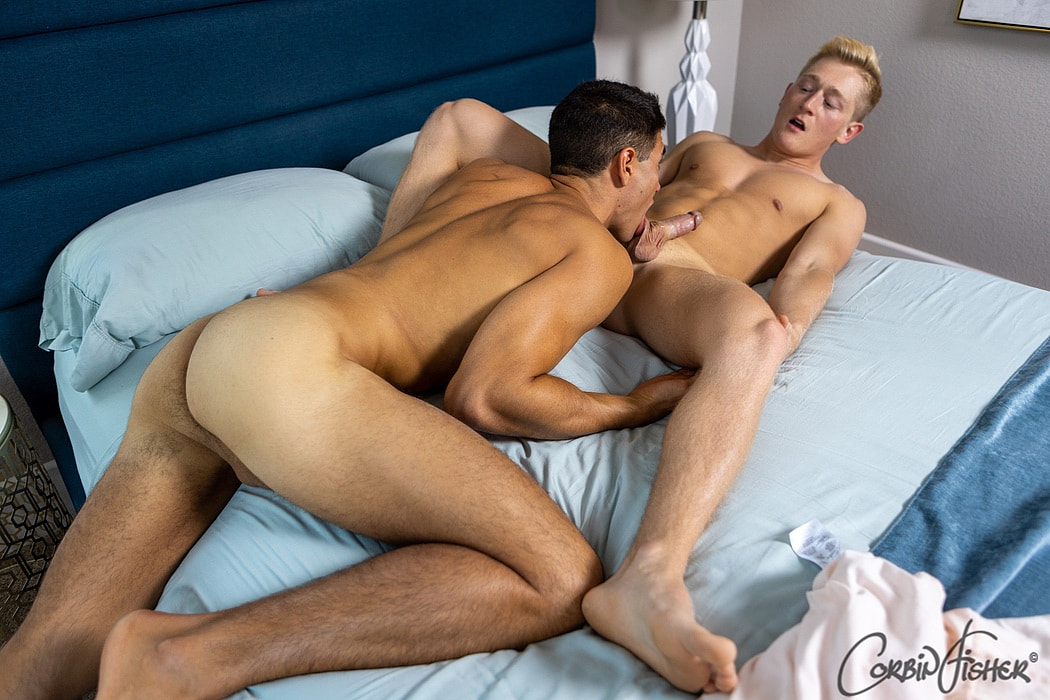 For me, Noah is among gay porn's top 10 powerbottoms right now, and he's knocked it out of the park again today.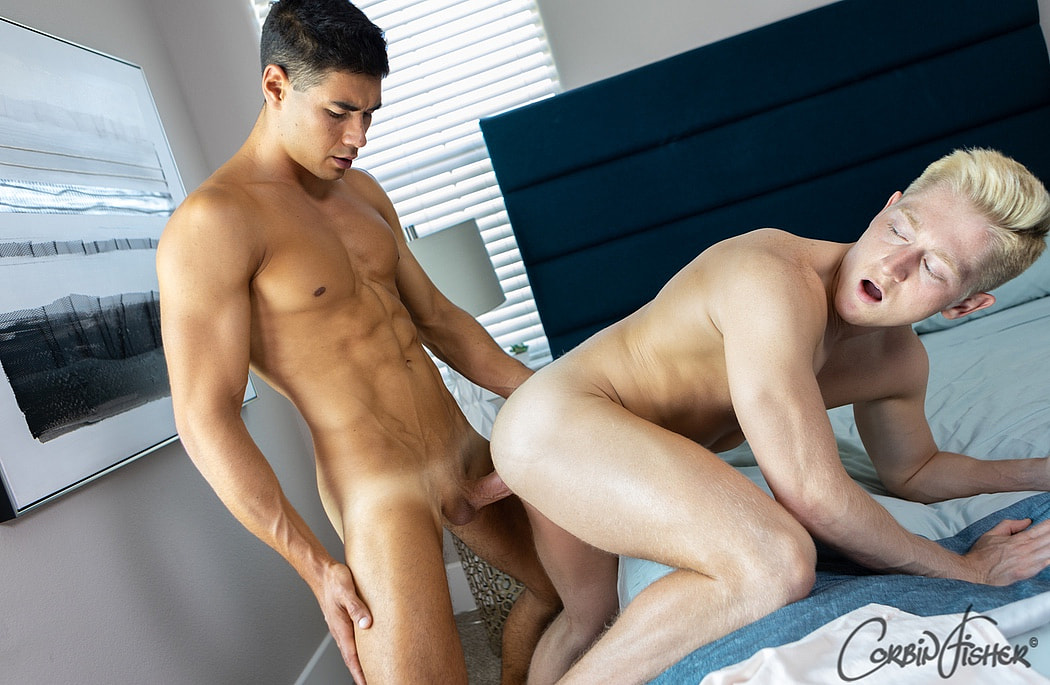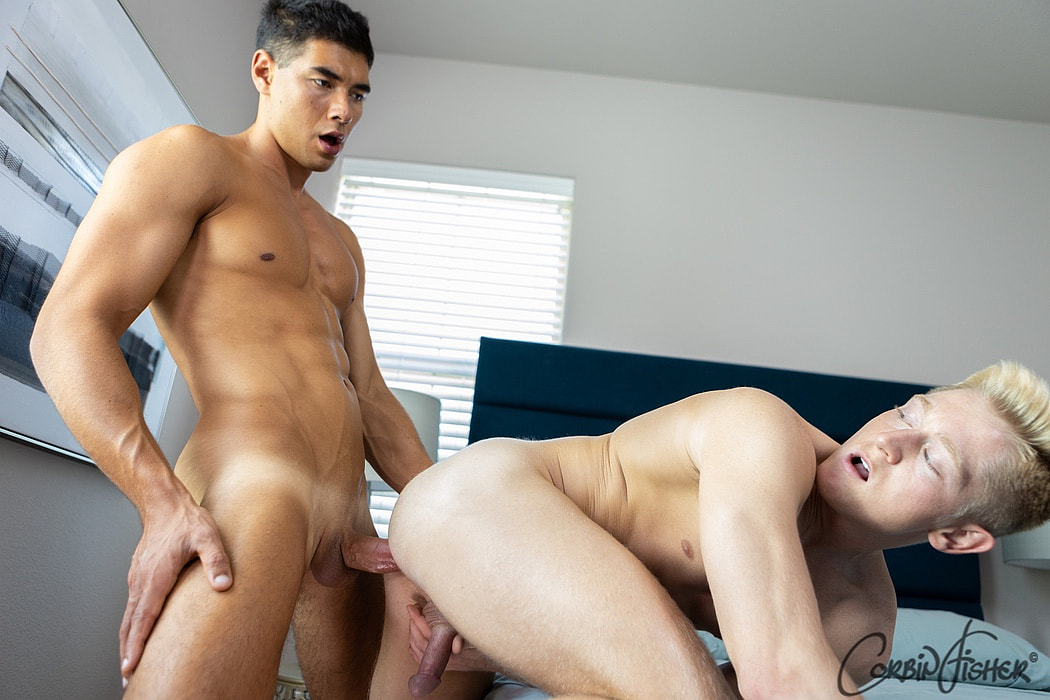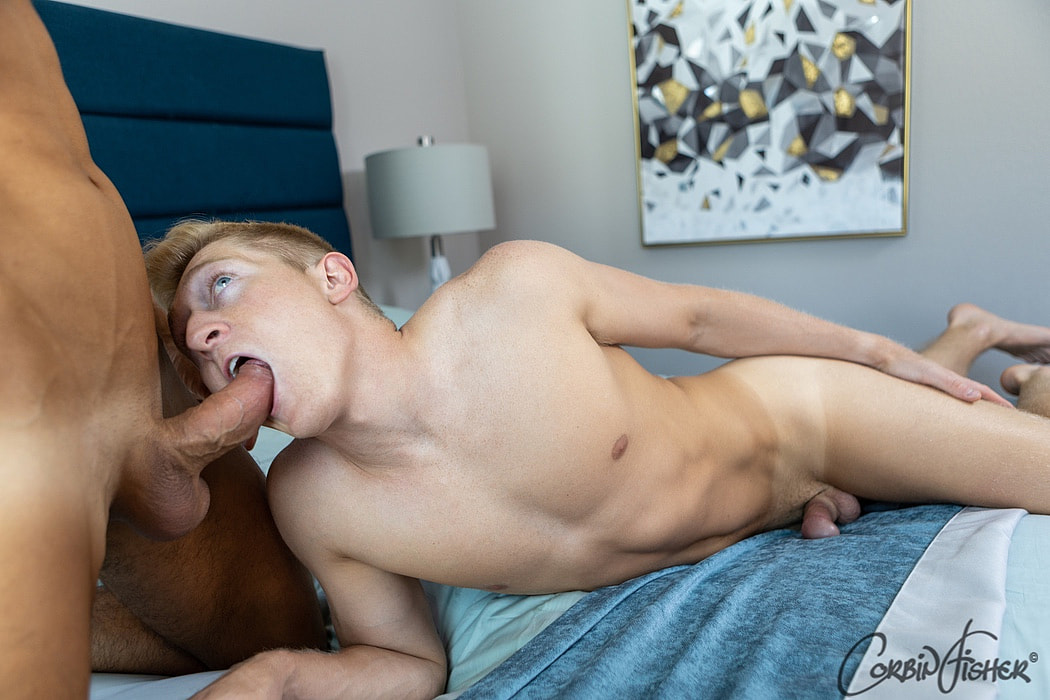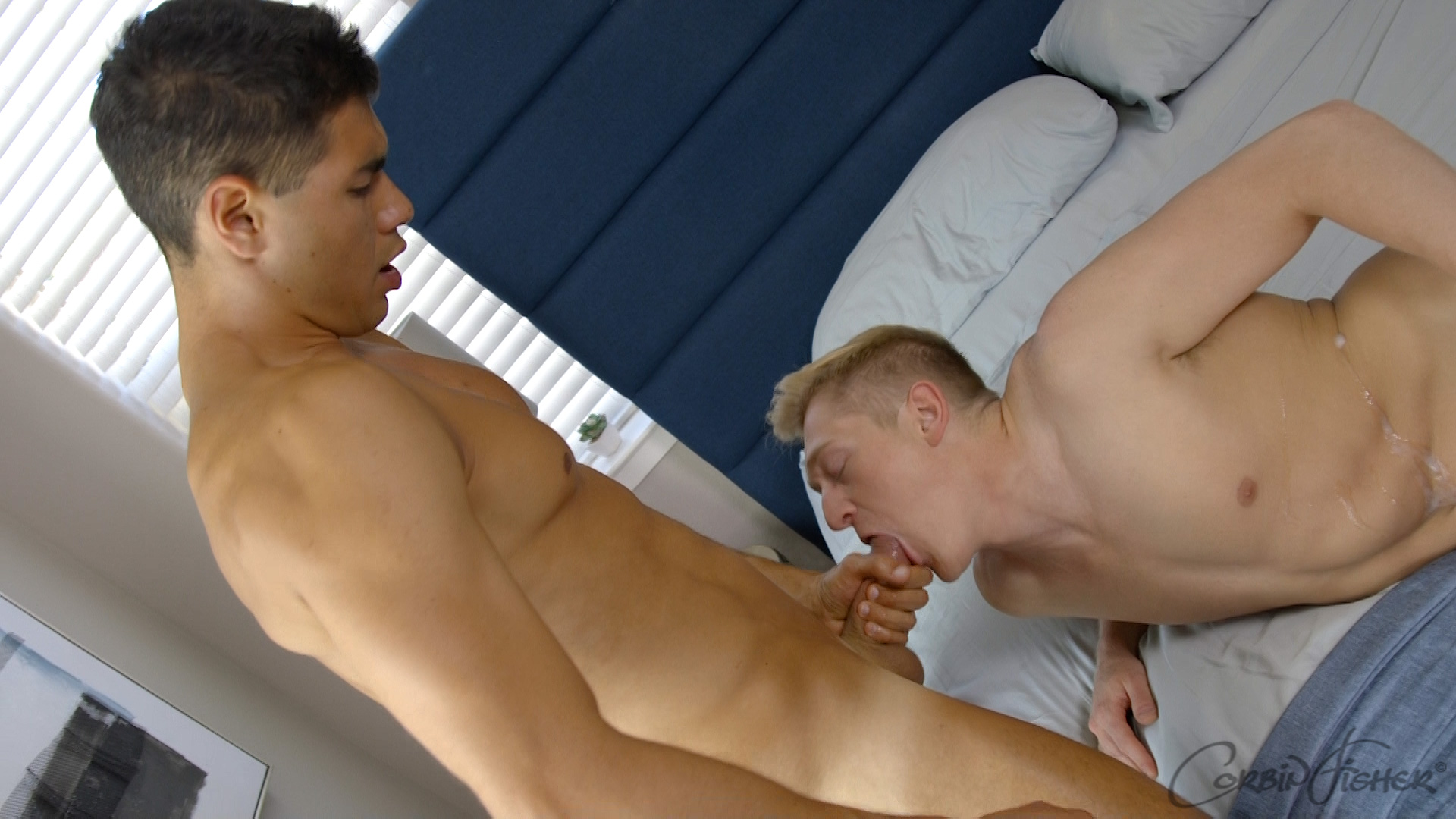 It's so hot watching Noah take a facial from Marco while all the cum he just had fucked out of him is dripping across his abs.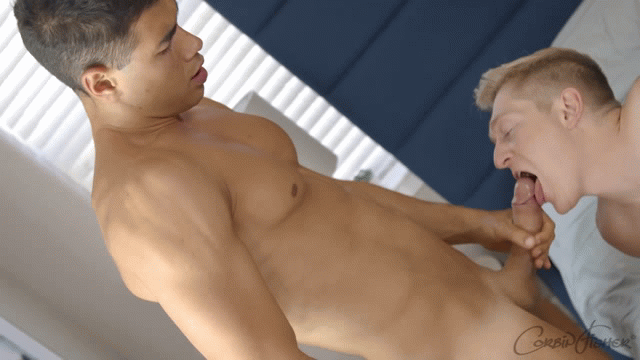 It's even hotter to see Noah swallow every single drop of Marco's cum.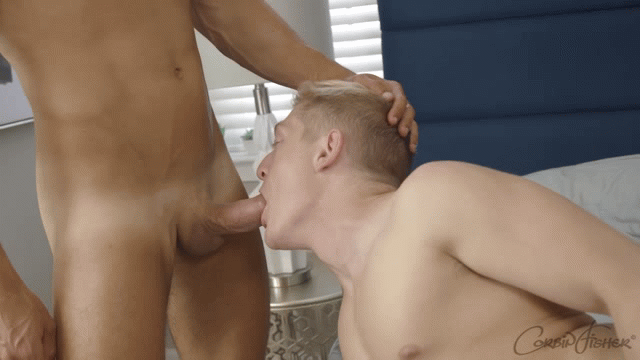 More often than not in gay porn, the person receiving the facial will spit out all the cum. Not Noah. He's savoring every drop, and I don't blame him one bit. Can you imagine getting to swallow the load of someone as f*cking hot as Marco?? And then to be kissed by him after you just drank all his cum?????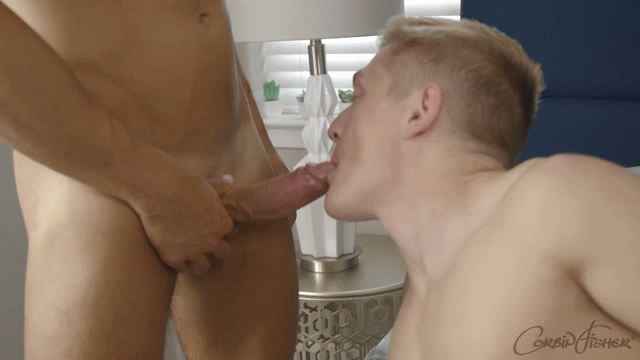 Trailer (watch full scene here):
[
Corbin Fisher: Marco Fucks Noah Bareback
]