Today In Straight Guys Who Realize That Gay Sex Is Actually Pretty Nice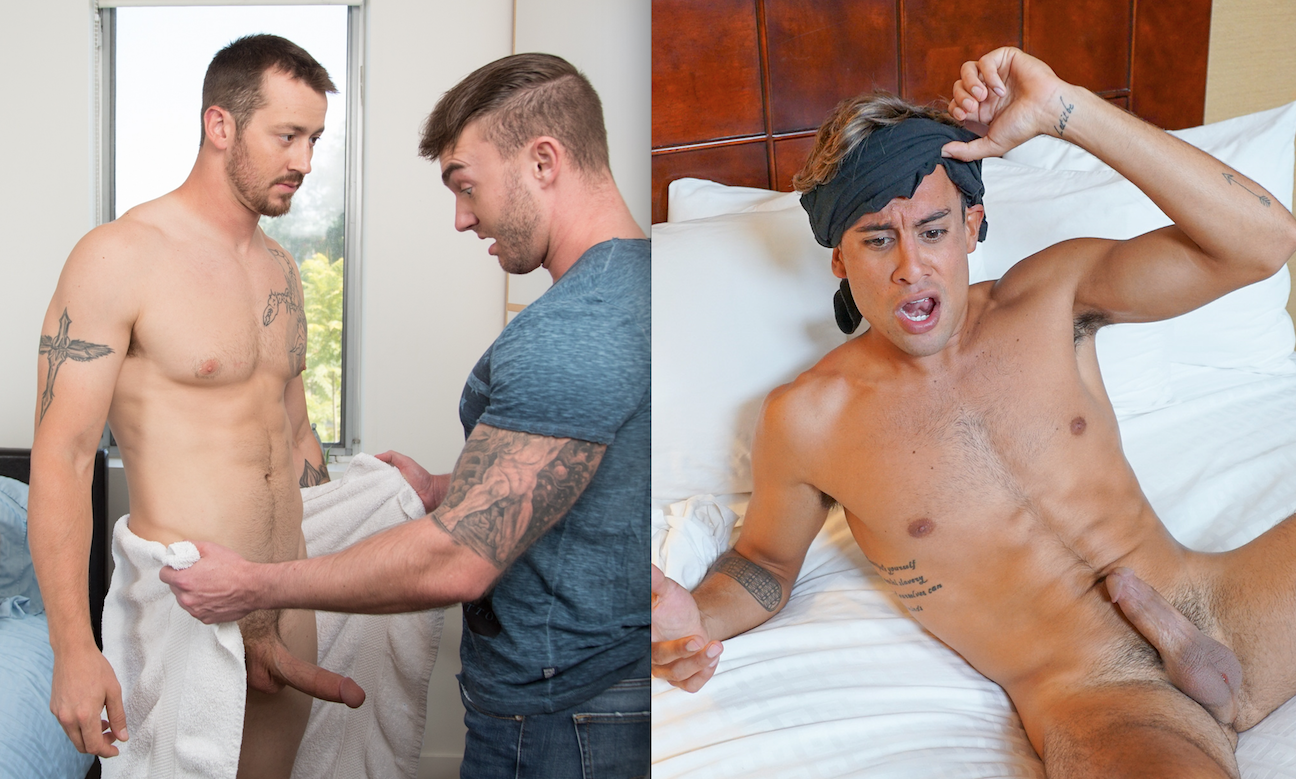 Today in, "Wait, I'm straight, but I actually enjoy gay sex?" it's veteran performer Mark Long and a newcomer named Titus in two scenes where they, surprise, decide that fucking another man is actually pretty cool, even though they're not gay. I'm sure this sort of thing happens all day every day to straight men around the world, so it's always great to see it fictionalized like this in gay porn.
Here's the RealityDudes scene with newcomer Titus, which is actually sort of problematic (and that's putting it mildly).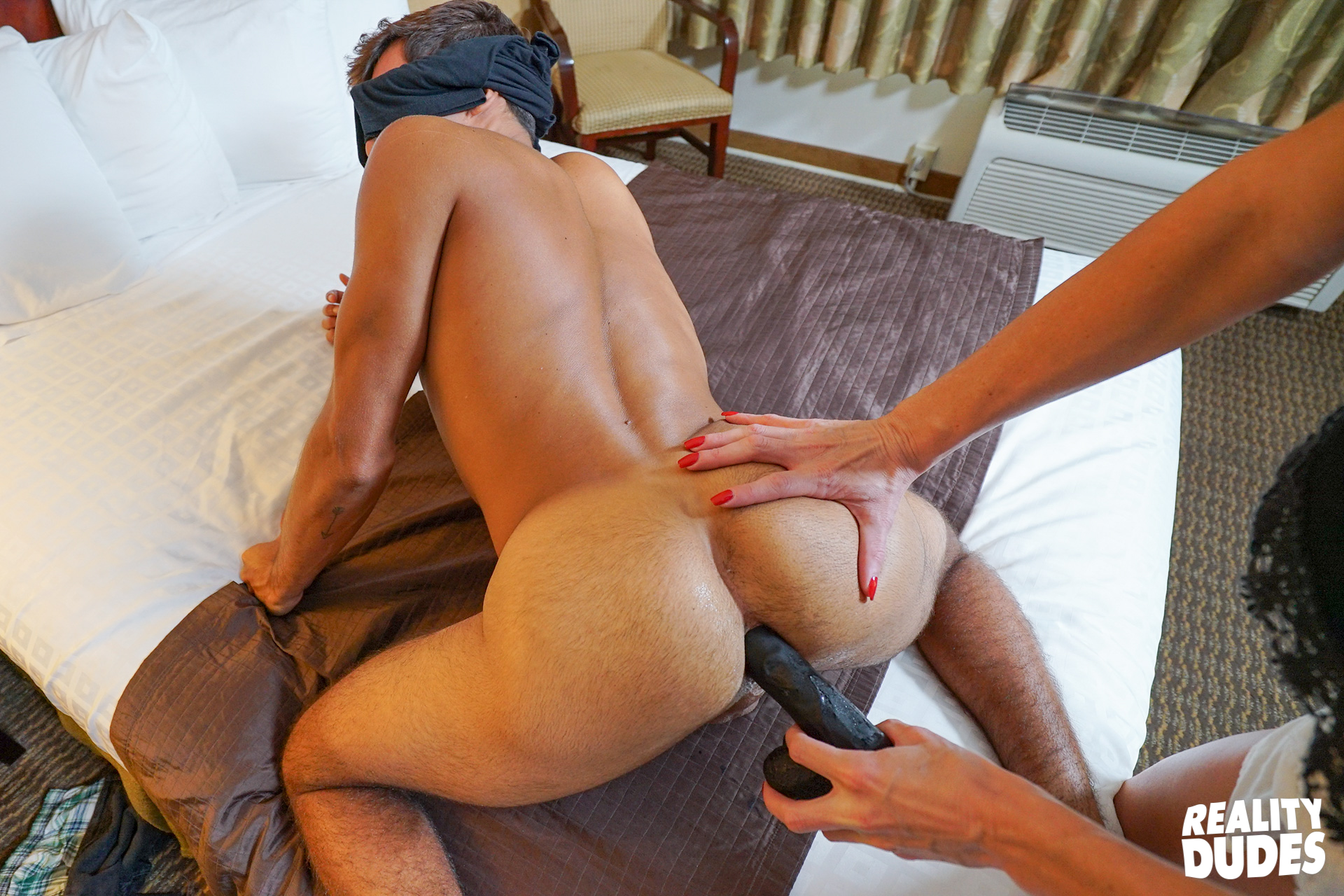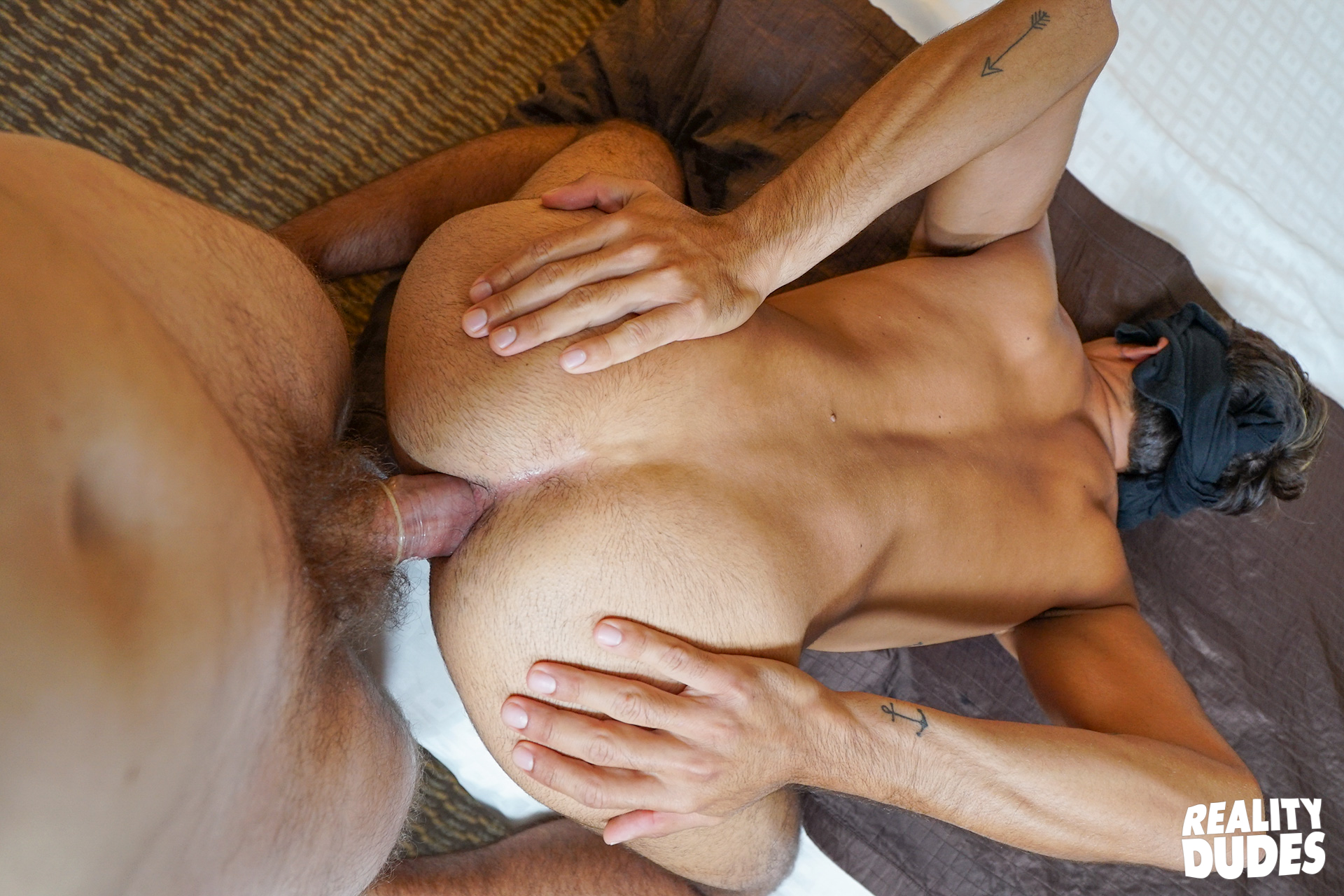 Titus thinks he's only being fucked by a dildo, but the woman behind the camera pulls a switcheroo and has a real-life man put his real-life cock into Titus, without telling him in advance. I guess this is supposed to be "OK," because Titus ends up deciding that it actually feels good, once he realizes it's an actual cock? He proceeds to let the unidentified man continue to fuck him.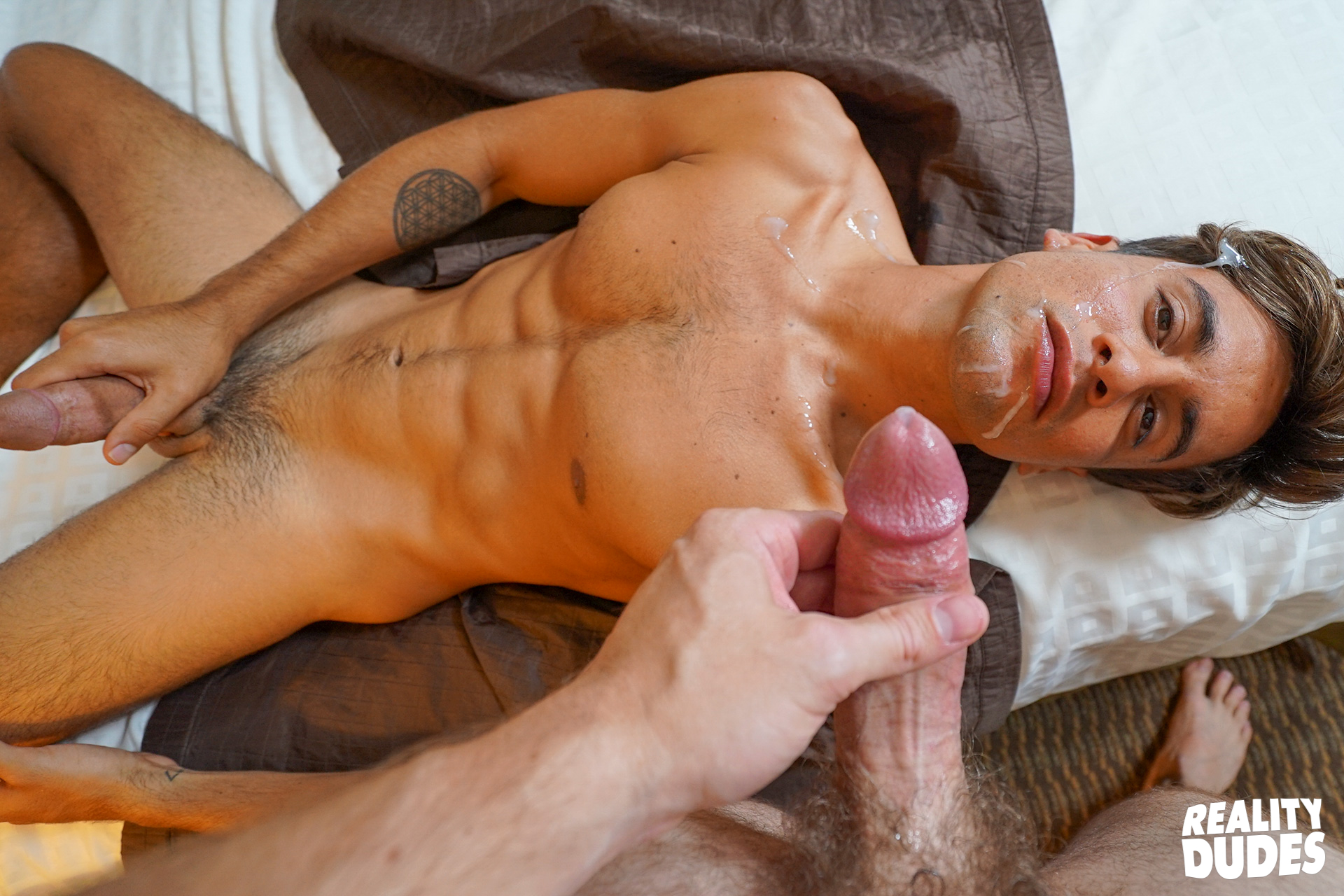 Side note, Titus is one of the hottest RealityDudes models we've seen in months, so hopefully the studio can keep up the good casting. Trailer (watch full scene here):
[
RealityDudes: Titus
]
And, here's the NextDoor scene with Mark Long, where he too decides that gay sex is actually pretty nice, even though he's straight. As you'll see in the trailer below, he's talked into receiving a blowjob from his brother's gay friend, played by Jake Ashford.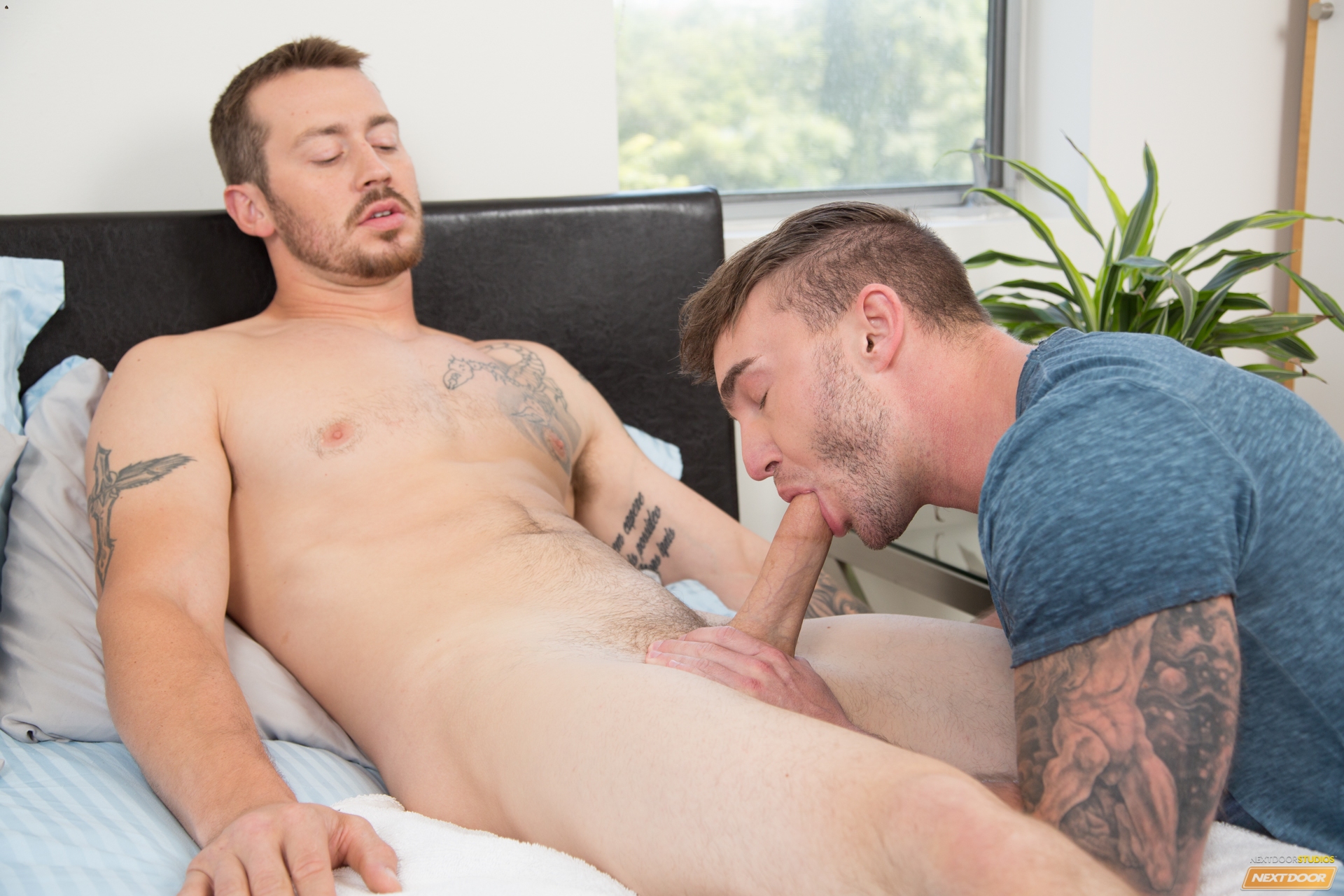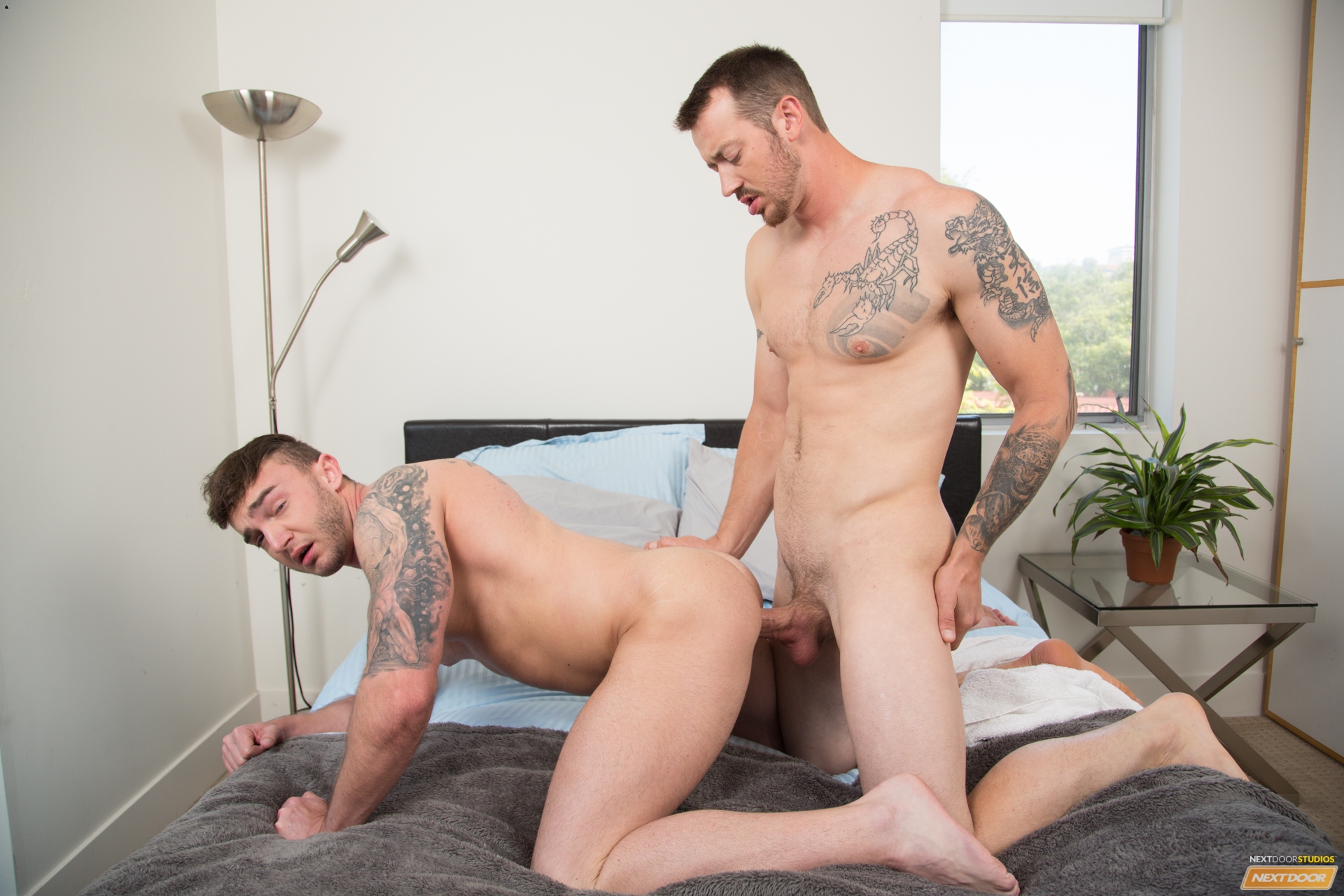 Obviously, the blowjob leads to gay bareback fucking, as great blowjobs often do.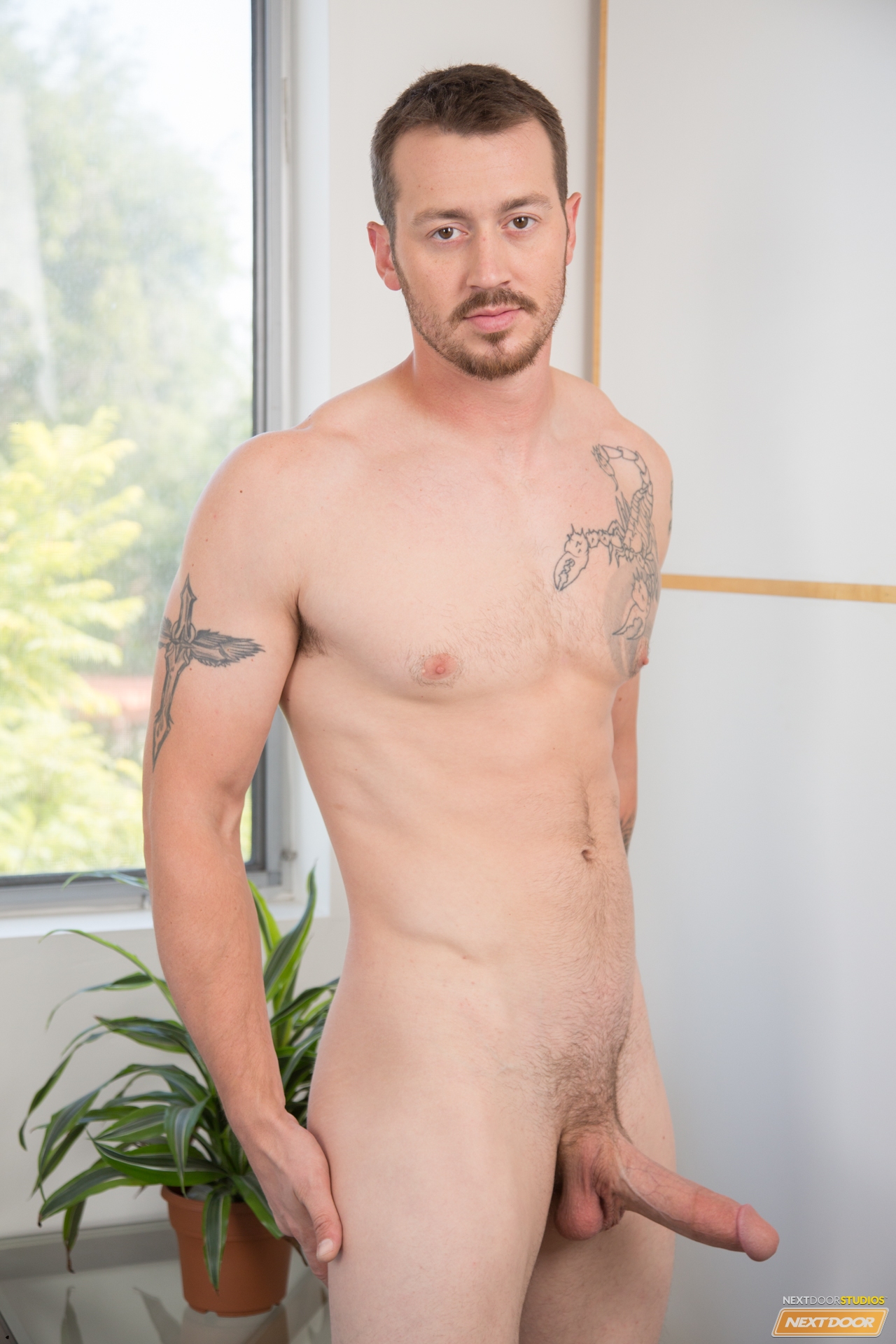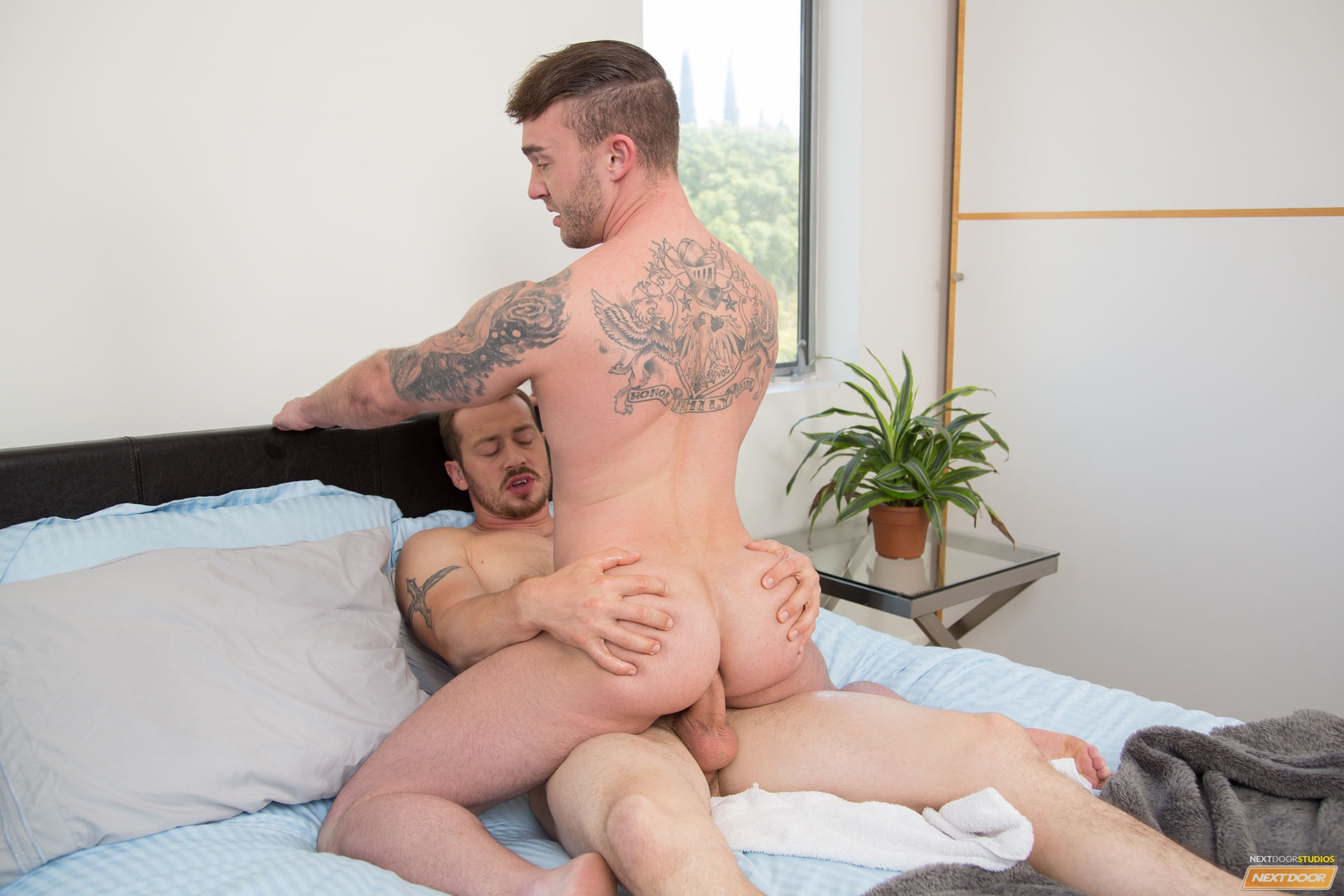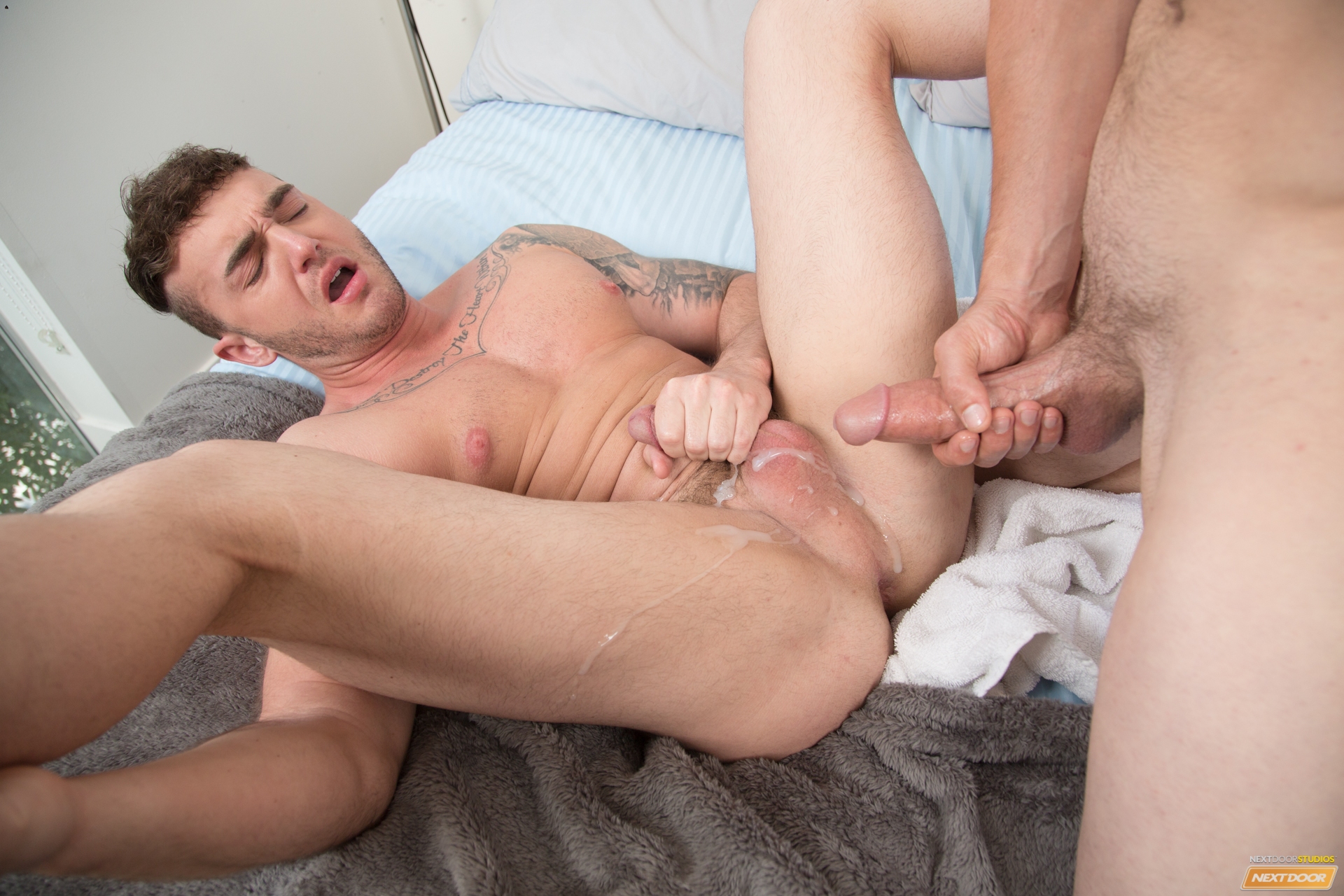 Gay-for-pay Mark Long has done this scenario several times, but I don't really care, since seeing his big cock in action is always great, regardless of the set-up. Trailer (watch full scene here):
[
NextDoorStudios: Mark Long Fucks Jake Ashford Bareback
]