WATCH: Masyn Thorne Deep-Throats Colby Chambers And Gets Creampied In The Woods
ColbyKnox has taken things to the woods for an outdoor creampie fuckfest today, and while the fucking and said creampie from Top Of The Year Colby Chambers is, as always, flawless, be sure not to skip the oral portion of the scene near the beginning, which features Masyn Thorne doing some of the best cock sucking of the year.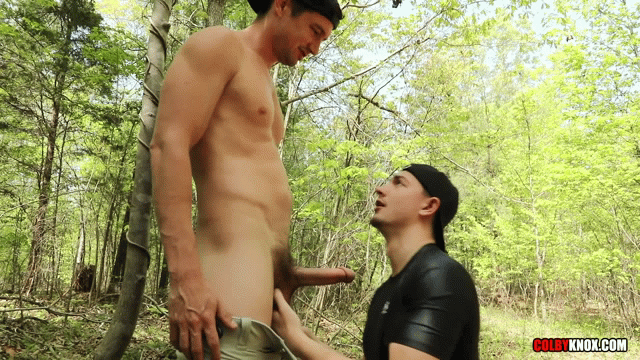 Masyn's deep-throating skills are so on-point, it looked like Colby was about to nut early several times. Luckily, he held it together, allowing Masyn to suck, stroke, and worship his big dick like a pro for several minutes.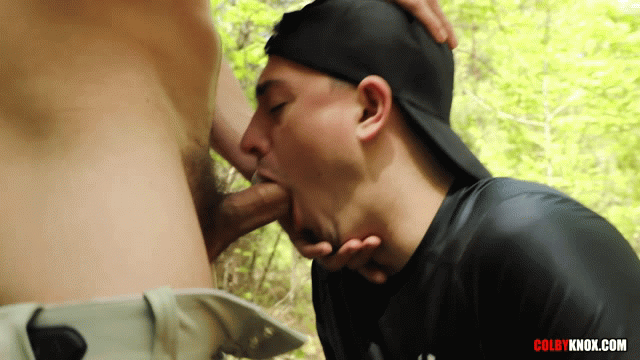 Masyn's masterful mouth bobbing up and down on Colby's rock hard piece would be a sight to behold in any setting, but something about the picturesque woods surrounding them makes this even more iconic.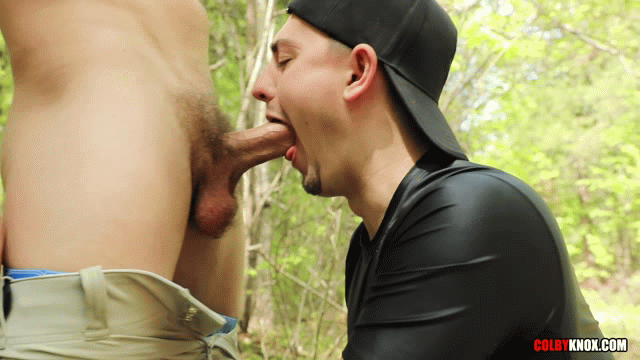 Adding to the overall beauty, it also helps that Masyn's face is so hot and Colby's cock is so perfectly shaped.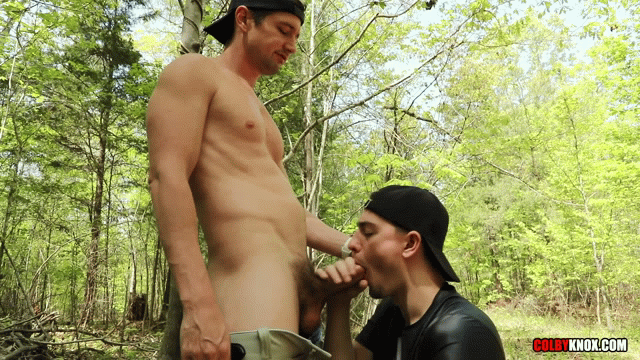 At one point while deep-throating, Masyn has to stop for a second, and he says, "Fuck, I'm crying." Tears of joy, no doubt.
More of Masyn Thorne sucking and being creampied by Colby Chambers: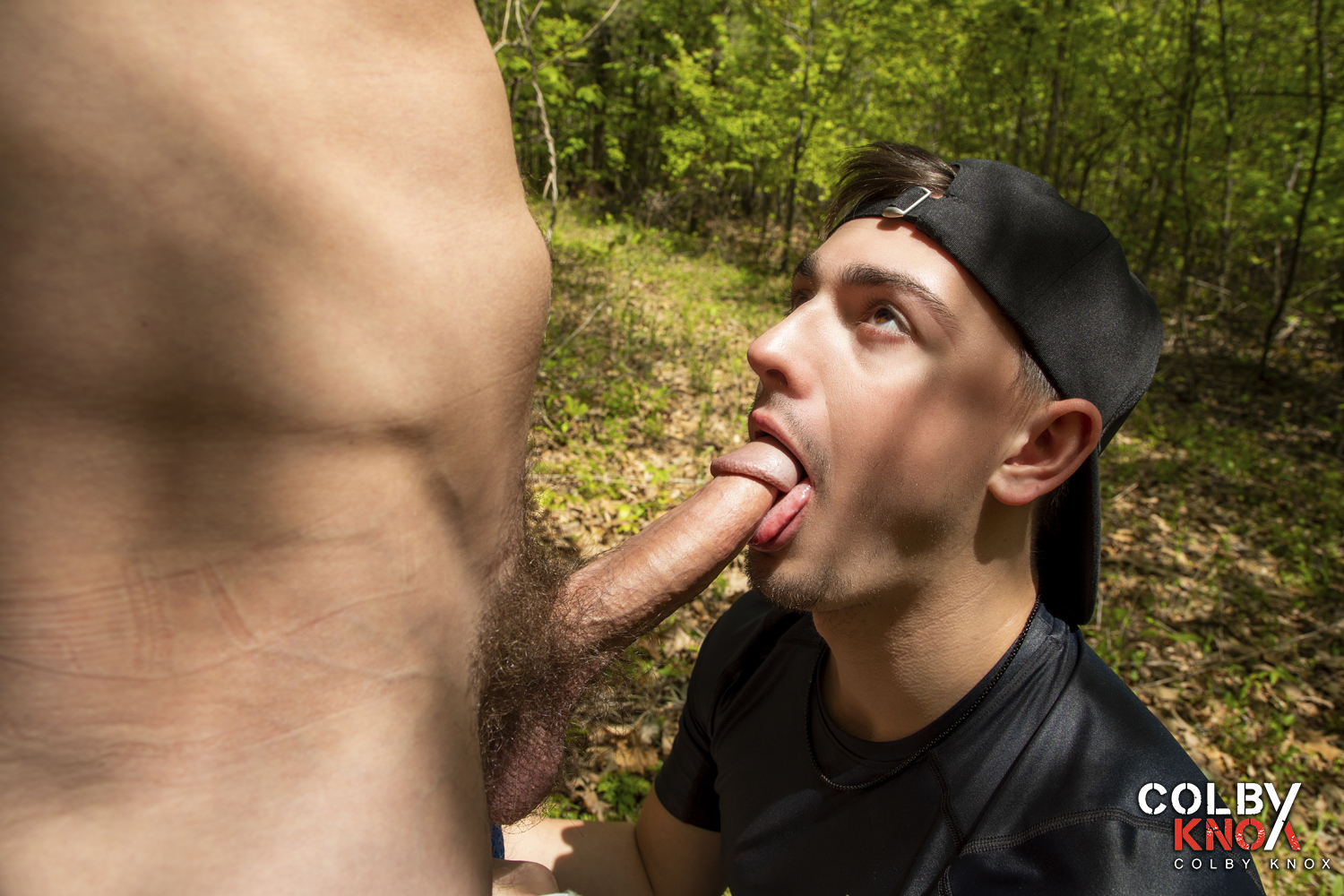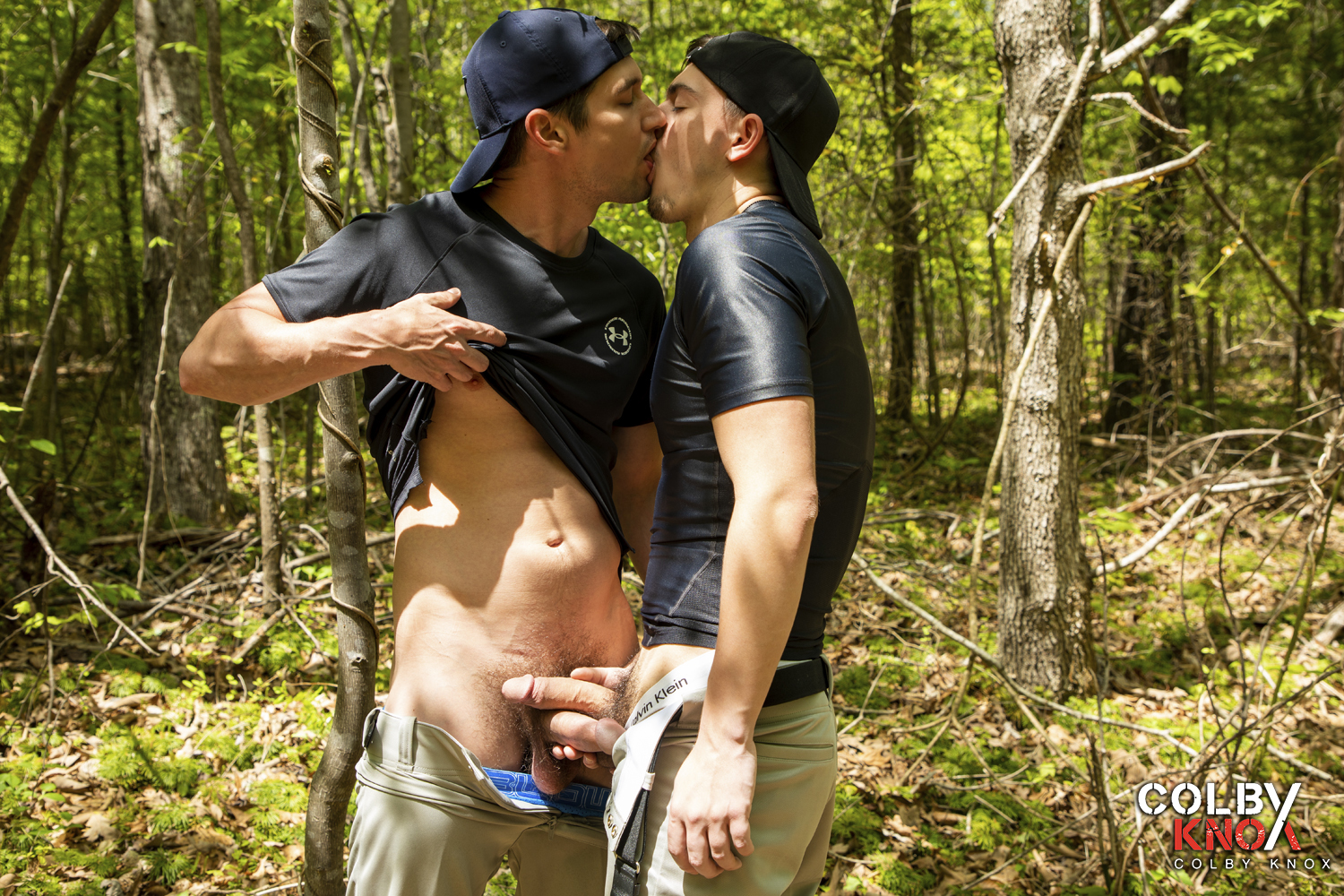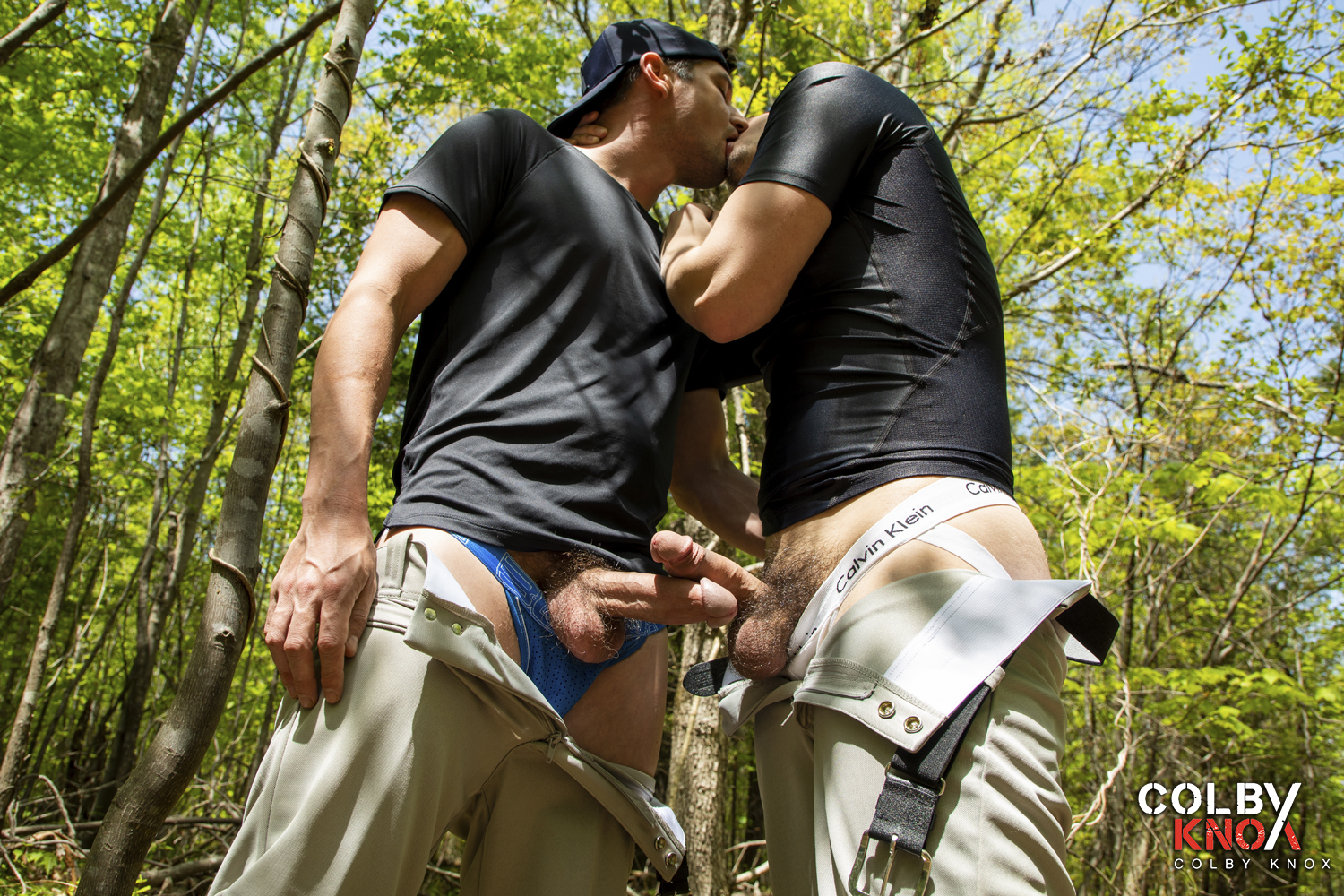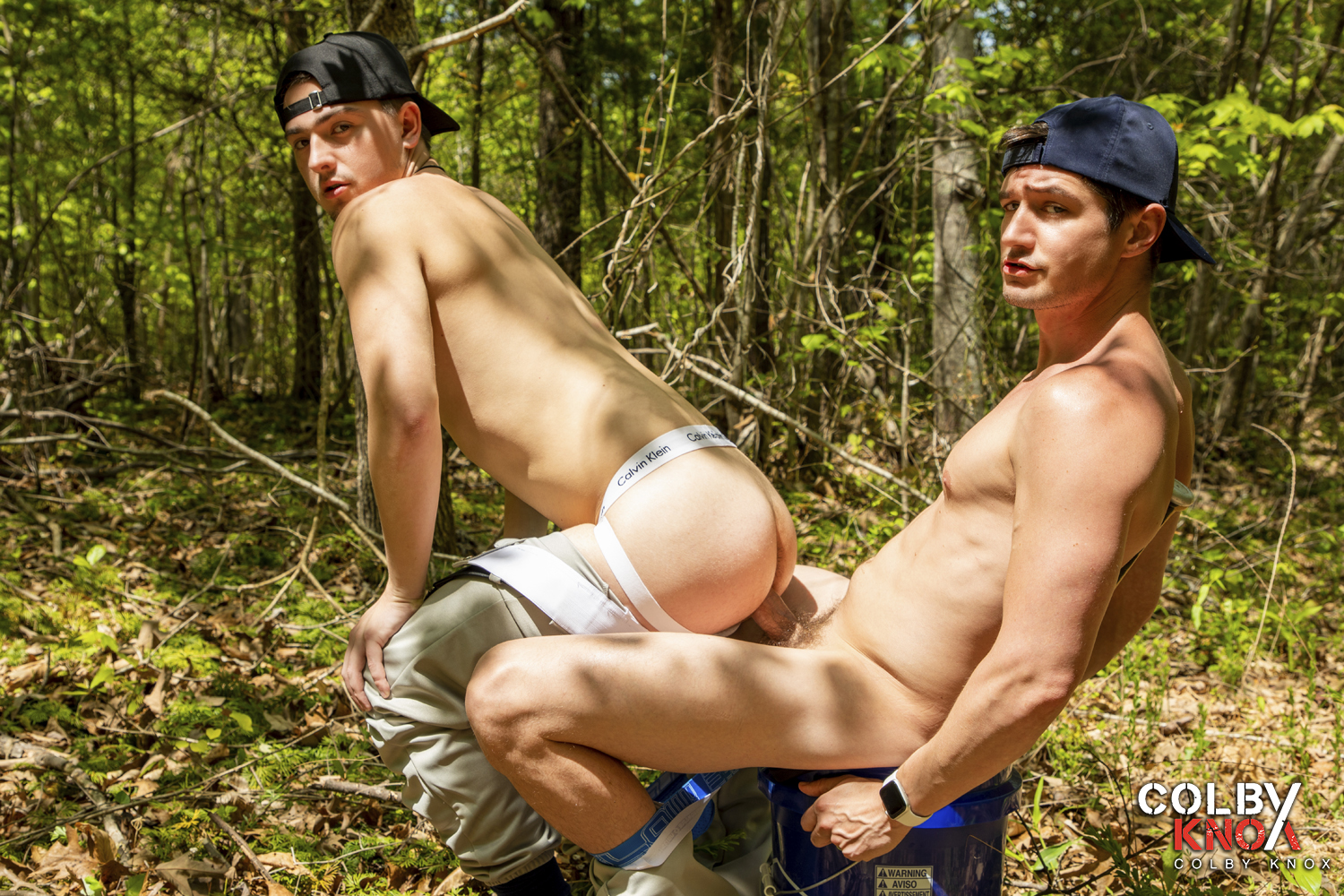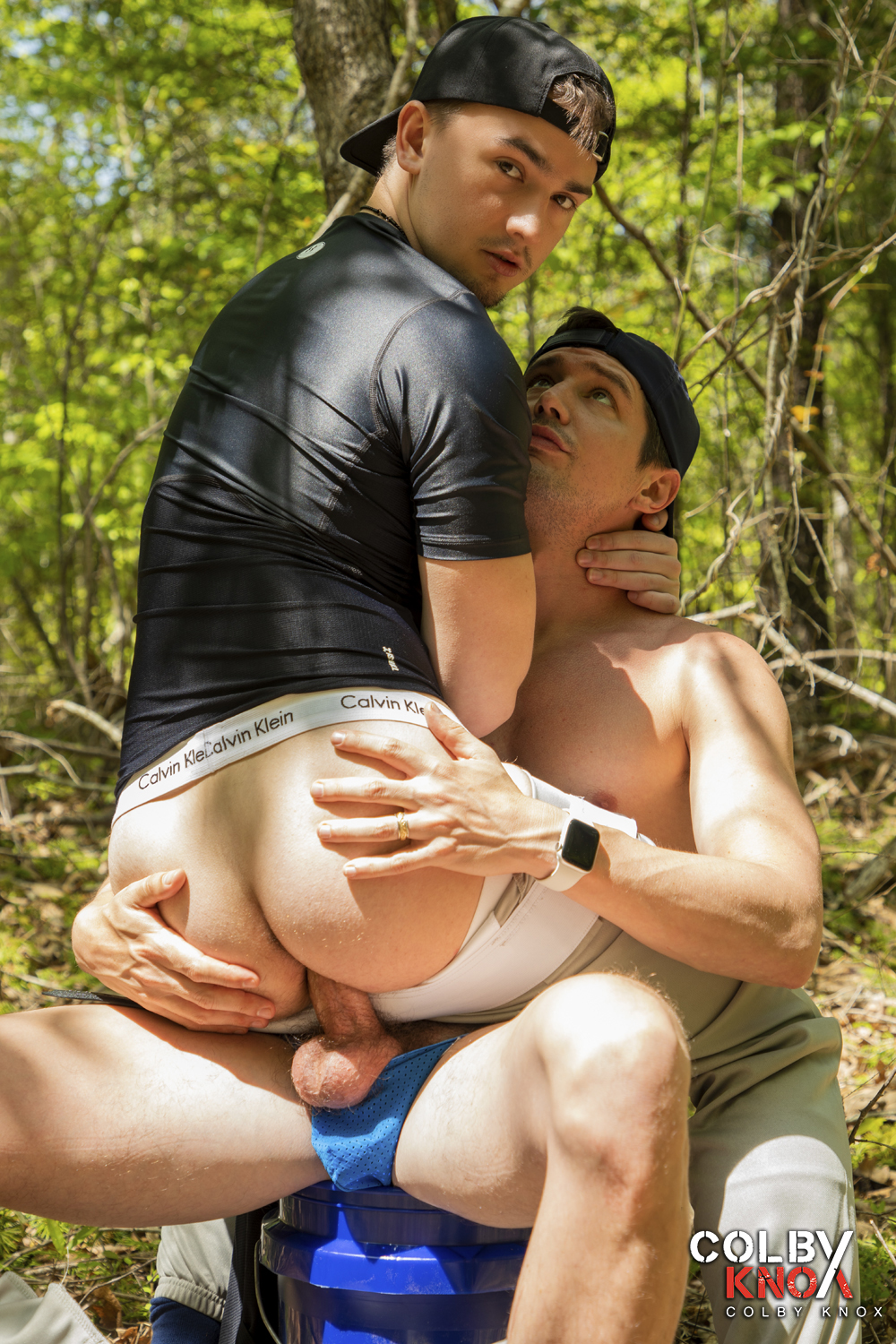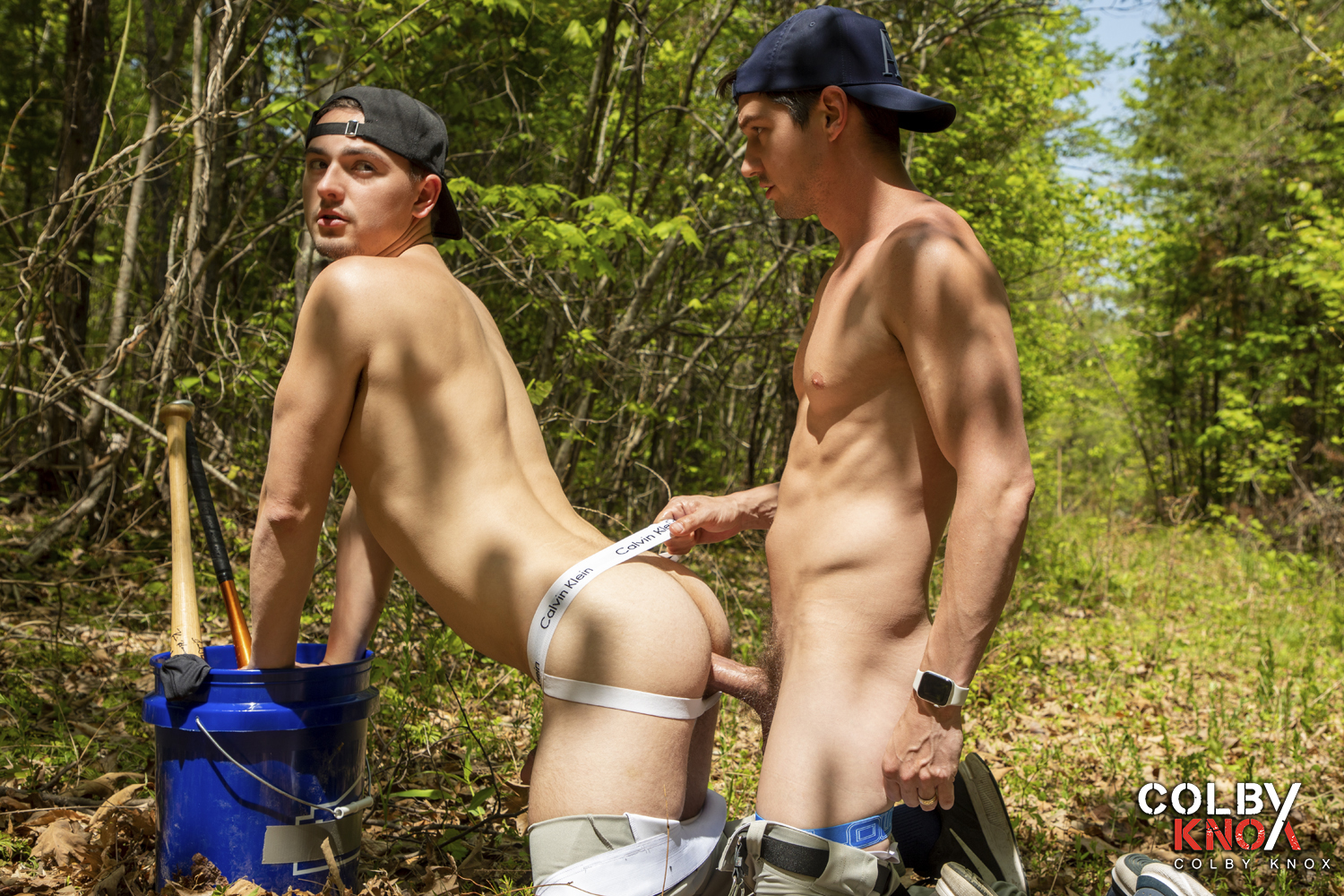 Trailer (watch full scene here):
[
ColbyKnox: Colby Chambers Fucks Masyn Thorne Bareback
]