The Maverick Men Barebacked Spiderman
Today's update from the Maverick Men is being billed as Halloween porn, but this bareback fuckfest with Spiderman could've been released at any time of the year and still worked. And yes, you read that correctly: The Maverick Men barebacked Spiderman.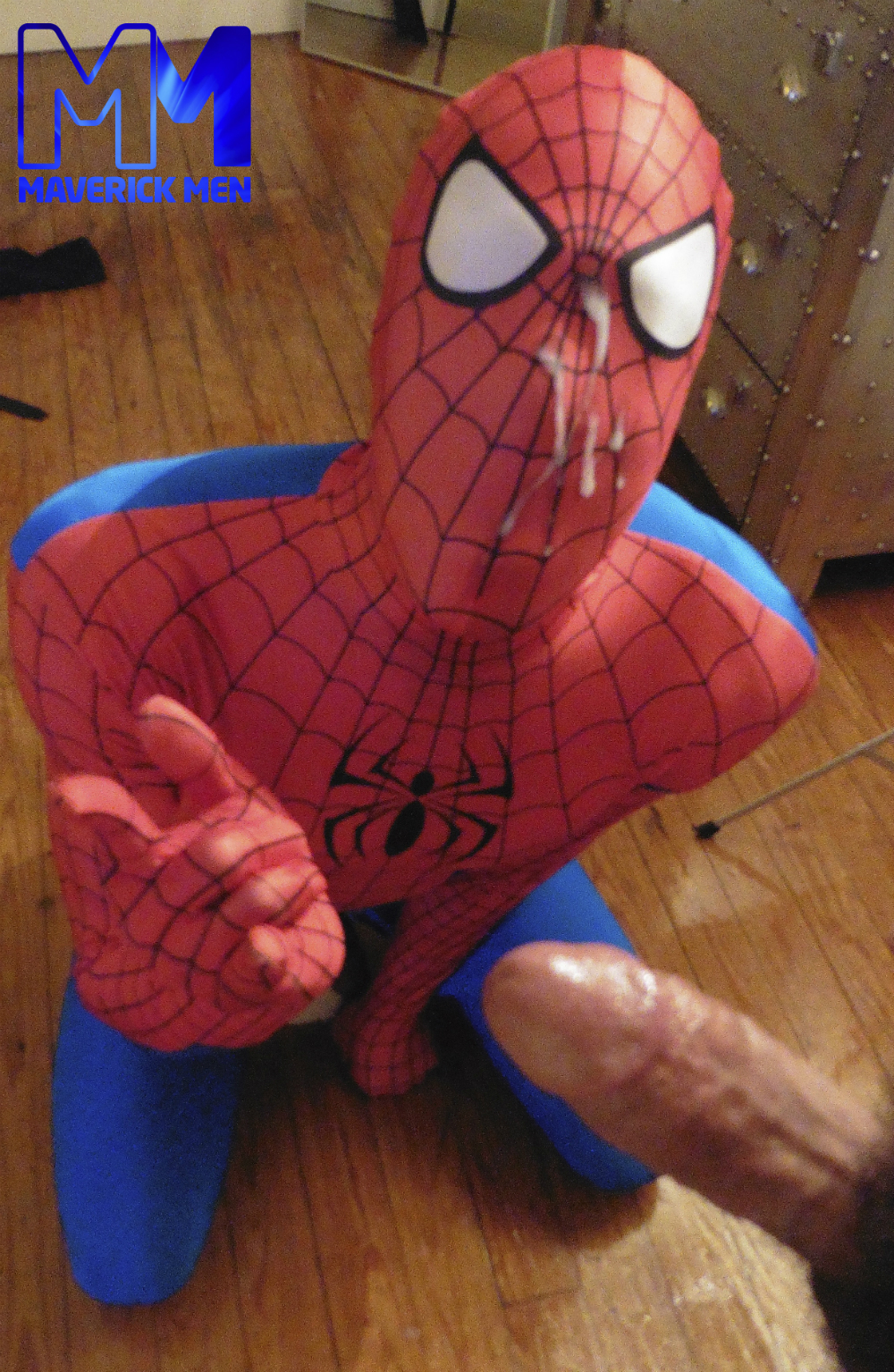 LOL.
Engorged cocks, huge loads, cheap costumes, and bareback sex—what's not to like? As I said yesterday, most Halloween porn is terrible, but this is as absurd as it is oddly hot, and I actually love it?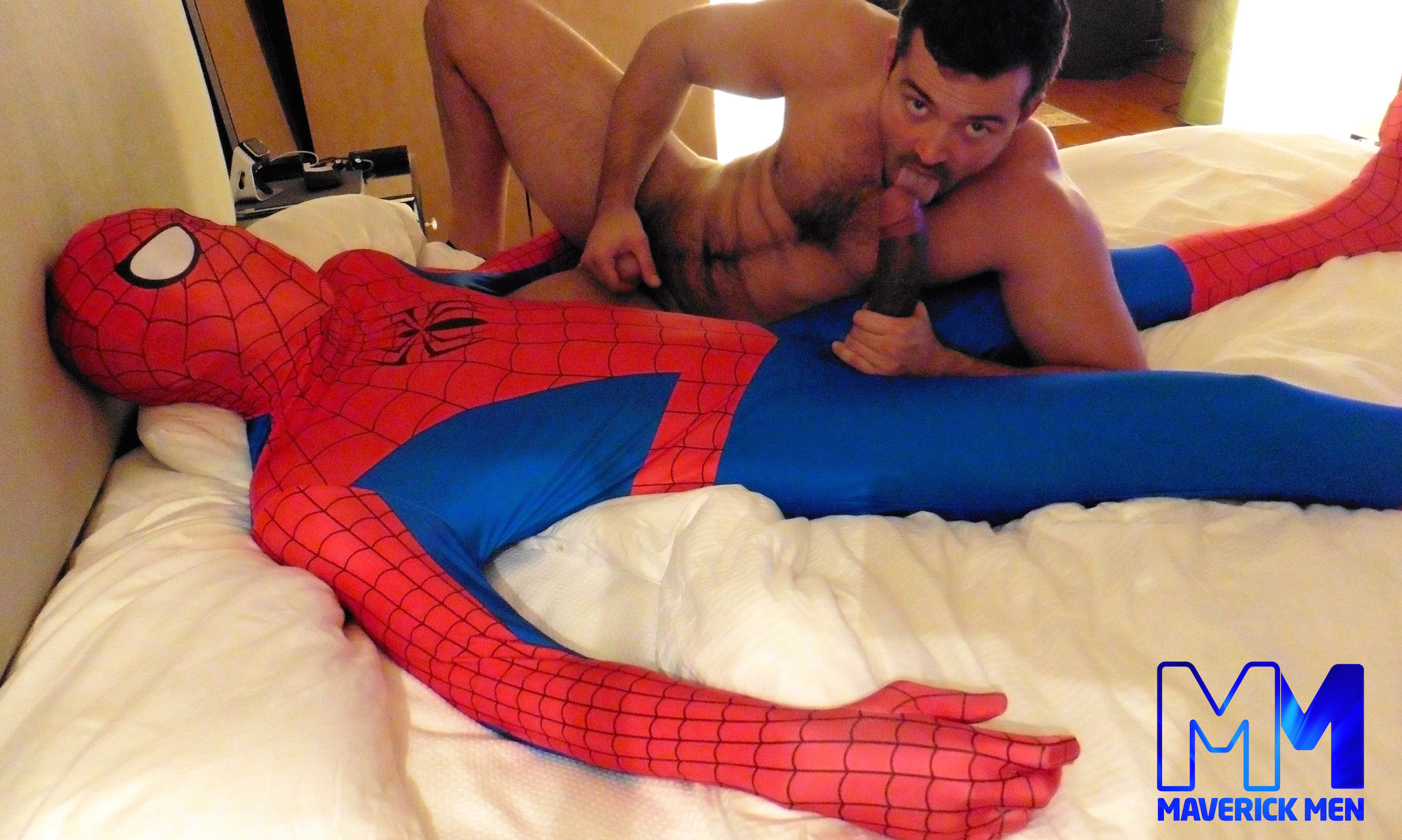 Trailer (watch full scene here):
[
MaverickMen: Barebacking Spiderman
]