The Maverick Men Make Their Creampie Debut By Breeding A Bottom Who Sings
Wait—the Maverick Men have never creampied anyone? After all these years, that seems like something they would've done before! But, according to Cole Maverick in the trailer below, it's not. They've barebacked plenty of bottoms and blown loads around the outsides of assholes, but they've never actually shot cum inside of anyone's butt for a breeding session—until today.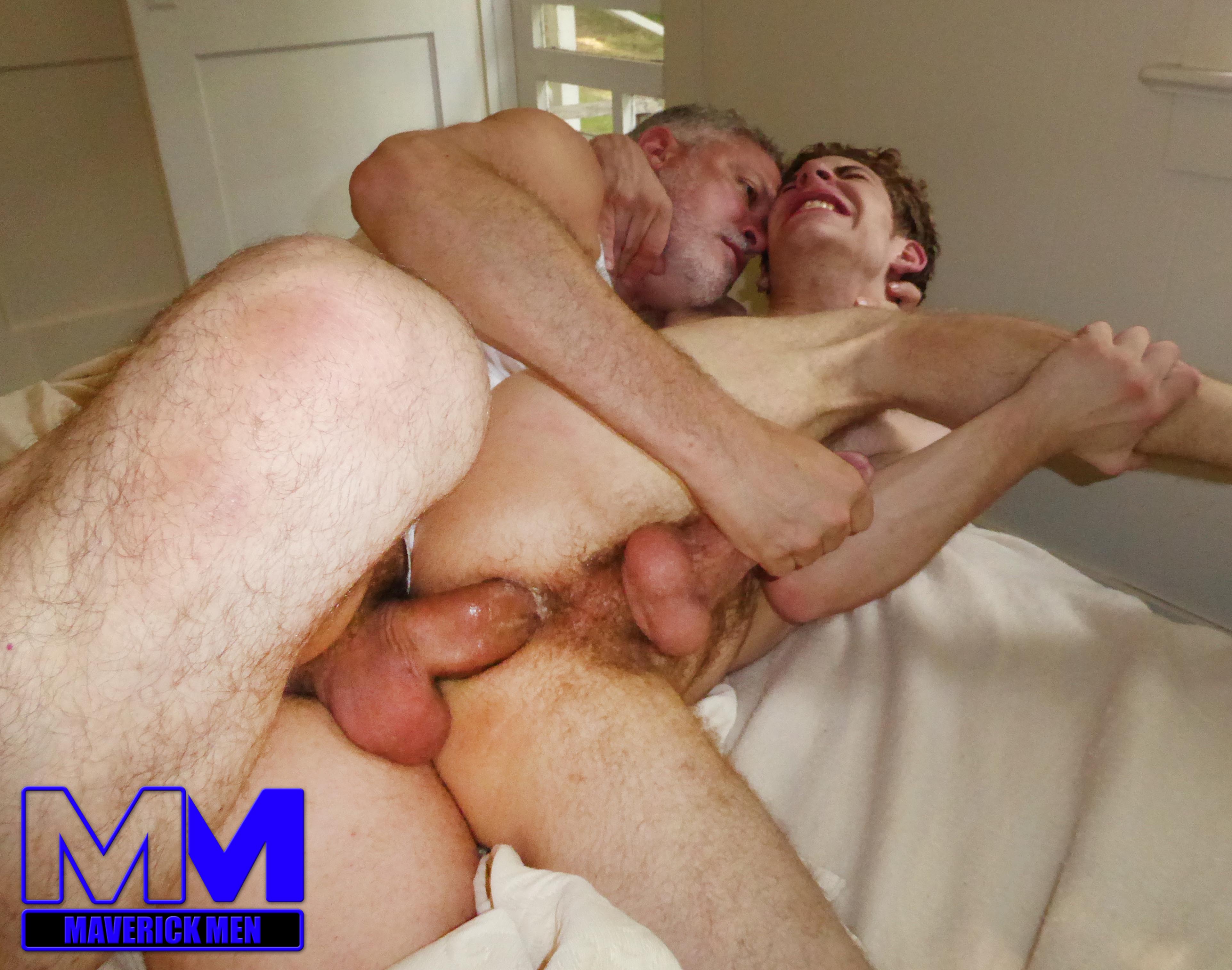 The lucky bottom on the receiving end of the Maverick Men's breeding debut is a singing and guitar-playing pig bottom named Chase, and in addition to the creampie, he also gets to be double-penetrated bareback by Cole and Hunter.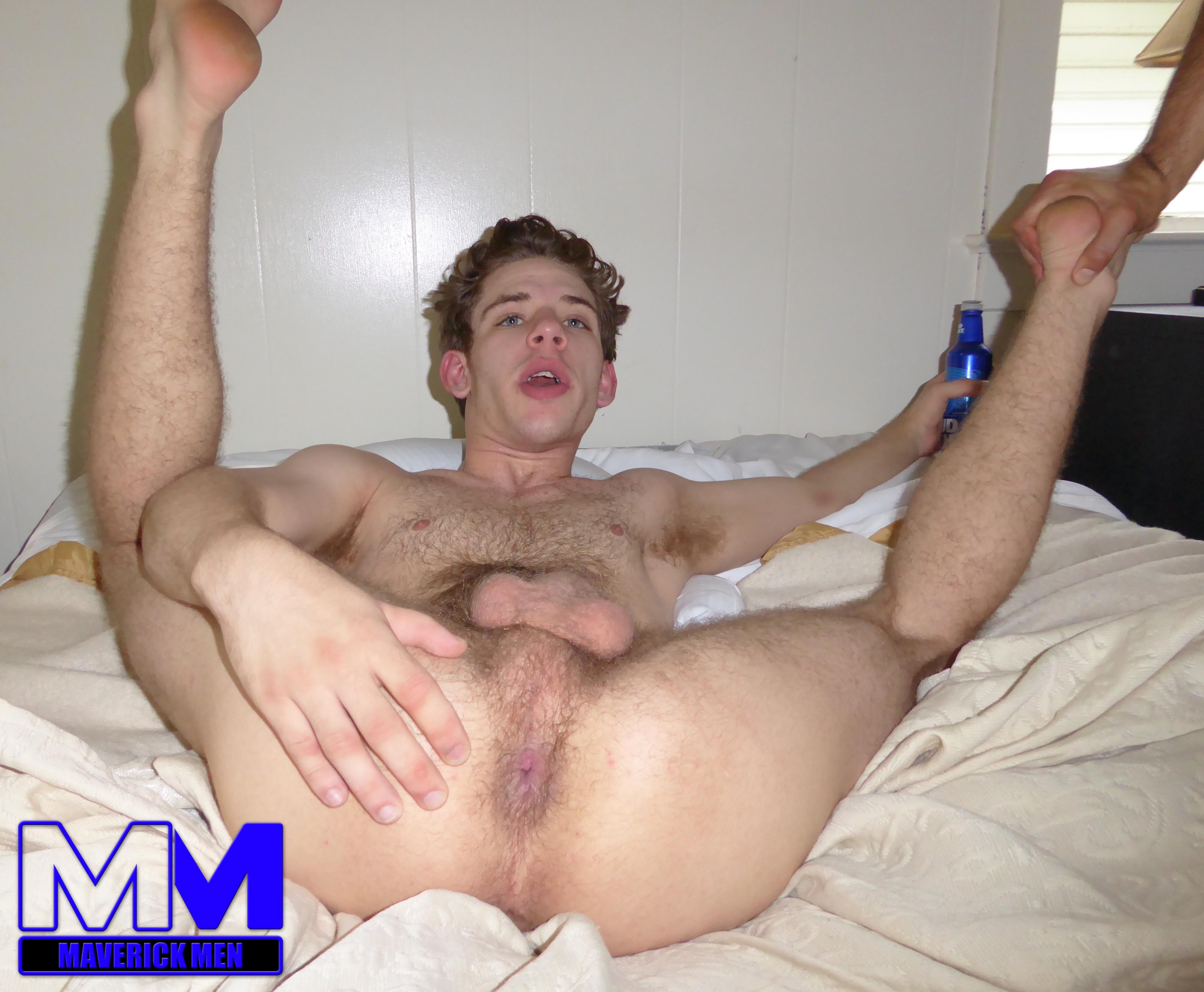 Scene description explaining their decision to make a breeding debut:
So, we've kinda changed our dirty little tune from Not-in-the-hole-Cole to okay, lets give it a try and see what all the hubbub is about! This is our very first breeding video for all you nasty little piggies out there. While we've always been hesitant to show breeding in our vids, the reality is that more of you are doing it now more than ever. As such, we feel obligated to show you how we responsibly approach breeding. As has always been the case with us, when fucking condomless (and possibly breeding), it's necessary to have an honest dialogue with your partners about testing and STI status. You can do a google search and in seconds find out about the free testing clinics in your neighborhood. If you're gonna breed, you have to get tested frequently.
Welcome to the creampie club, guys! Extended trailer (watch full scene here):
[
MaverickMen: Breeding Debut With Singing Bottom Chase
]