Maverick Men Announce Retirement Of Bareback Gay Porn Star Dax Daniels
All good things must end, and—according to the Maverick Men—this is the final scene for bareback gay porn star Dax Daniels. Via Maverick Men:
One of our most favorite hung tops is back! Only this time, he's giving up his crack for the very last time. Our boy Dax has retired from adult cinema. As you may already know, Dax has serious skills for a straight guy. He's always full of surprises; from his ability to fuck and cum and fuck and cum again, to his eagerness to kiss and suck man cock, lol.
LOL.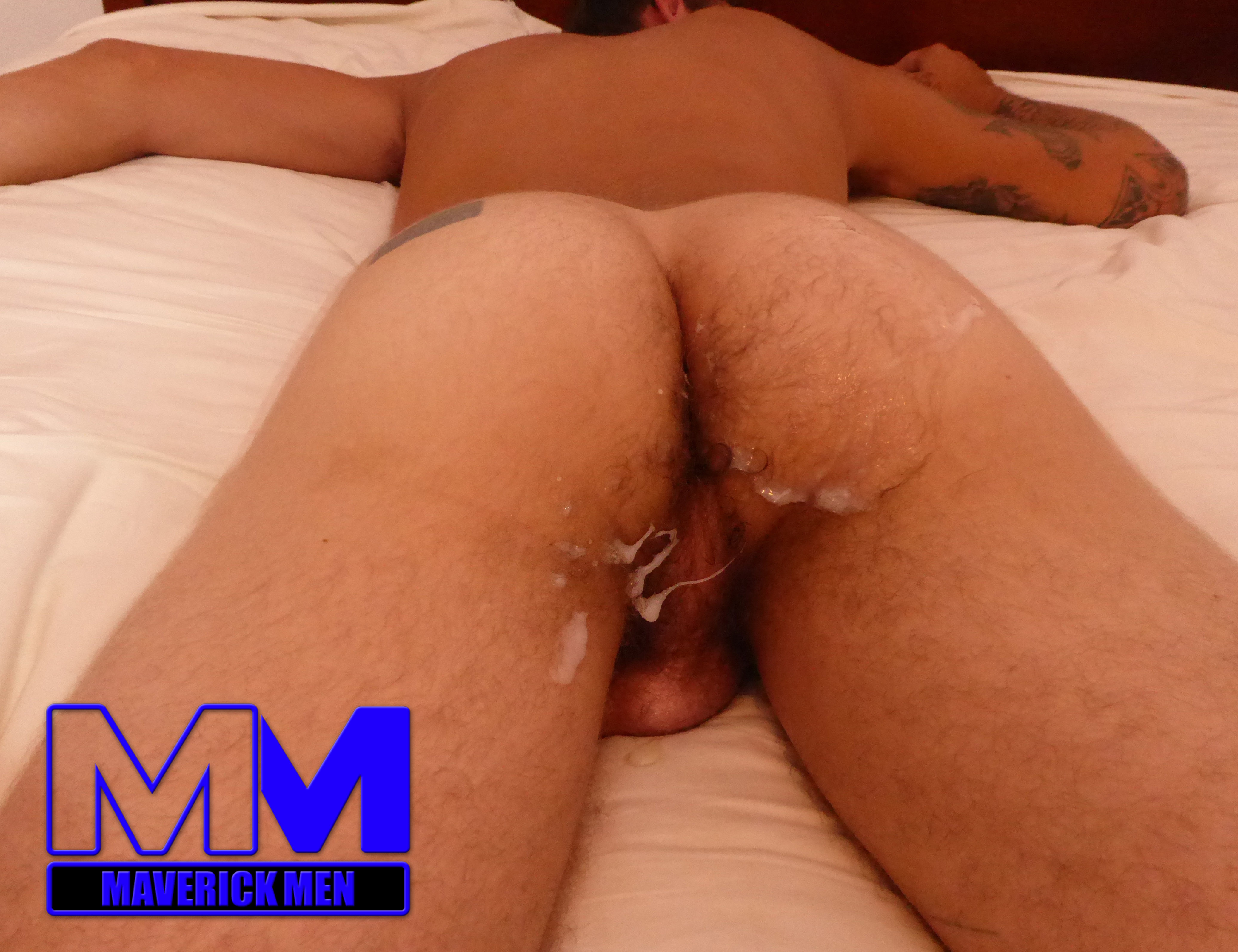 Given that most studios have unreleased scenes on their shelves that were filmed months (if not years) ago, this is undoubtedly not the last time you will see Dax Daniels. Also, he could of course un-retire at any given moment (he may have already done so by the time I publish this post). But for now, here's his retirement scene, in which both of the big-dicked Maverick Men bareback and creampie him. It's a nice way to go out, if it is in fact the last thing he filmed.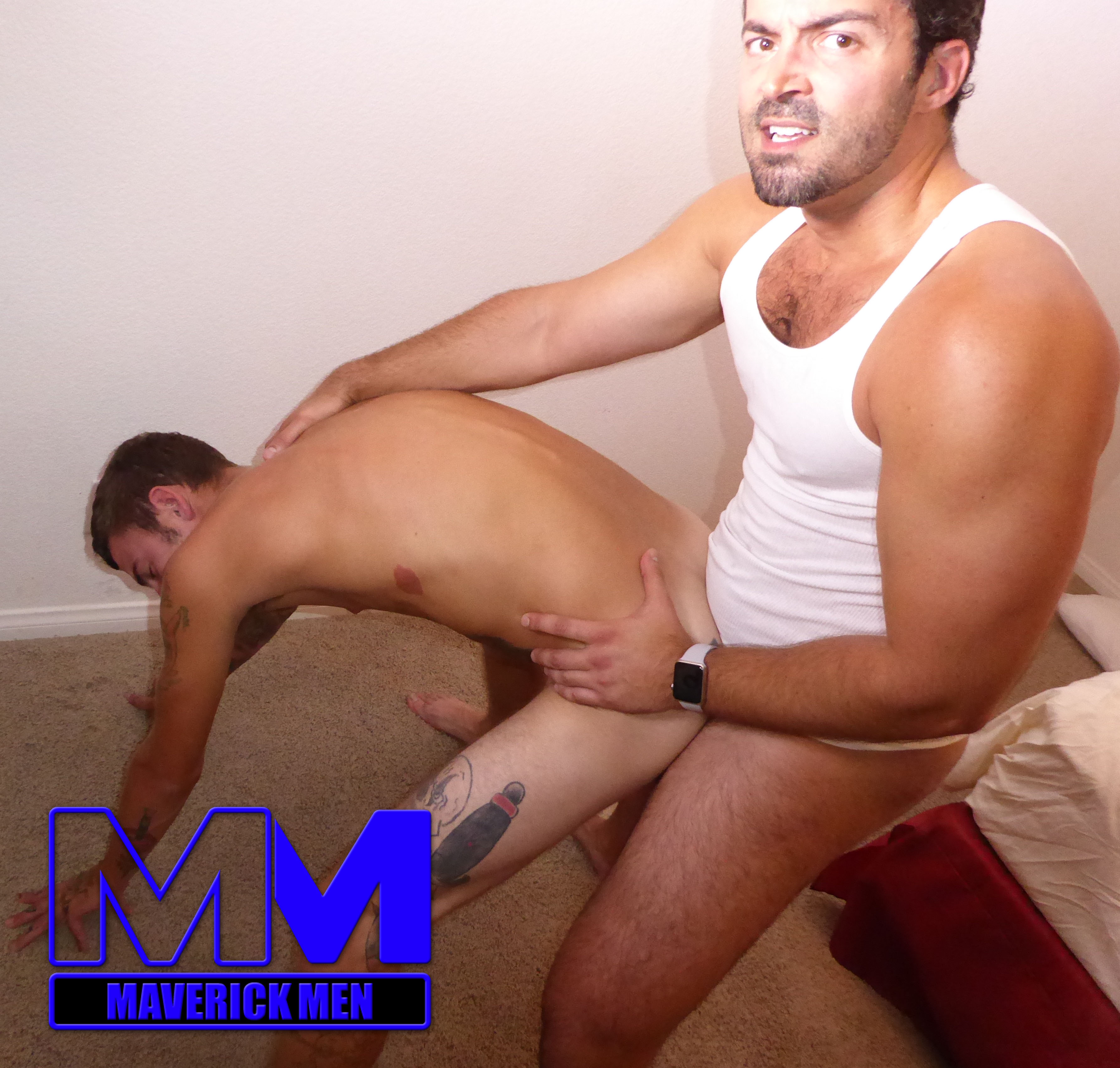 Trailer (watch full scene here):
[
Maverick Men: Dax Daniels Creampied In Retirement Scene
]