Max Adonis Shines As A Civil War-Era Soldier In The Second Chapter Of CockyBoys' "All Saints"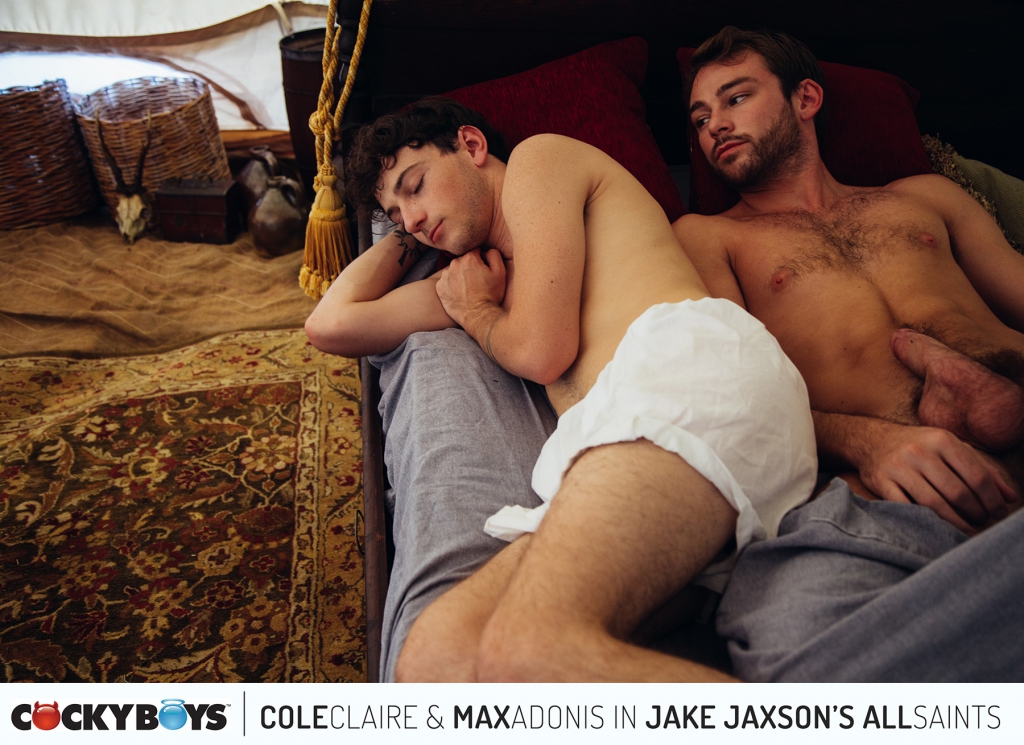 The second chapter of CockyBoys' "All Saints" has started today, and in this first episode, Max Adonis and Cole Claire play Civil War-era soldiers.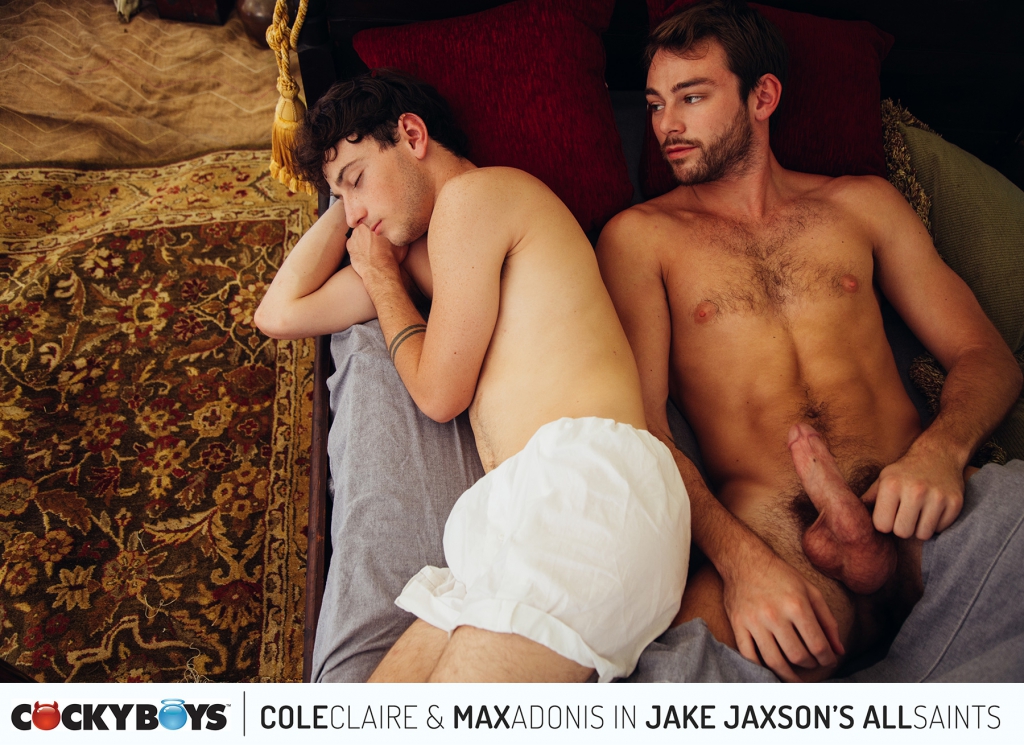 Civil War-era soldiers who fuck, of course.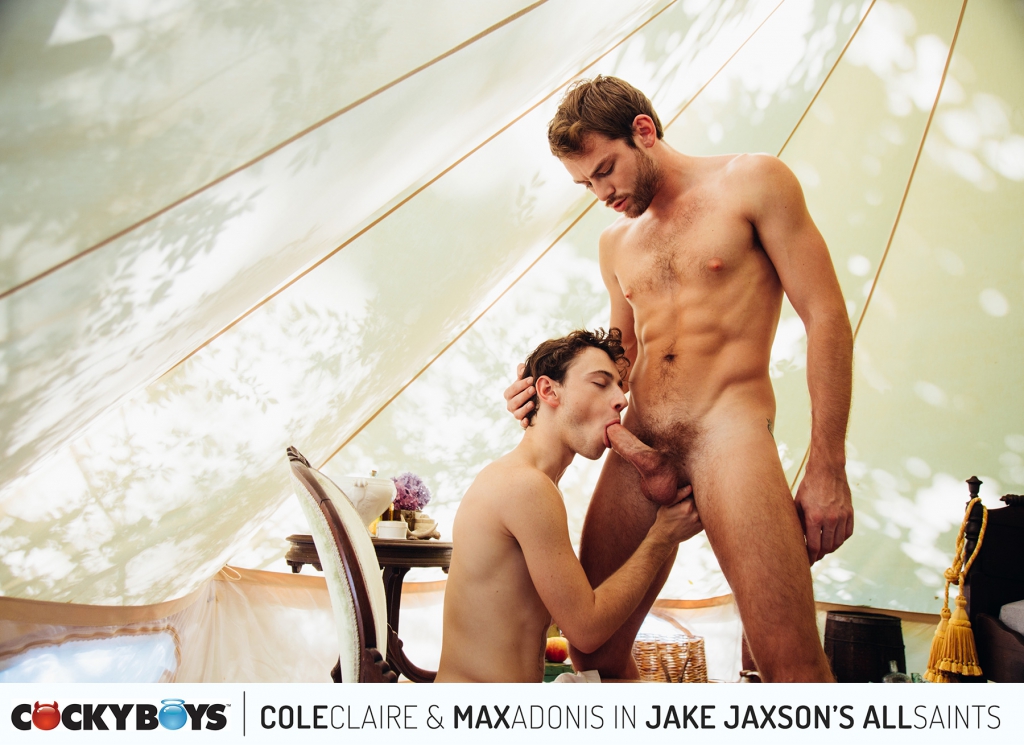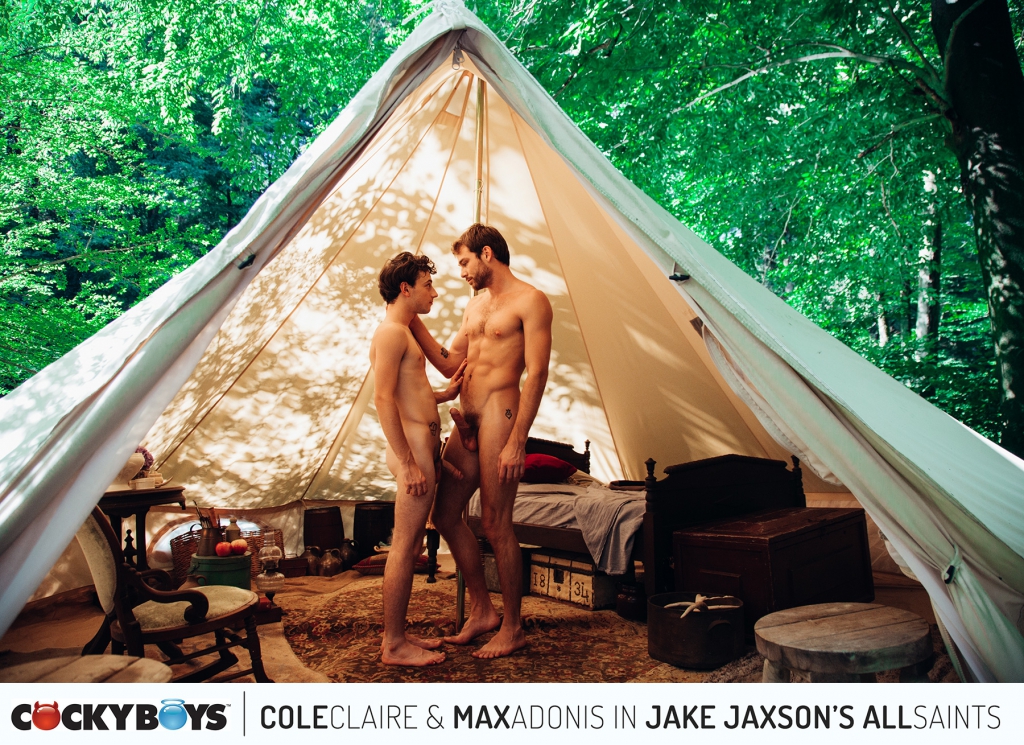 Other than the condom Max uses while fucking Cole (while condoms were around in the 1800's, they were mostly used by upper class straight couples for birth control), this feels, looks, and sounds (I love the music) entirely authentic, with great acting, exquisite costumes, gorgeous sets, and tons of antique props that look like they really are from this period in history.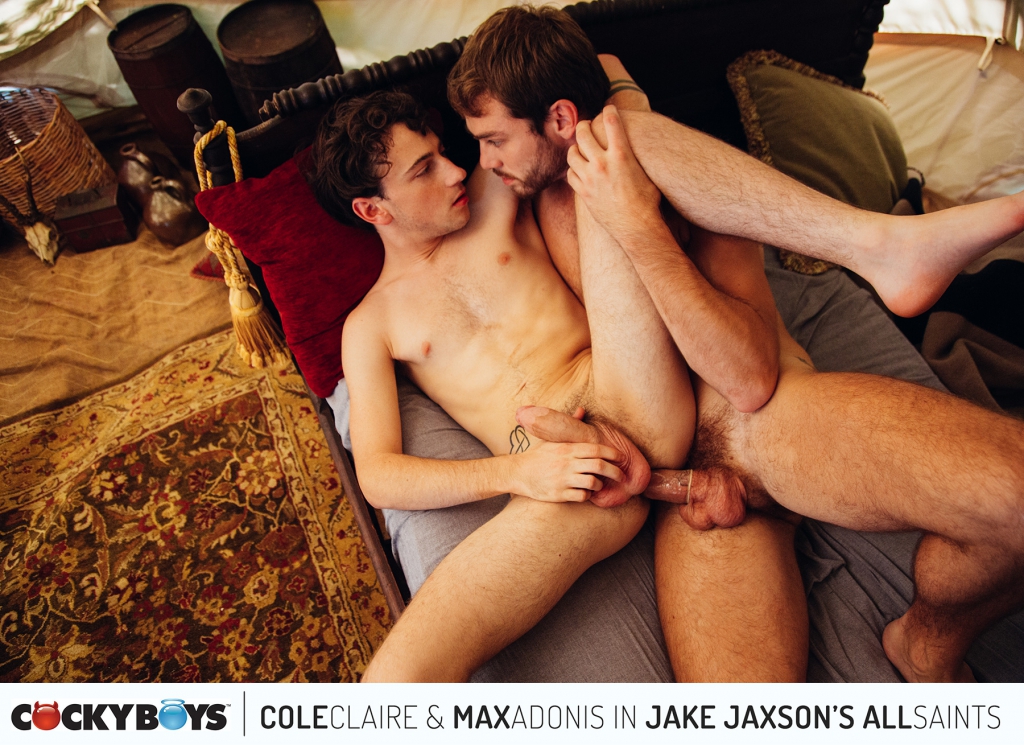 Trailer (watch full scene here):
[
CockyBoys "All Saints": Max Adonis Fucks Cole Claire
]