Meet Gay Porn Newcomer River Wilson (And Watch Mickey Knox Ride His Cock)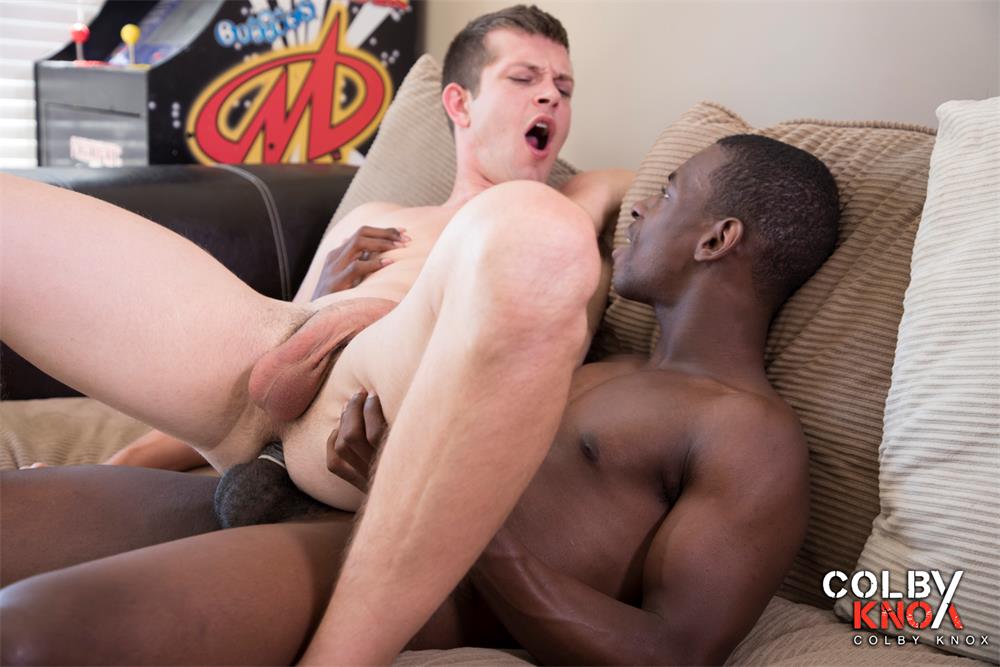 Gay porn newcomer River Wilson started performing earlier this year, and his best scene yet is out today from ColbyKnox. In it, he gets to tap Mickey Knox's ass: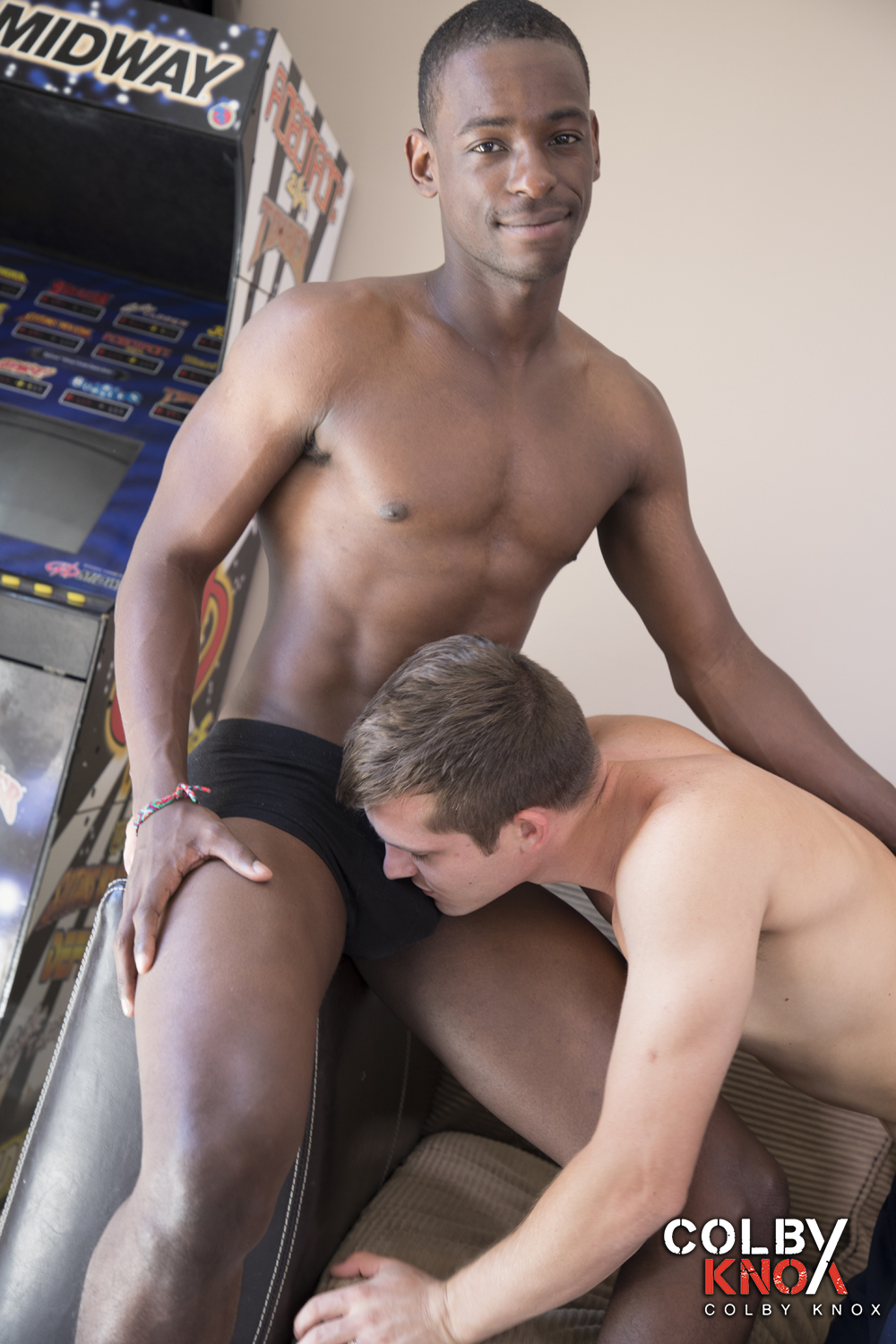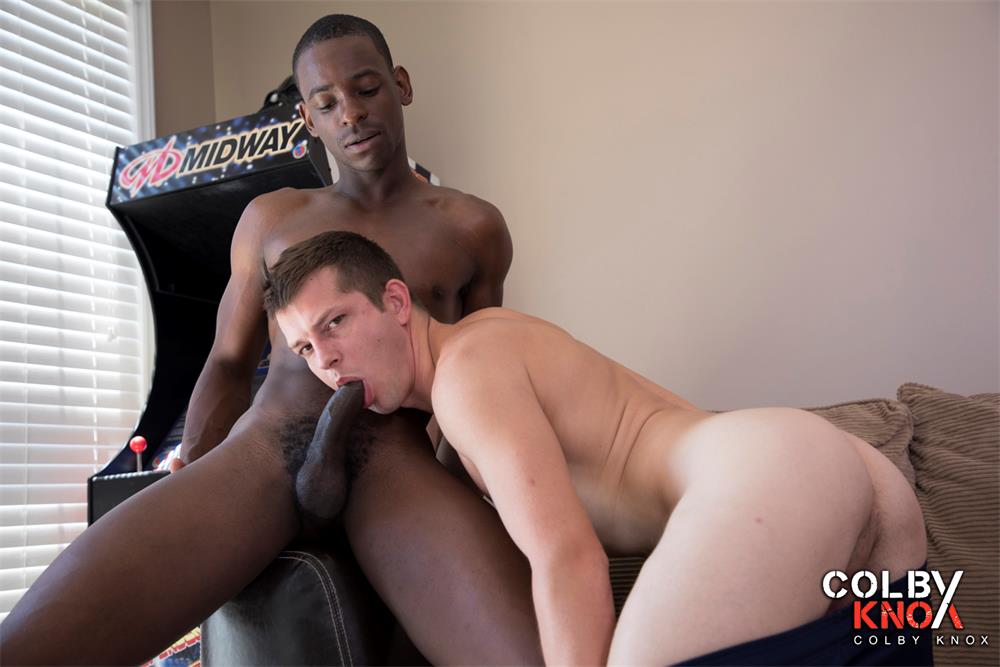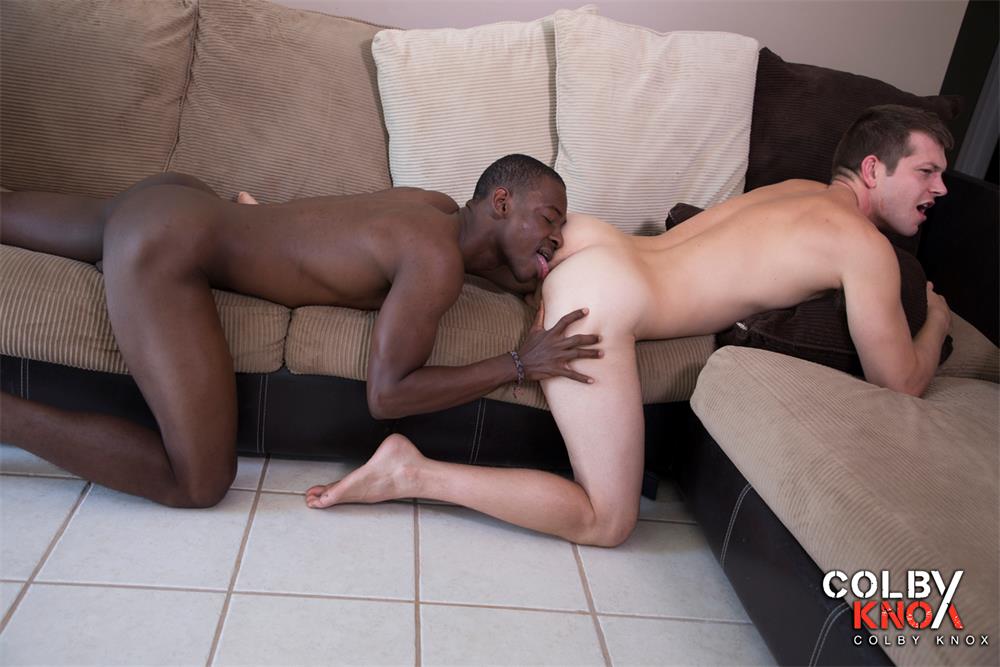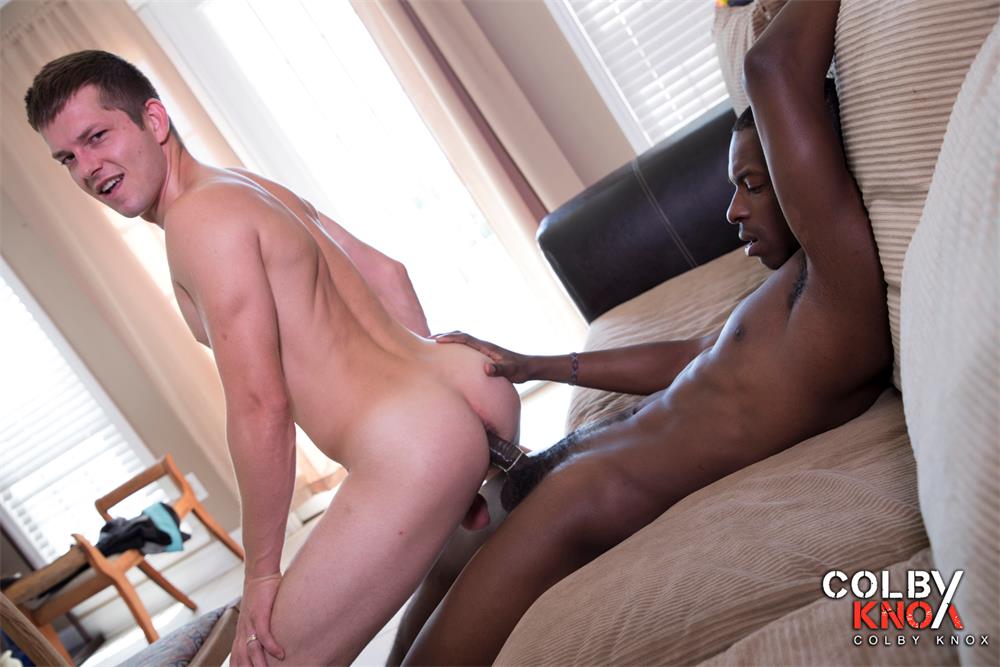 There are a few great releases this weekend, but I think this is the best one. Mickey Knox's performances are intense (without being over-the-top or exaggerated), yet natural and realistic. And he always brings out the best in his scene partners (note his recent work with Jack Hunter).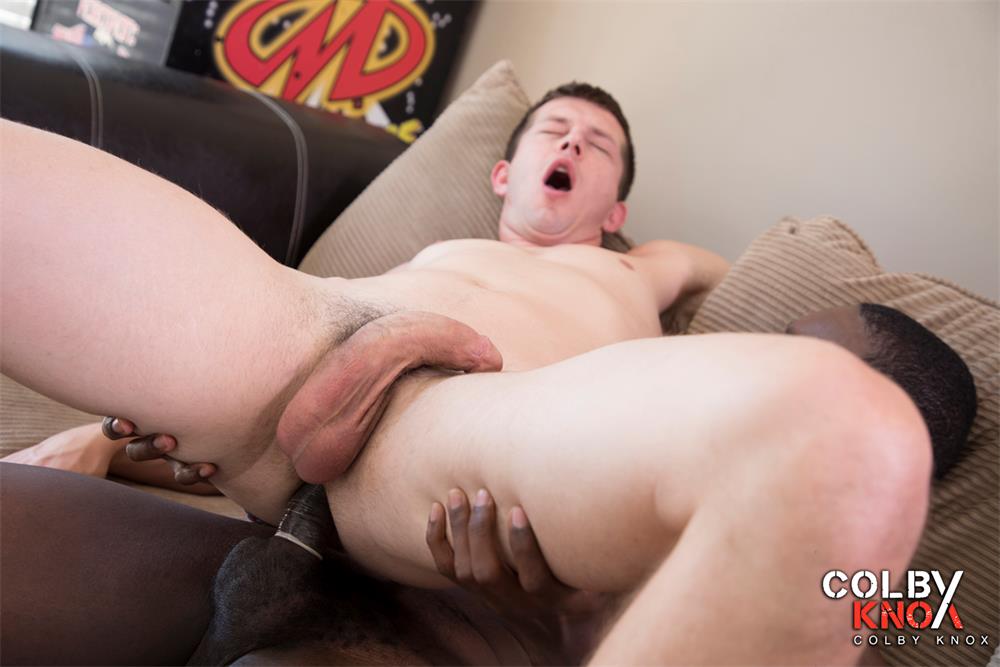 Here's a clip featuring a post-sex conversation between Mickey and River, who hails from Montreal, Canada. (Note that they both just came literally seconds before they start talking, and they're still surrounded by each other's cum.) As if River couldn't get any hotter, wait till you hear his accent. Clip (watch full scene here):
[
ColbyKnox: River Wilson Fucks Mickey Knox
]
FYI: Memberships to ColbyKnox are currently 50% off in honor of Mickey Knox's birthday.