Men.com Celebrates Five Years Of Being A Company That Makes Gay Porn
Men.com
, but according to Johnny Rapid and Paddy O'Brian in the above clip, it's true.
Men has gotten a lot better over the years. Remember one of their very first scenes ever, from July 2011, featuring parolee Cliff Jensen?
Come for the unintelligible dialog, stay for the bad sex.
Off the top of my head, the worst Men.com performer of all time is obviously Rocco Reed. And the worst scene of all time is probably their ratchet cowboy orgy, from January of 2015:
My favorite Men.com scene is probably Colby Keller and Johnny Rapid's duo.
Say what you will about Johnny (and there is a lot to say), but he can be really good at getting fucked, and Colby Keller is always good at doing the fucking.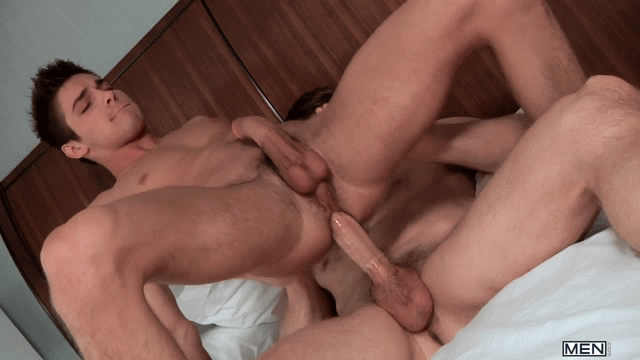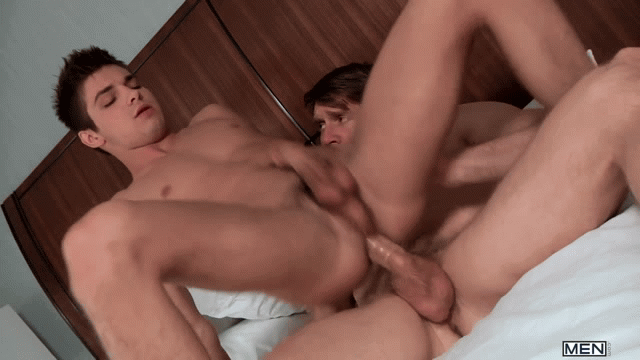 [Men.com: Colby Keller Fucks Johnny Rapid]
Here's Men.com's five year anniversary promo recapping all their best moments. Half-second snippets edited quickly together like this makes everything look fantastic!
[
Men.com
]
It's hard to believe that it's been five years since the launch of