Men.com's Production Crew Doesn't Know How To Spell The Word "Your"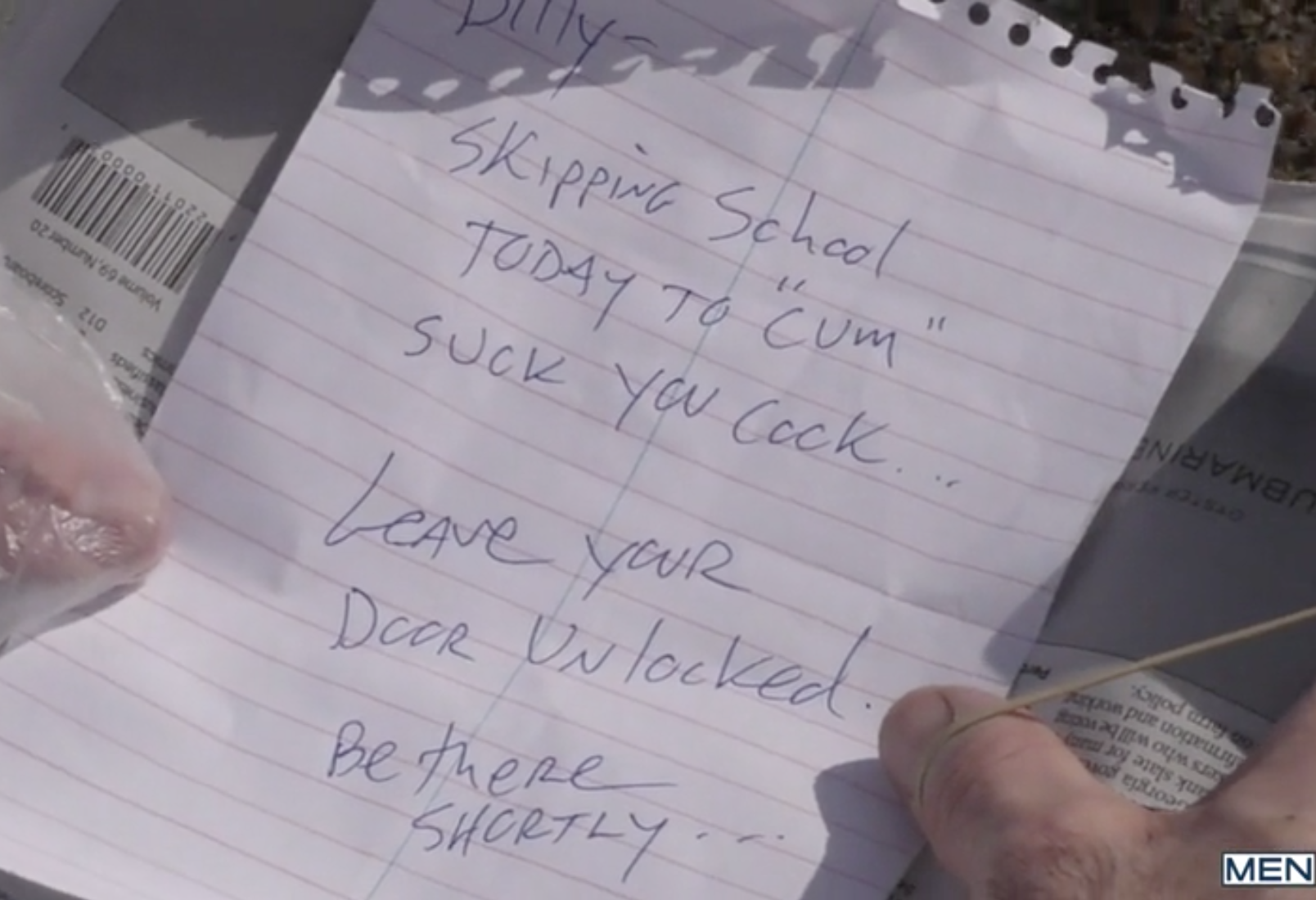 Educating someone on the difference between possessive and personal pronouns happens in elementary school. Educating a Men.com production employee on how to film and edit content without embarrassing mistakes happens…never, apparently.
The prop seen above—a "note" delivered to Billy Santoro by paper boy Michael Del Ray—features the bizarre misuse of the pronoun "you" instead of "your," making it look like Del Ray is either illiterate or unable to speak English (neither is obviously true, as a Men.com production assistant or director undoubtedly created the prop). Then again, if a grown adult over the age of 21 is still in "school" (high school??) and working as a paper boy, he probably has bigger problems to deal with than grammar.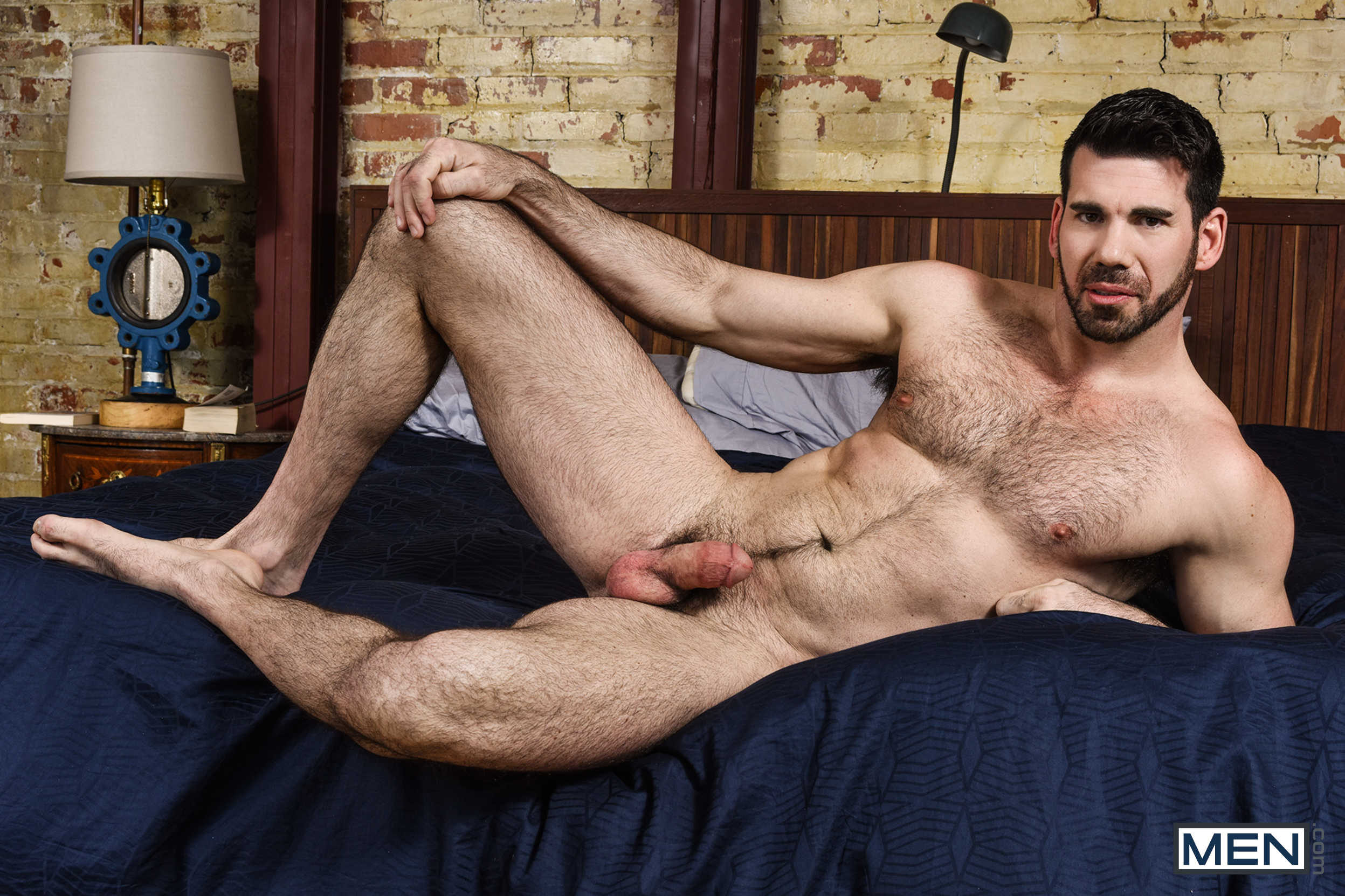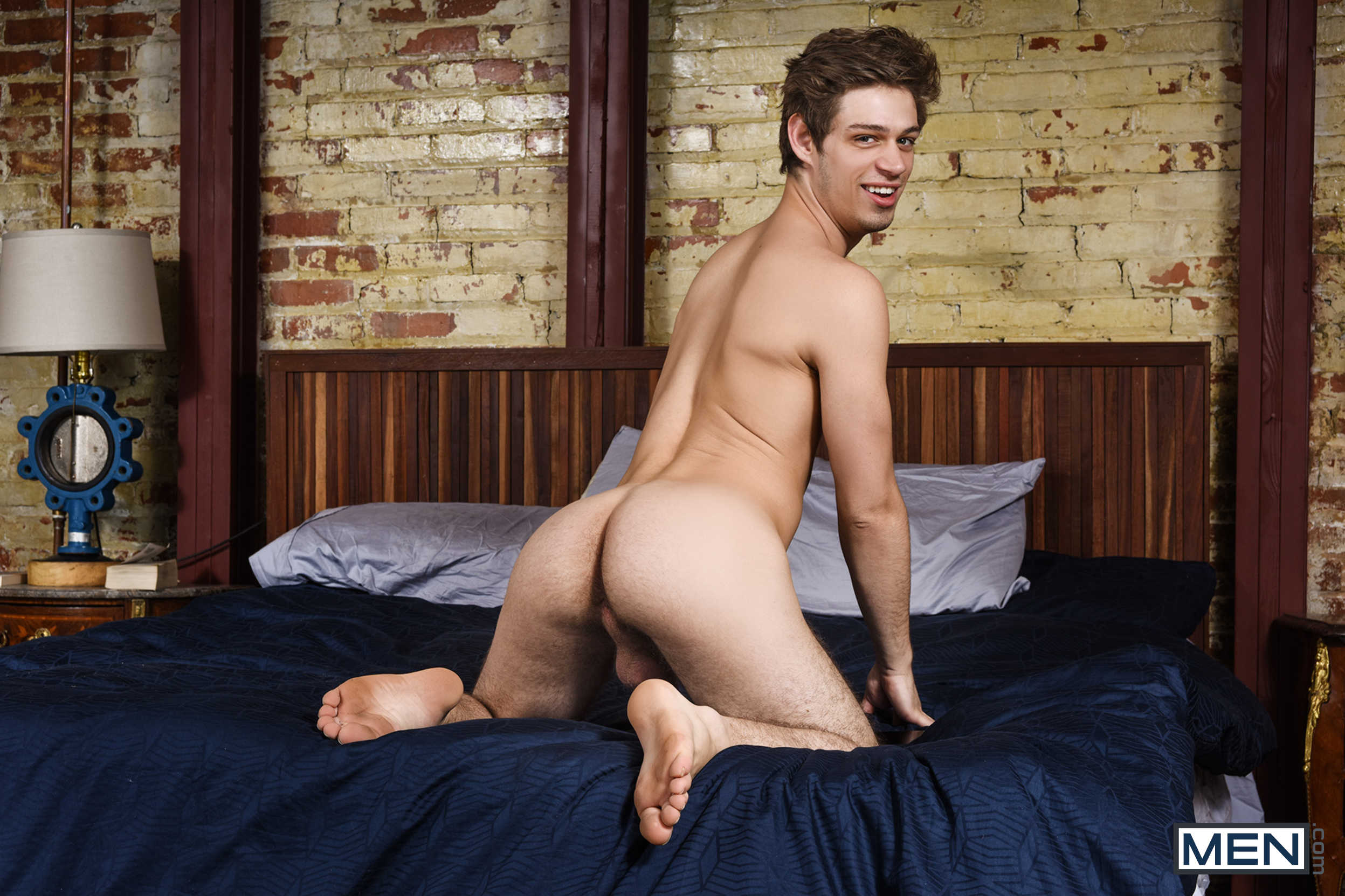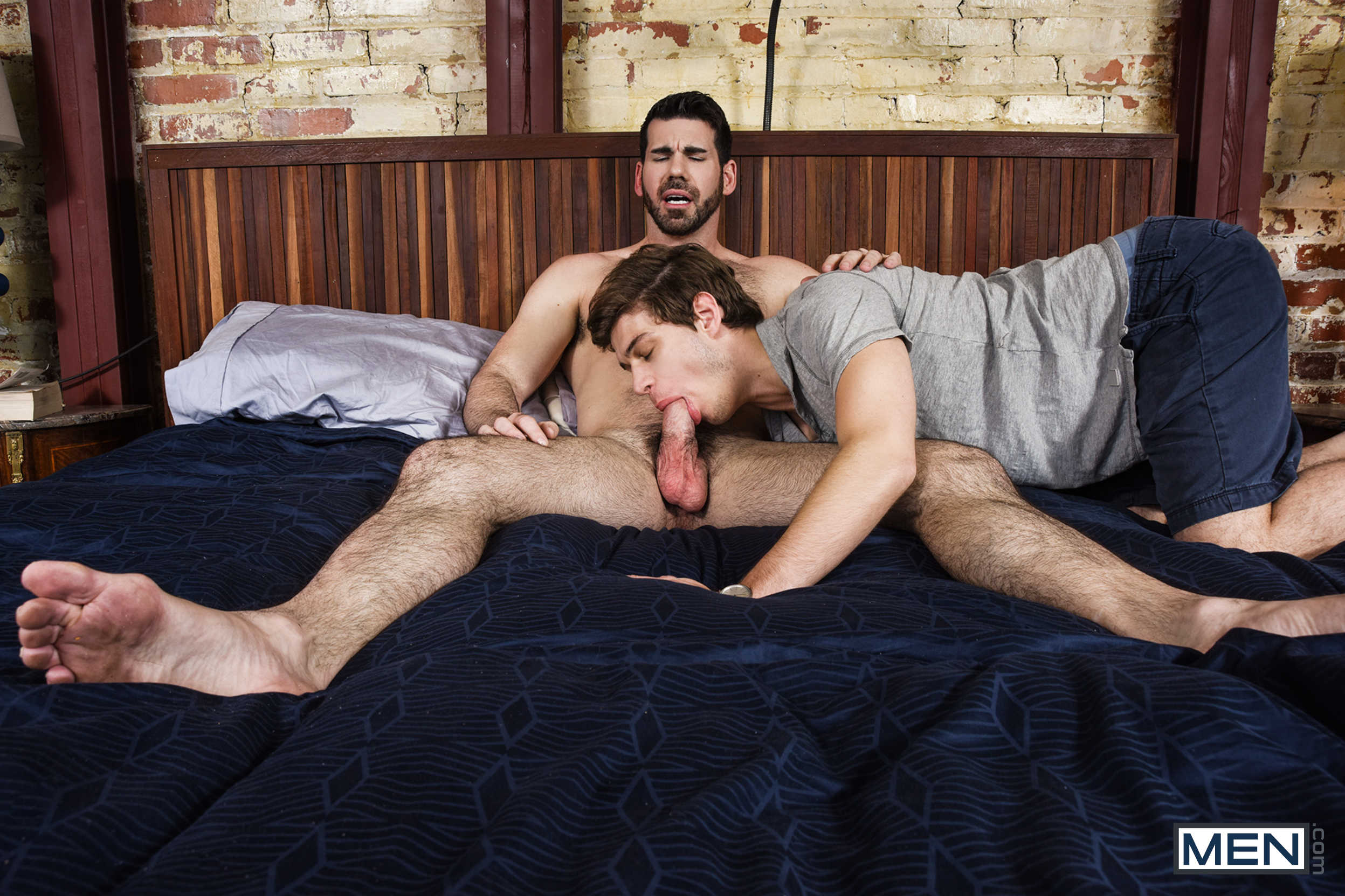 In addition to the weird note, we also have to watch Billy Santoro in this scene, which always feels a little strange.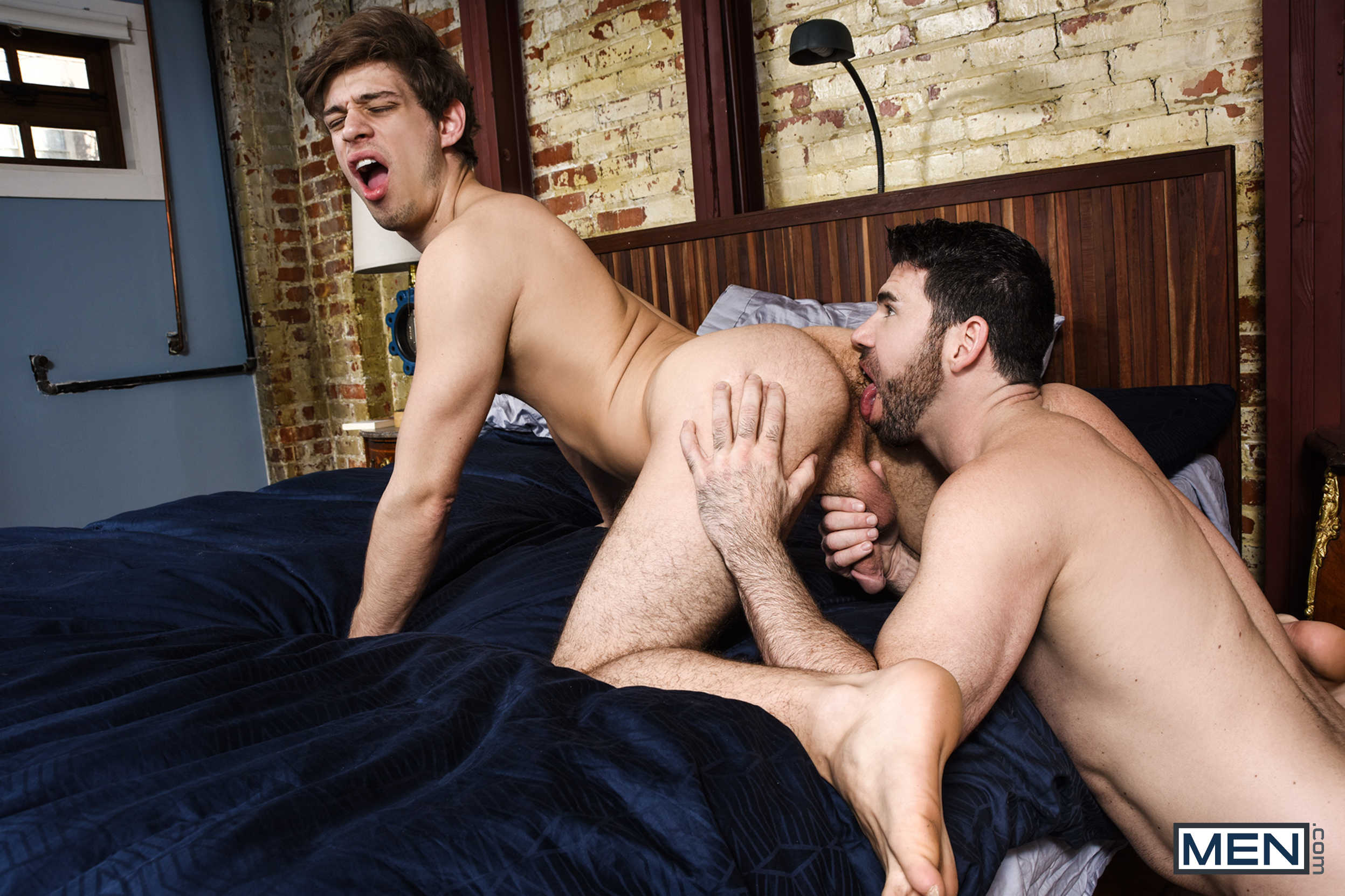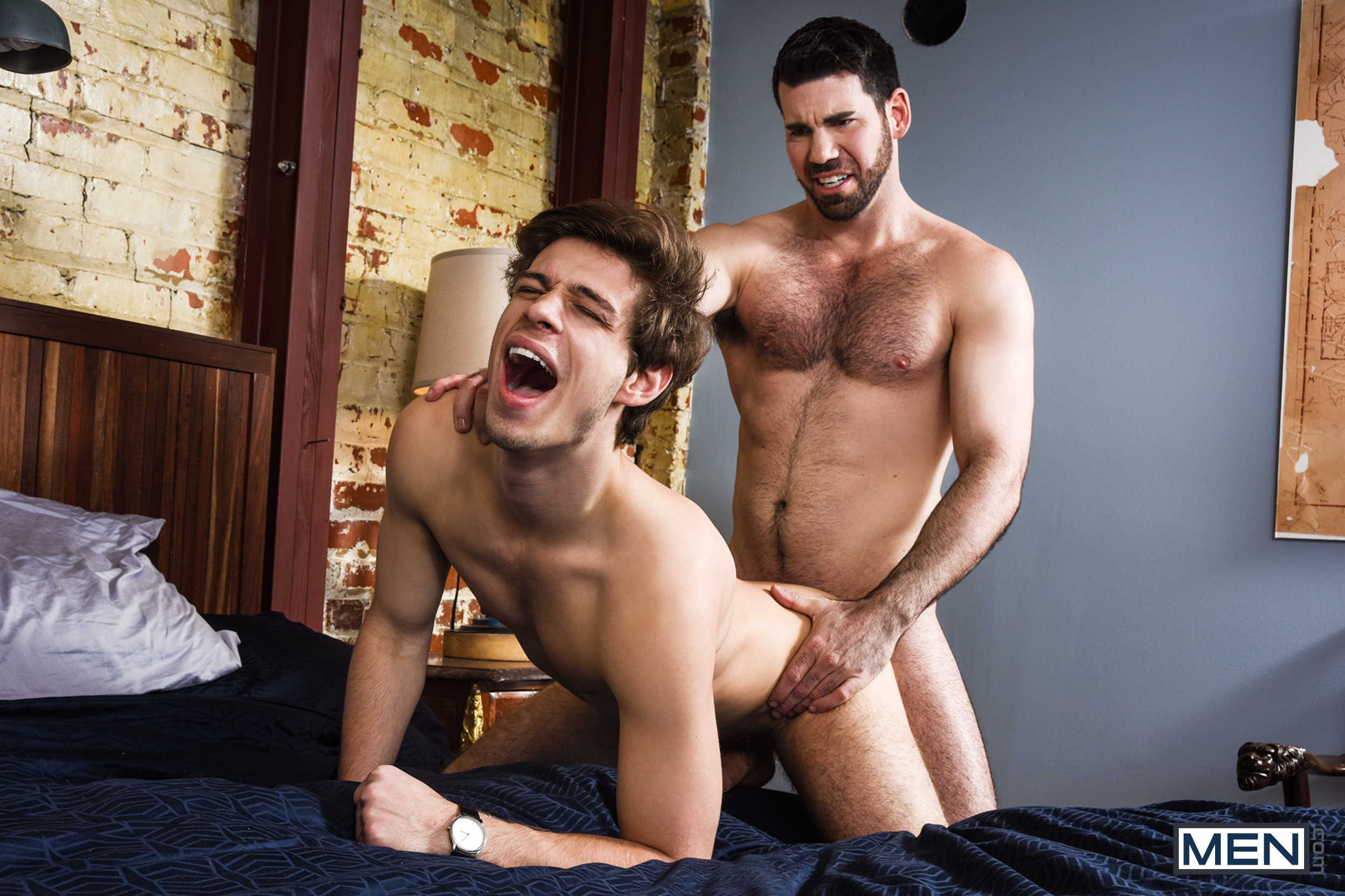 Is this really the kind of face someone makes while being fucked by Billy Santoro?
Trailer (watch full scene here):
[
Men.com: Billy Santoro Fucks Michael Del Ray
]