Double The Michael, Double The Fun: Michael Del Ray Fucks Michael Boston's Butt In "Balls To The Ball"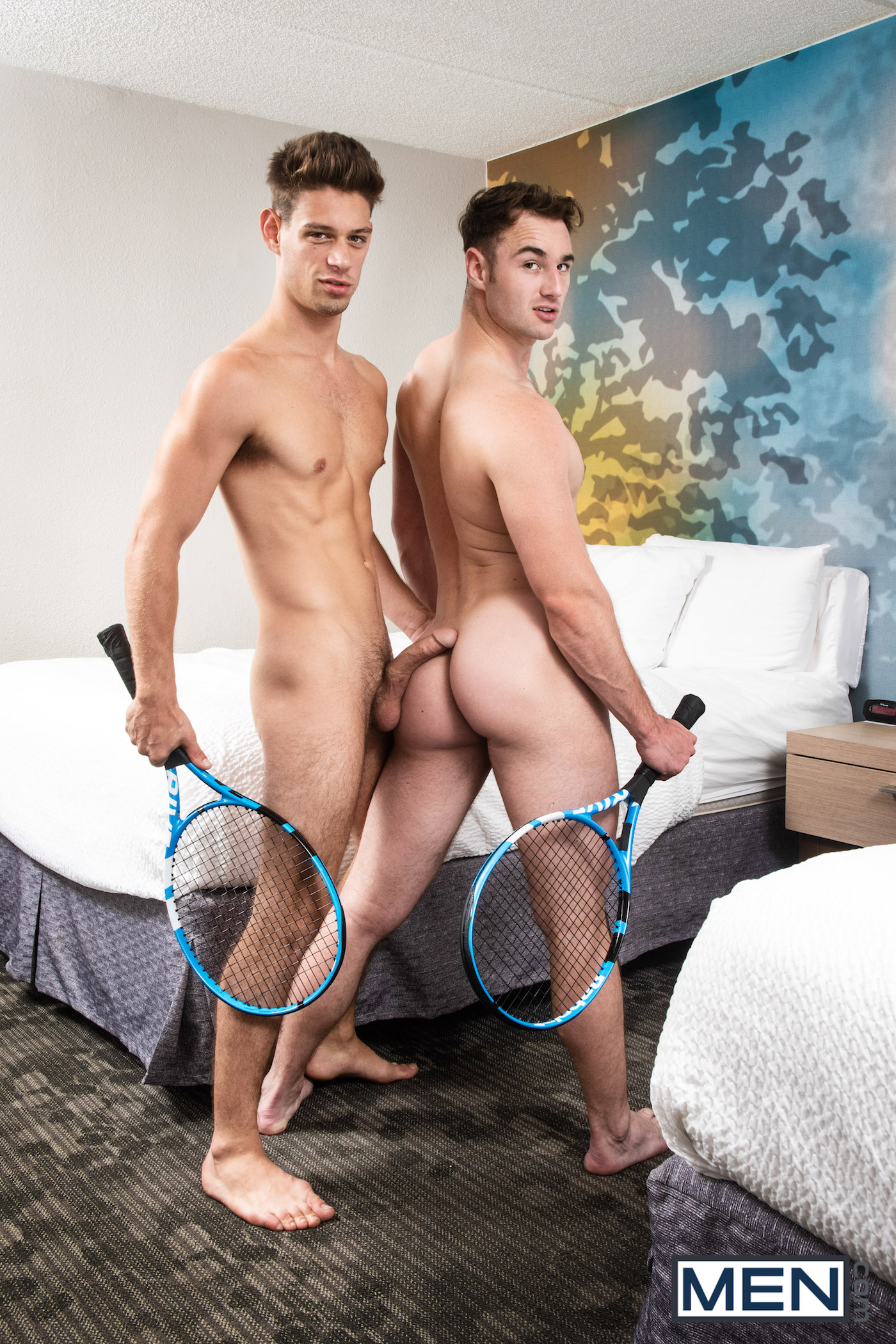 If you're looking for hot Michael-on-Michael action, you've come to the right place. Today on Men.com, big-dicked Michael Del Ray is fucking big-bootied Michael Boston in a tennis-themed gay porn scene.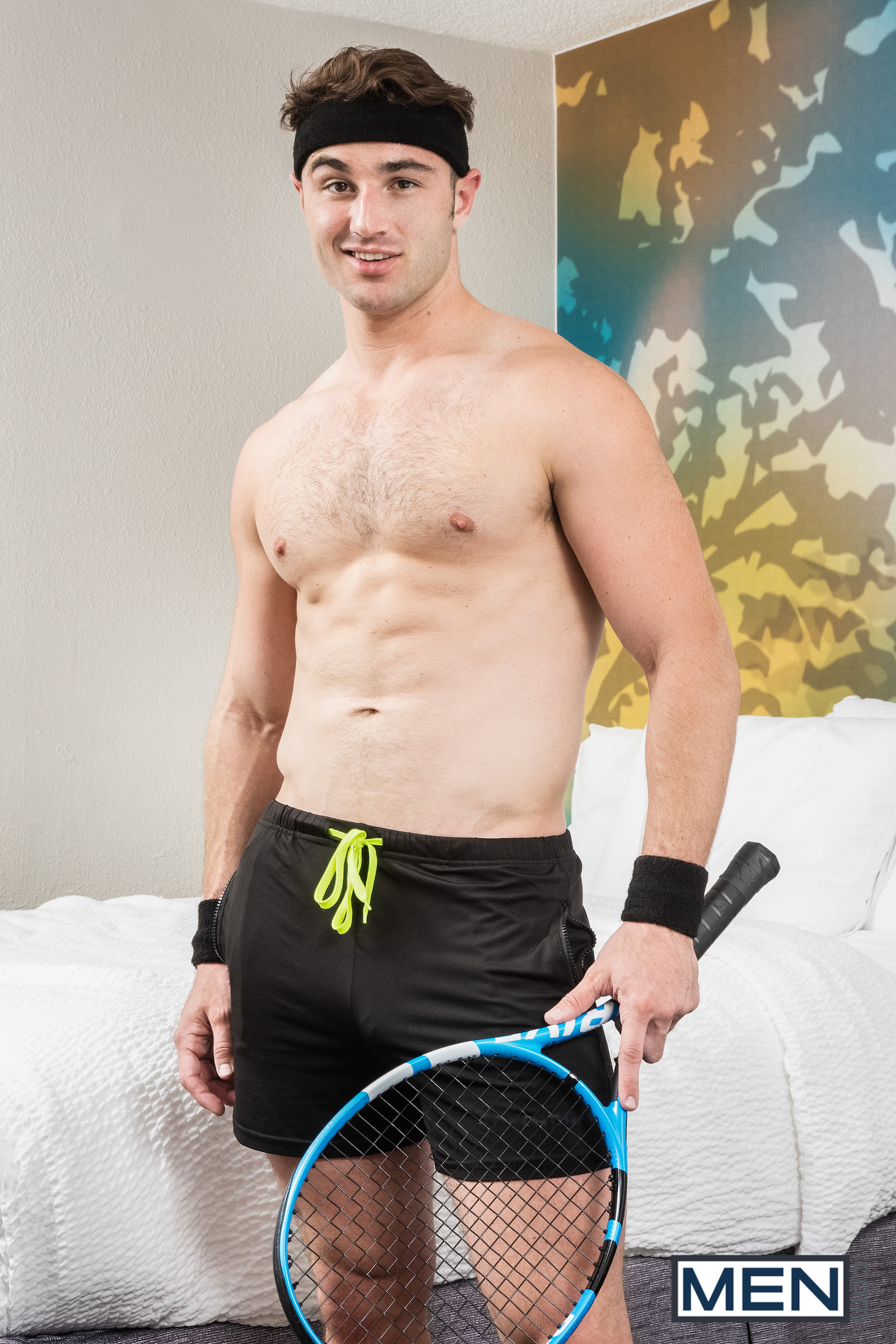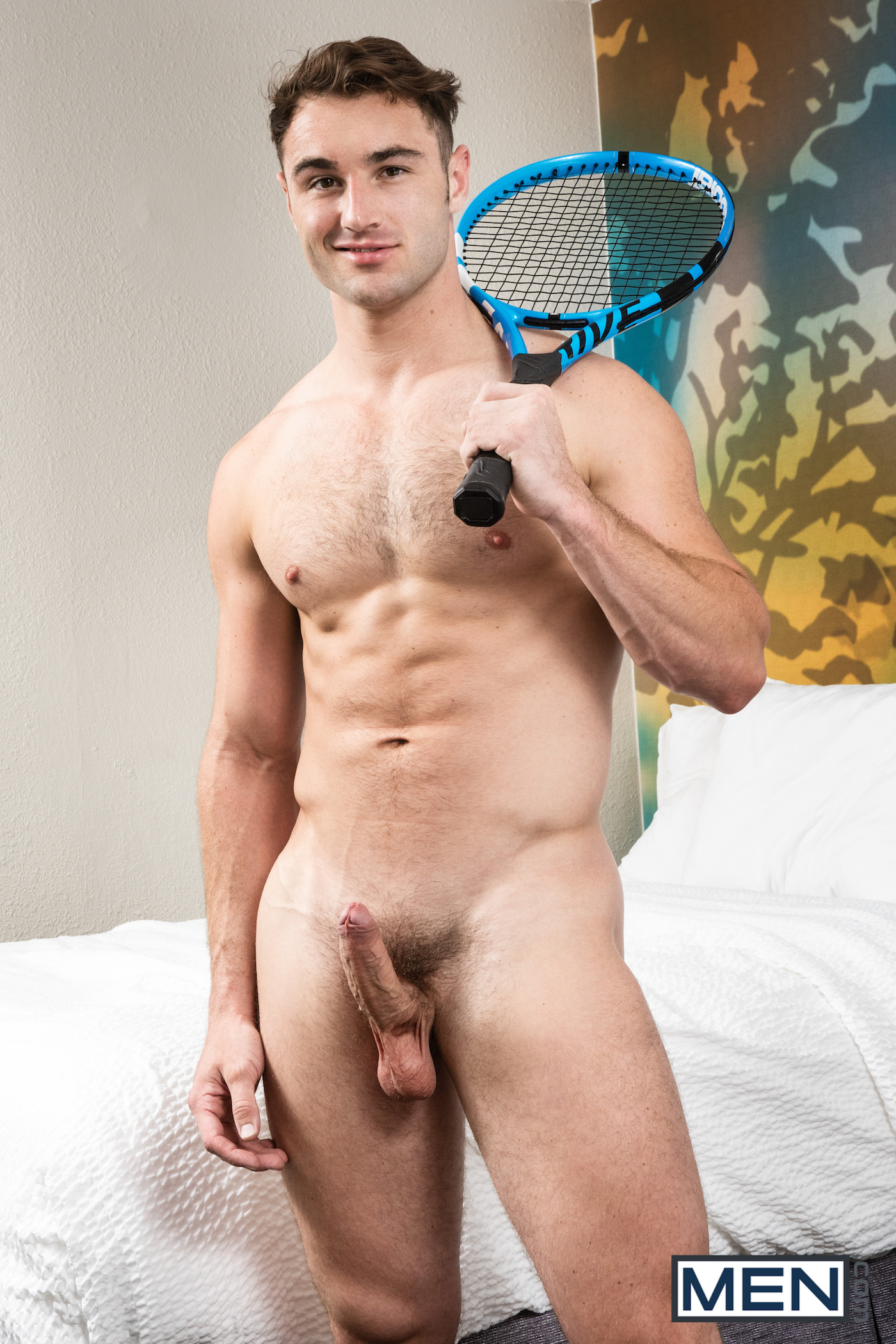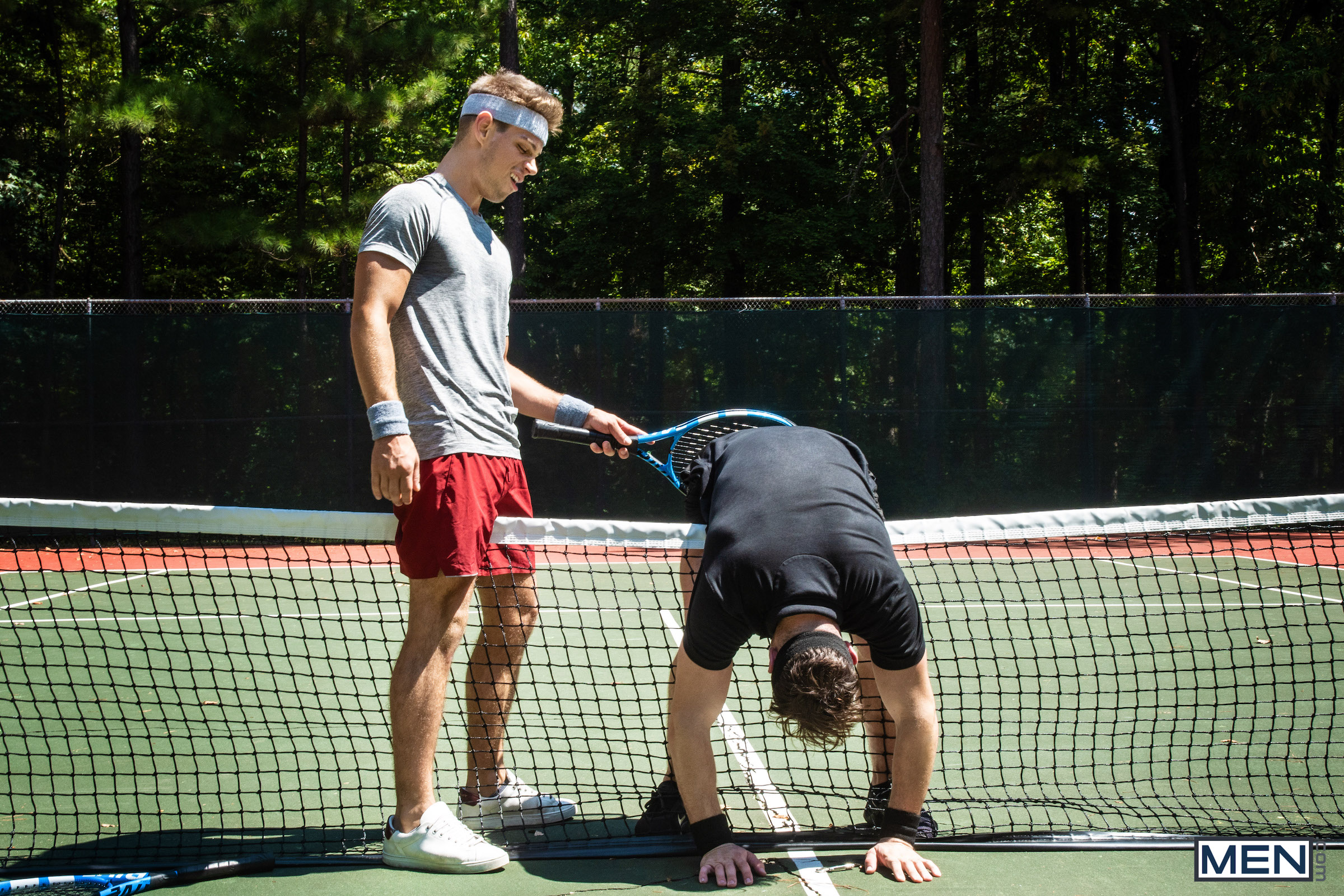 Based on the few moments of tennis shown in the scene, it looks like both Michaels really know how to play? Or, maybe it's just good acting and editing. Either way, they're both great performers and this is a perfect pairing (love to see giant cocks and giant asses in the same scene), so Men did an excellent job casting this one.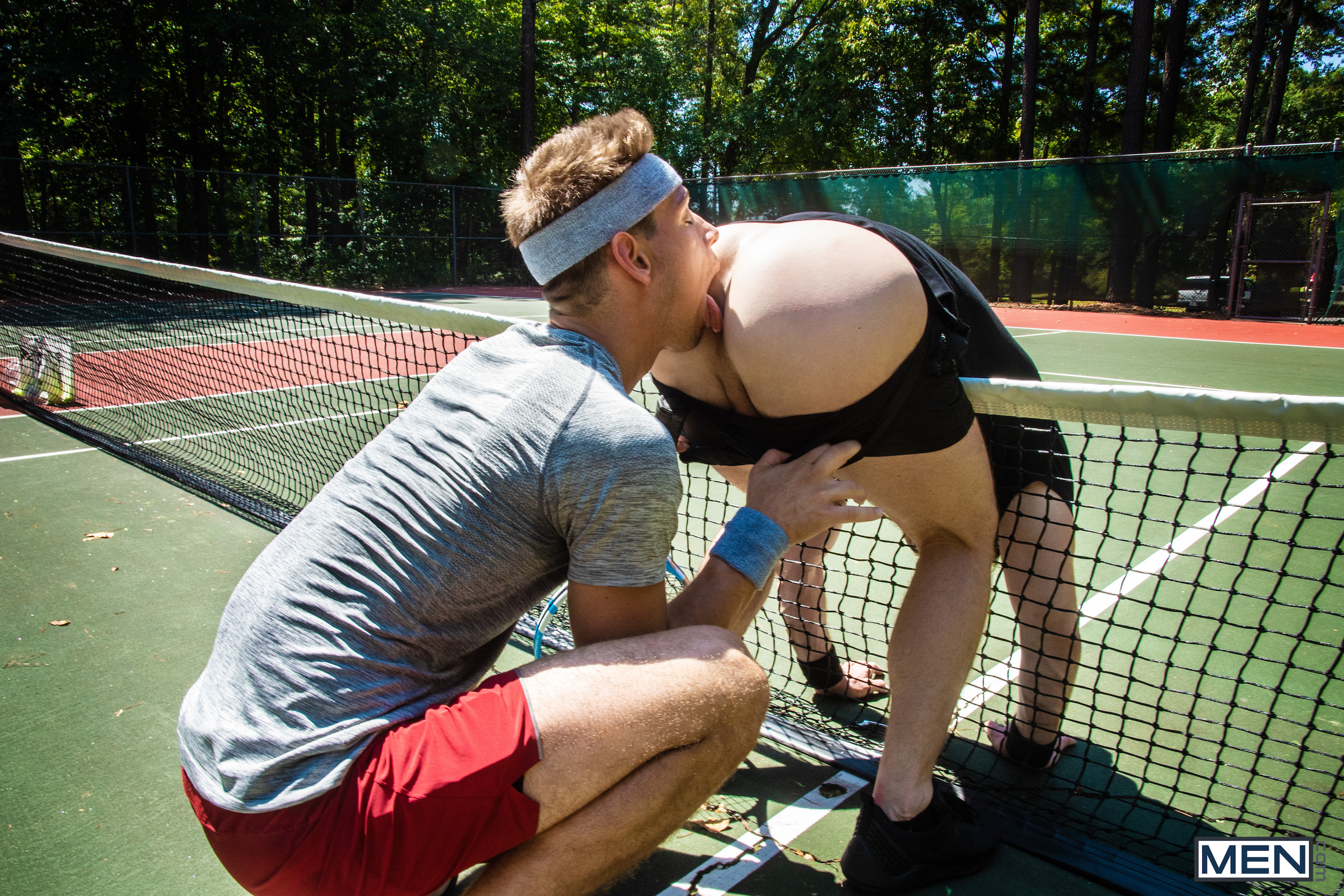 I know nothing about sports, but I'm pretty sure this is not allowed.
They eventually take it indoors:
I swear to God, sometimes I see photos of Michael Boston's ass, and I think that it HAS to be photoshopped. But then, when you see it on video, you realize that it really does look like that IRL.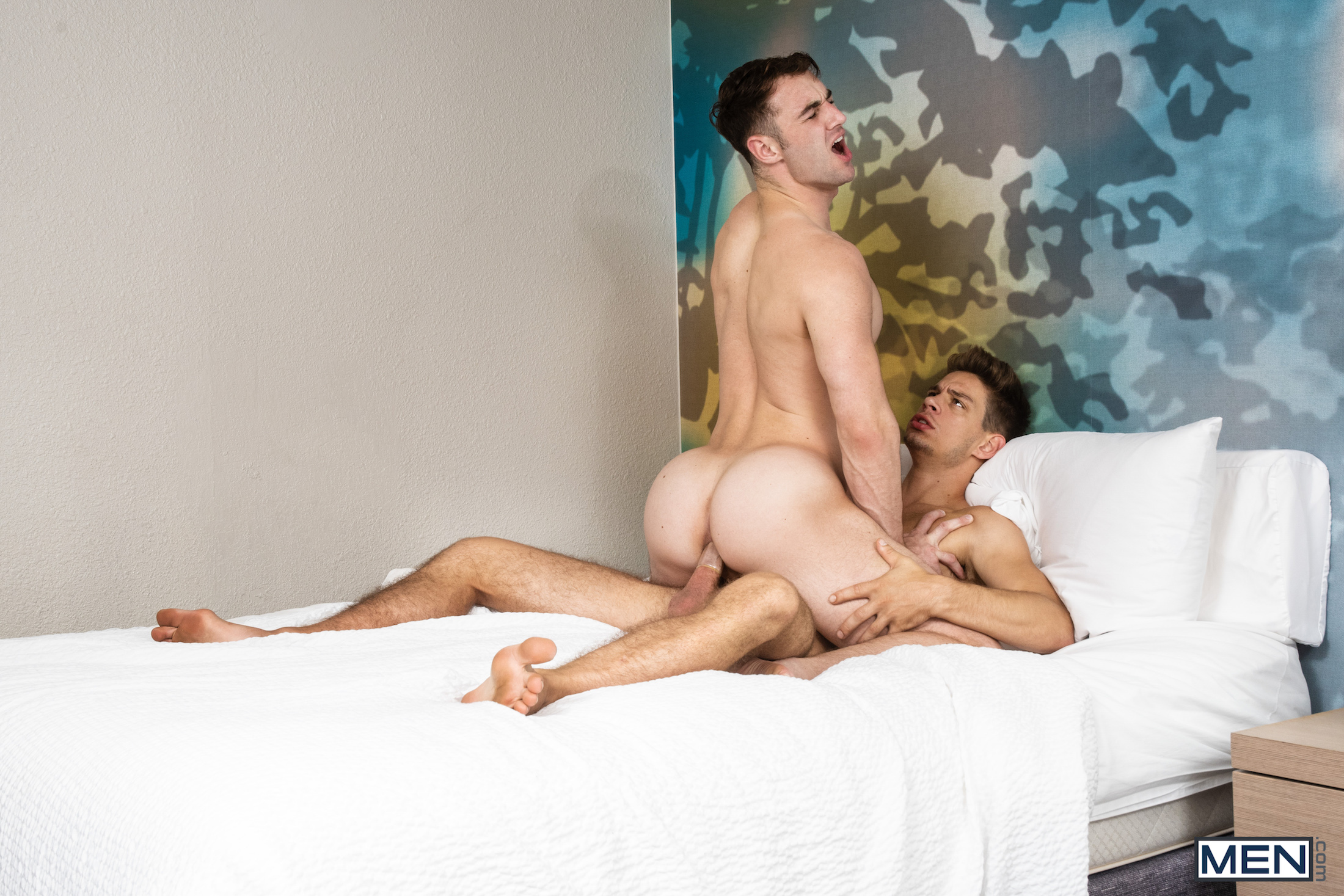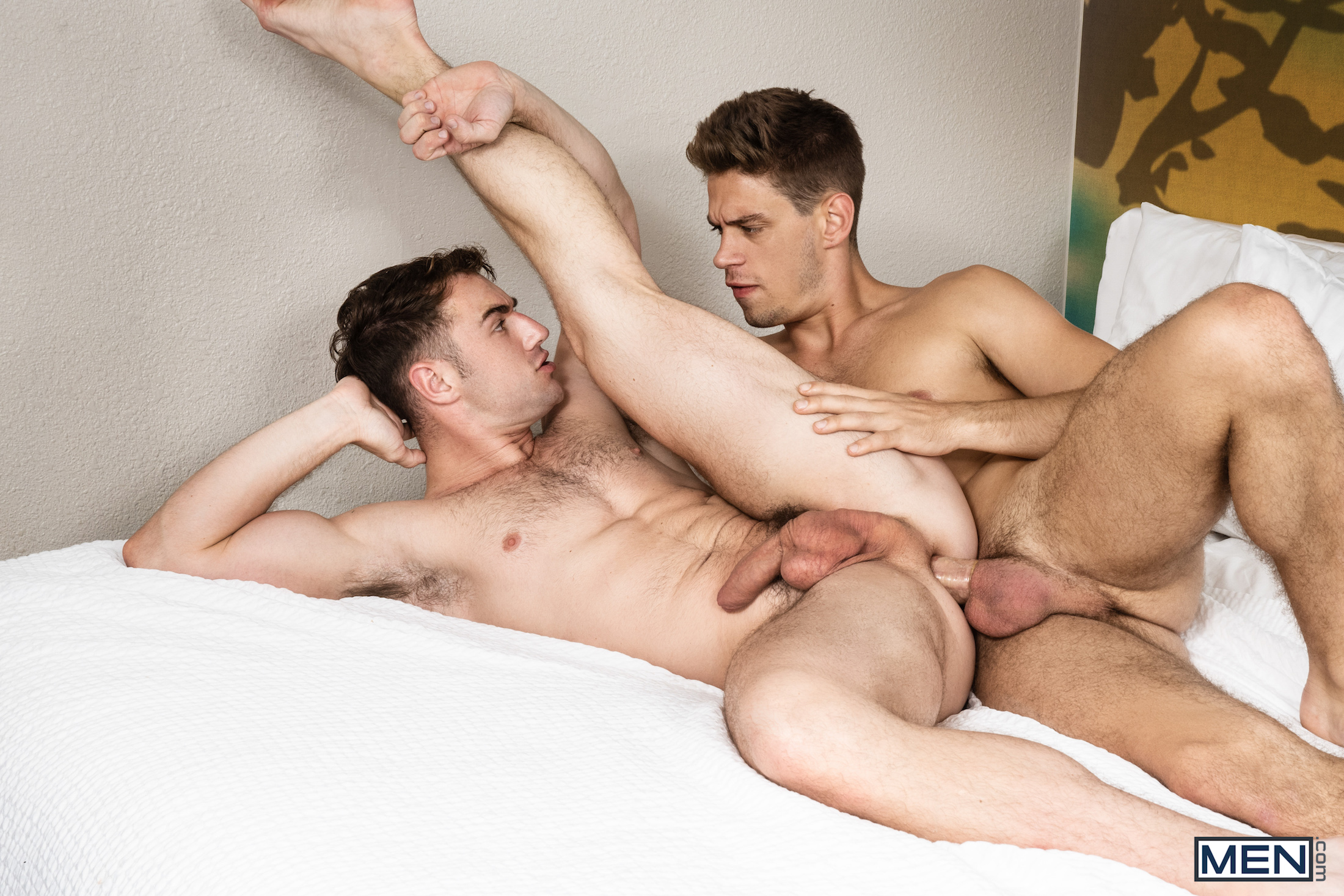 Trailer (watch full scene here):
[
Men.com: Michael Del Ray Fucks Michael Boston
]