WATCH: Michael Del Ray Bottoms For Chris Damned, Flip-Fucks With Roman Todd
It's the best of all worlds for Michael Del Ray fans this weekend, as the award-winning versatile star is topping and bottoming in two new scenes released today. If you prefer watching big-dicked MDR as a bottom only, he's being topped by tattooed and prolific hunk Chris Damned (who's been in, like, 87,432 scenes this month) in a home renovation parody scene on Men.com:
And if you prefer Michael doing it all, you can see him bottoming and topping with Roman Todd in a farmer-themed flip-fuck on NextDoor. I don't know why, but guys in cowboy hats are always so fucking hot (especially when they're not even cowboys).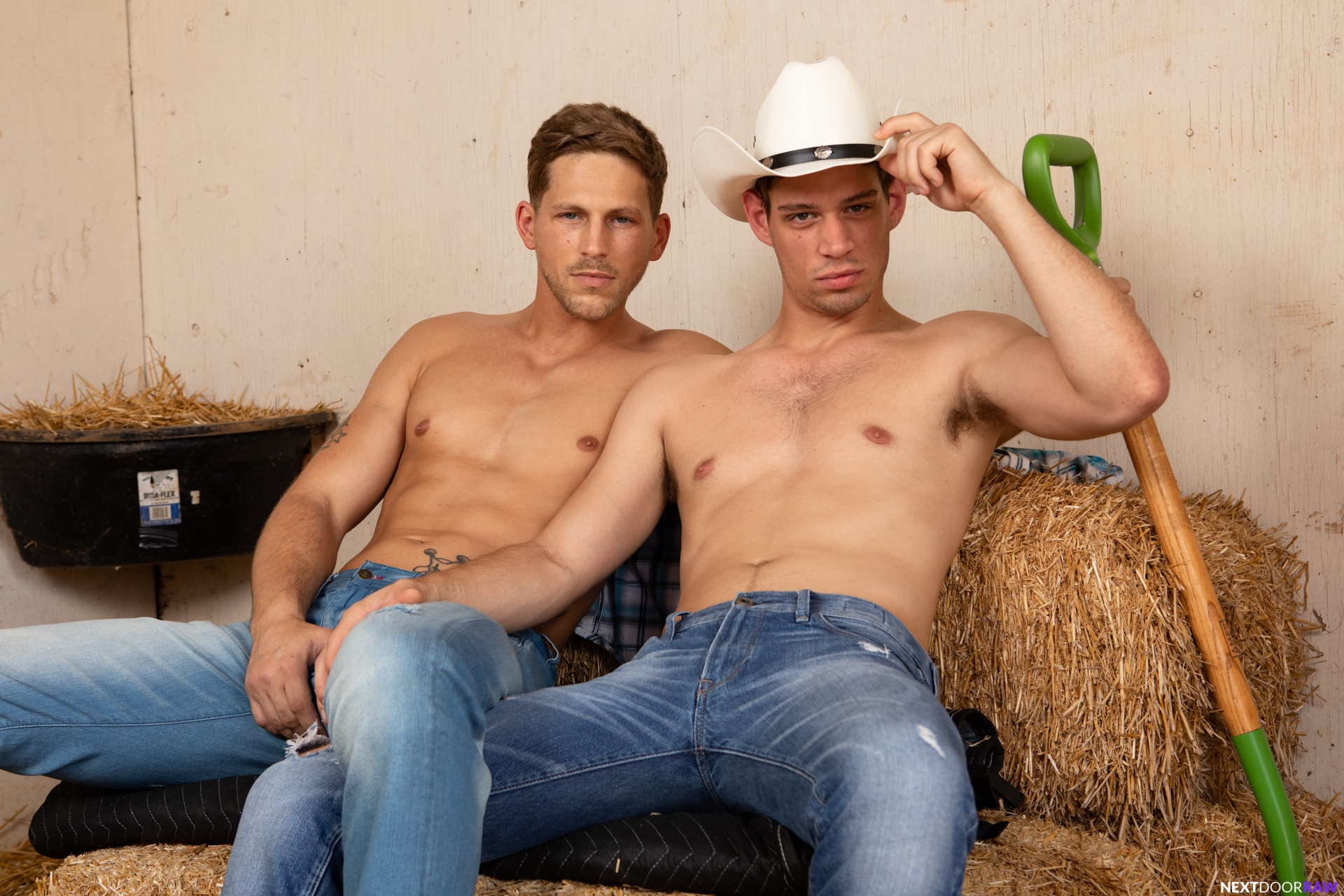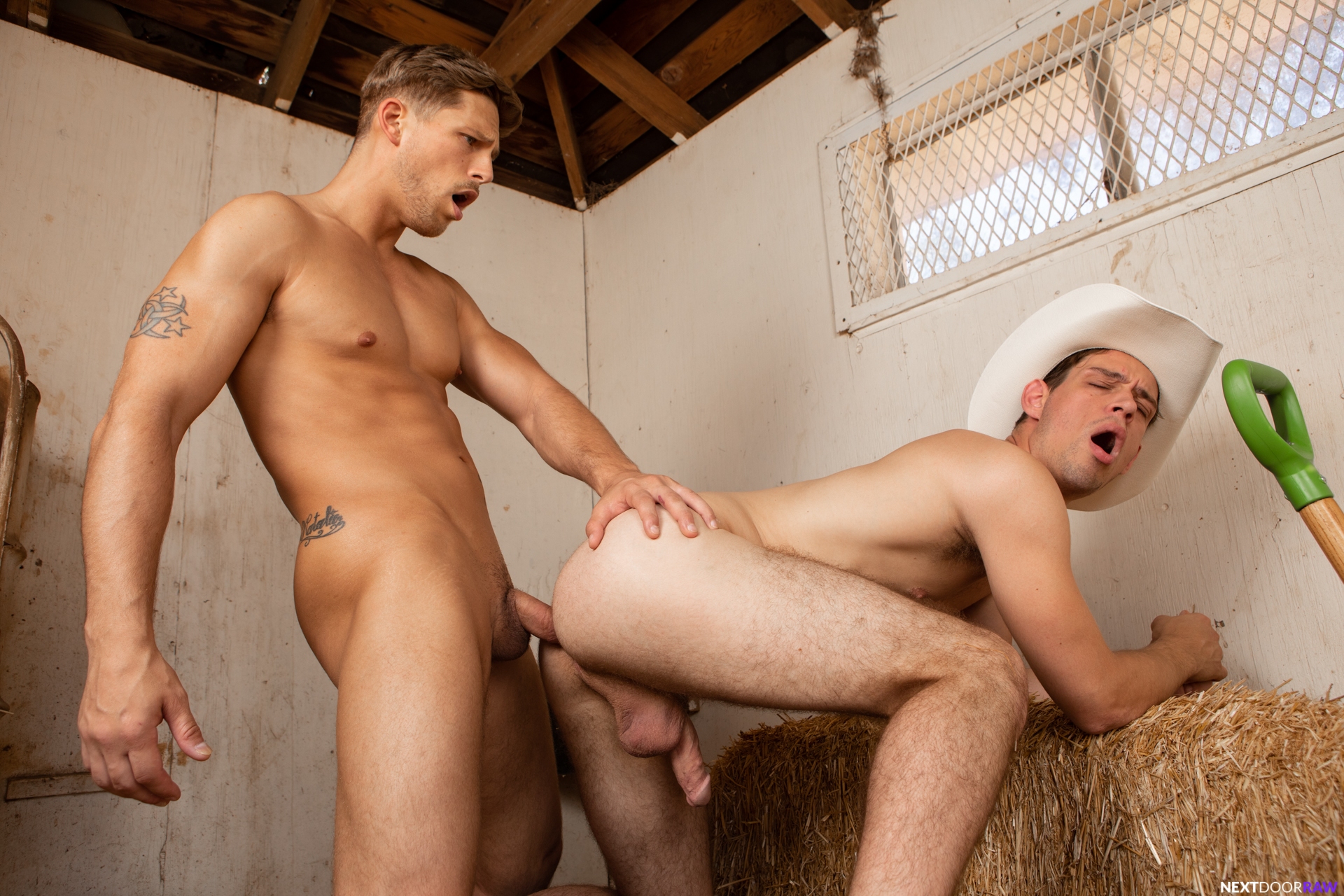 Those bright red shoes in the barn, however, are not working for me.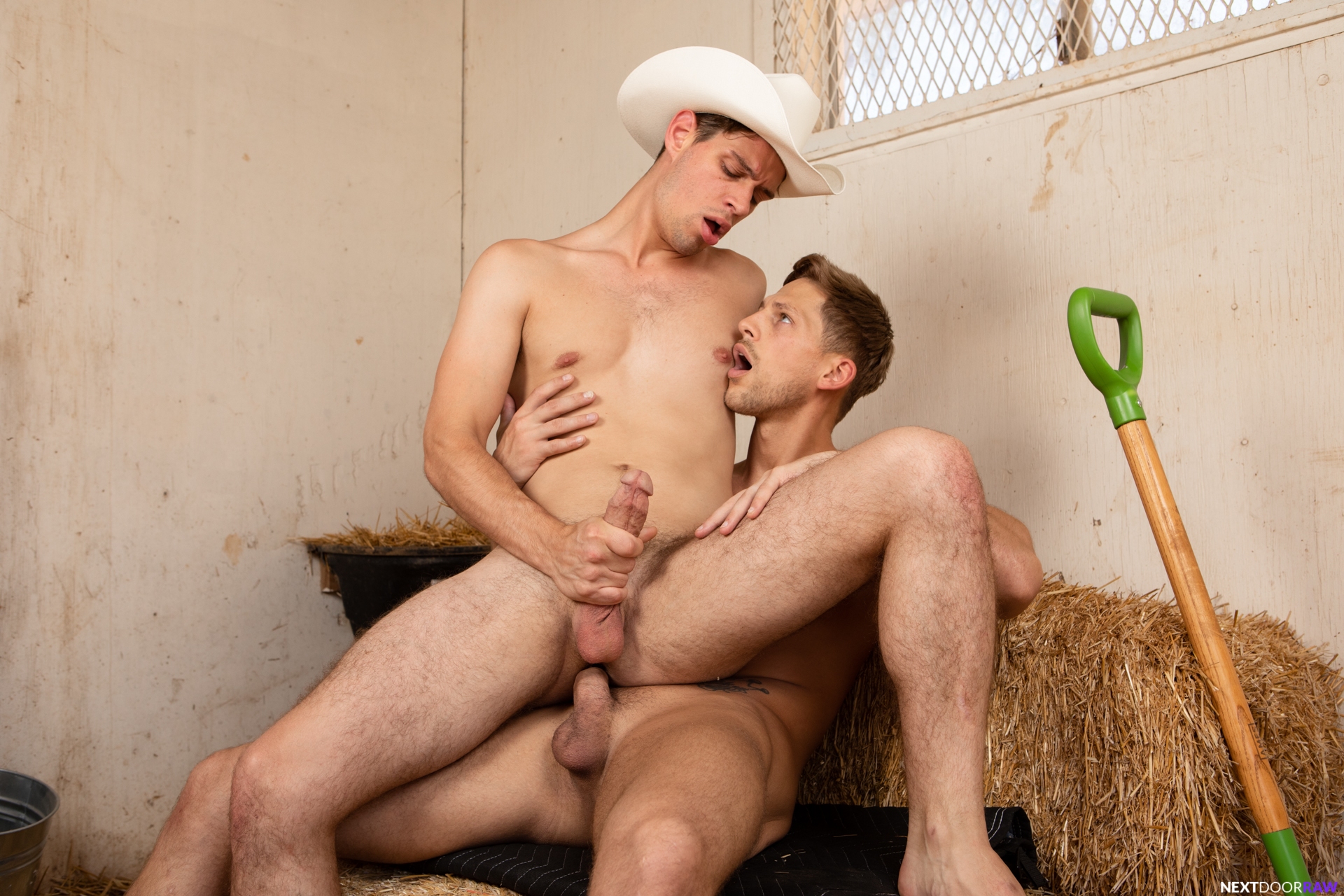 Trailer for Michael and Chris (watch full scene here):
[
Men.com: Chris Damned Fucks Michael Del Ray Bareback
]
Trailer for Michael and Roman (watch full scene here):
[
NextDoor: Michael Del Ray And Roman Todd Flip-Fuck Bareback
]