Surprise: BelAmi Releases Another Previously Unseen Mick Lovell Scene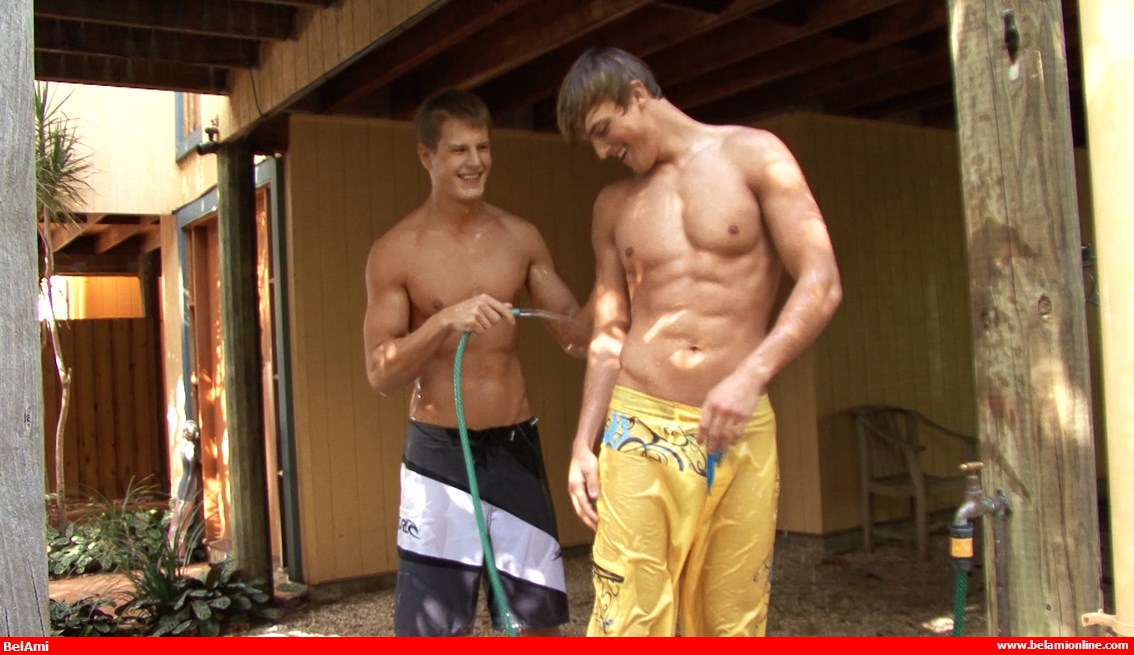 Last month, BelAmi told us that they had released Mick Lovell's final scene. Today? It's time for one more Mick Lovell scene from BelAmi. Surprise: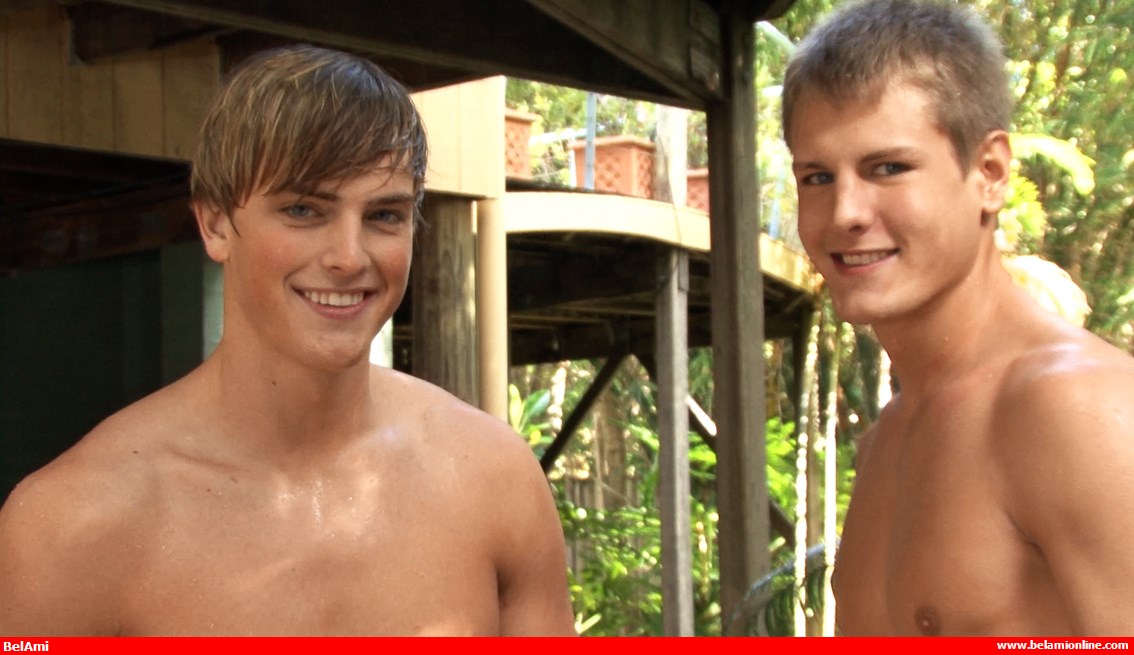 Maybe BelAmi forgot they had this one in the vault, or maybe because it's not a full-blown sex scene, they don't consider it a "scene" in the traditional sense? Either way, I'll take it, and I don't care what the reasoning is behind its release today. All that matters is we get to see Mick Lovell one last(?) time.
This "backstage documentary" scene is one of the first things (if not the first thing?) Mick Lovell ever filmed, and it was shot down in Australia with Harris Hilton. Description via BelAmi:
A few years ago, some of the stars of BelAmi went to Australia to participate in the legendary Mardi Gras. Not only did the boys get to meet their fans from around the world, but they also got some time to visit the country. In today's video you can follow our boys to the Blue Mountains. During this Australian trip, Mick and Harris created a strong bond with each other. Therefore today's video is not only about the natural beauty of Australia, but is also about these two and their private moments.
As noted above, Mick and Harris do not fuck in this scene, but after they spend some time outdoors, the two strip naked and shower together.
And then, they stroke each other's cocks and make each other cum: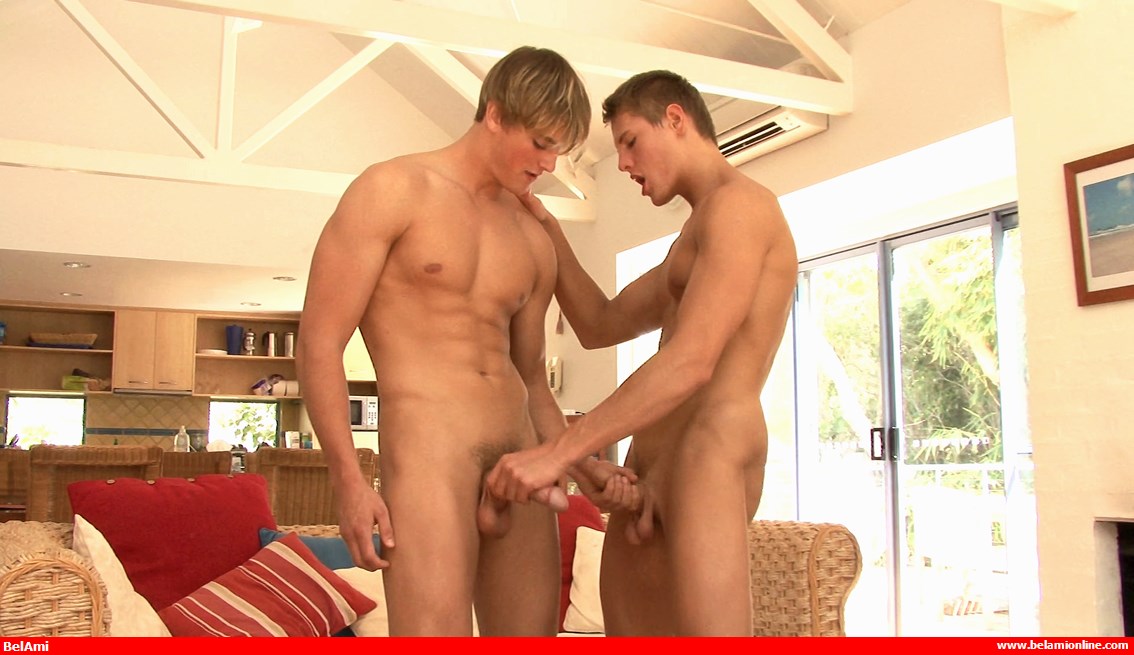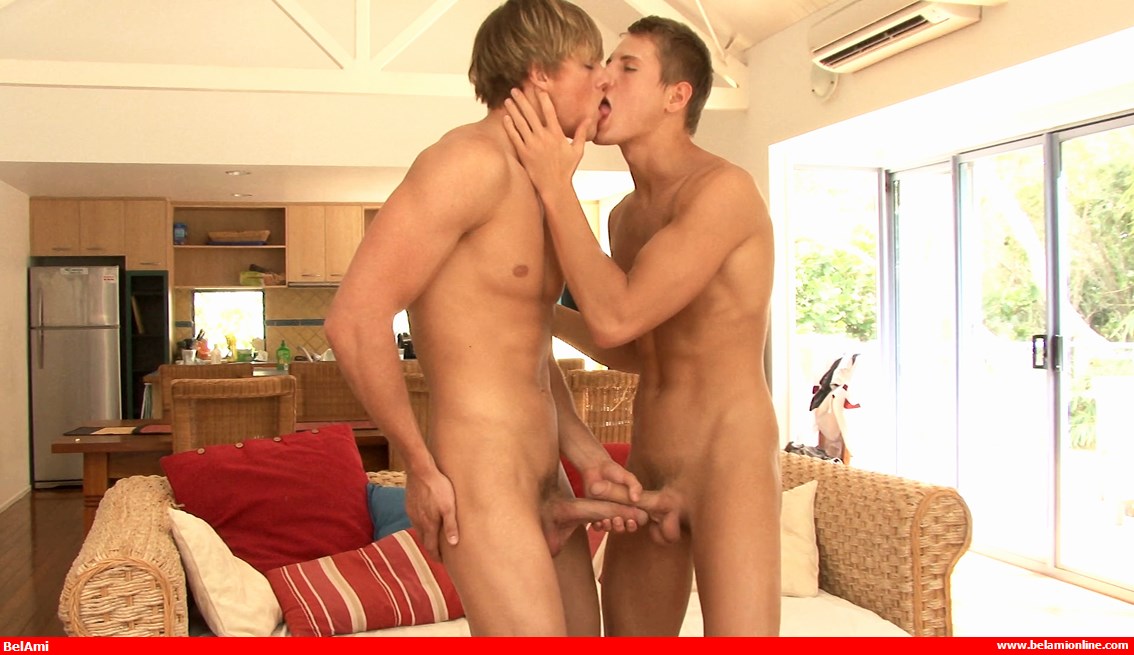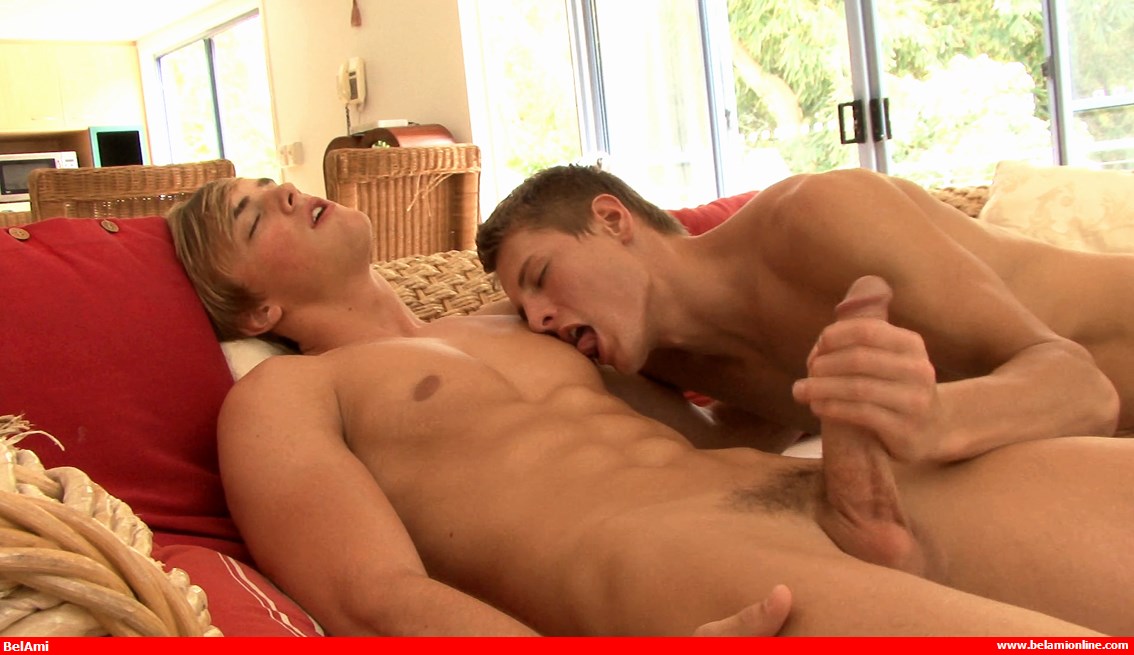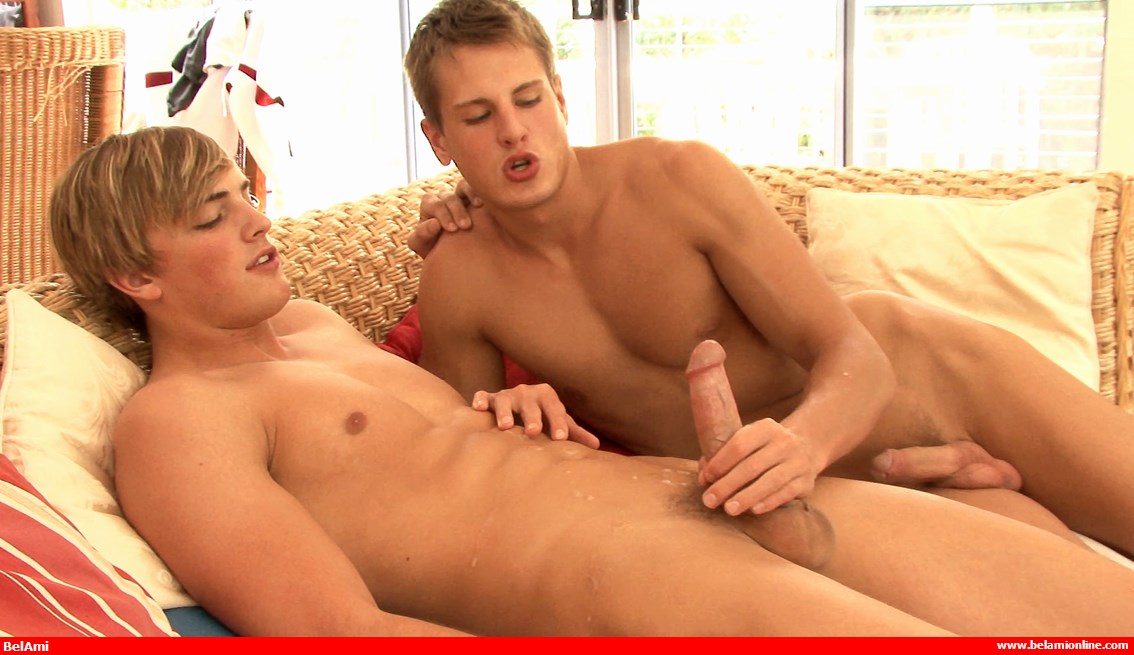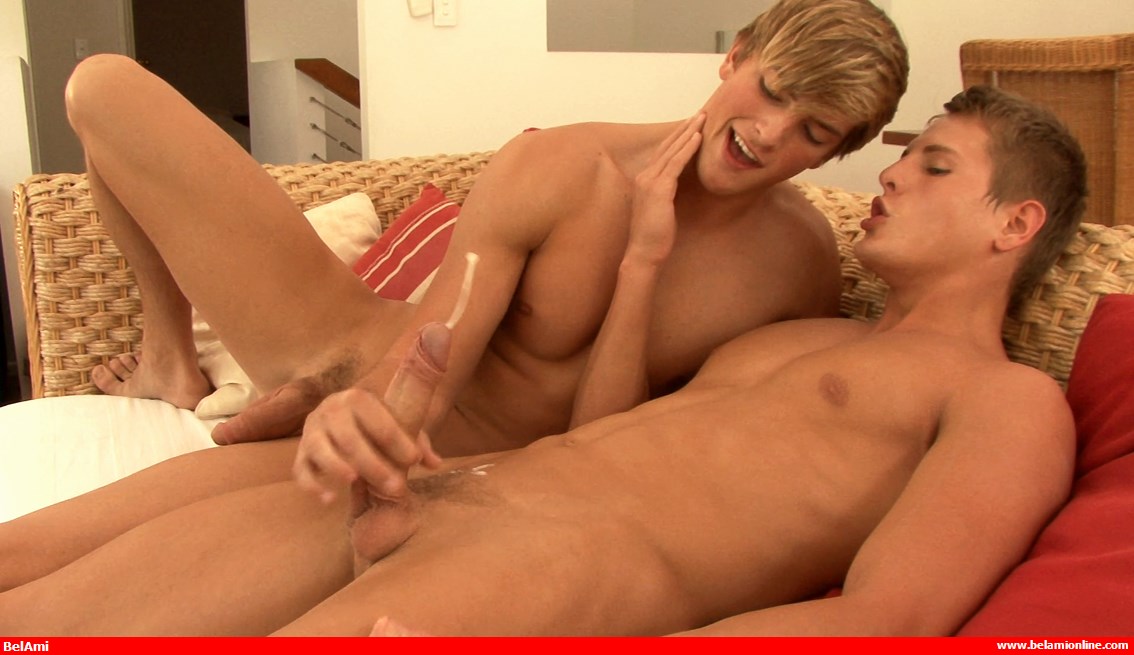 Clip (watch full scene here):
[
BelAmi: Mick Lovell And Harris Hilton
]
If you'd like to see Mick and Harris fucking, they actually did star in one oral sex scene and one two-part anal sex scene back in 2012. Here's the trailer (watch in full here) for their two-part flip-fuck scene (note that this was filmed before Mick started shooting bareback scenes):
[
BelAmi: Mick Lovell And Harris Hilton Flip-Fuck
]