Shocking New Photos Of Mick Lovell Leak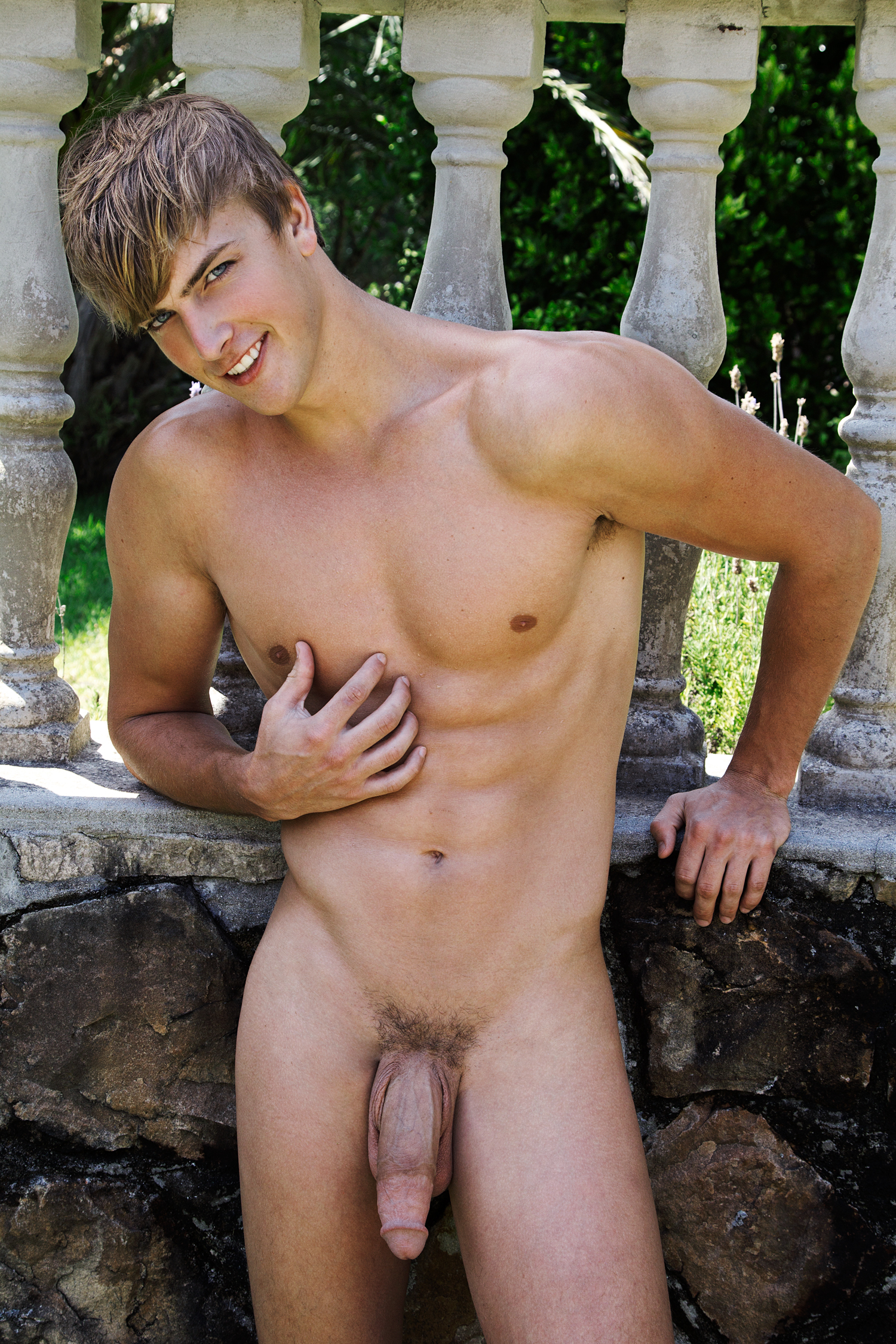 Did you miss him?
Mick Lovell's American In Prague remake dominated gay porn all summer, and he may have retired earlier this year, but that isn't stopping BelAmi from releasing even more Mick Lovell content. It looks like Christmas, Hanukkah, Kwanzaa, Easter, New Year's, Earth Day, Arbor Day, Groundhog Day, and 4th of July are all coming early thanks to a behind-the-scenes video (see clip below) and two previously unreleased photo sets; one has Mick by himself, the other has him with Kris Evans and Dolph Lambert. Or, in other words: asdfghjklkoijhugysftrgtbkmhuguydftw. This site just launched, and I'm already dead.
BelAmi has the complete photo sets and all of Mick's films. Click any photo to enlarge.
Click here for Mick Lovell's complete filmography (over 30 videos) on BelAmi.