Mick Lovell Busts One Final Nut In What Could Be His Last Gay Porn Video Ever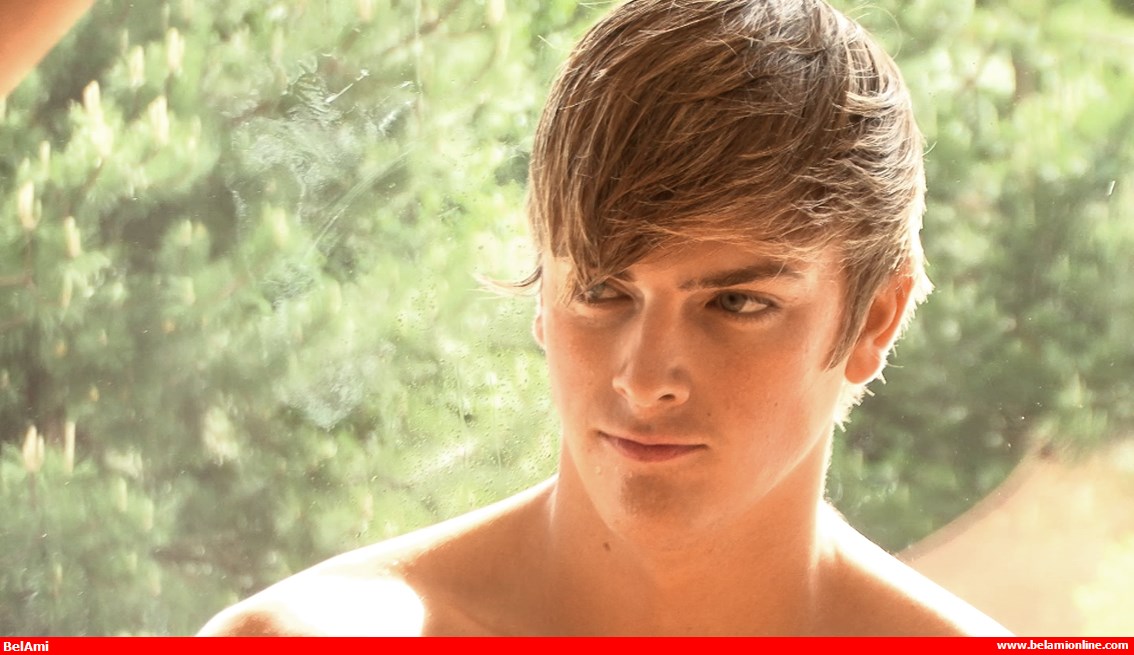 BelAmi might have one or two more Mick Lovell sex scenes in their vault, but I think if they did, they would've released one of them during the 25th anniversary celebration that's going on right now? Instead, they've released a solo video of retired gay porn star Mick Lovell today (it was filmed during the photo shoot that was released earlier this week), and in it we get to see him jerking his fat cock and busting what could be his final nut.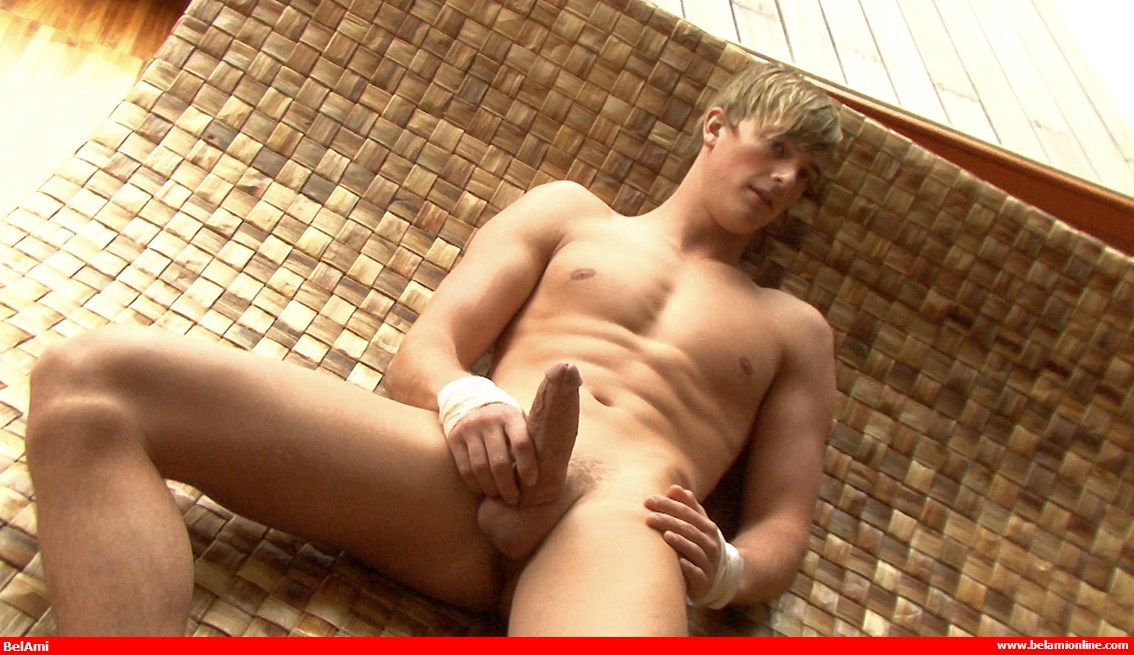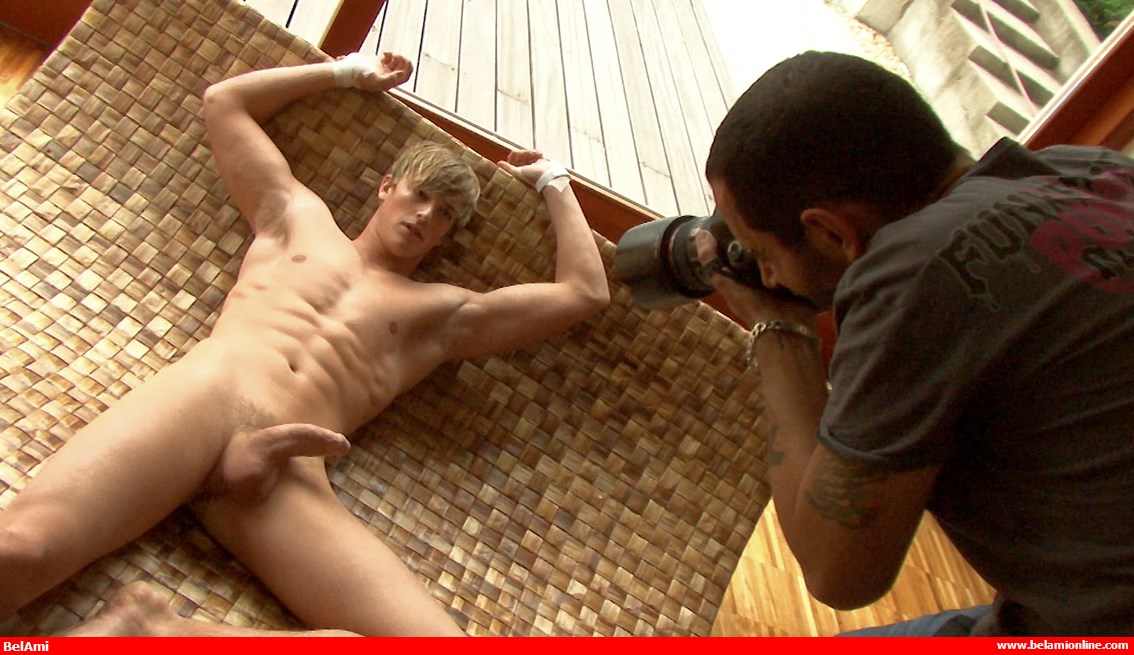 There is a lot to be thankful for this Thanksgiving, but I am most thankful that we get to see and hear Mick Lovell one last(?) time!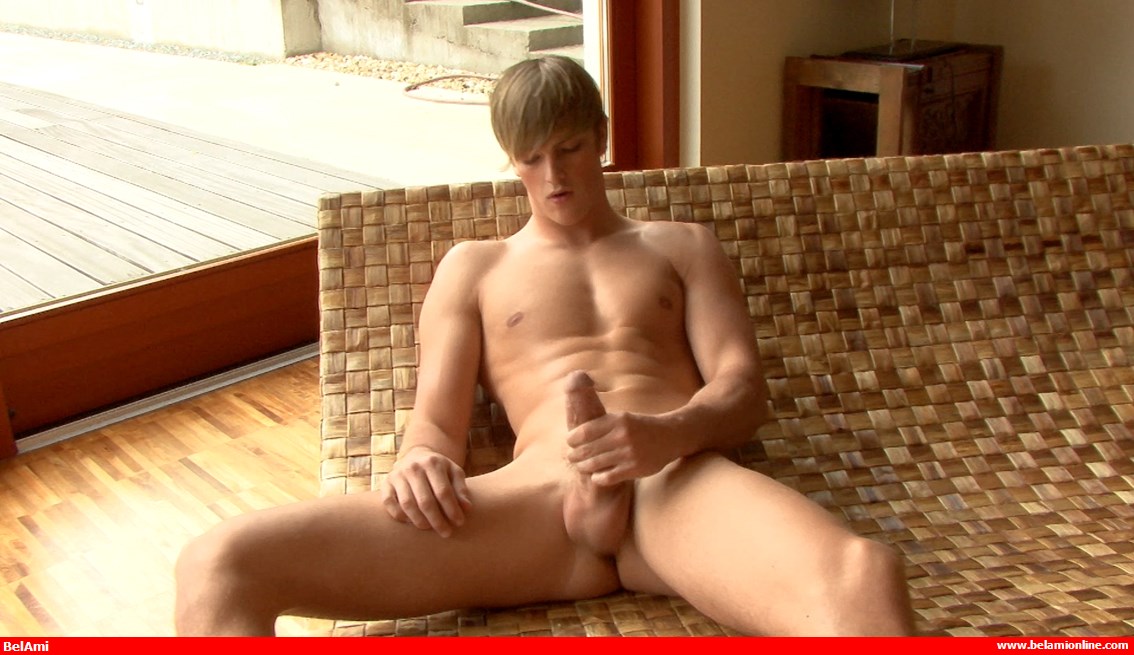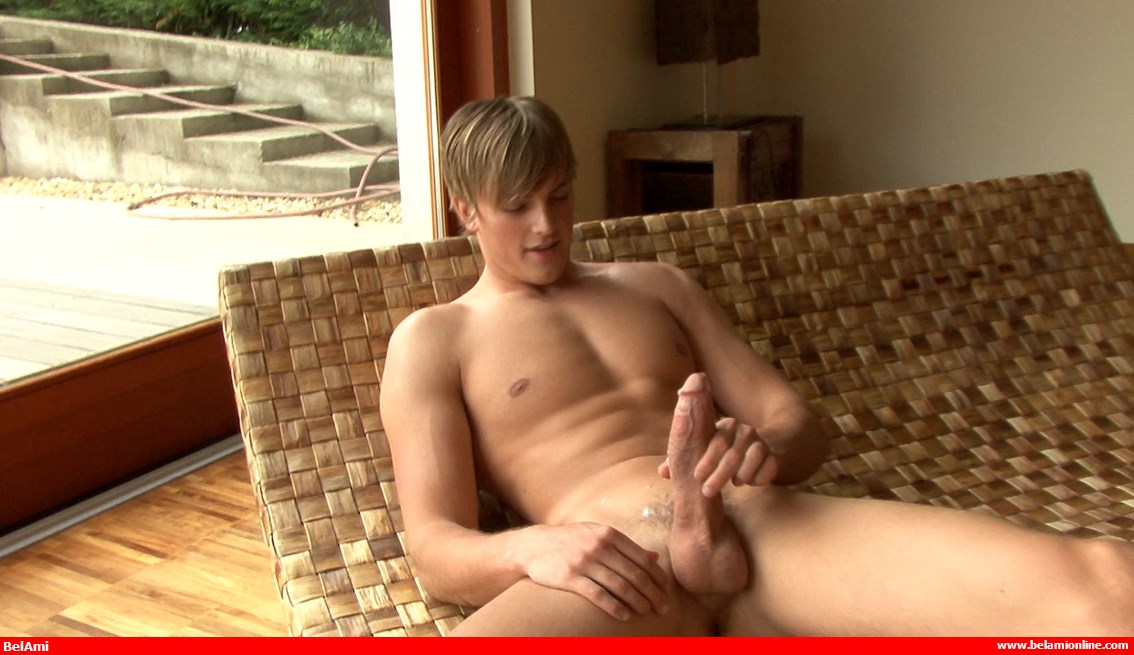 Is this the last time we'll ever see Mick Lovell smiling, laughing, stroking, and cumming? Either way, I'm crying! And, I'm thankful for this holiday blessing.
If you prefer him in sex scenes with other people, Mick has about 40 scenes on BelAmi here. Here's the trailer for the solo (watch full scene here):
[
BelAmi: Mick Lovell's Final(?) Video
]