Mike Bebecito's Bubble Butt Fucked By Caio Veyron In TimTales Debut
Just when I thought the studio debuts were done for the week, it's time for one more. And this one, Jesus Christ, has got to be the best. Meet Mike Bebecito: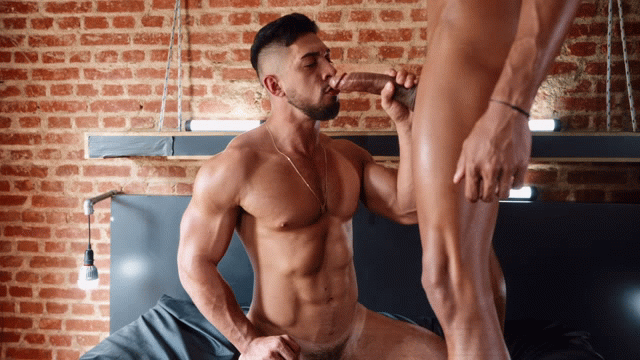 Mike Bebecito (I love saying his cute last name) is a ripped muscle hunk from Paraguay, and in his TimTales debut, he's paired with the one and only Caio Veyron.
As if his sweet face and hot body weren't enough, please enjoy Mike Bebecito's ass:
And please also enjoy Mike Bebecito's fat ass being slammed: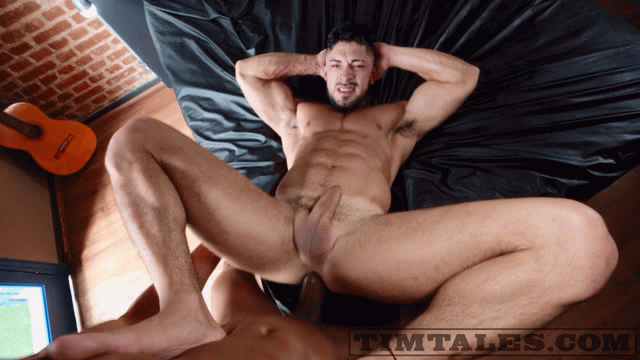 🤤
😋
Caio's 10-incher + Mike's bubble butt = The most perfect combo of the weekend.
Watch till the end (if possible) to see Caio Veyron busting a nut all over Mike Bebecito's ass:
Trailer (watch full scene here):
[
TimTales: Caio Veyron Fucks Mike Bebecito Bareback
]