[UPDATED] State Court Finds Former Gay Porn Star Mike Dozer Guilty In Child Rape Case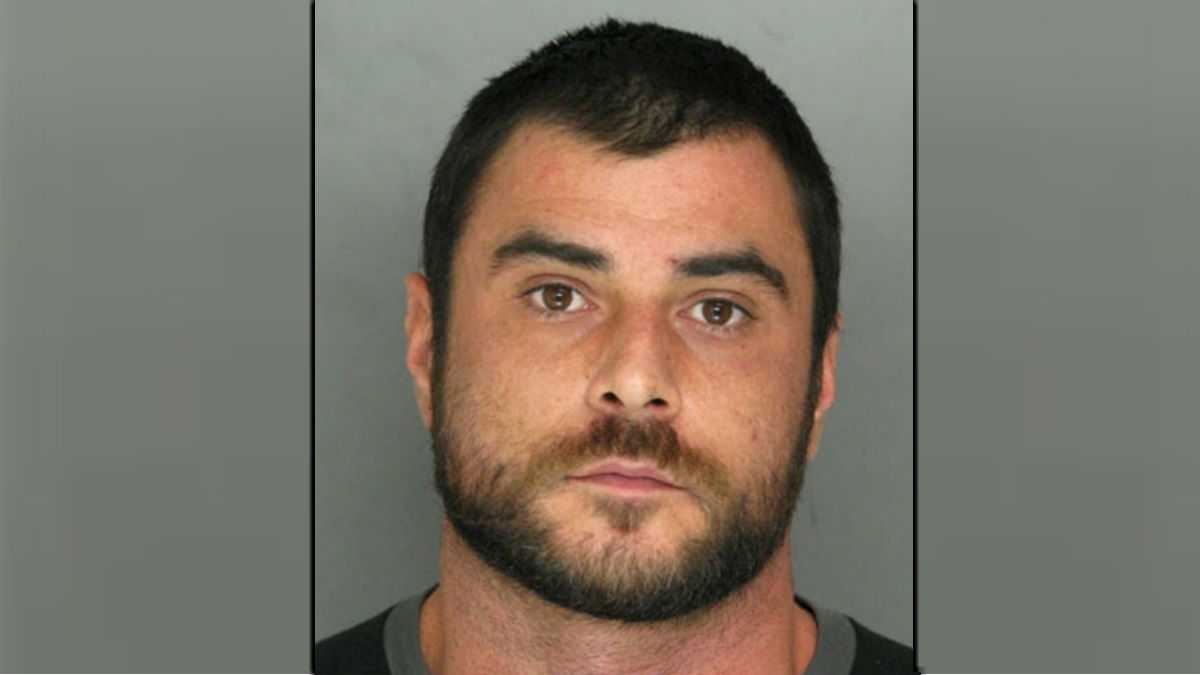 As Str8UpGayPorn first reported last October, former gay porn star Mike Dozer (legal name Christopher Steele) was found guilty in federal court of three felonies for his sexual involvement with a minor. Now, the state of Pennsylvania has found Dozer/Steele guilty, too, on similar charges stemming from his 2013 sexual assault of a 14-year-old boy.
As you'll recall, the state had charged Dozer/Steele with over a dozen felonies and misdemeanors, including statutory rape: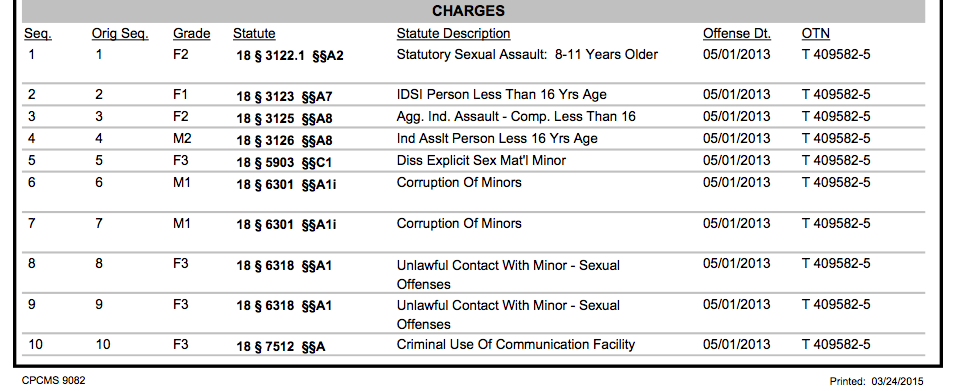 As of this posting, it hasn't been made public which of the above charges Dozer/Steele was found guilty of (it could be only one, it could be all of them), but his sentencing in Pennsylvania is scheduled for next Monday, March 30th.
Dozer/Steele's federal sentencing is still scheduled for April 14th, although it's not clear how he'll serve out that sentence and this state one. Presumably, they can't be served concurrently, and he'll have to serve out each sentence separately? If any of you are lawyers with knowledge of duel state/federal prison sentences, feel free to chime in.
Update 4/6/15:
While the state court had indicated that it had found Steele guilty of at least one charge, given the notification of a sentencing date, it now appears that Steele has been given a jury trial in Pennsylvania. It's scheduled to begin on April 29th.

I've reached out to Steele's lawyer for clarification on what the state court has done, but he has not returned my request for comment. Apparently, the state had tried to convict Steele without ever having a trial? Developing…
Christopher Steele is getting a hearing on a Rule 600(E). Argument will center on Montco DA's Office failure to prosecute case at all

— Kevin Mark Wray (@KevinMWrayEsq) March 25, 2015