NakedSword And Hot House Release Two Scenes On The Same Day With JJ Knight Fucking Nic Sahara Bareback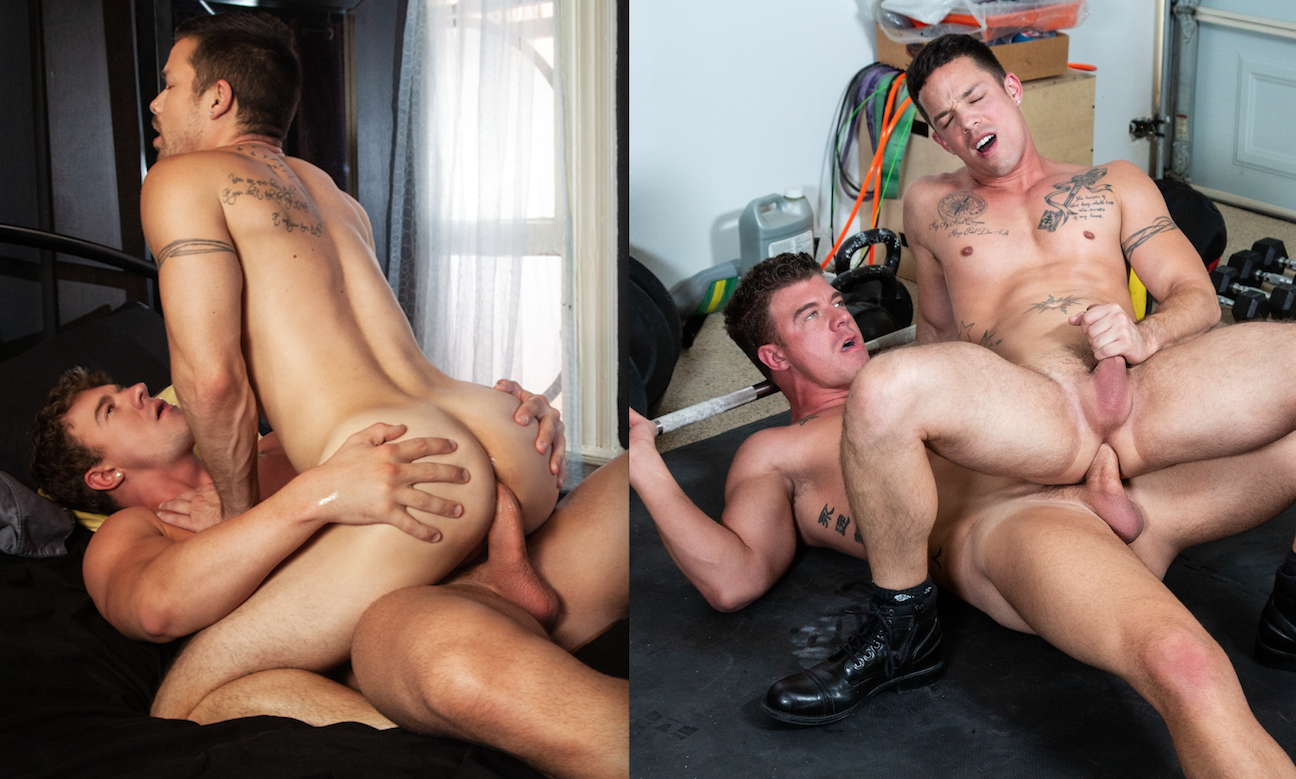 Gay porn studios NakedSword and Hot House are owned and operated by the same parent company (along with Falcon and Raging Stallion), and today each sister studio has released a scene with the same models doing the exact same thing: JJ Knight fucking Nic Sahara bareback. So, which scene is better: JJ Knight fucking Nic Sahara bareback, or JJ Knight fucking Nic Sahara bareback?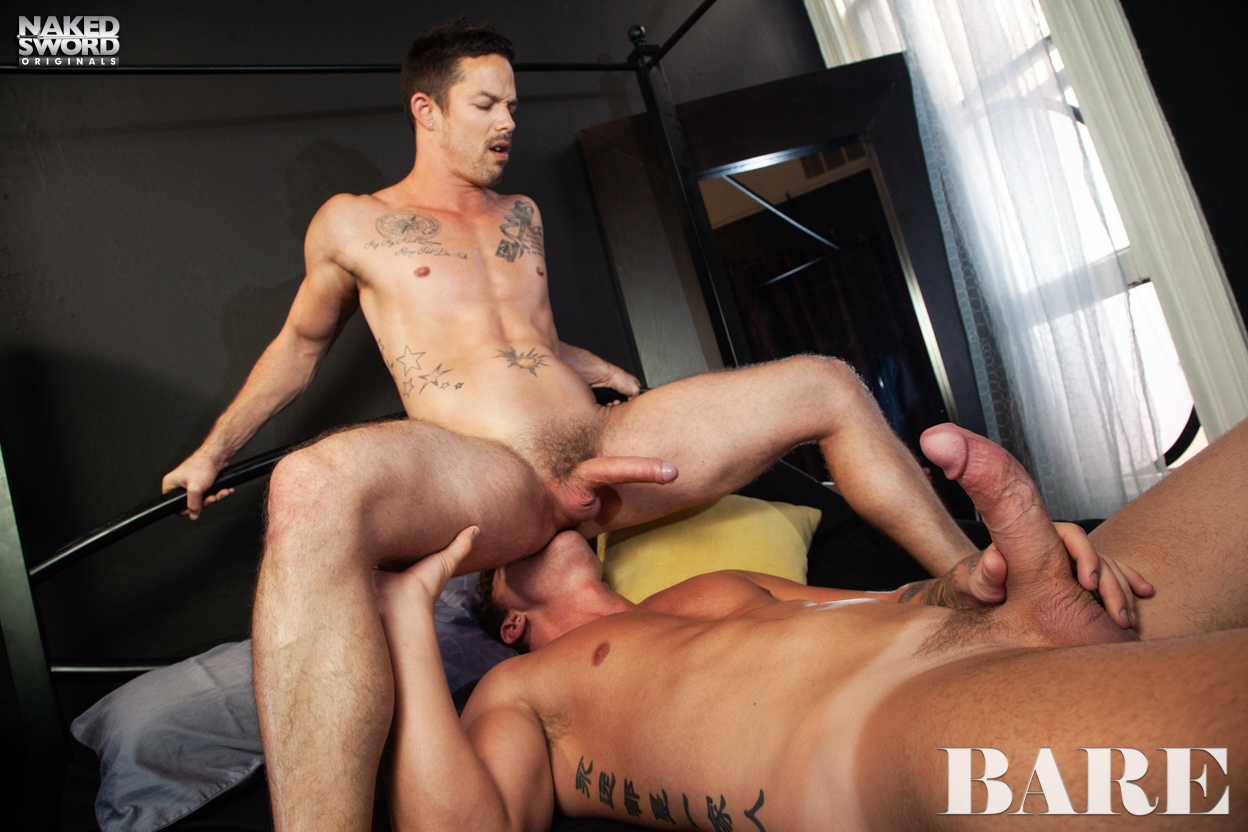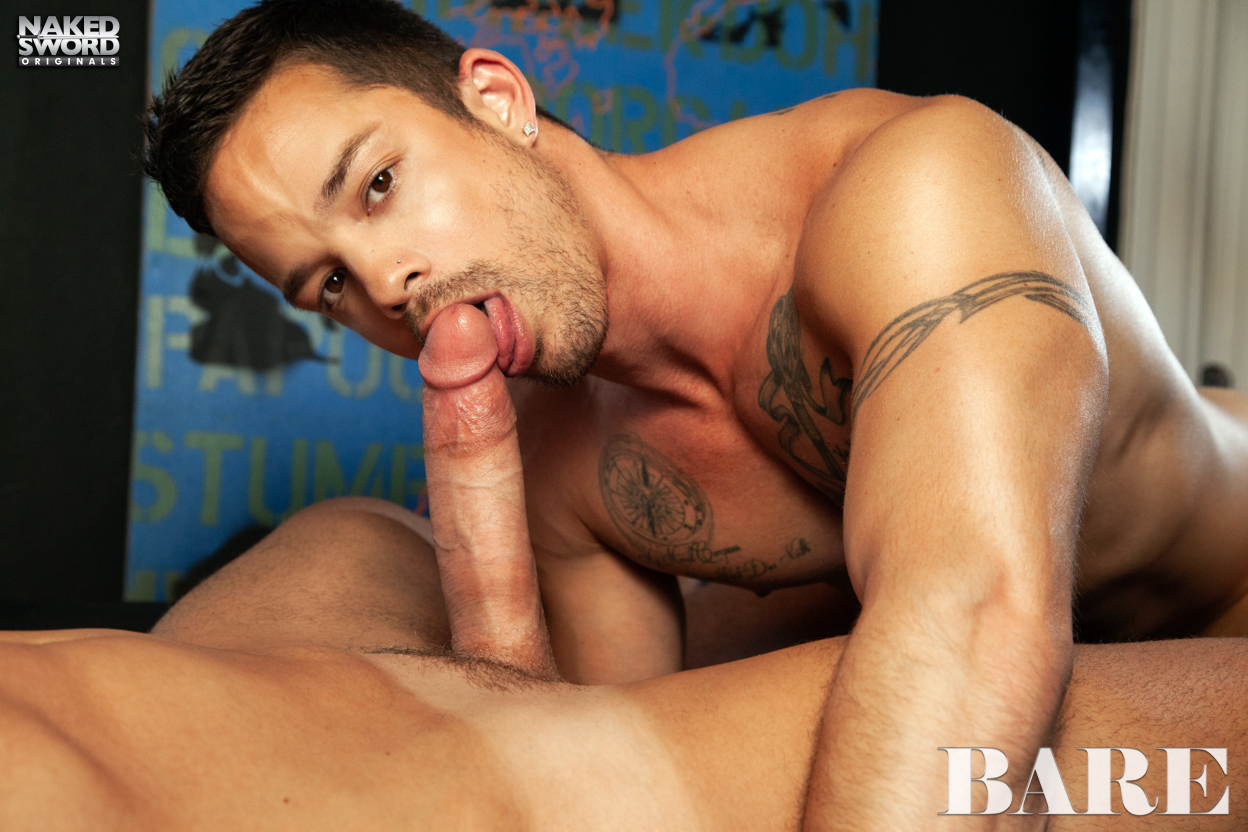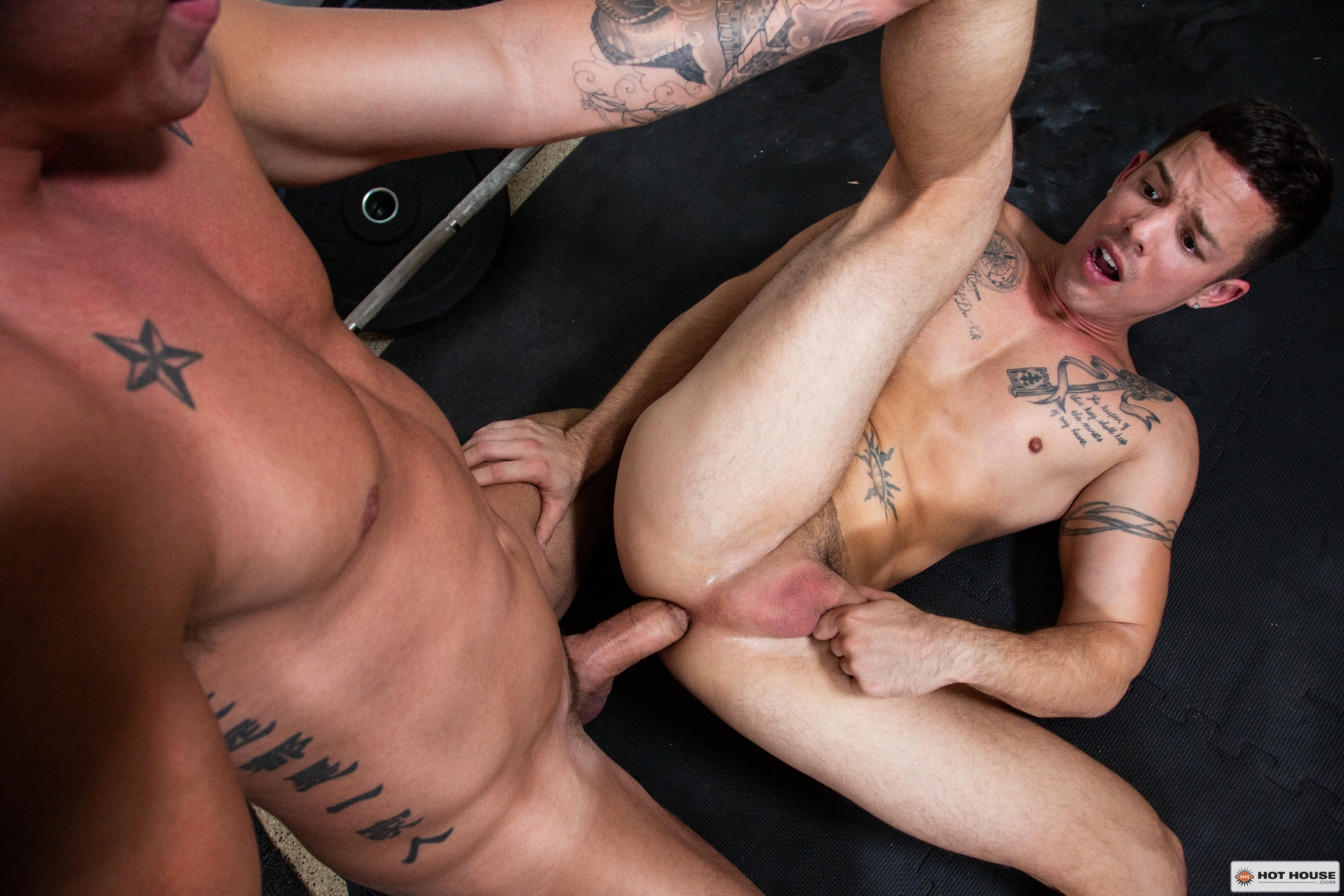 There is, of course, one huge difference between the two scenes: The Hot House scene was filmed in someone's garage, while the NakedSword scene was filmed in someone's bedroom. Maybe both scenes were filmed at the same house, on the same day.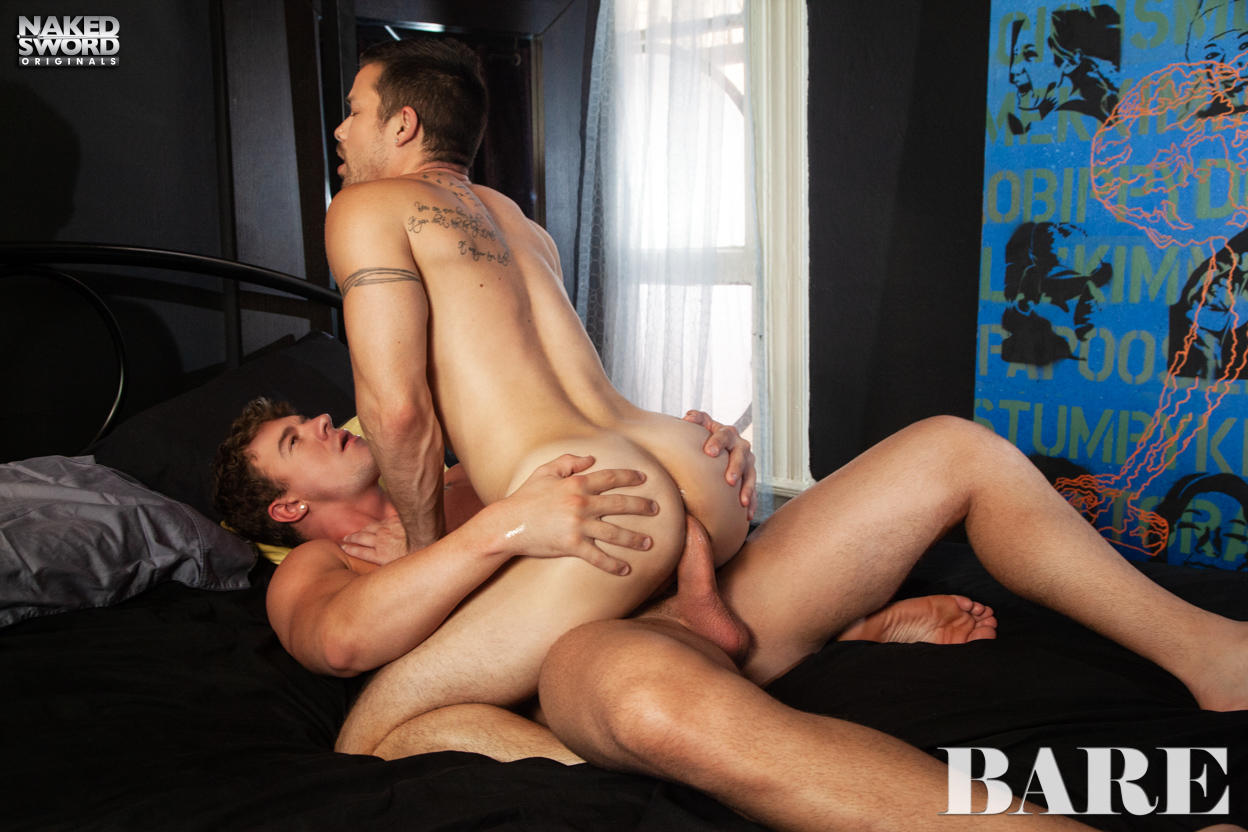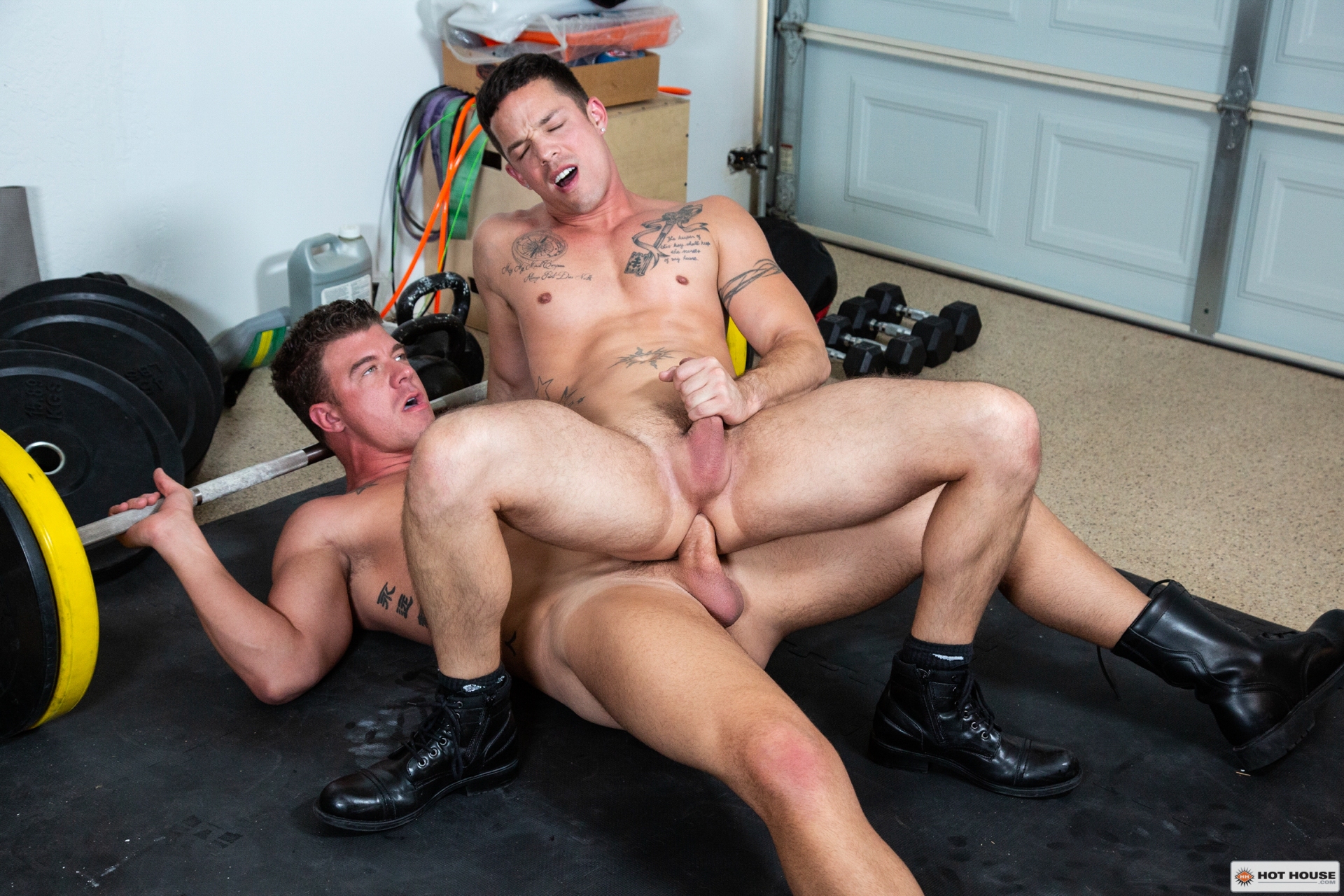 I've said before that NakedRagingHotFalcon should consolidate and just be ONE studio with one name, one brand, and one production schedule. What has happened today is exactly the reason why, obviously. Why operate two (or four!) different studios if you're just going to do literally the same exact thing with the same exact people at each one? Isn't this just like flushing money down the drain?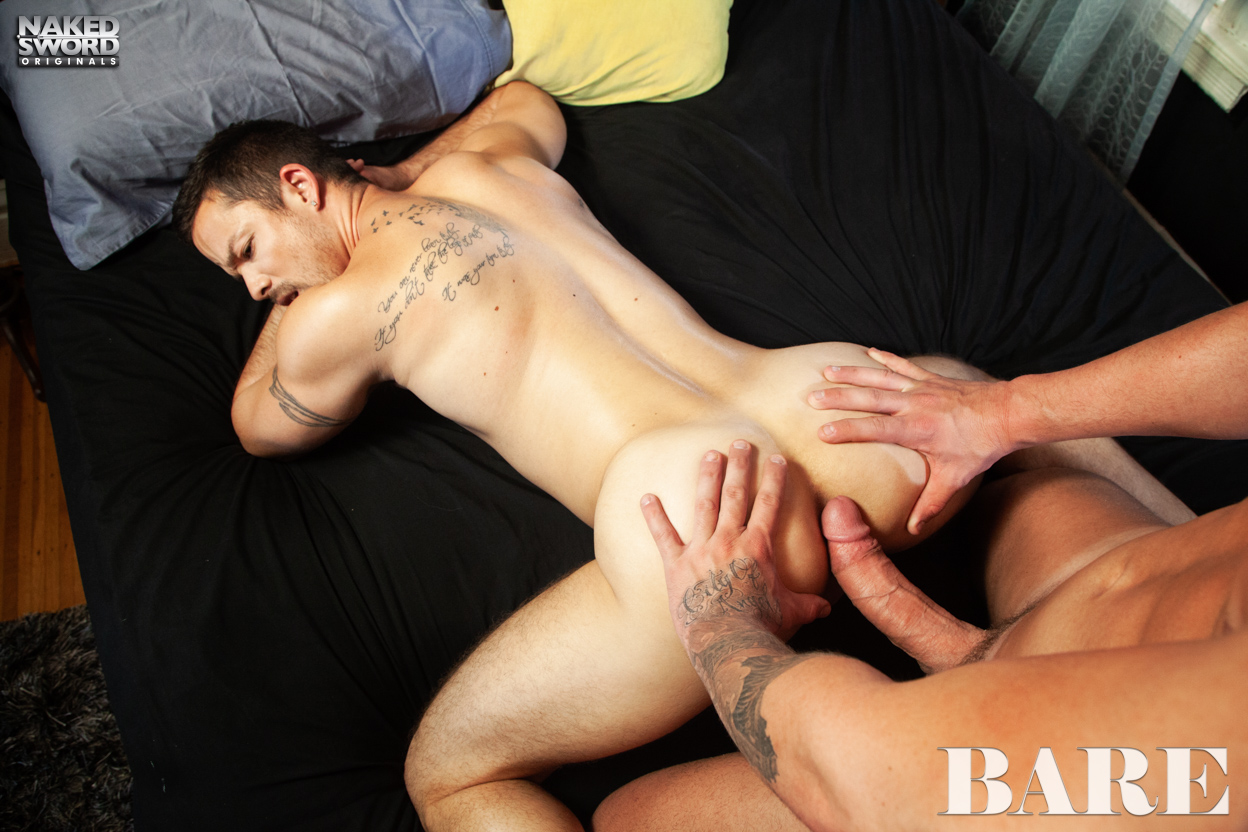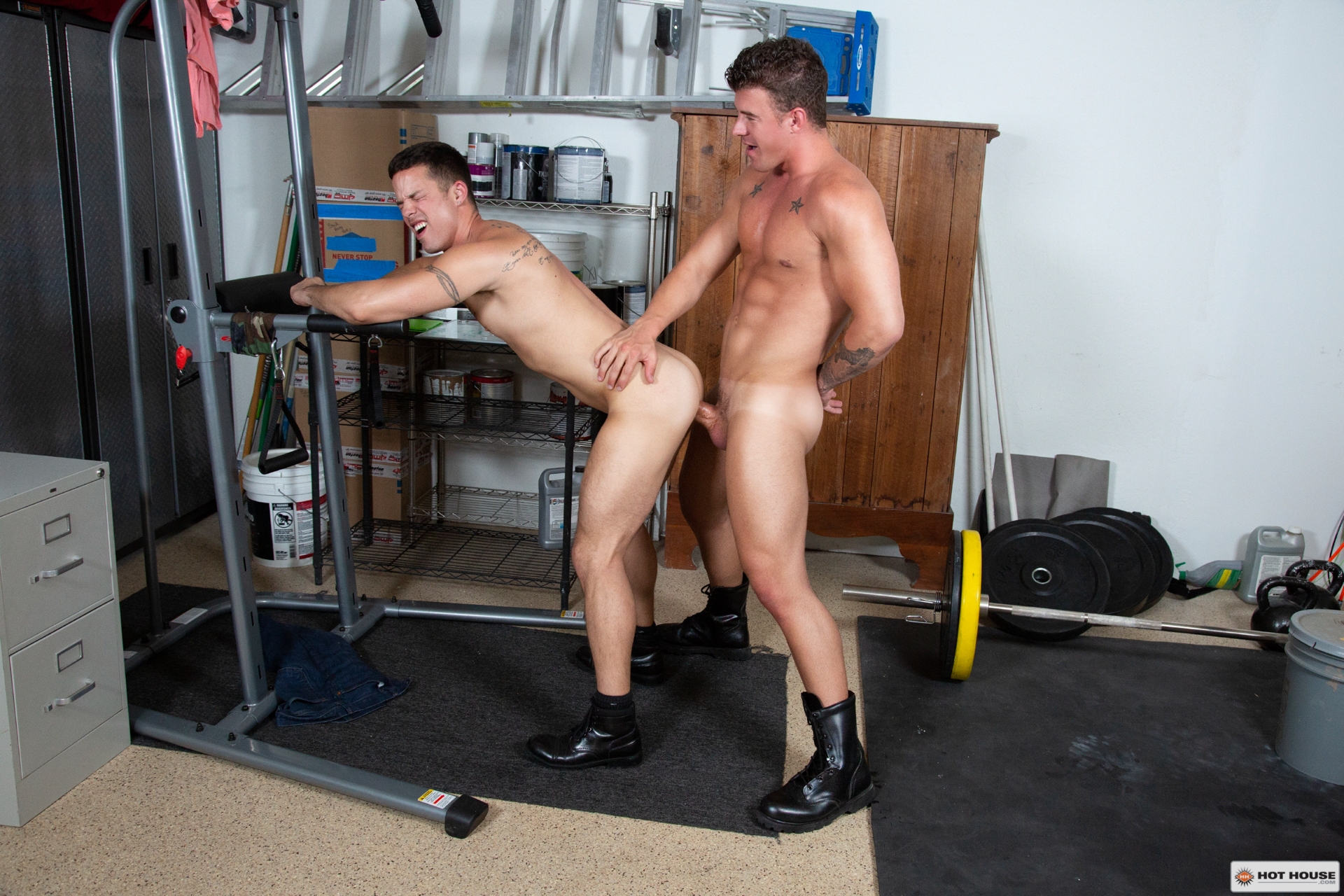 Criticism of the studios' production and branding problems aside, JJ and Nic are good performers, so if you're going to watch one of the scenes (I presume you aren't going to pay two different membership fees to watch the same people doing the same thing at two different sites on the same day), the NakedSword one is a little bit better. Plus, when you join NakedSword, you get access to more content—including Hot House scenes, LOL.
Scene 1 trailer (watch full scene here):
[
NakedSword: JJ Knight Fucks Nic Sahara Bareback
]
Scene 2 trailer (watch full scene here):
[
Hot House: JJ Knight Fucks Nic Sahara Bareback
]