Best News Ever: Sean Cody's Forrest Is Now A NextDoorStudios Model Named Clark Campbell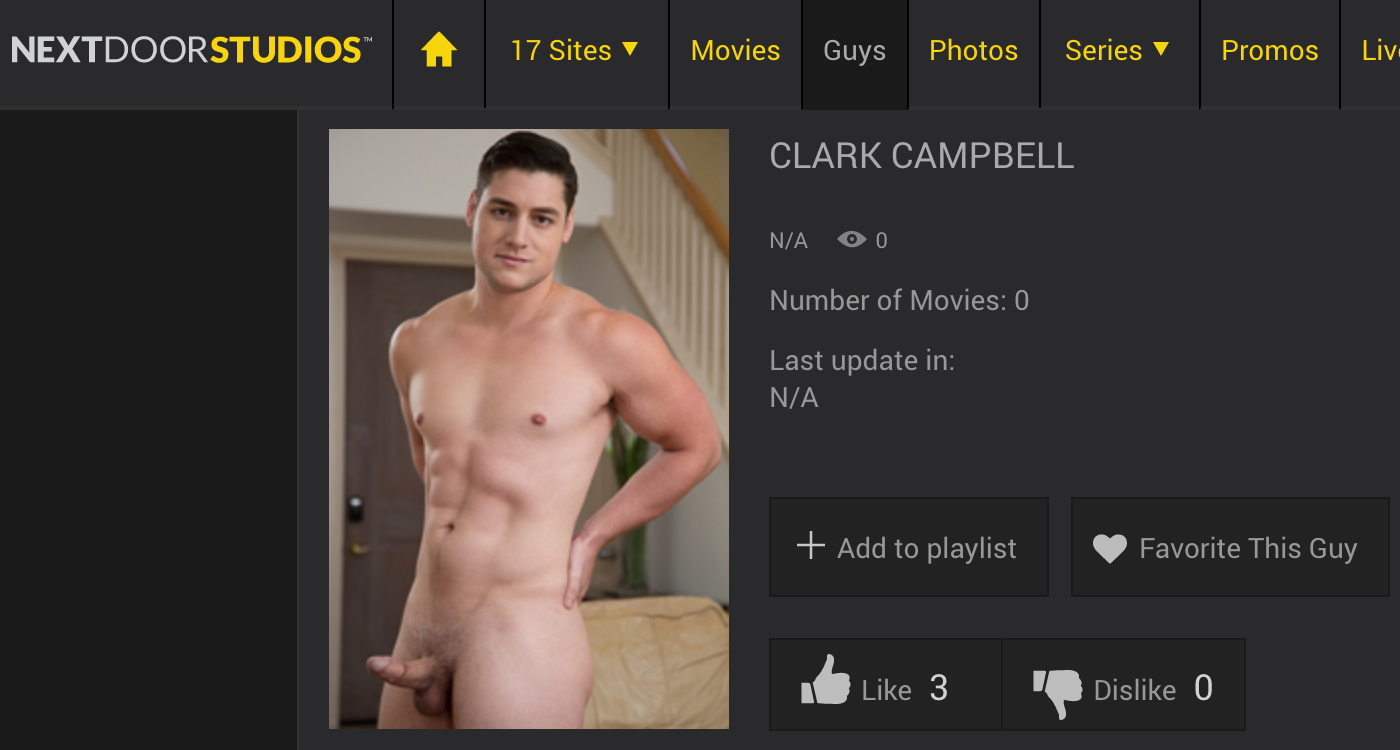 A fan tweeting to Sean Cody this afternoon just pointed out that Forrest, a former SC model, is now known as "Clark Campbell," and he'll soon be appearing on NextDoorStudios (as seen in his profile above). Sean Cody must not be happy that they've lost another model, as they threw some shade at their competitor in these replies: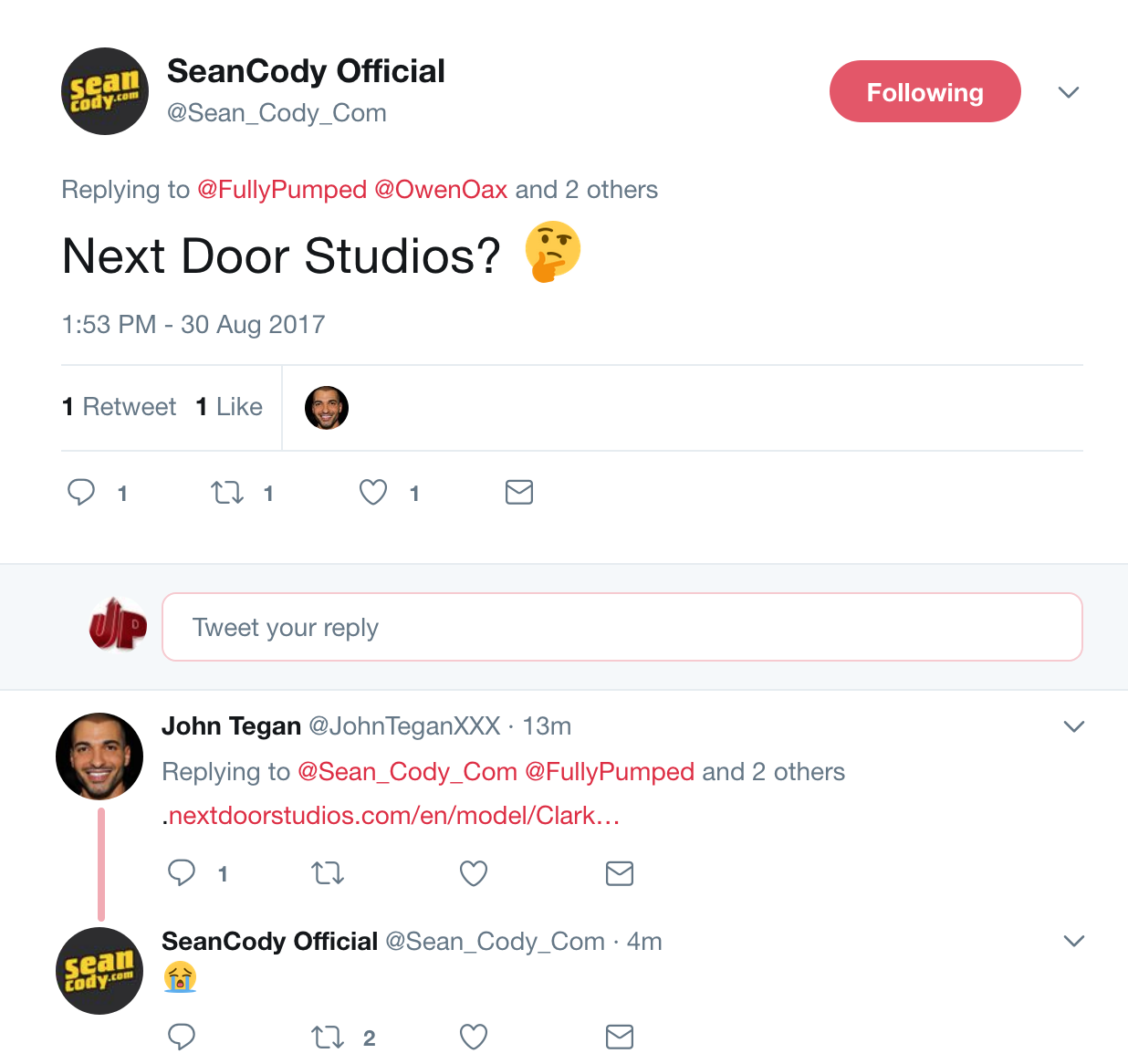 Later, Sean Cody softened their shade by saying they were "happy to see him again," even though he's moved to NextDoorStudios: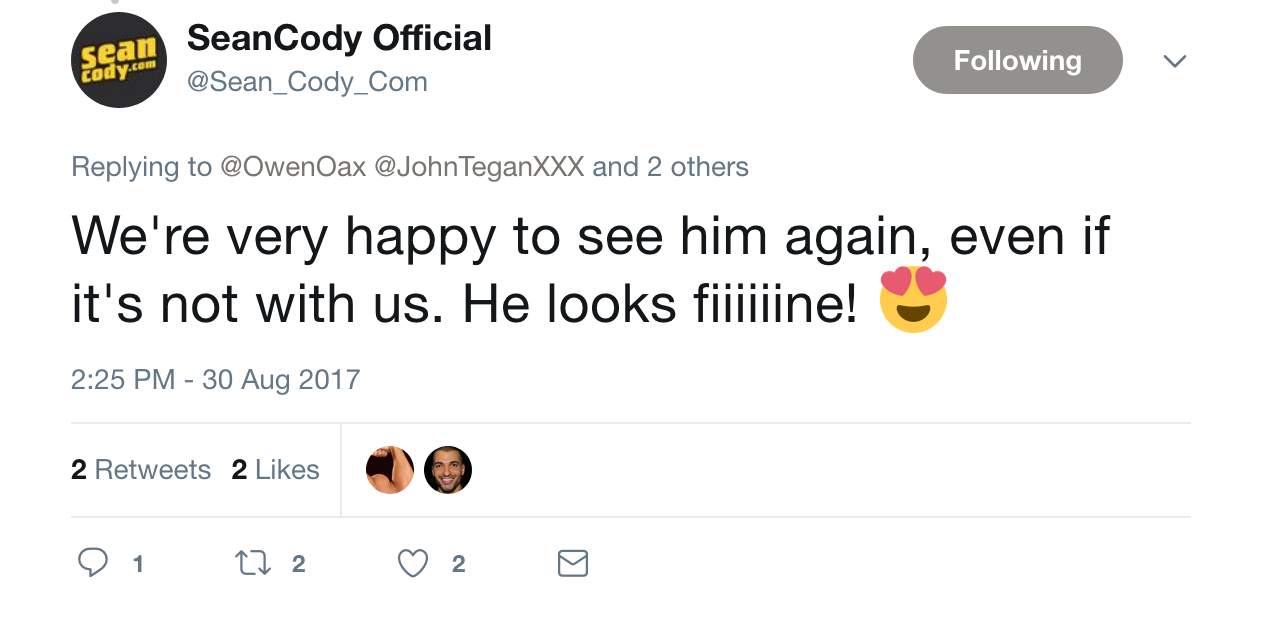 Forrest's move to NextDoor is of course great news for his fans, as the quality of that studio's content has improved a lot over the last few years.
There are no NextDoor release dates or social media accounts for Clark Campbell as of right now, but he looks toned, handsome, and better than ever in these new selfies, via talent manager Fabscout: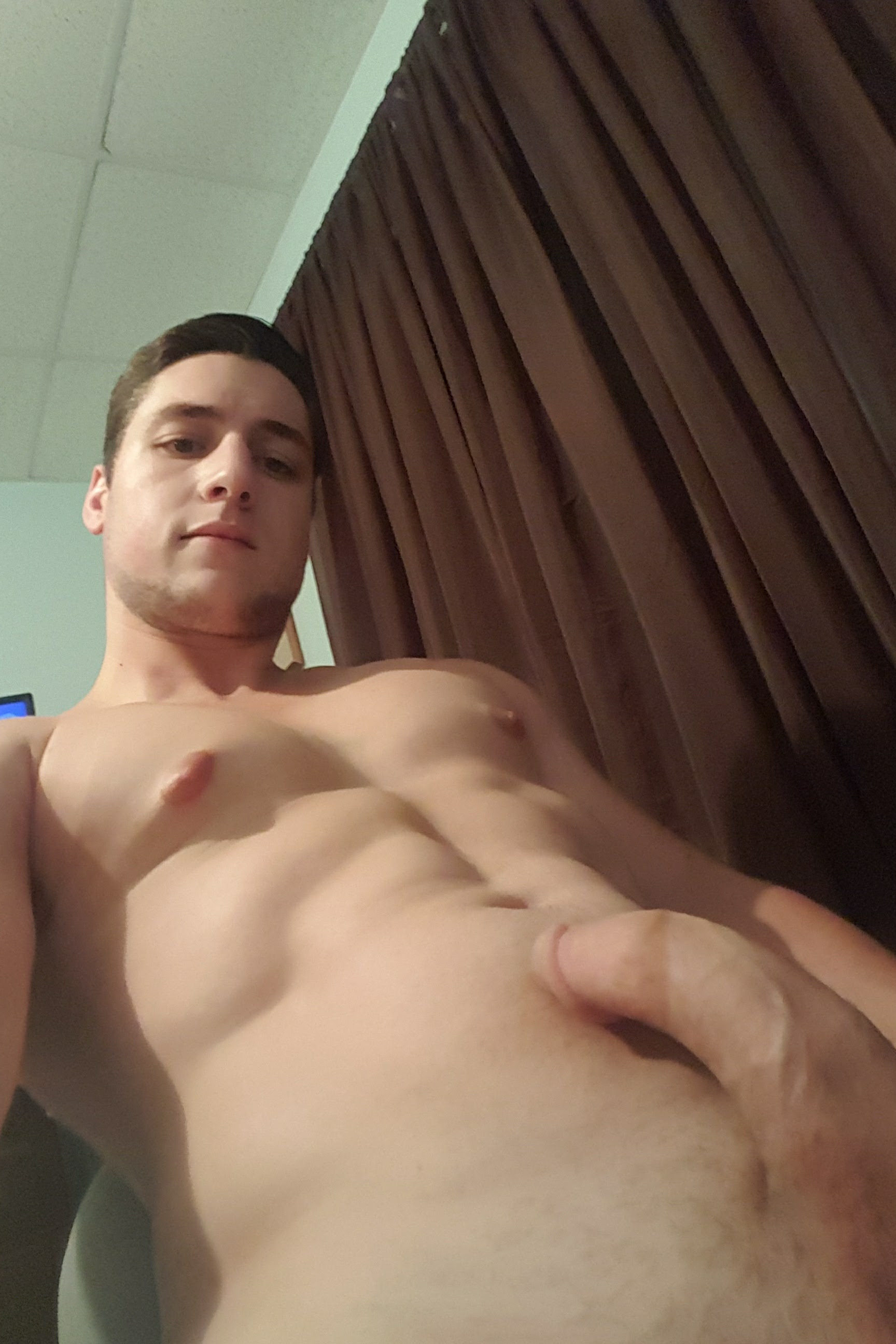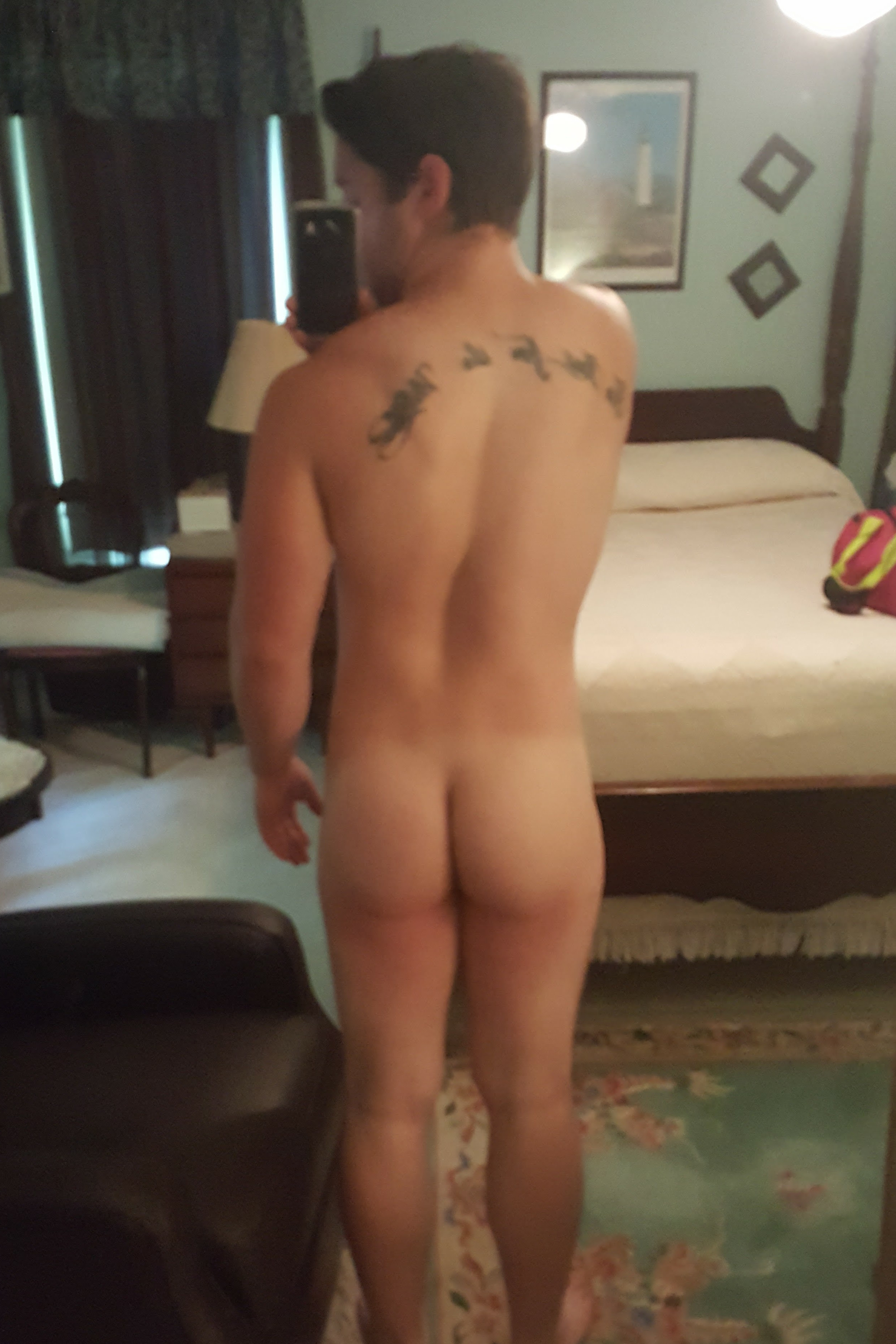 Forrest did over a dozen scenes with Sean Cody, and one of his best was back in 2015, when he was creampied by Randy: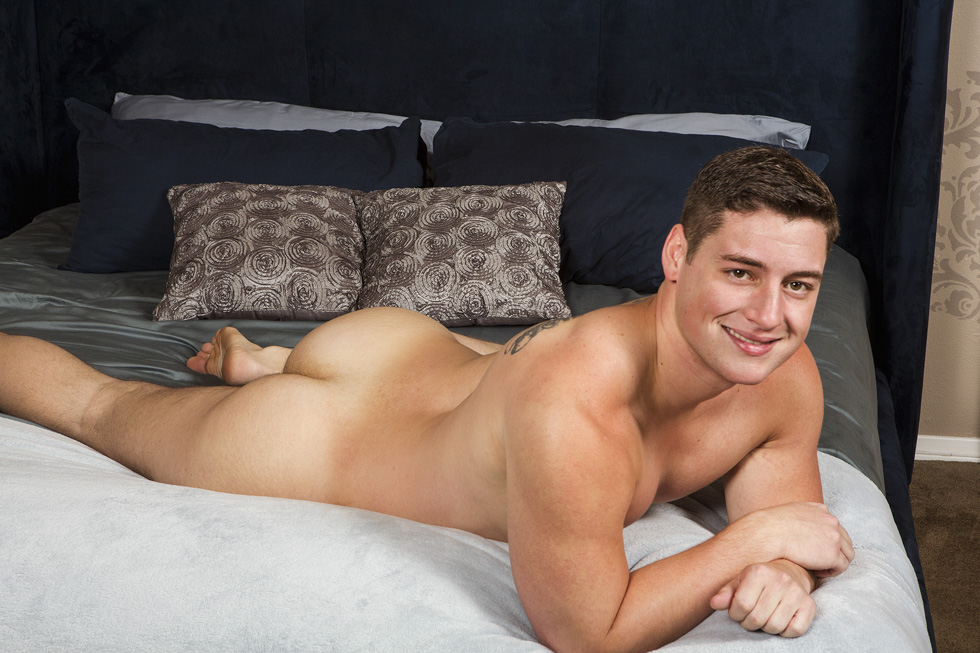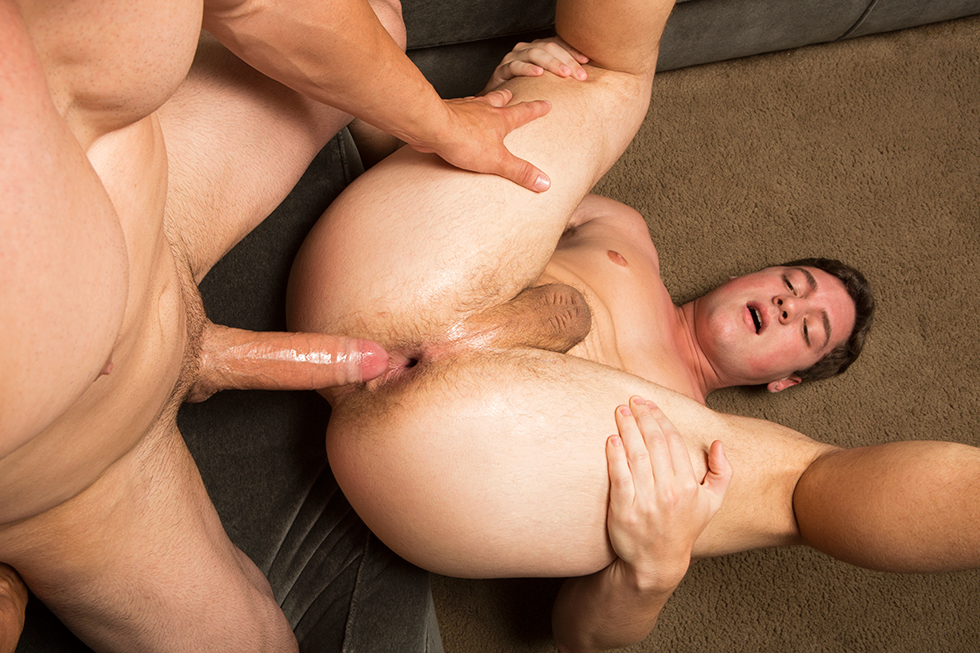 Trailer (watch full scene here):
[
Sean Cody: Randy Fucks Forrest Bareback
]
[Coming Soon: NextDoor's Clark Campbell]
UPDATE:
I found the promo materials for Clark Campbell's first scene, in which he tops Chris Blades bareback. It'll be out on September 20th. Preview: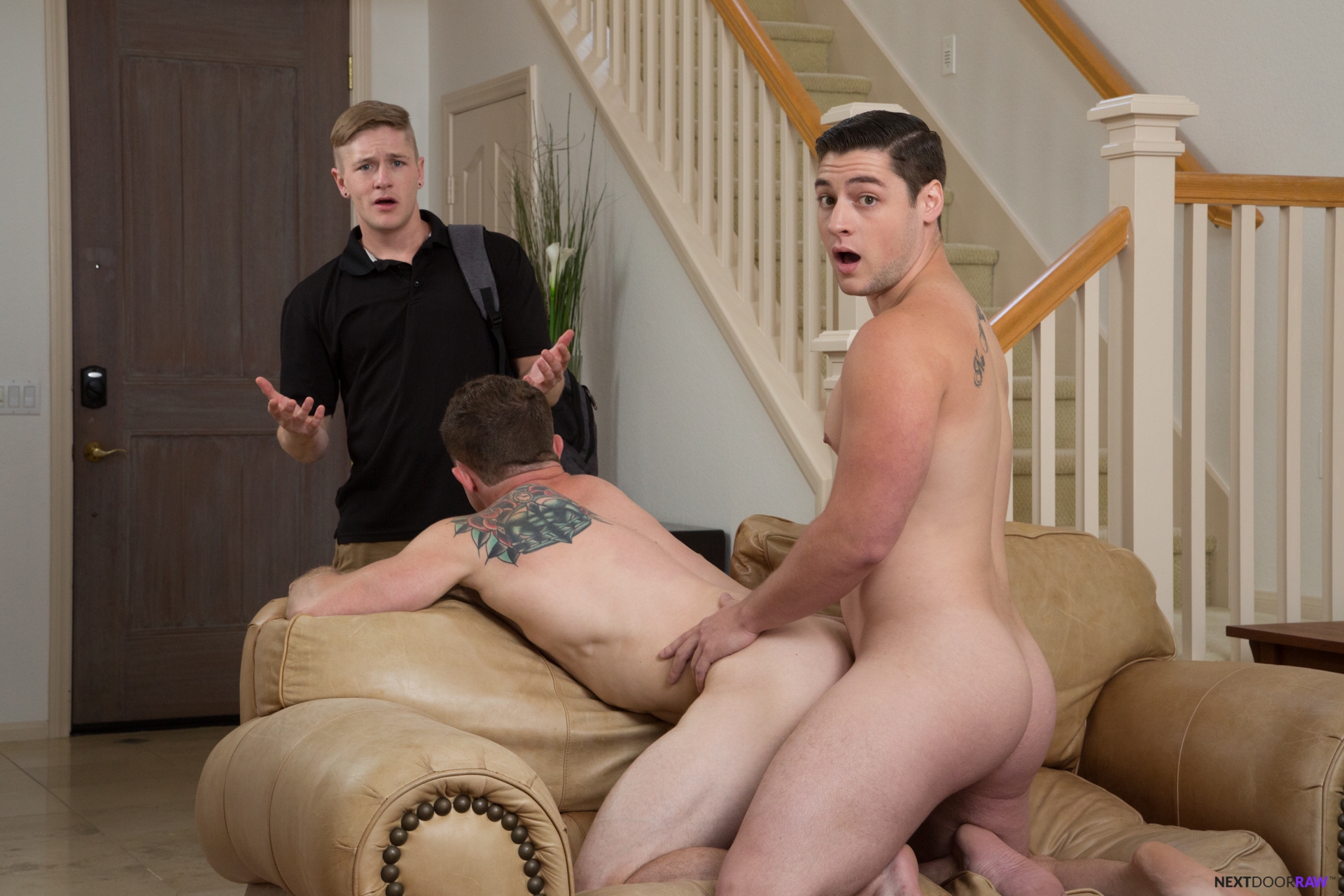 This looks good, but hopefully we get to see Clark bottoming again, ASAP.
Trailer (watch full scene here on 9/20):
[
NextDoor: Clark Campbell Barebacks And Creampies Chris Blades
]