Nico Coopa And Scott Finn Suck And Fuck Each Other In "Bro Code: Exes Are Off Limits"
Is fucking a friend's ex-boyfriend considered "off limits"? It apparently is for the gays in NextDoor's "Bro Code" series, and yet, they're doing it anyway today.
Nico Coopa is the ex, Scott Finn is the bro, and Blain O'Connor (in a non-sexual cameo) is the friend who recently broke up with Nico. Sadly, Scott is not a very loyal bro to Blain, because he's flip-fucking with Blain's ex in this duo.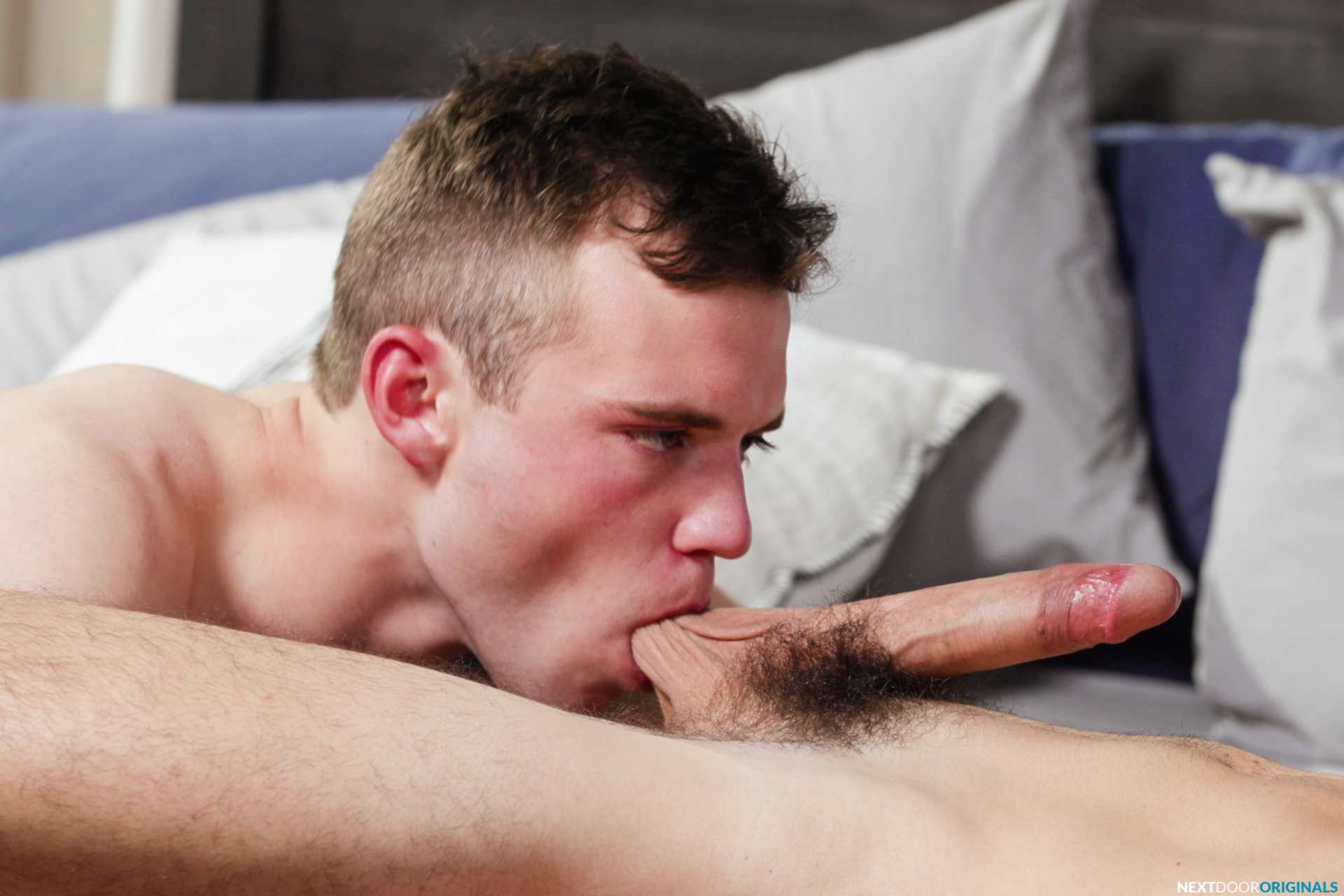 I guess if you're gonna betray your friend, you better really enjoy it and go balls-to-the-wall. Or, balls-to-the-throat, as it were.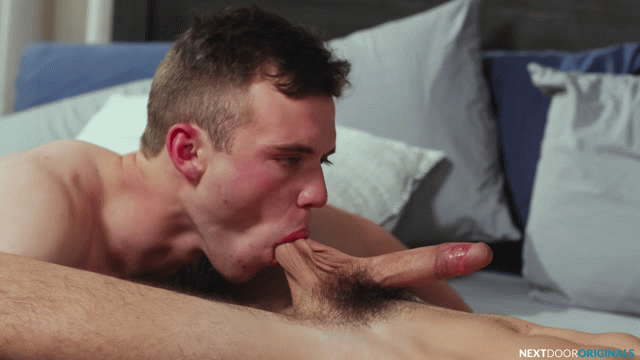 Being such skilled versatile stars, it's great to see Nico and Scott flipping, and here's more from their scene:
Trailer (watch full scene here):
[
NextDoor: Scott Finn And Nico Coopa Flip-Fuck Bareback
]