Straight Guy Carter Woods Sucks Cock For The First Time After Nico Coopa Proves That Guys Do It Best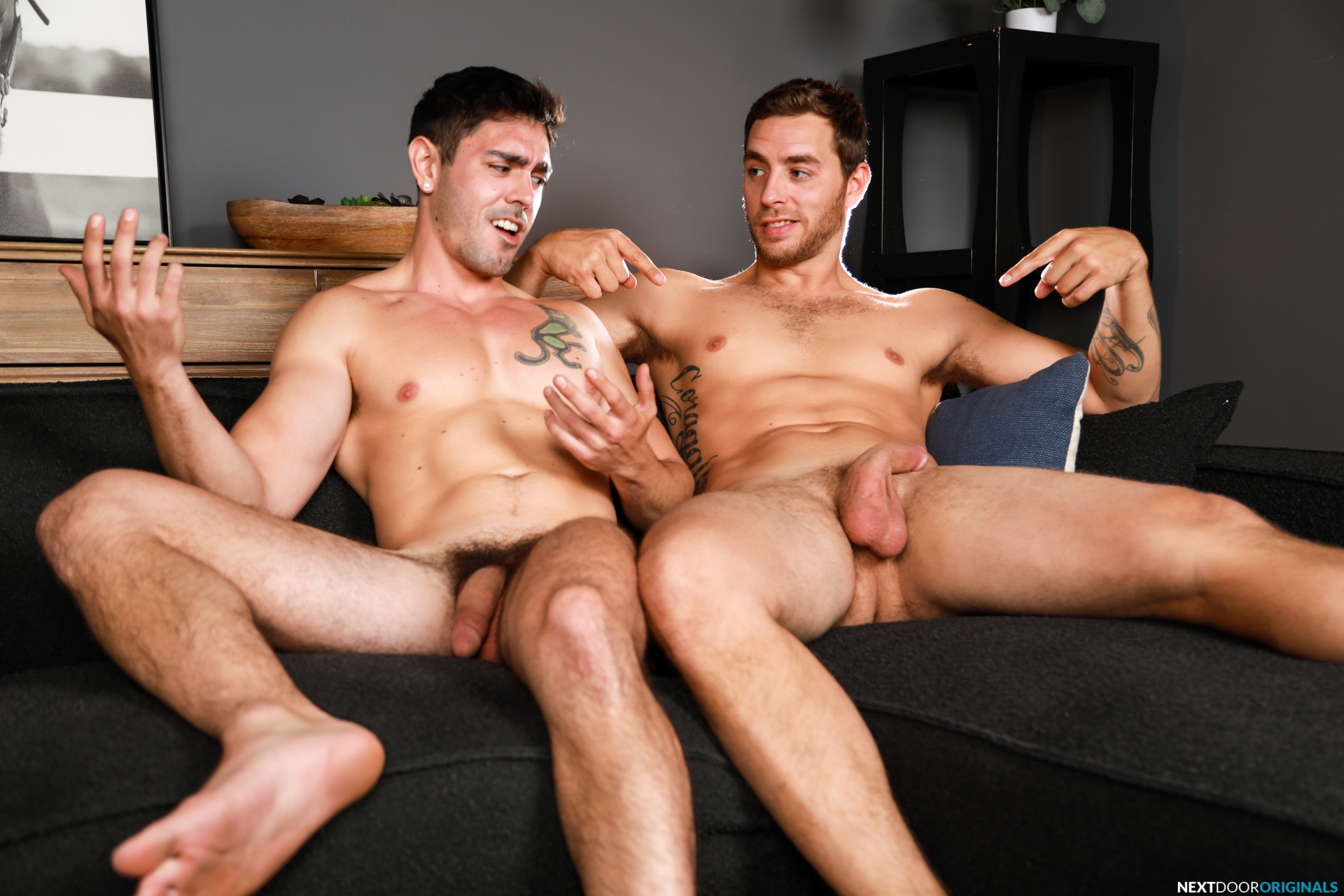 NextDoor is always the best at these "straight guy experimenting" scenes, so I'm glad to see another one today. I'm even more glad that this one stars Carter Woods and a banana-wielding Nico Coopa.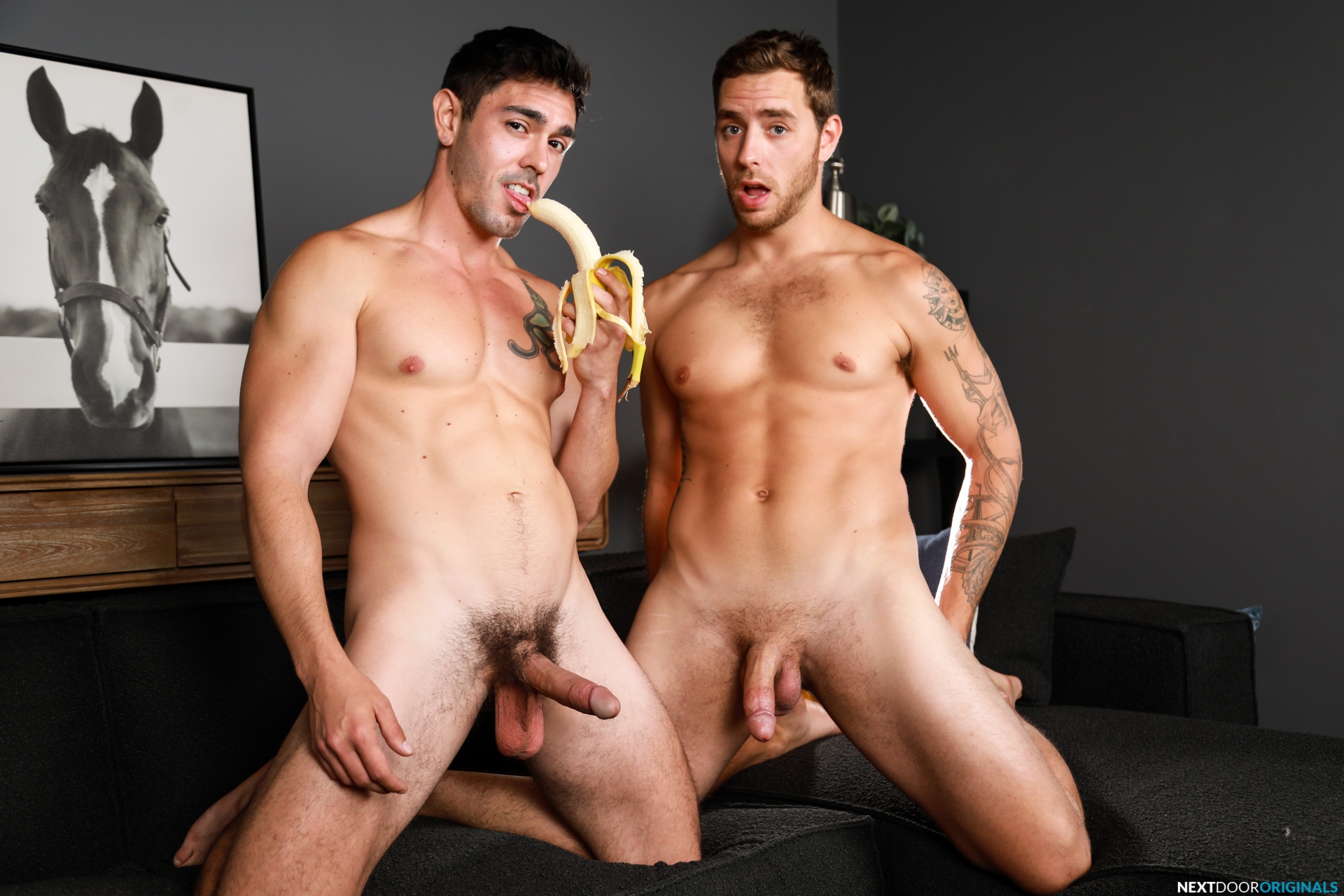 Best of all, it's a flip-fuck.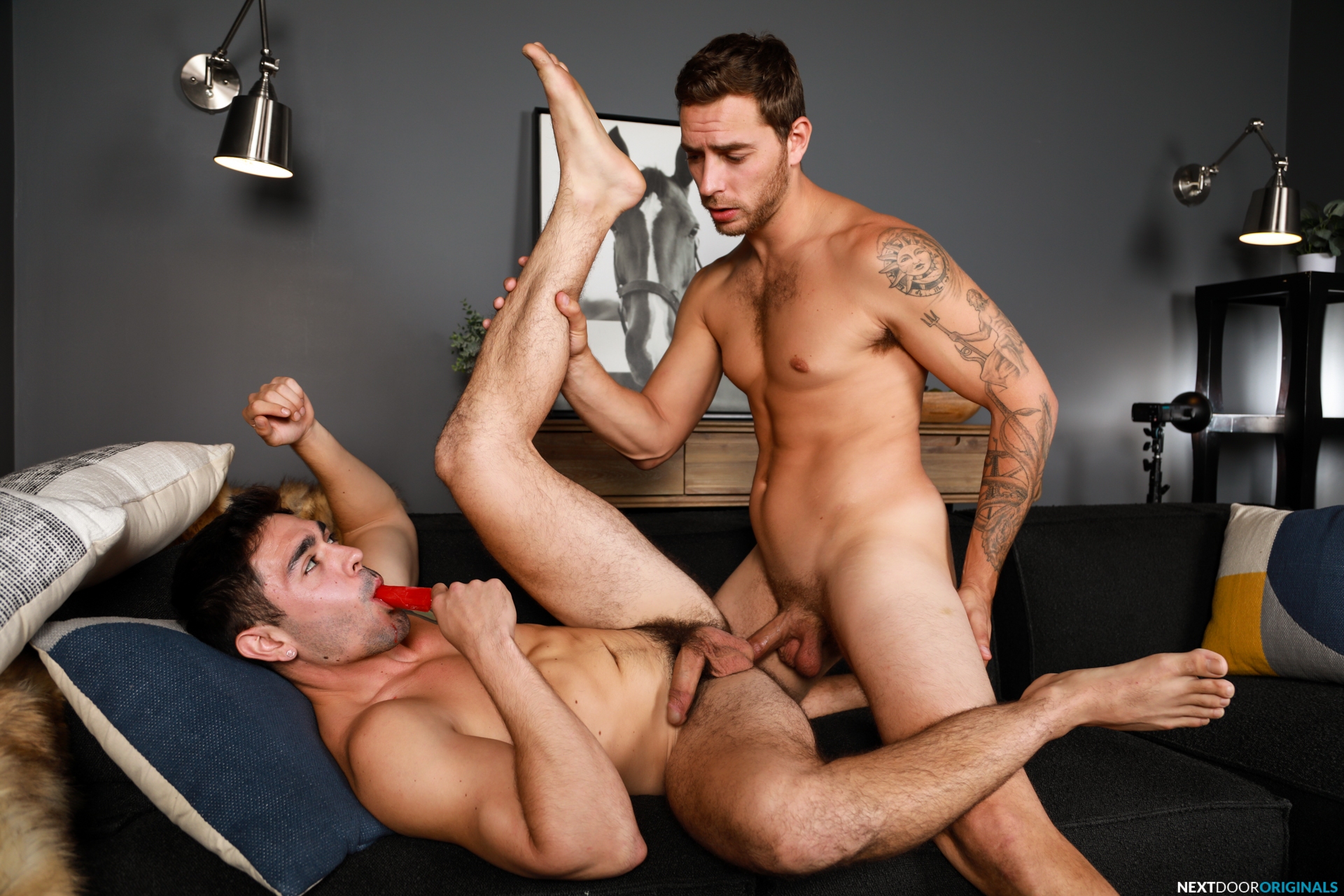 The premise for this one involves Nico Coopa having to prove to Carter Woods that guys are better cocksuckers than girls. No offense to any females, but everyone can agree that this is objectively true, given the fact that men have penises and women do not, so men are innately inclined to know what feels best during the sucking of a cock. (And for what it's worth, I think women are better pussy eaters than men for the same anatomical reason.)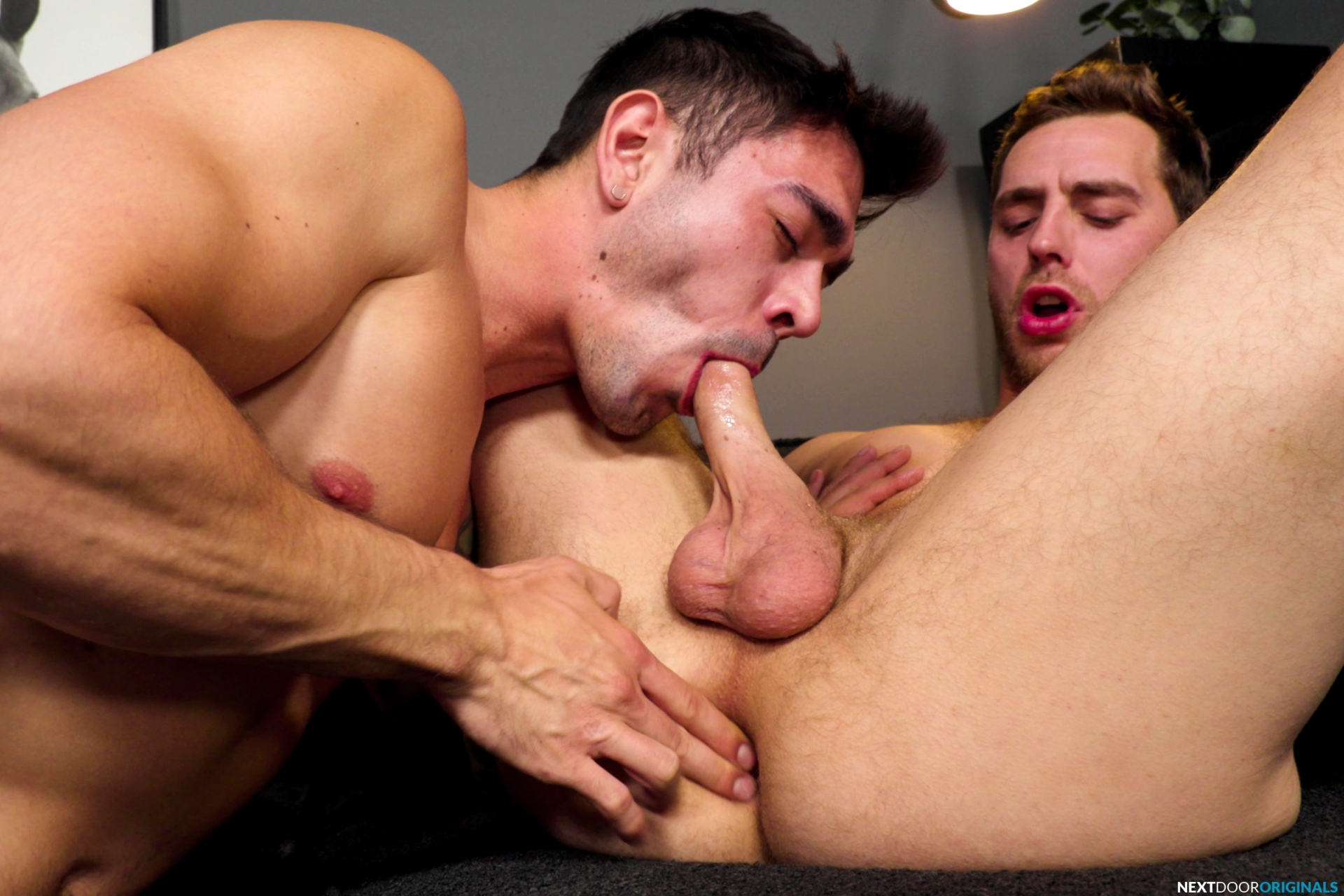 After Nico proves his cocksucking skills, this turns into a flip-fuck session, which was a great surprise, given Carter's heterosexuality.
I thought Carter would be top-only in this scene, but it turns out he wanted to be fucked, too. Not only that, he's sucking cock.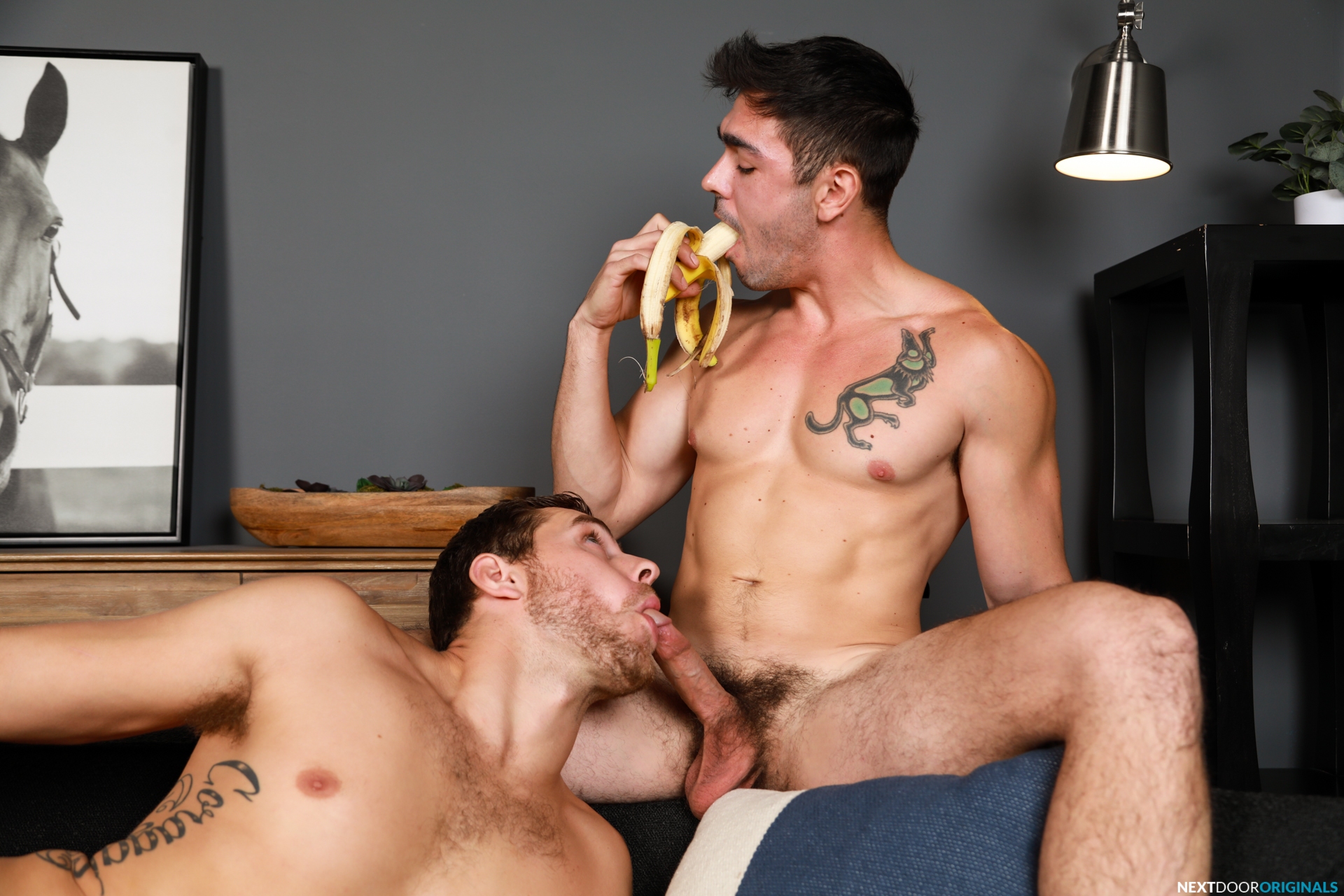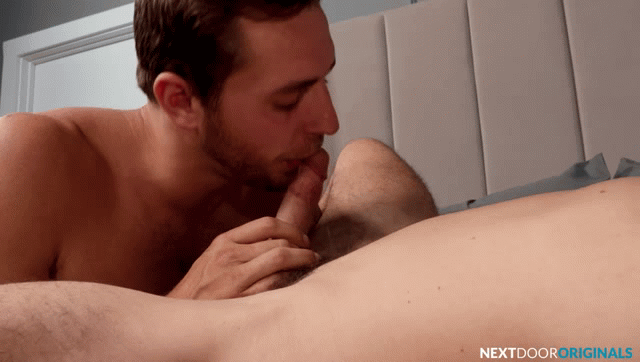 Trailer (watch full scene here):
[
NextDoor: Carter Woods And Nico Coopa Flip-Fuck Bareback
]