NO.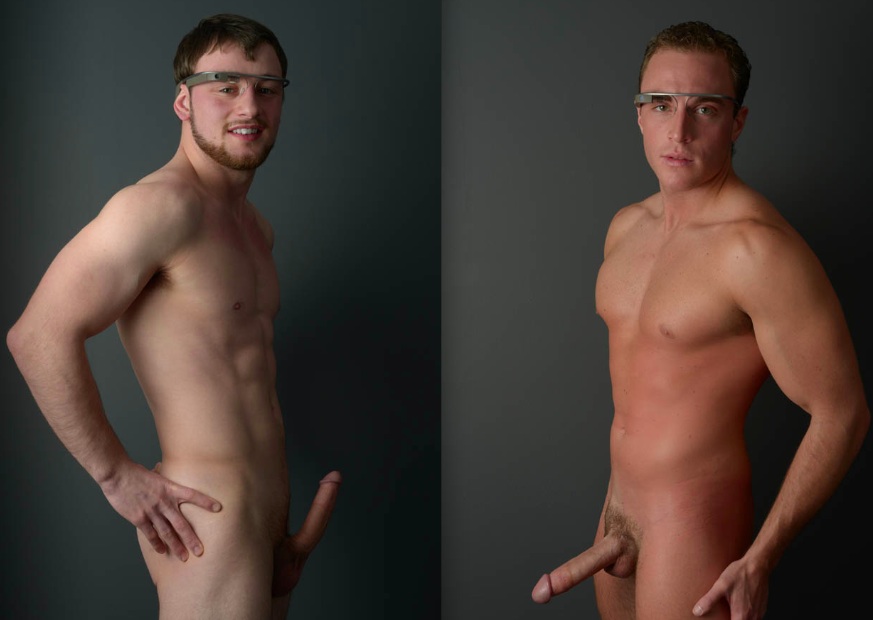 Let's hope Dominic Ford's gimmicky new "Google Glass" porn is a one-time effort we never have to see again, because…no. Just like his 3D porn, the Google Glass porn is a pointless waste of money and technology that could have been spent on a better set, or a better director.
Just…no.
It's not easy making two relatively attractive nude men with hard cocks and big muscles look ridiculous and unsexy, but Dominic Ford has managed to pull it off by having them wear 2013's biggest accessory for douche bags, the Google Glass.
#smh
If I wanted gimmick-porn that was shaky, unwatchable, and blurry, I'd go to Sketchy Sex. At least they're bareback.
And don't even get me started on the soundtrack.
[Dominic Ford: Google Glass Porn]