Here Is The Very Worst Gay Porn Scene Of 2014 (So Far)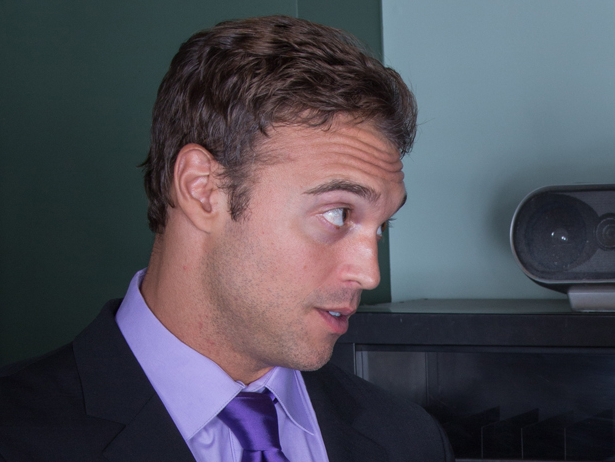 1. Orange you glad they're still releasing this retired fatty's scenes? How many can possibly be left? 10? 50? 80?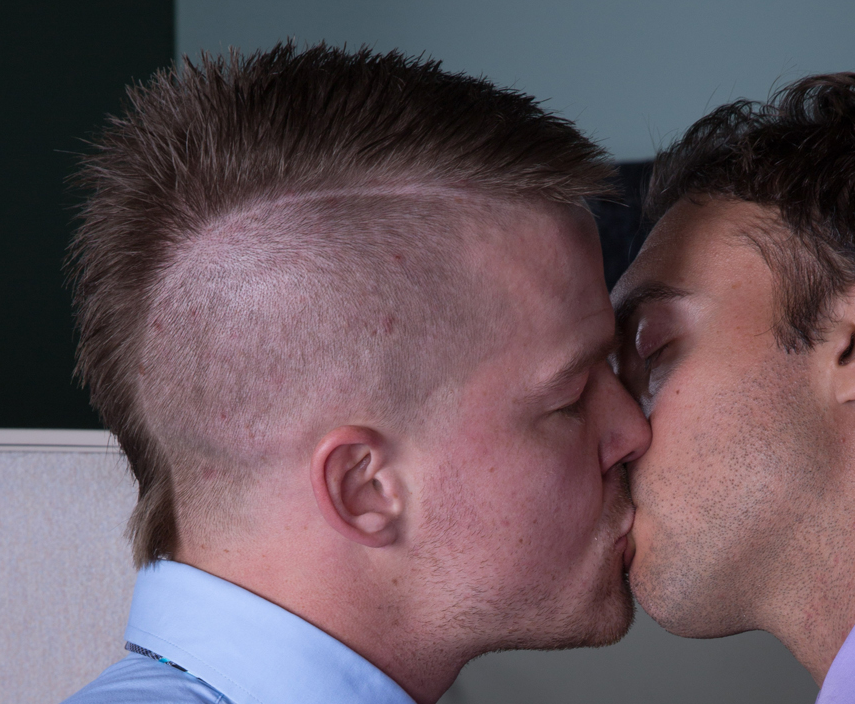 2. Speaking of retirees: How about the other one's hair? Really looks like someone who'd work in an office.
3. The music? Is this an episode of MTV Cribs or a gay porn scene?
4. The sex: Is that Liam Magnuson topping or is that a 90-year-old woman using a walker?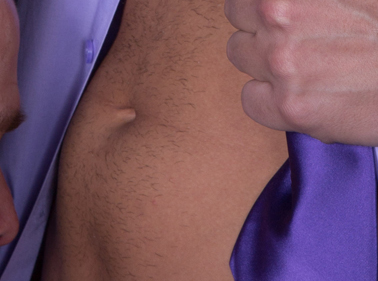 5. And of course: The fupa.
Here it is, the worst gay porn scene of 2014 (so far) with two of the worst gay porn performers of all time. Enjoy(?).
[Men.com: The Worst Gay Porn Scene Of 2014]