Paddy O'Brian Went All The Way To Ibiza And Still Didn't Suck Any Dick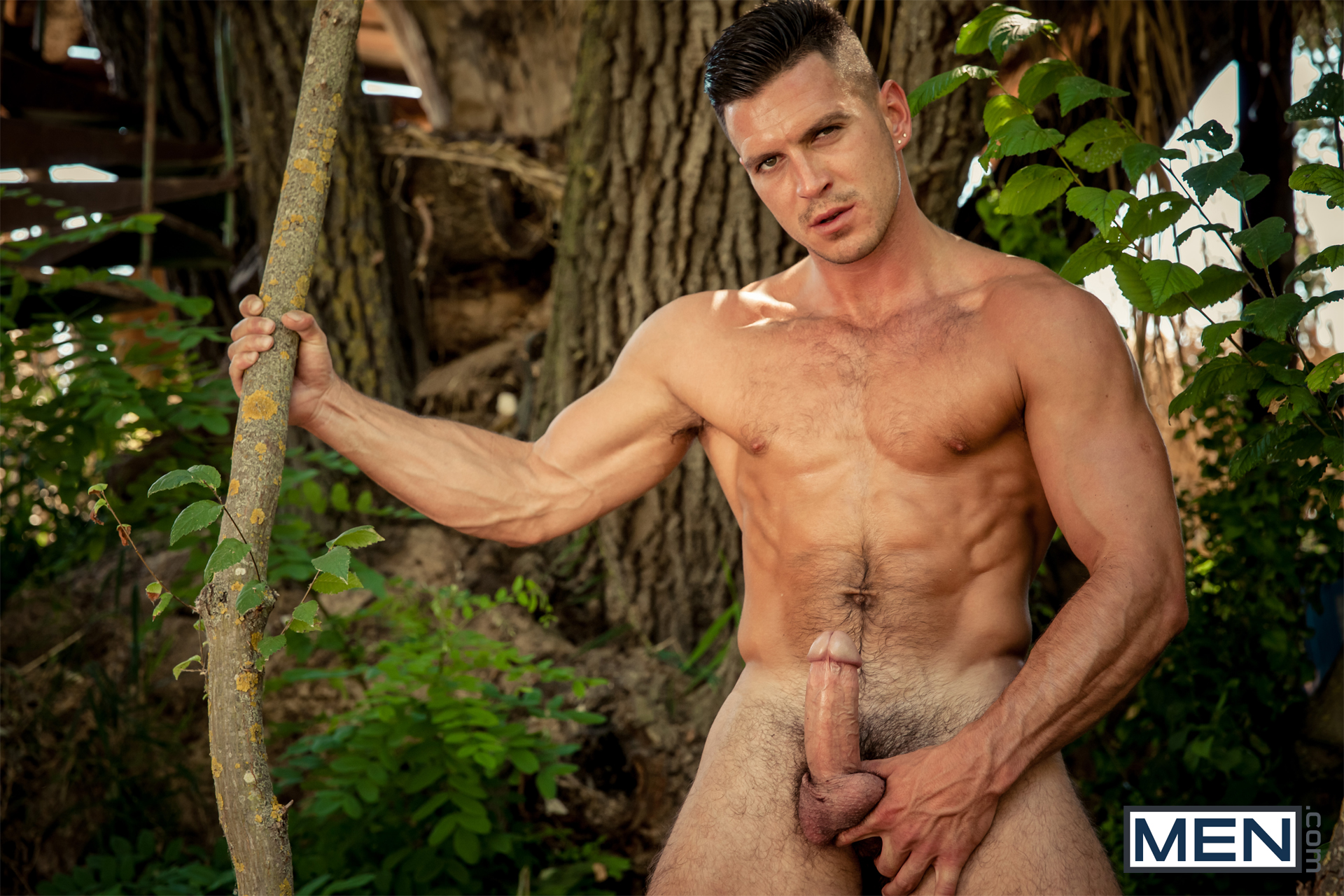 Paddy O'Brian has traveled the world and Paddy O'Brian has been gangbanged by giant cocks, but he's still not about to suck dick. Sorry.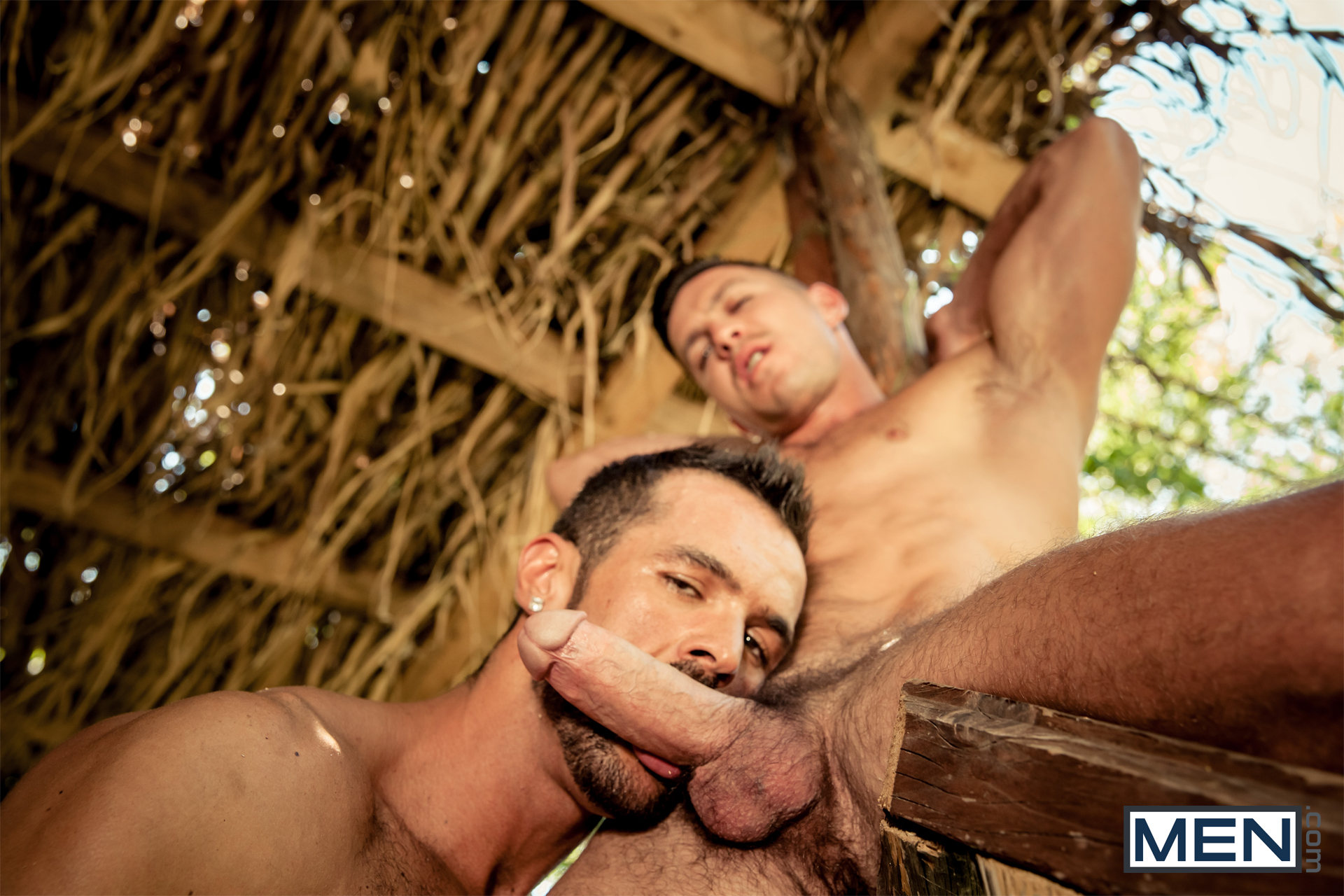 Today he's back on Men.com in one of their Ibiza scenes (is that place still a popular gaycation spot?), and he's fucking the bejesus out of European gay porn star Denis Vega.
And while Paddy might not suck dick, at least he eats ass.
For every two or three bad/annoying Men.com scenes, the studio does manage to put out one good one (coincidentally, most of them are shot overseas), and this one in particular is highly recommended—mainly because of Paddy's powertopping skills. Watch him slam-fuck Denis Vega in the trailer below.
Clip (watch full movie here):
[Men.com: Paddy O'Brian Fucks Denis Vega]