Now That Paddy O'Brian Has Sucked Cock, What Should We Make Him Do Next?
After over five years in gay porn and not sucking cock, Paddy O'Brian is finally sucking cock! The cock is Connor Maguire's, and this inaugural cock sucking takes place in the first episode of "Gay Of Thrones: Season 2," which premieres later today on Men.com.
Obviously, Paddy O'Brian would not be sucking cock if it weren't for you, the fans, who have been ordering Paddy O'Brian to suck a cock for the past five years. You did it, fans! Men.com read your angry comments, tweets, and emails demanding that Paddy O'Brian suck dick, and they finally forced him to do it!
Of course, before sucking cock, the other thing that Paddy O'Brian didn't do for a long time was get fucked up the butt, and yet again, the fan demands to see Paddy O'Brian bottom came through, and Men.com made Paddy O'Brian bottom for Topher DiMaggio in 2013.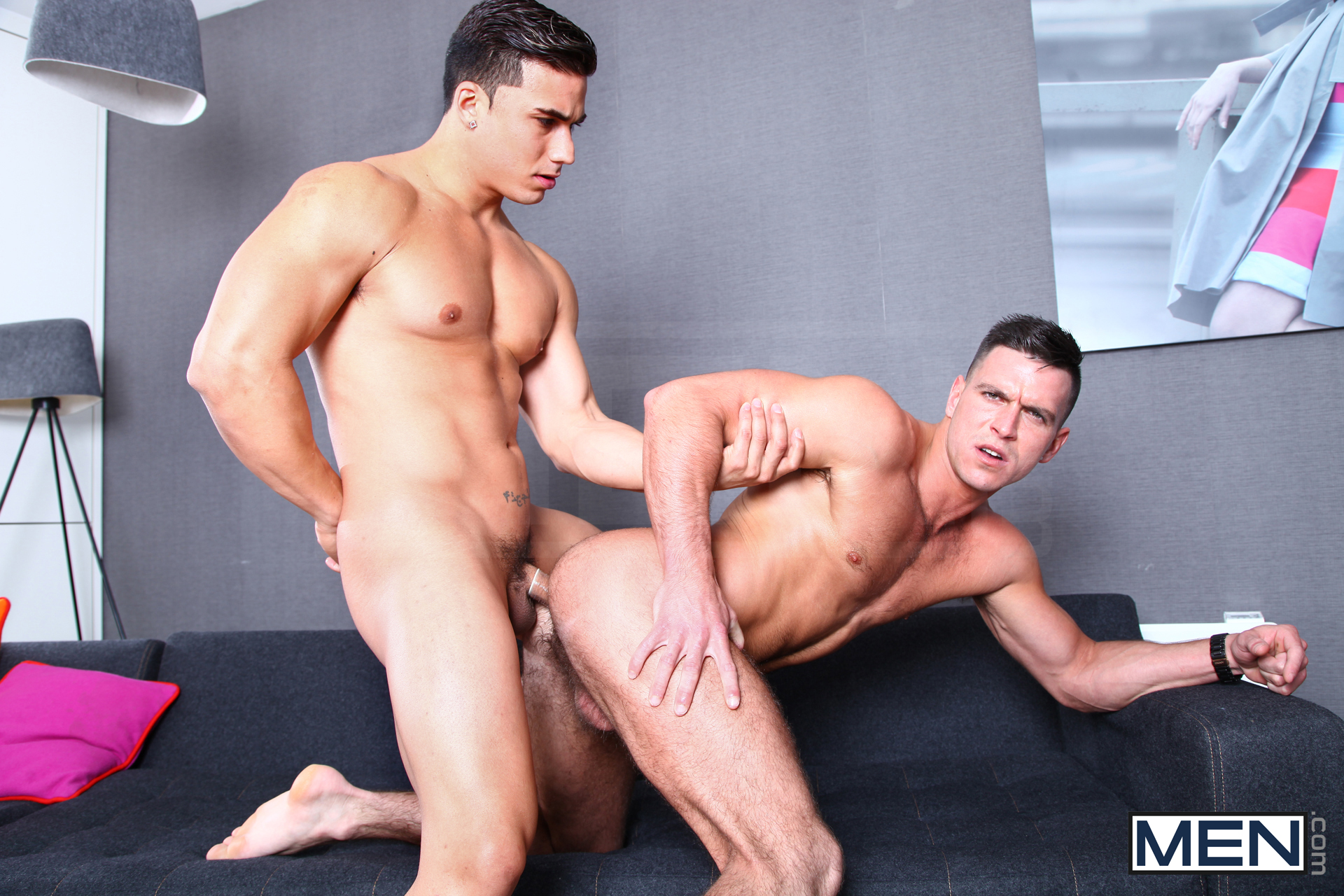 But, uh oh. Now that Paddy O'Brian has sucked cock and been fucked in the ass, is there anything left for him to do as a gay porn star?!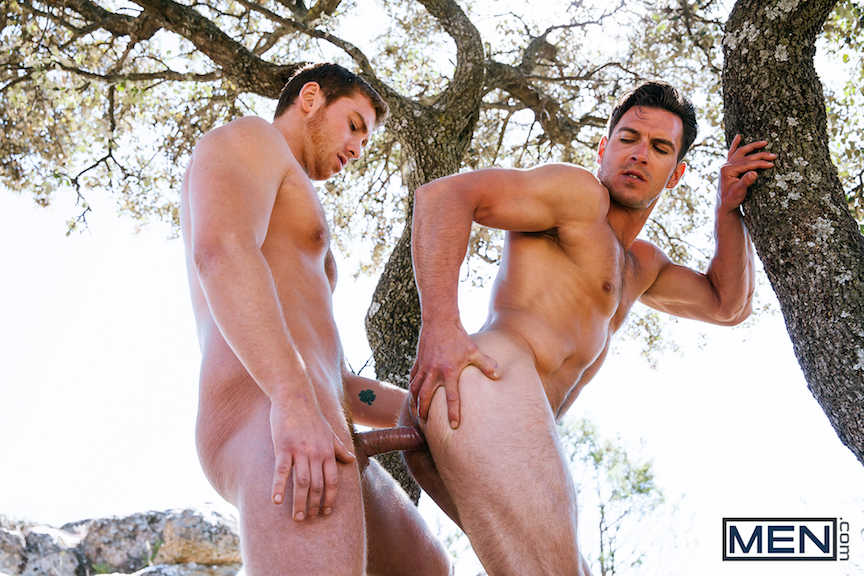 You bet there is! Paddy can and should always do more. So, be sure to vote in the below poll and leave your comments expressing what you think Paddy should do next. Remember: Men.com is paying attention and, if we're lucky, they'll make Paddy O'Brian do whatever his fans say!
First, the trailer for Paddy O'Brian sucking Connor Maguire's cock and Paddy O'Brian getting fucked in the ass in "Gay Of Thrones" (watch full scene here):
[
Men.com: Paddy O'Brian And Connor Maguire Flip-Fuck
]
Well, what should Paddy do next?