Jens Christensen Kisses And Creampies Paul Cassidy Simultaneously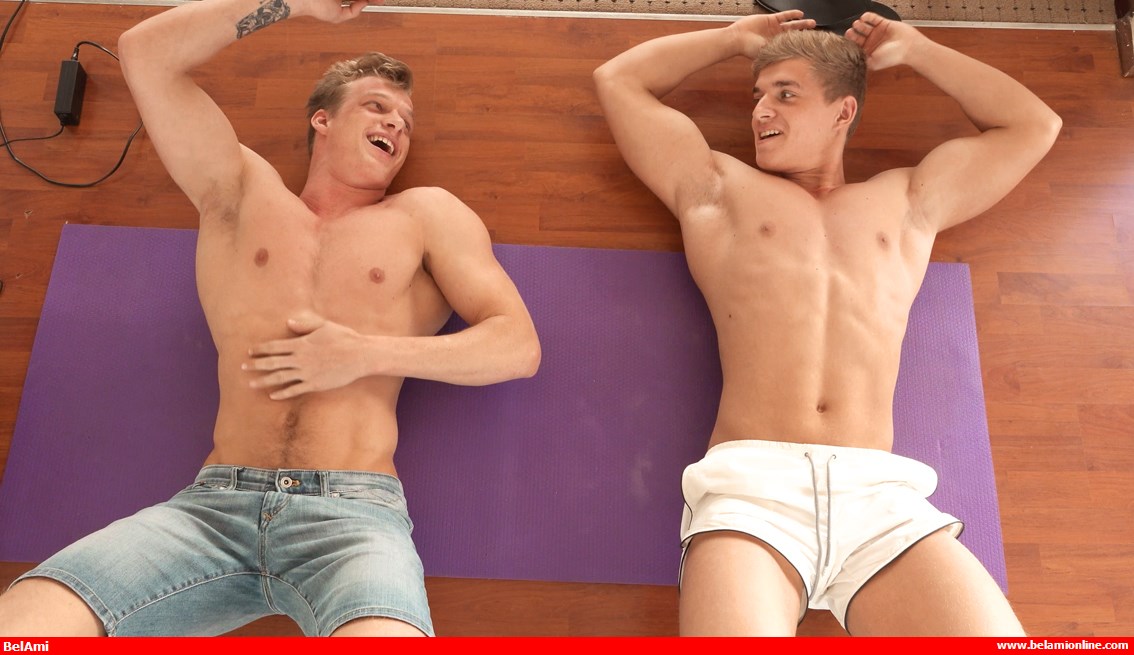 No one does bareback blond bombshell butt fucking better than BelAmi, and today we have a quintessential pairing if you enjoy this type of gay porn.
The ridiculously handsome stars are Jens Christensen and Paul Cassidy, and even before the sex begins, just seeing them posing and showering together is hotter and more nut-busting than a lot of the gay porn being released these days.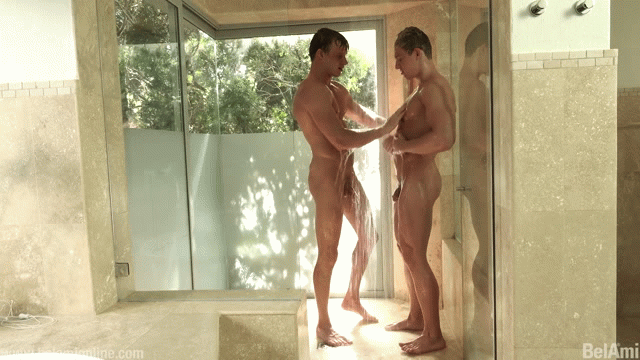 I was fortunate enough to meet Paul Cassidy at an event several years ago, and in addition to his drop dead gorgeous good looks, I remember him being quite tall. But, it looks like Jens Christensen is even taller?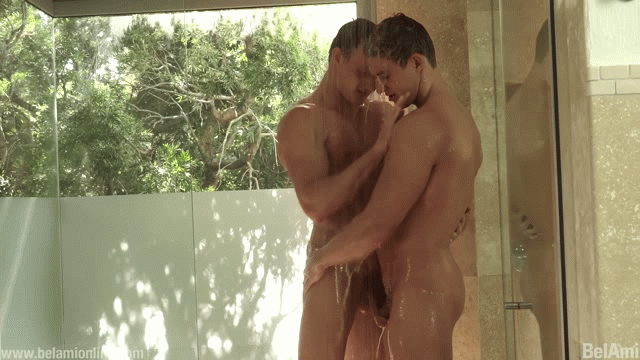 Their bodies are equally ripped and muscular, but Paul has the bigger and beefier ass, while Jens has the fatter cock. This is great news, since Jens is fucking Paul today.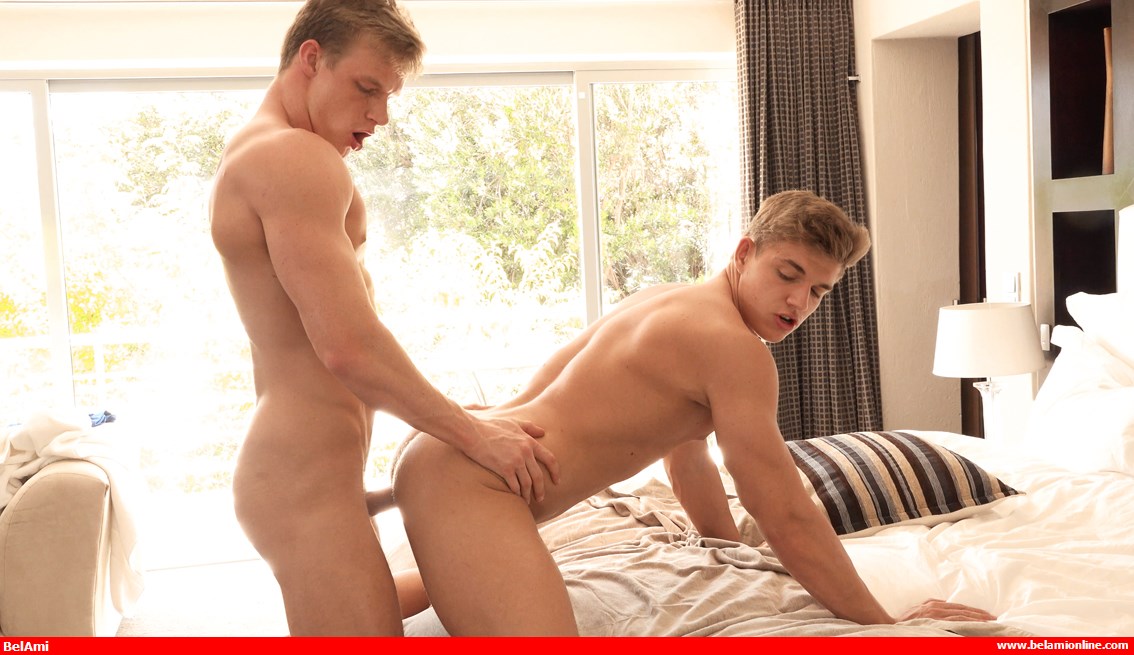 While Paul Cassidy is being topped, BelAmi writes that he shoots the "thickest, creamiest, and biggest load of his life."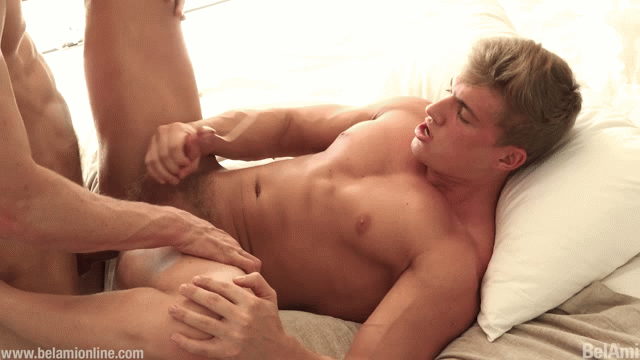 I would have to go back and review all of Paul's scenes to see if this is true, but for now, I'll take BelAmi's word for it, because this is a lot of fucking cum.
After Paul cums, Jens Christensen continues fucking Paul sideways, and then he pumps his cum into Paul's hole while kissing him. It's such a sweet moment, and it makes me wish that they were boyfriends in real life (in reality, they're both straight).
More of the muscle hunks in this "battle of the blonds," which is the best gay porn duo of the weekend:
Trailer (watch full scene here):
[
BelAmi: Jens Christensen Fucks Paul Cassidy Bareback
]