WATCH: Paxton Ward Fucks Cody Wilson Bareback In Rare Non-Versatile 8teenBoy Duo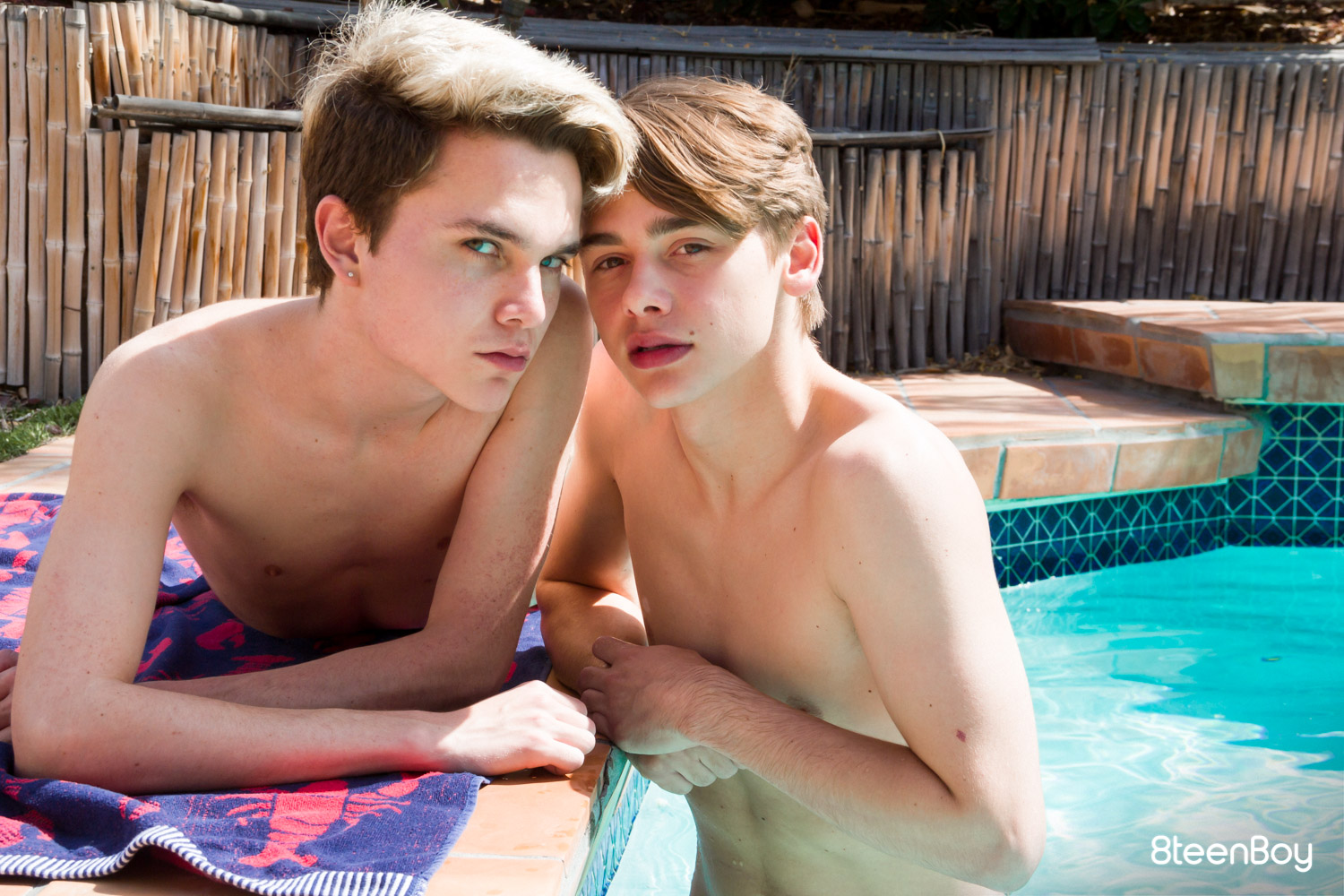 Other than when Blake Mitchell topped Jamie Ray last February, I can't remember the last time I saw a non-versatile scene on 8teenBoy. But, that's what happening today as gay porn stars Paxton Ward and Cody Wilson do NOT flip-fuck in their new duo. Full-lipped babe Paxton is the top, and Cody is his bottom: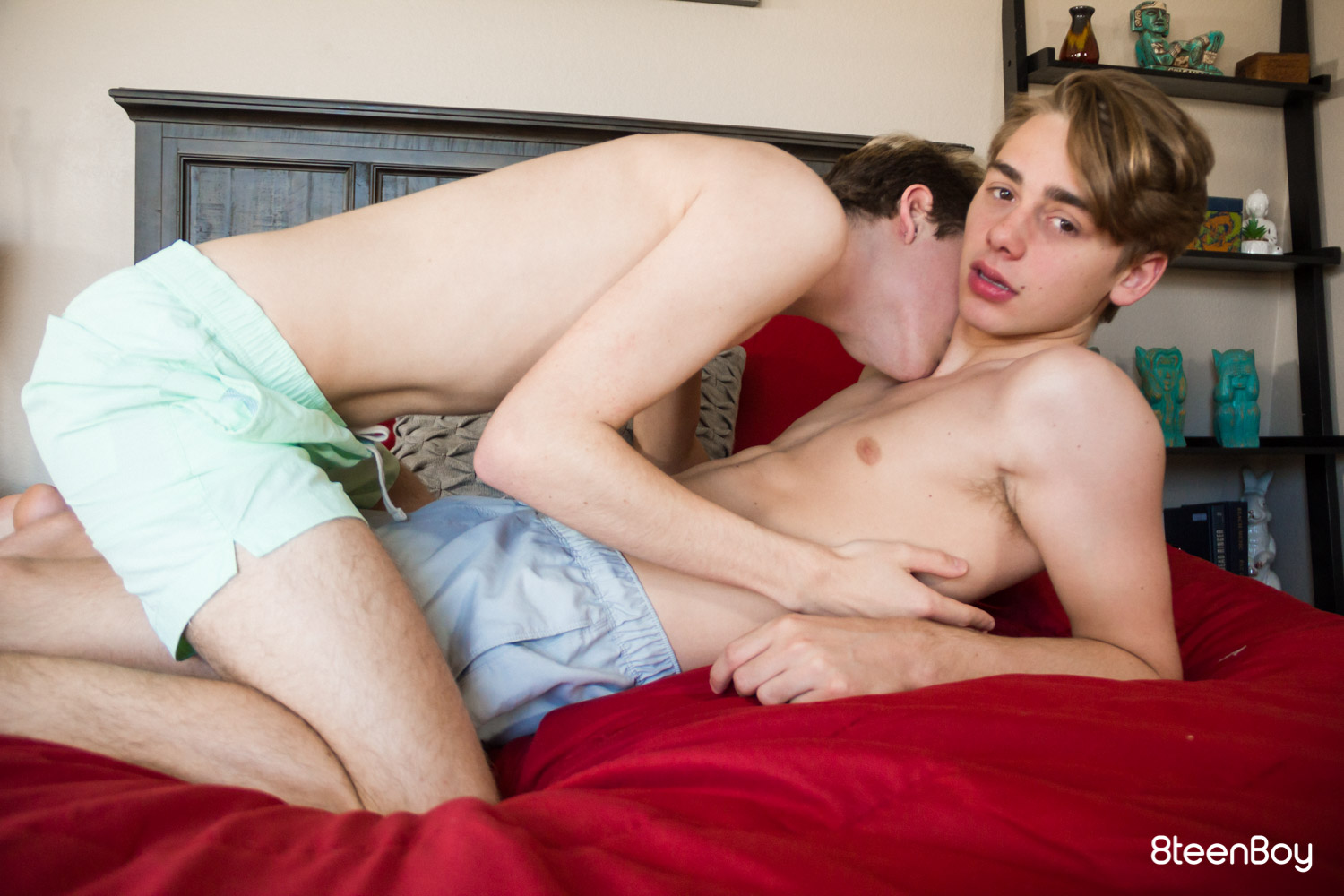 Actually, looking back at recent 8teenBoy scenes, Milo Harper and Taylor Coleman didn't flip-fuck last month in their duo, so it appears the studio is starting to feature more non-versatile scenes. This doesn't bother me, as some twinks are better at staying in one role throughout their scene, as cute Cody the powerbottom proves today.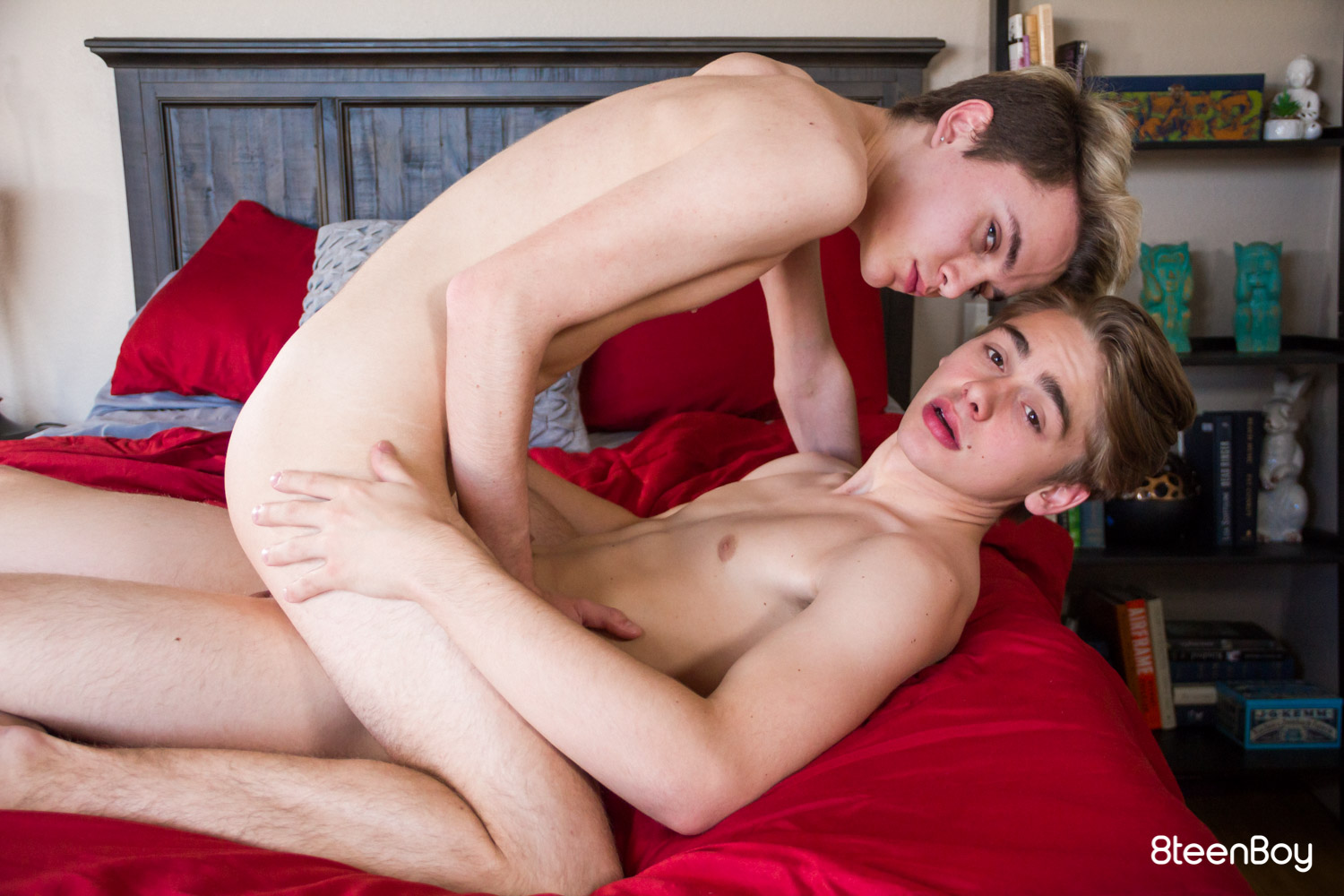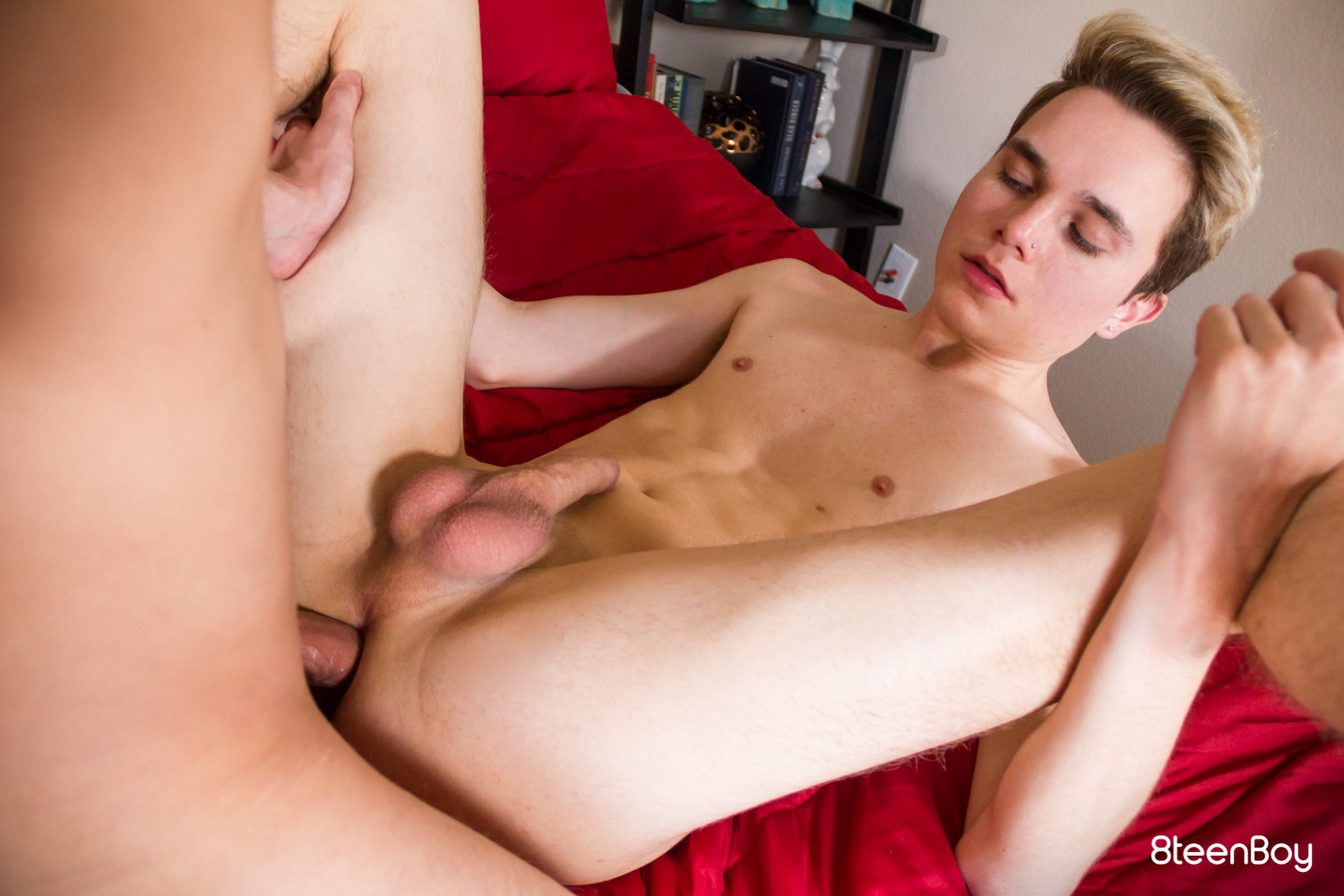 And, given Paxton Ward's hotness, I could watch him topping, bottoming, or just sitting there and not even having sex at all, he's so pretty:
Trailer (watch full scene here):
[
8teenBoy: Paxton Ward Fucks Cody Wilson Bareback
]