BelAmi Scene Stops Abruptly When Bottom Jon Kael Realizes That Peter Annaud's Cock Is TOO BIG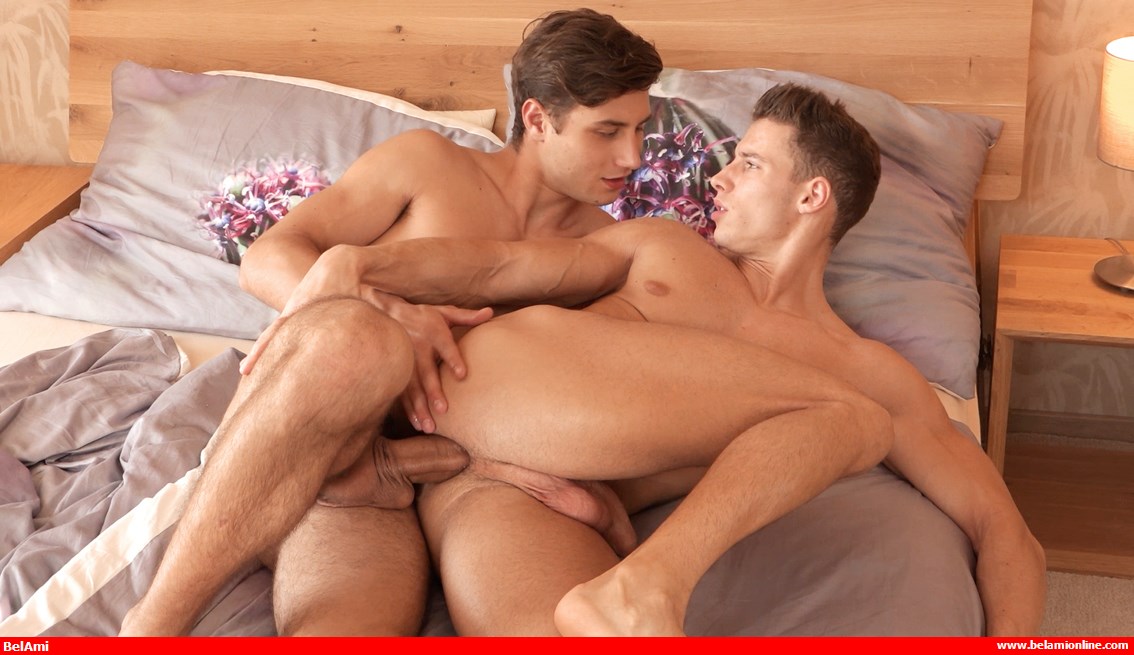 Oops.
Well, at least he tried.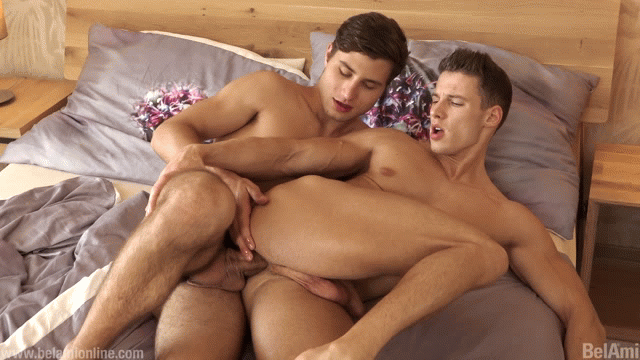 Jon Kael has bottomed before, but when he tried to take Peter Annaud's outrageously fat cock in today's BelAmi scene, things did not go as planned, and Jon had to ask Peter to stop fucking him mid pump.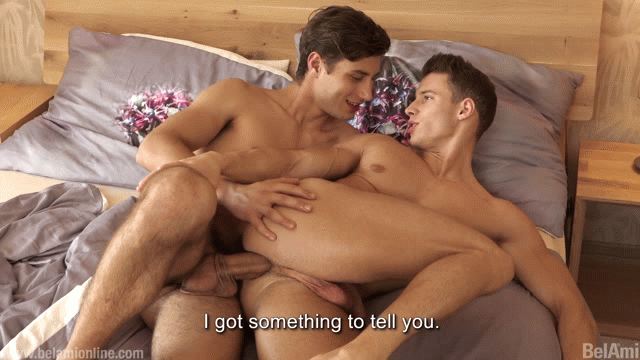 While something like this could've been staged, Jon's bottoming attempt was nothing like that fake Malik Delgaty/Paul Wagner scene from last year, and he did last for about 30 seconds before telling Peter he was too big.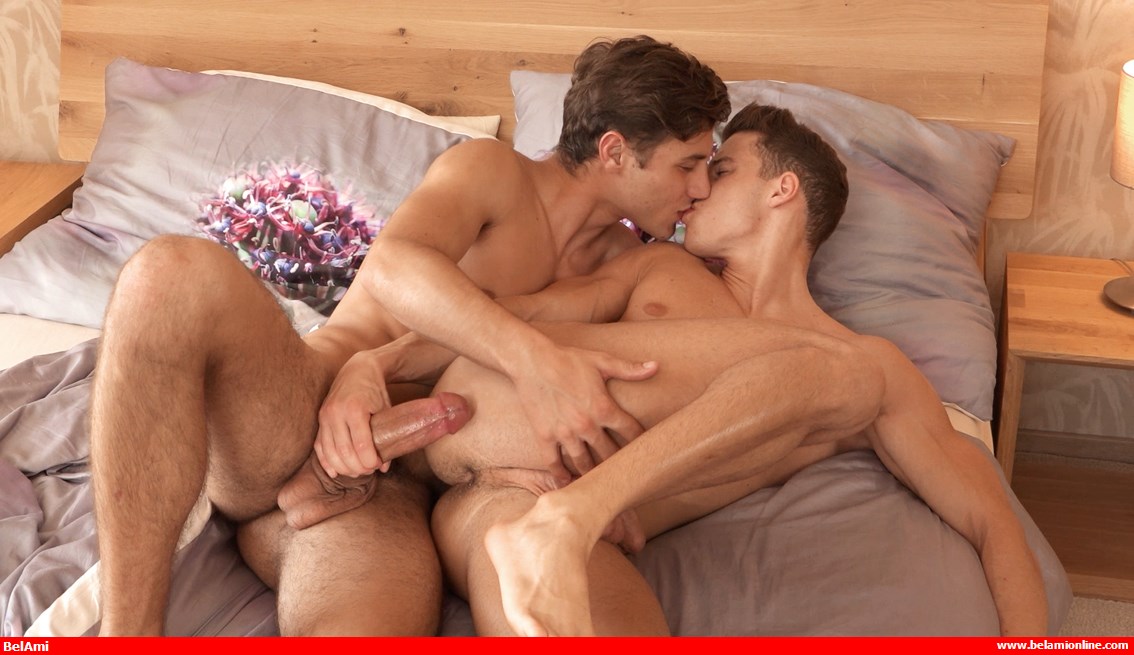 Thankfully, these are professionals, and the show must go on. To make up for the lack of Jon's bottoming, the stars bust four nuts in this scene.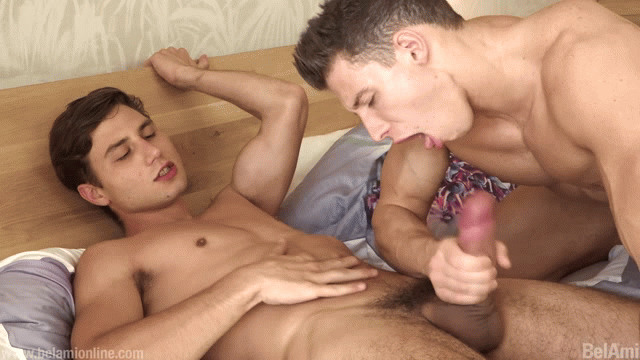 First, the stars stroke the cum out of each other after sucking each other off, and Jon licks up Peter's load.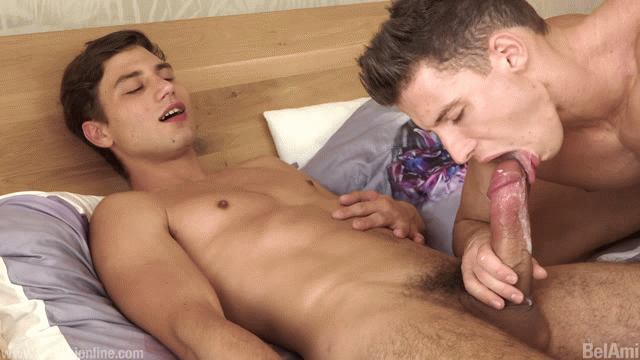 Later, Jon fucks the cum out of Peter, and Jon shoots his load into Peter's hole.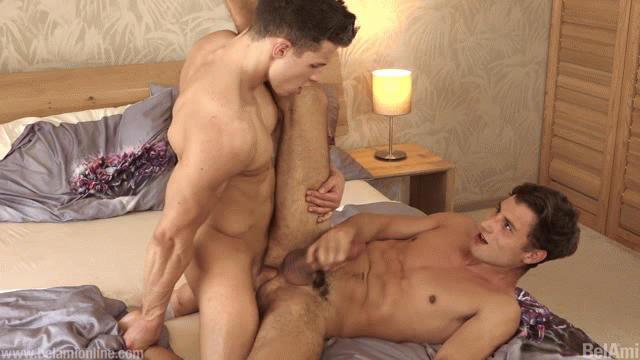 Other than Peter Annaud's big ass dick throwing a wrench into things early on, this duo is otherwise perfect, and getting to see more of Peter bottoming is always a good thing.
A few photos of Jon and Peter, and the trailer down below: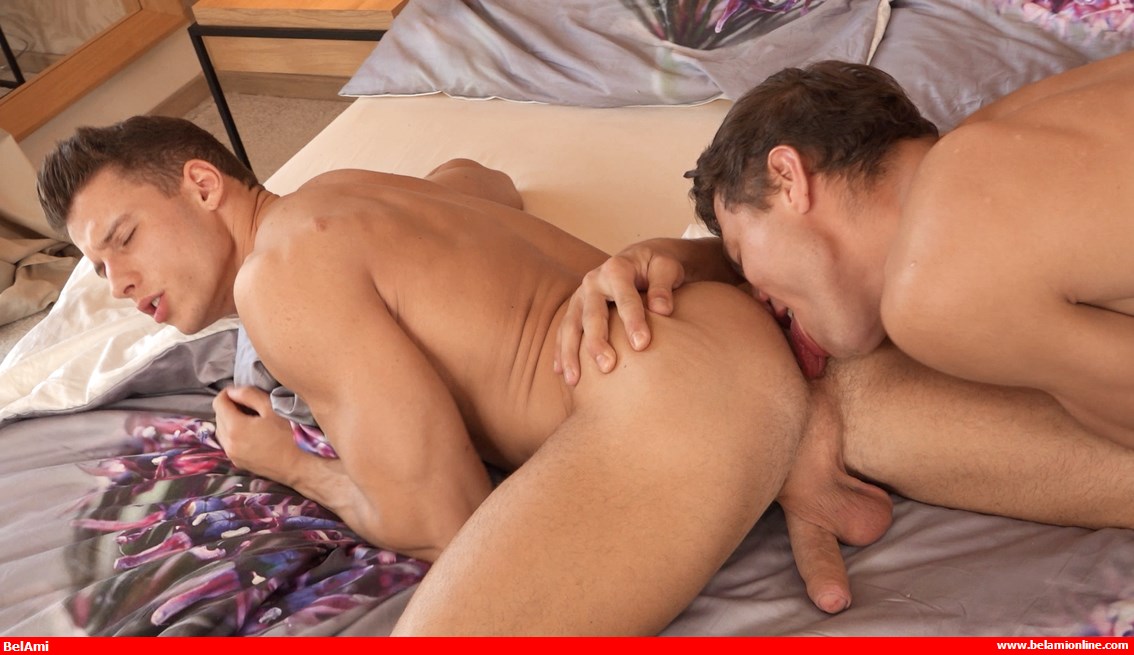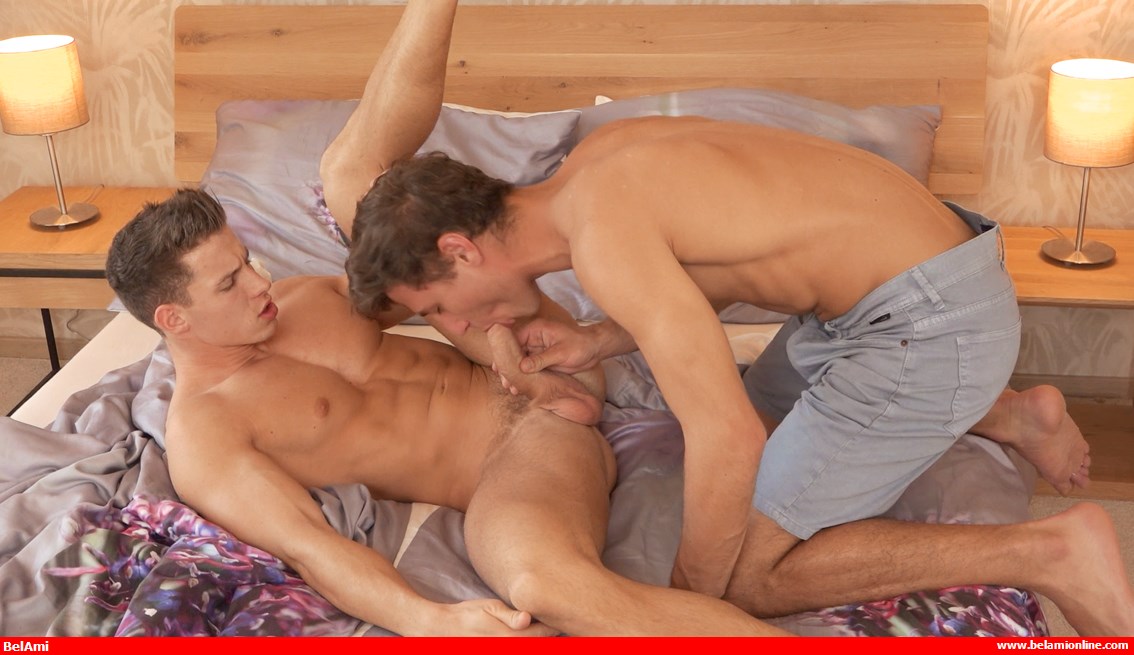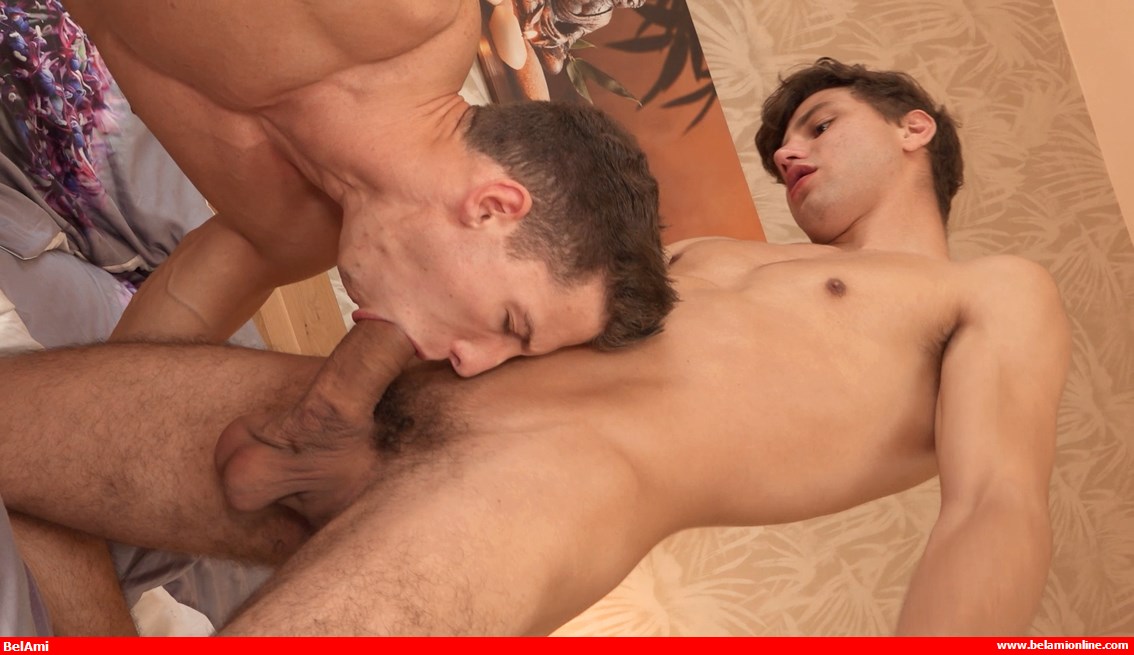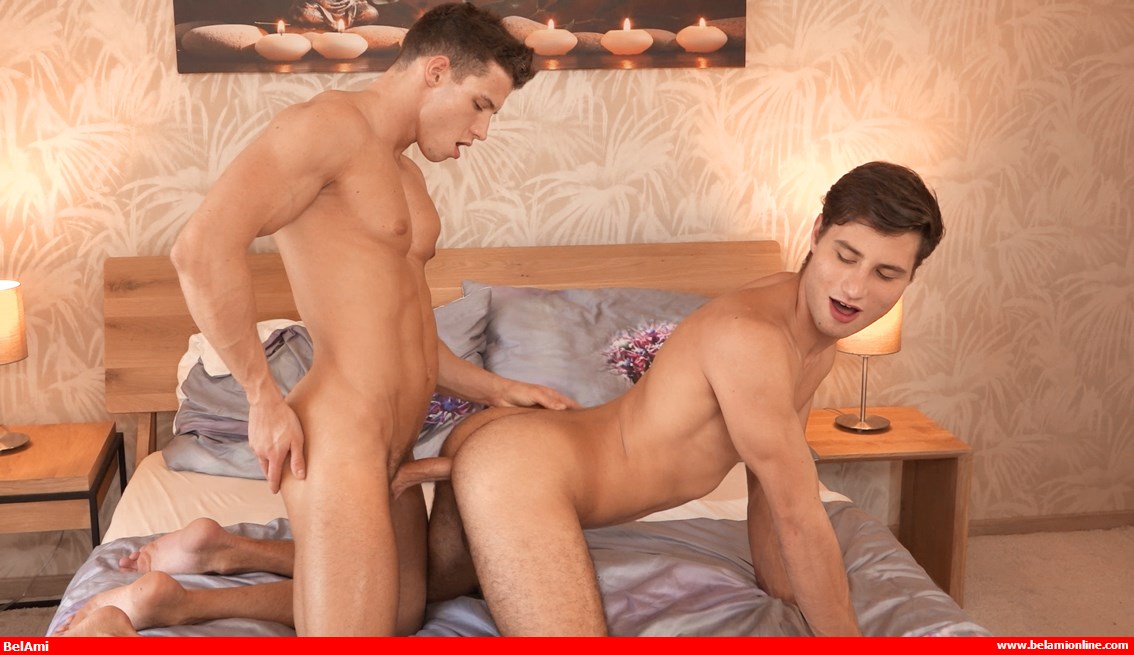 Reminder that BelAmi's holiday sale is still on, with 80% off all passes using any link in this article. Trailer (watch full scene here):
[
80% Off At BelAmi: Peter Annaud Fucks Jon Kael Bareback
]