Freshmen Launches "Viva Colombia" Series With Peter Annaud, Pip Caulfield, Jason Bacall, And A Big-Dicked Colombian
BelAmi partner studio Freshmen.net launches its "Viva Colombia" series today with multiple updates, and one of those updates features the horse-hung perfection otherwise known as Peter Annaud: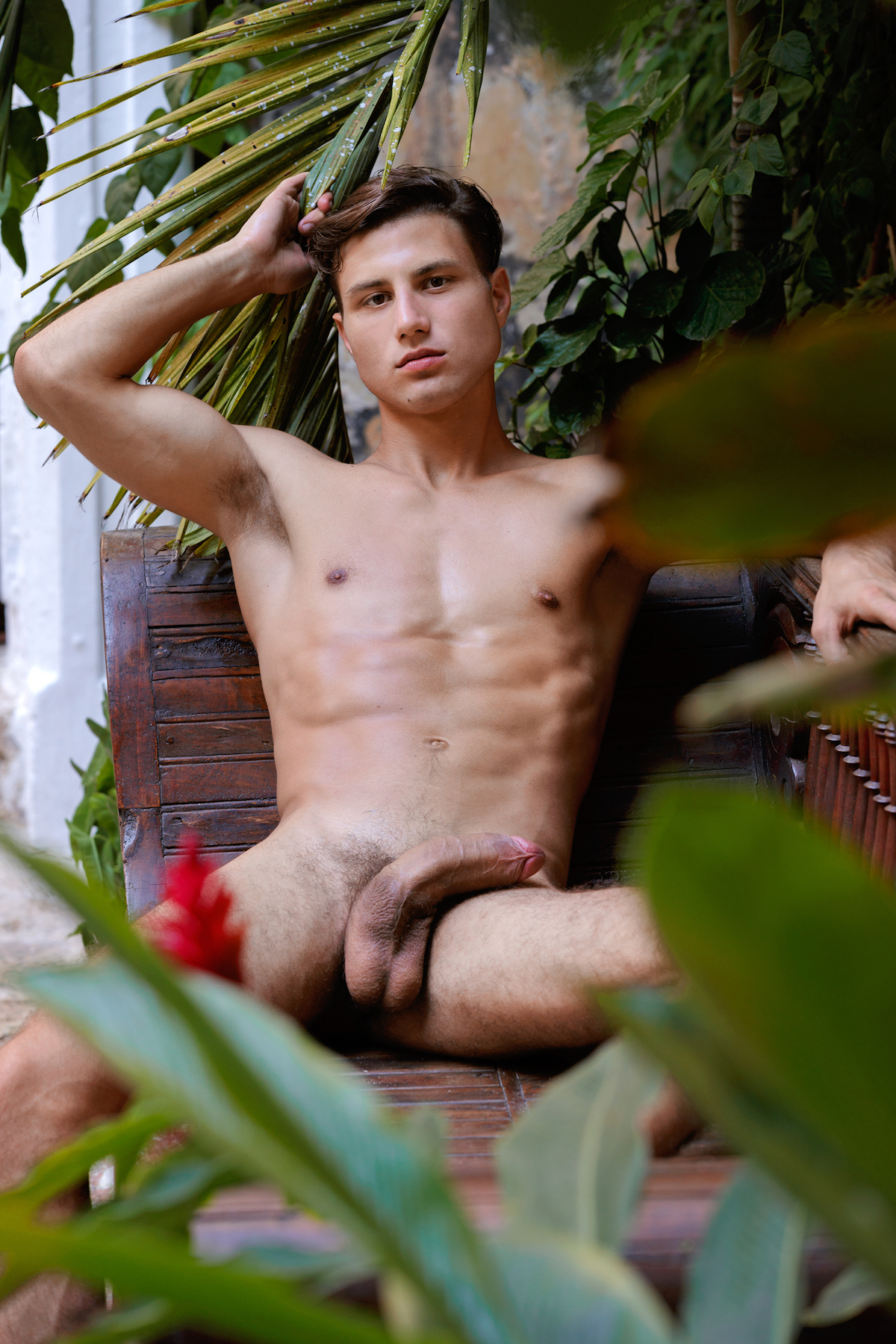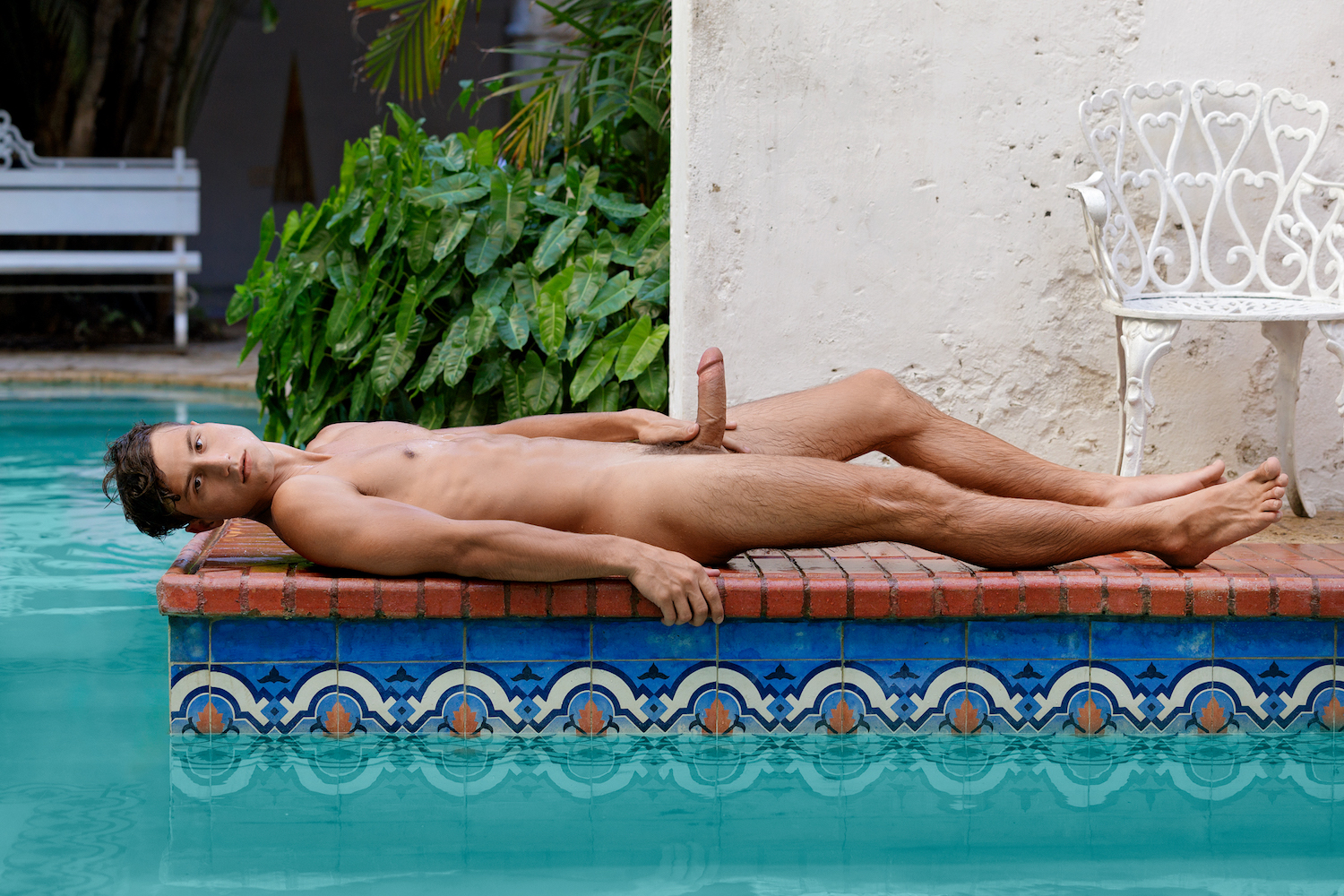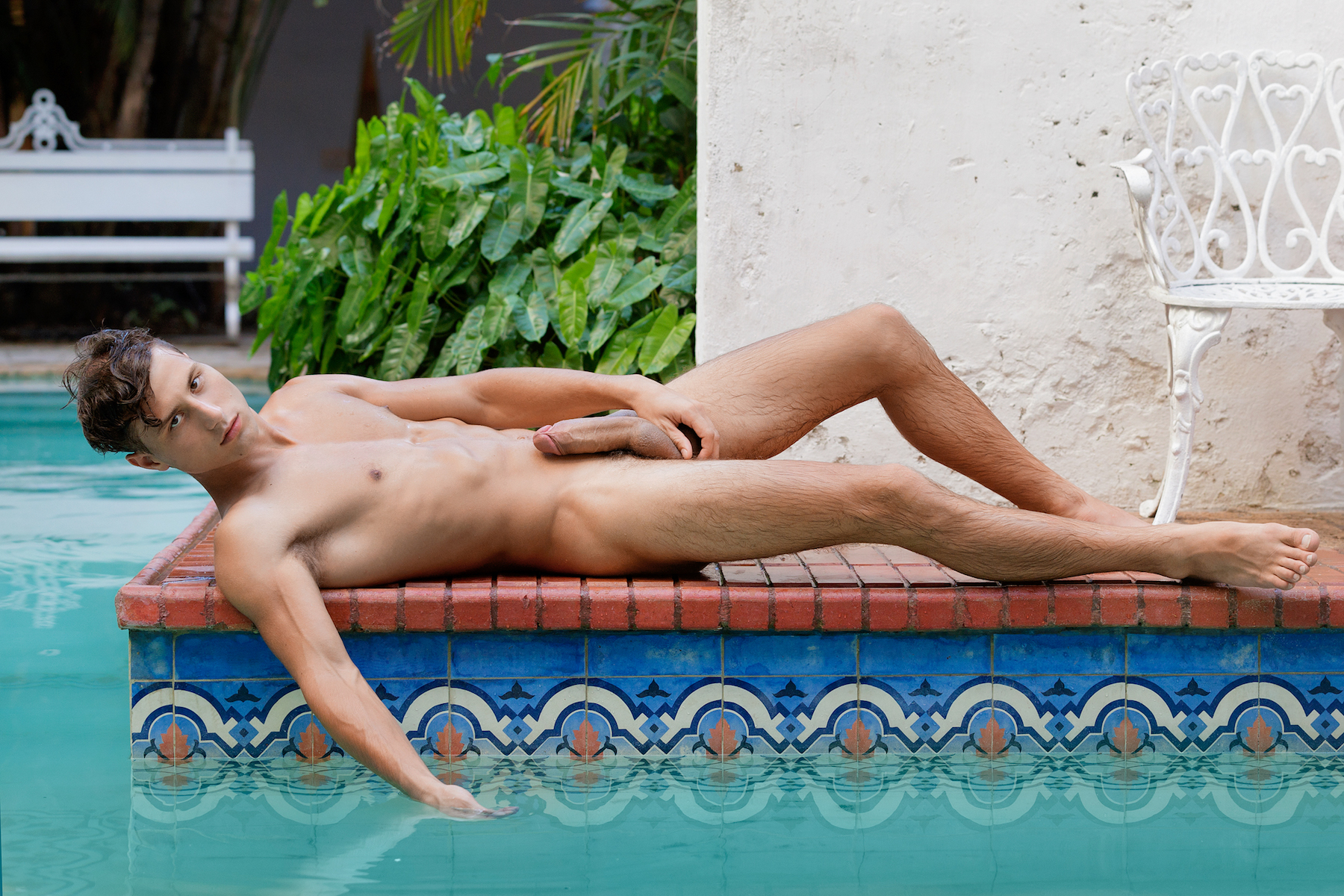 This stunning photoset doesn't have an accompanying video, but there are dozens of high quality photos of Peter for his fans to download and save. (And, hopefully, we'll see more of Peter in Colombia in the next update.)
There are three videos in this Colombian update, with two duos and one solo. Sex scene #1 features Kirk Gauguin & Jason Bacall, with Kirk fucking Jason Bareback:
Trailer (watch full scene here):
[
Freshmen.net: Kirk Gauguin Fucks Jason Bacall Bareback
]
Sex scene #2 features Sven Basquiat fucking Pip Caulfield bareback:
Trailer (watch full scene here):
[
Freshmen.net: Sven Basquiat Fucks Pip Caulfield Bareback
]
And finally, Freshmen recruited one local Colombian for a scene, and while it's only a solo, it's a fun one to watch, for one very big reason:
Freshmen's write-up for the model, whose name is "Abigael":
Abigael Sanchez, was, for obvious reasons, originally going to be called Jesus. Opinions of him are polarized between the "love him" and "leave him" factions. To clarify, our "Local Flavor" section consists of 12 castings, and from that we selected four boys for hardcore scenes. Due to our limited time, we didn't follow our normal rigorous casting process. The boys were selected mostly based on our schedule and their availability. As Columbia is four times larger than the UK, we had little time to travel and get acquainted with the boys. So, we must take the material as it comes.
Based on that description, it's not yet known if Abigael was one of the four locals asked back for a hardcore scene. With this cock, let's hope to God he was.
Trailer (watch full scene here):
[
Freshmen: Abigael Sanchez
]