Peter Fleming "Returns" To BelAmi After 9-Year Hiatus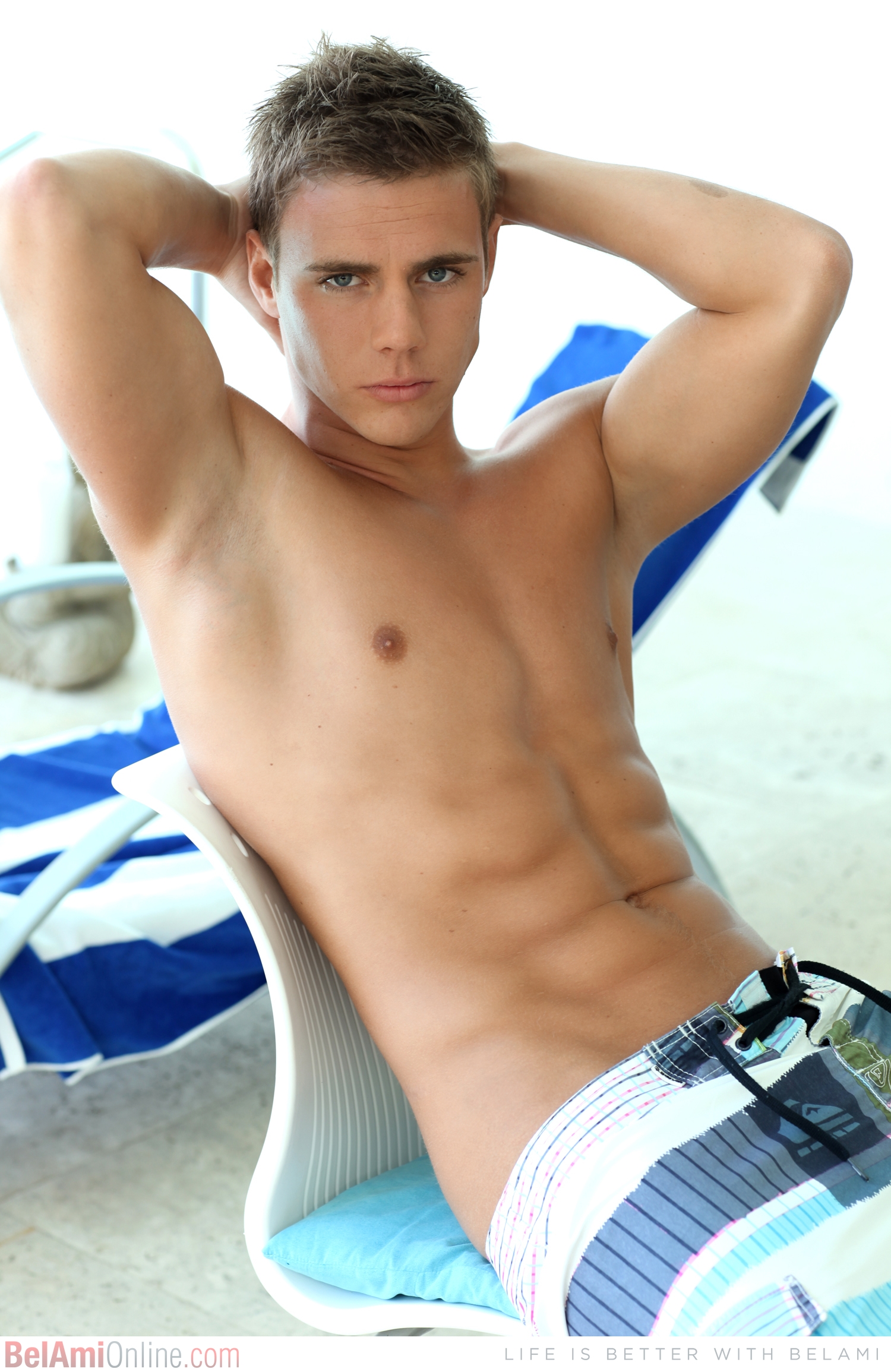 "Returns" is in quotes in this article's headline because no, sadly, Peter Fleming has not actually returned to gay porn. This is another case of BelAmi holding onto content in their vault for nearly a decade, but given Peter Fleming's eternal hotness, I obviously do not have any complaints about seeing him one more time.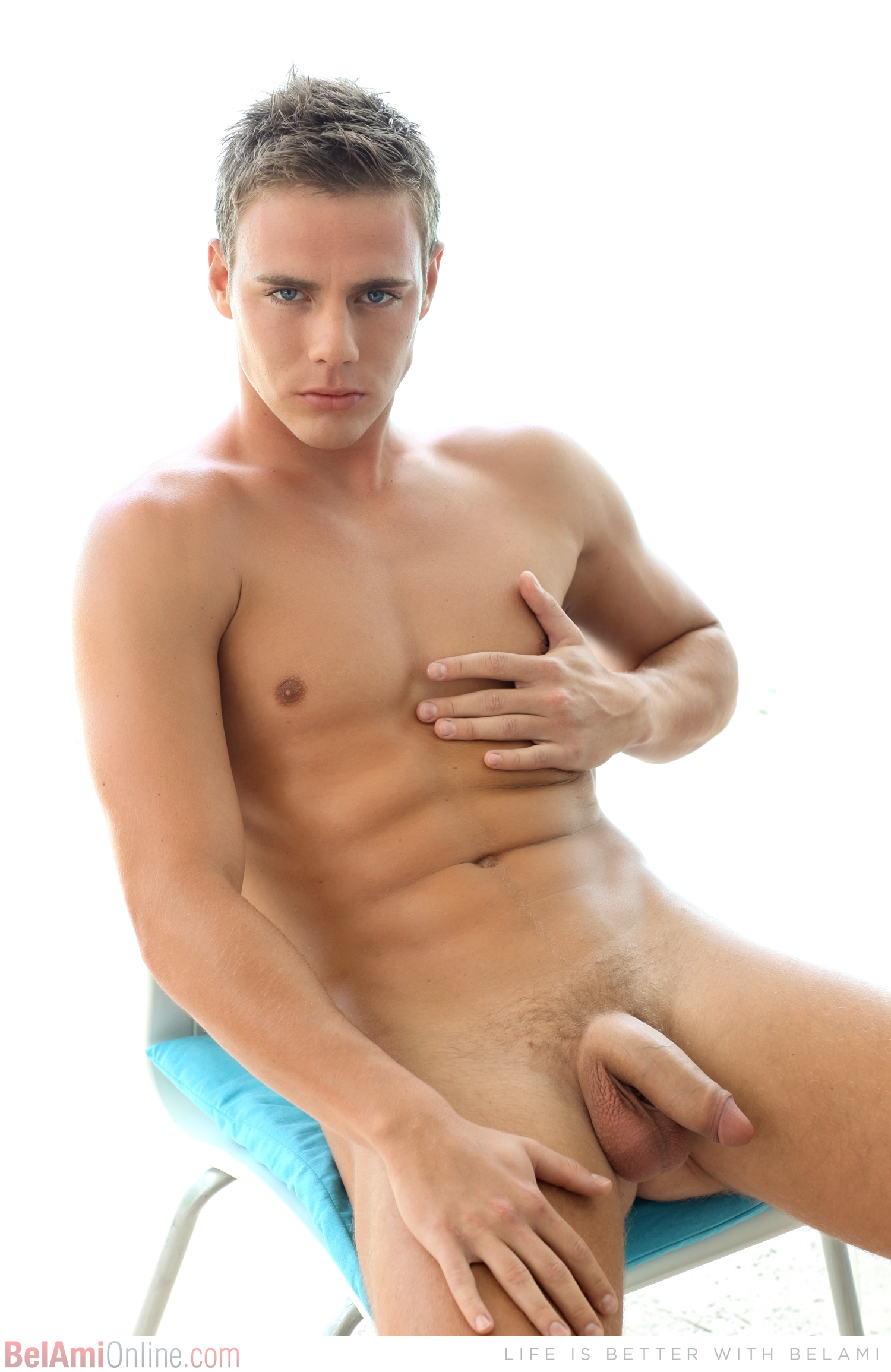 Peter is back for a solo photo gallery and jerk off video today, and as BelAmi notes in the scene description below, Peter is still very much retired, with his last hardcore video released back in 2014. A few of the "new," previously unseen photos released today: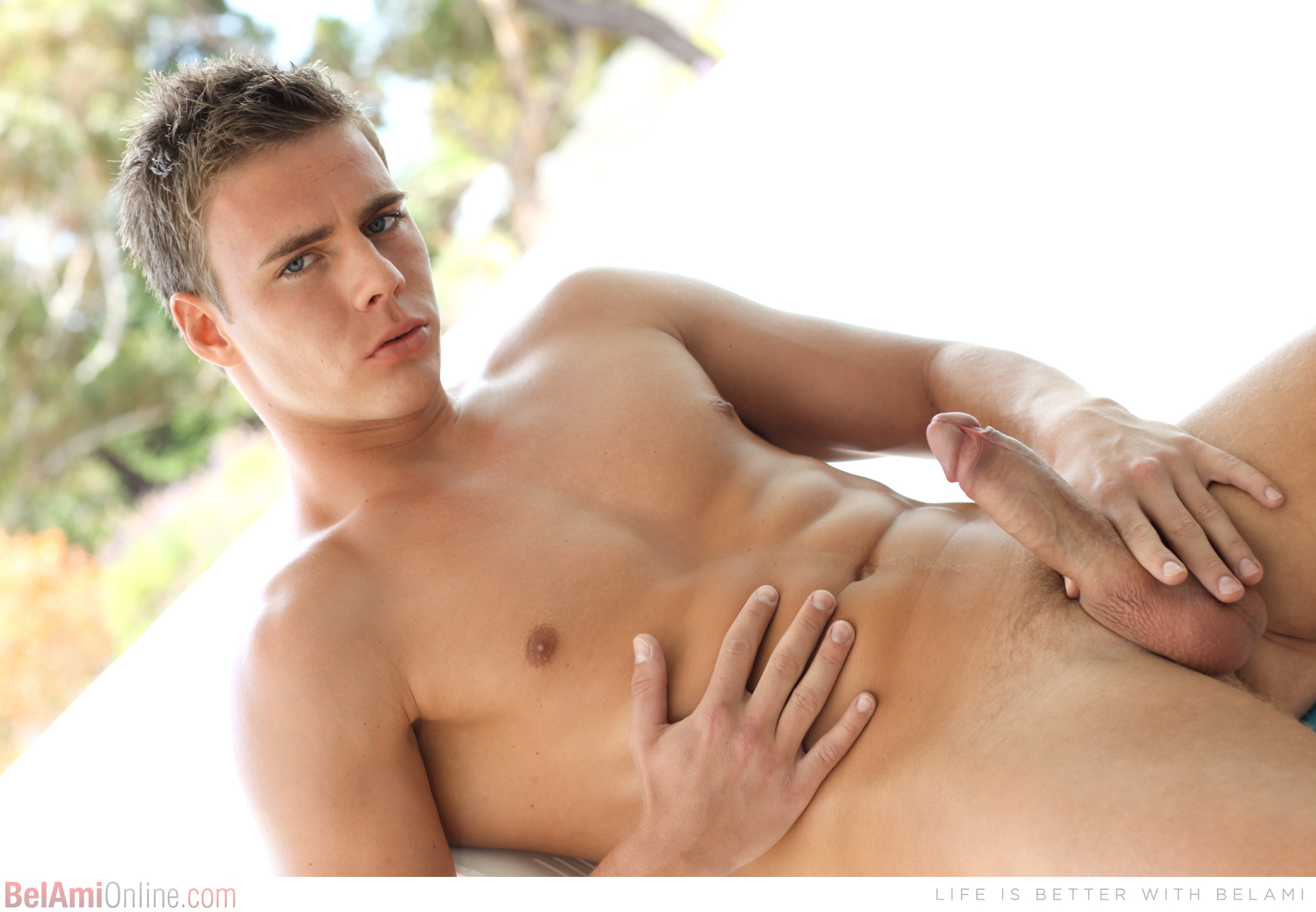 The scene description via BelAmi:
It has been a long time since we gave you anything with Peter so we decided to make him our model of the week. All of Peter's hardcore material is already out, but we still have a few couple photosessions and a solo left with him to bring to you in the future.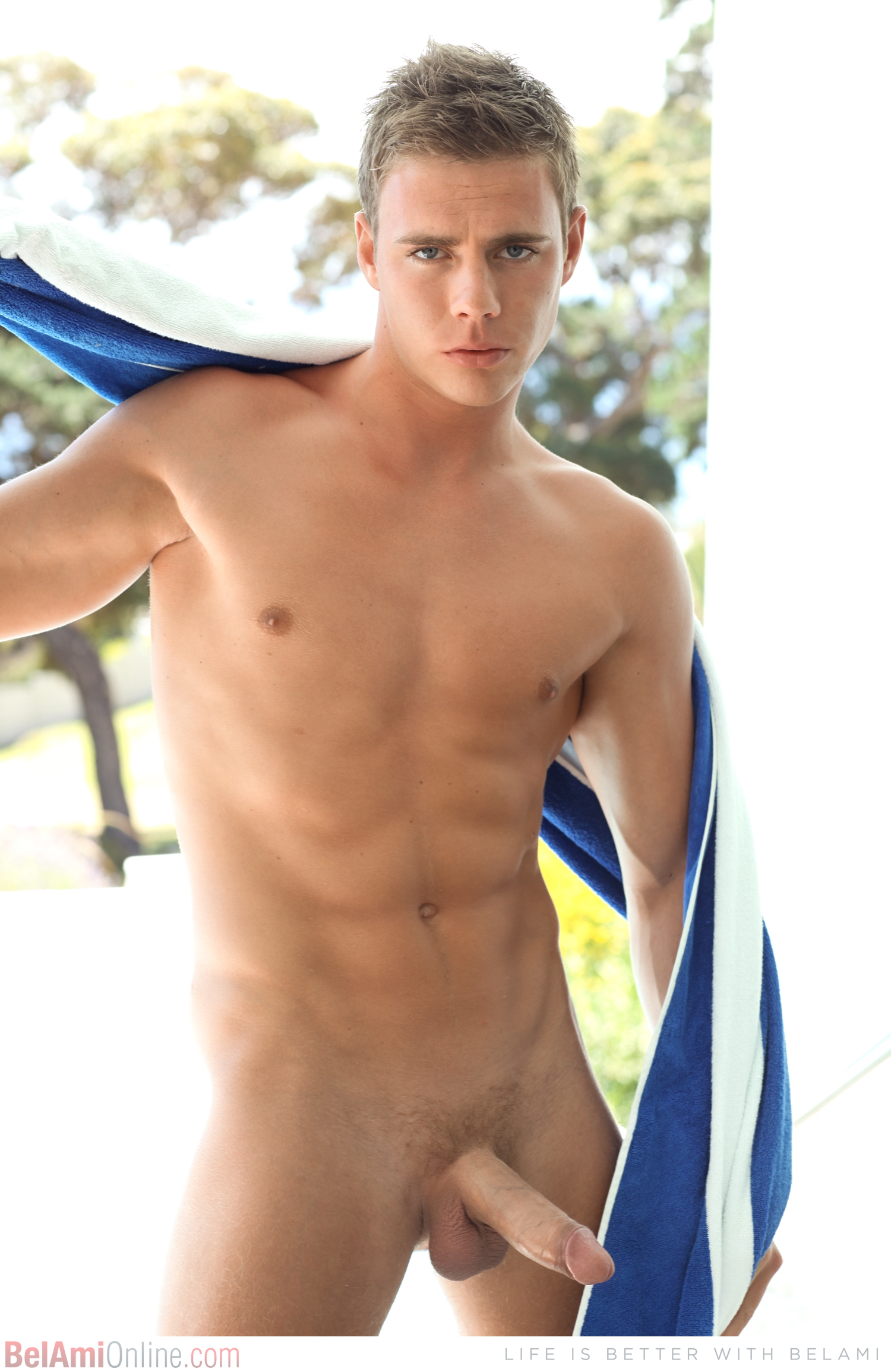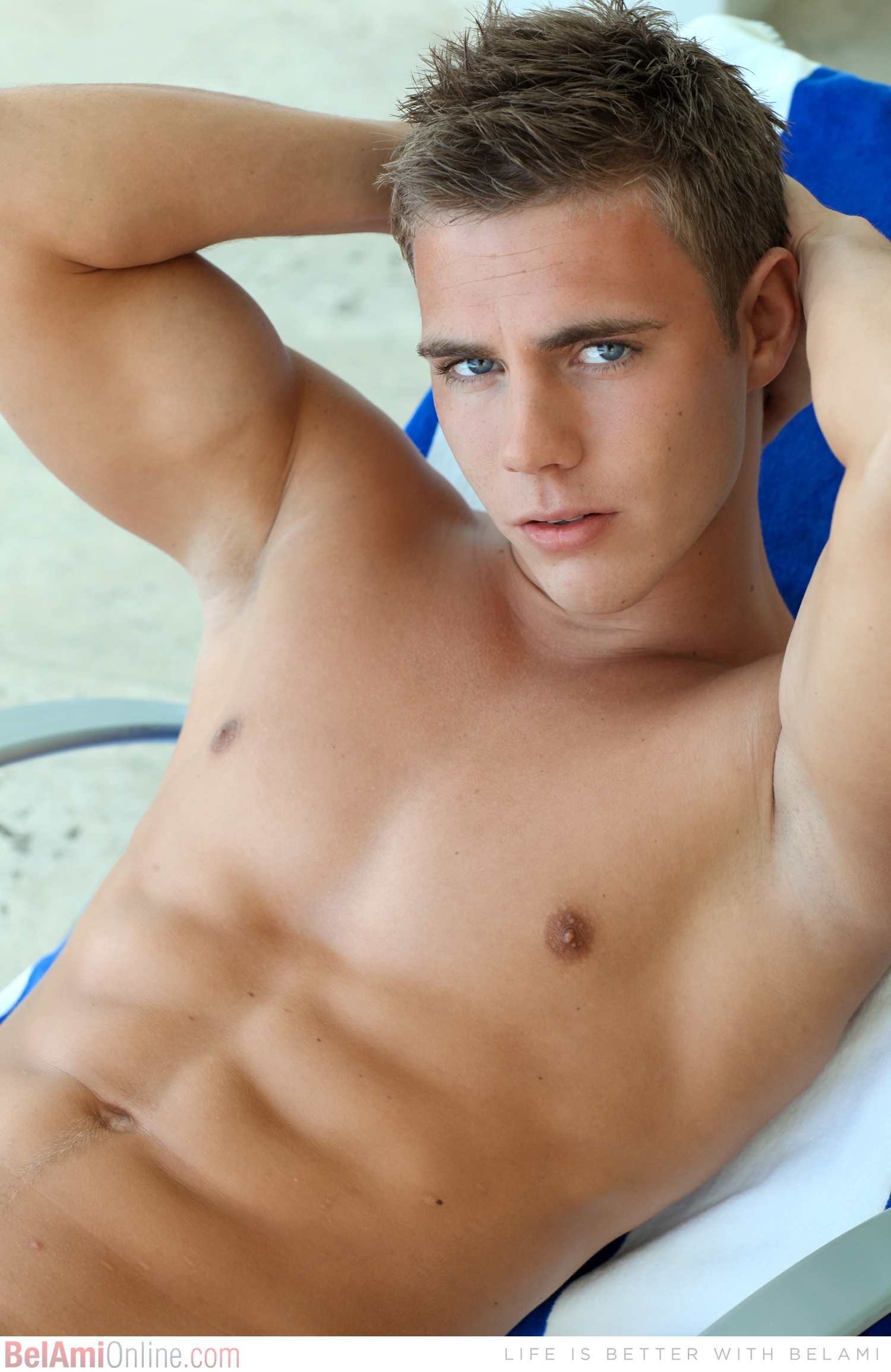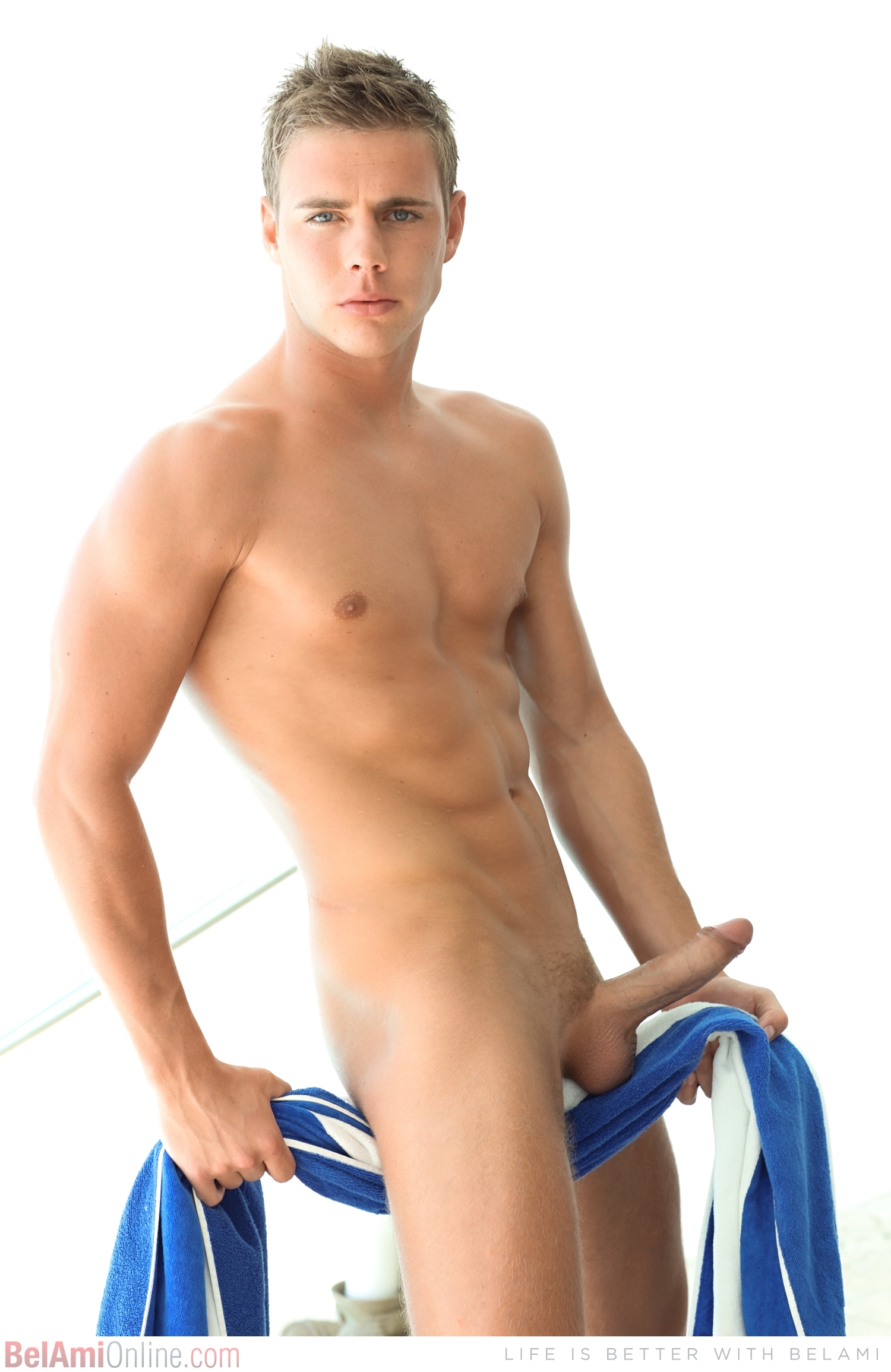 Trailer for Peter's solo (watch full scene here):
[
BelAmi: Peter Fleming
]
And in case you need a hardcore blast from the past, here was Peter Fleming's final scene from 2014, in which he was fucked by a condom-clad Colin Hewitt (condoms?! what is this, the dark ages?!). Trailer (watch full scene here):
[
BelAmi: Colin Hewitt Fucks Peter Fleming Bareback
]