13 People React To The Insane Hotness Of Gay Porn Newcomer Phoenix Fellington
Today marks the gay porn debut of exotic dancer and model Phoenix Fellington, whose good looks, tight body, and perfectly shaped, extremely fat cock all make him the best gay porn newcomer of February. Naturally, many people are having very strong reactions to the physical appearance of Phoenix Fellington, and here are 13 of those people now.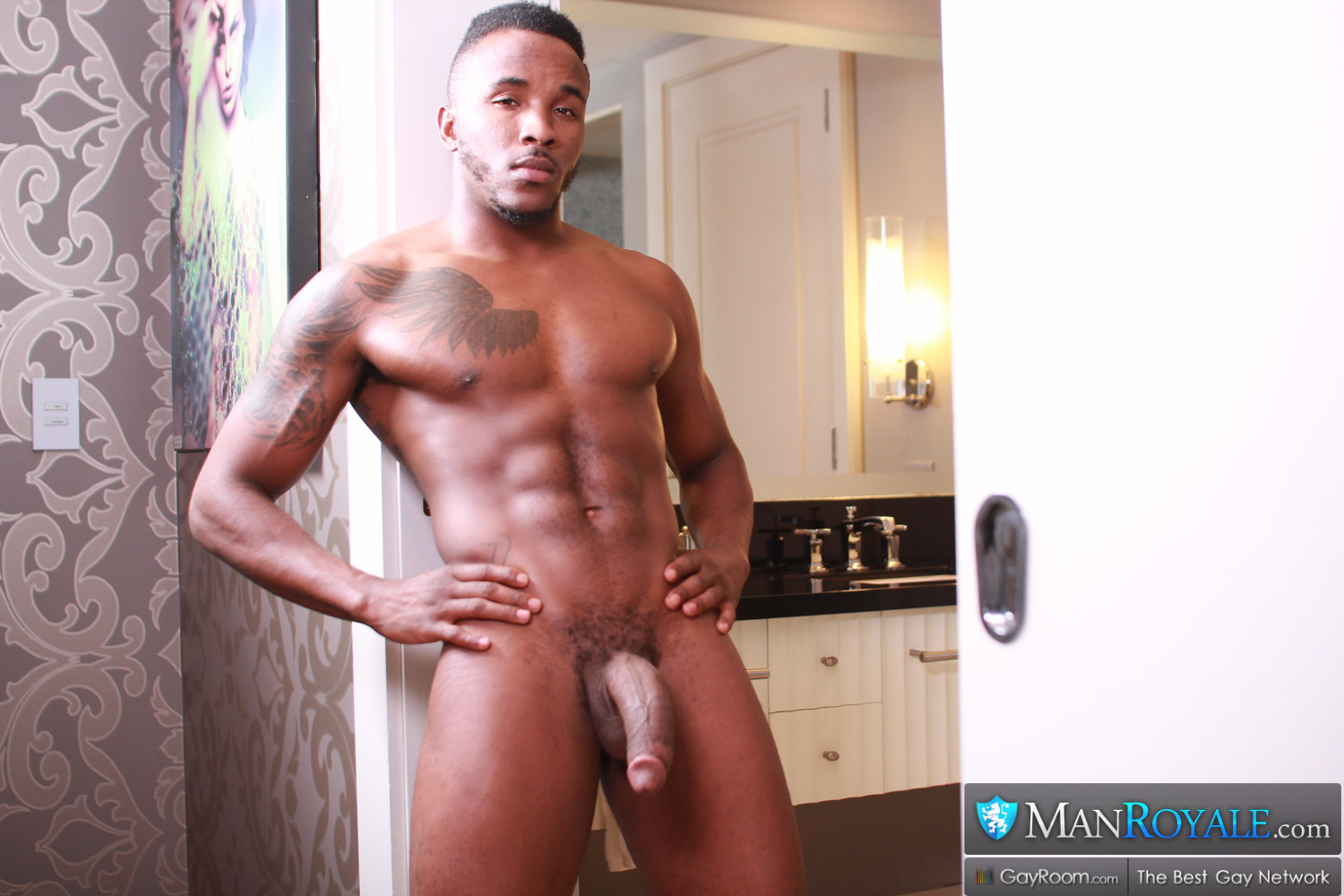 Unfortunately, we don't get to see Phoenix Fellington fucking (yet?), as his first scene today for ManRoyale is an oral-only cum guzzling party with Brendan Phillips.
Considering his hotness, I'll take what I can get. (And pray the fucking scenes come soon.) Trailer (watch full scene here):
[
ManRoyale: Introducing Phoenix Fellington
]