Photo Gallery: Gay Porn Stars At The 2019 GayVN Awards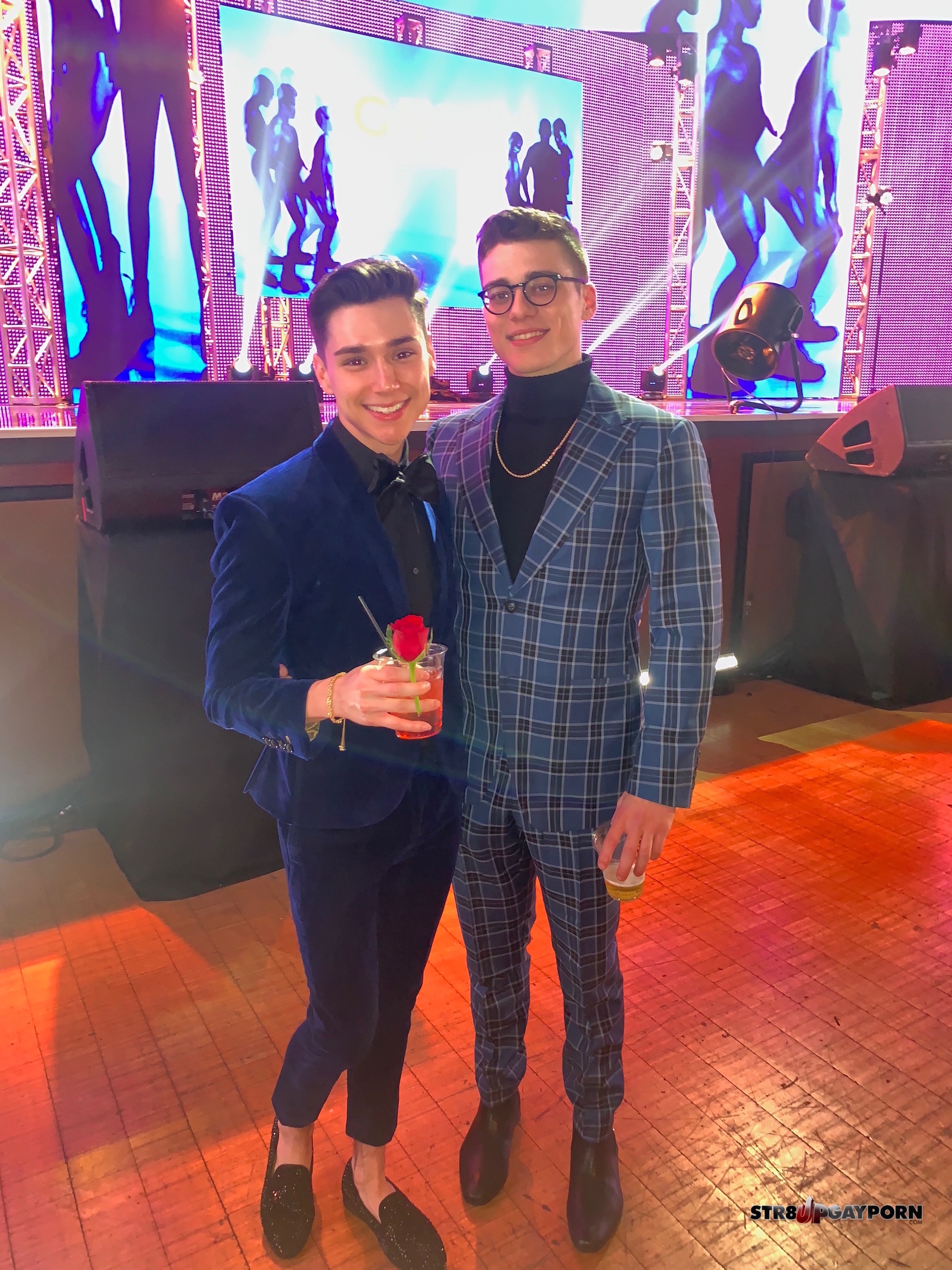 The 2019 GayVN Awards were held at the Hard Rock Hotel & Casino in Las Vegas last night, and I think my favorite part of the evening was seeing how incredible everyone looked? Here were some of the night's best looks, starting with Blake Mitchell and boyfriend Chad Alec (above) inside the venue.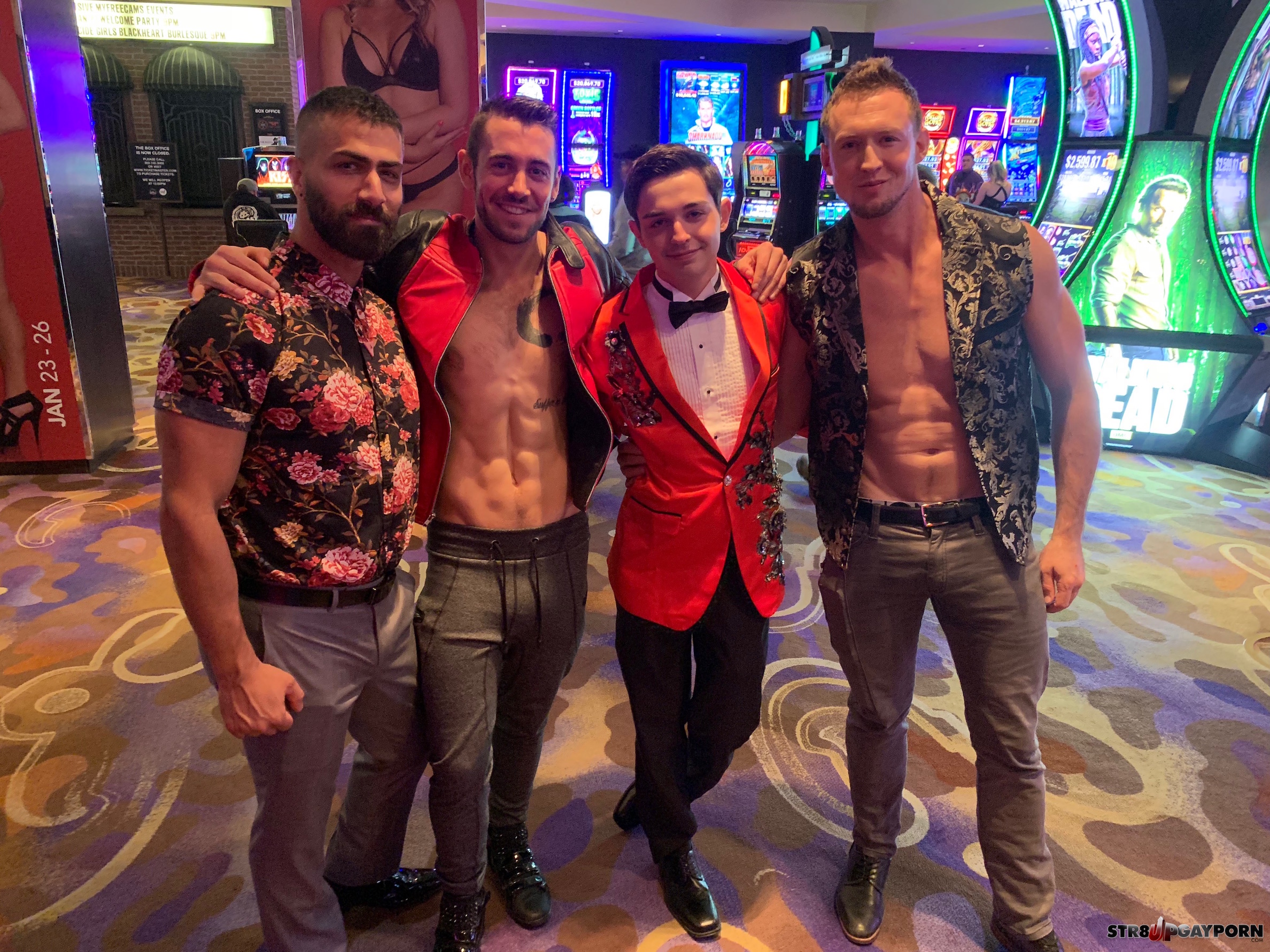 Adam Ramzi, Dante Colle, Grayson Lange, and Pierce Paris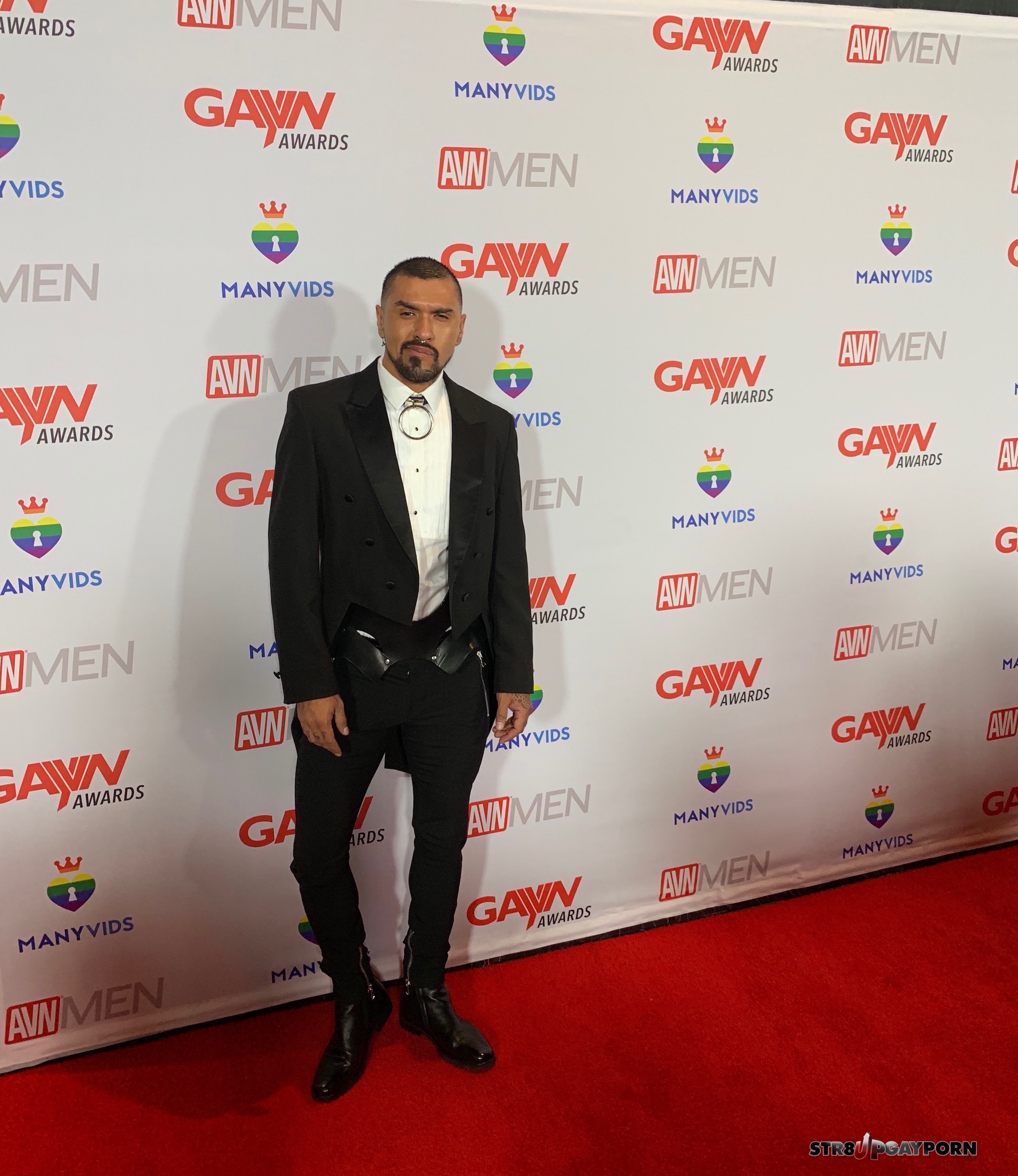 Boomer Banks
Ricky Roman
Grayson Lange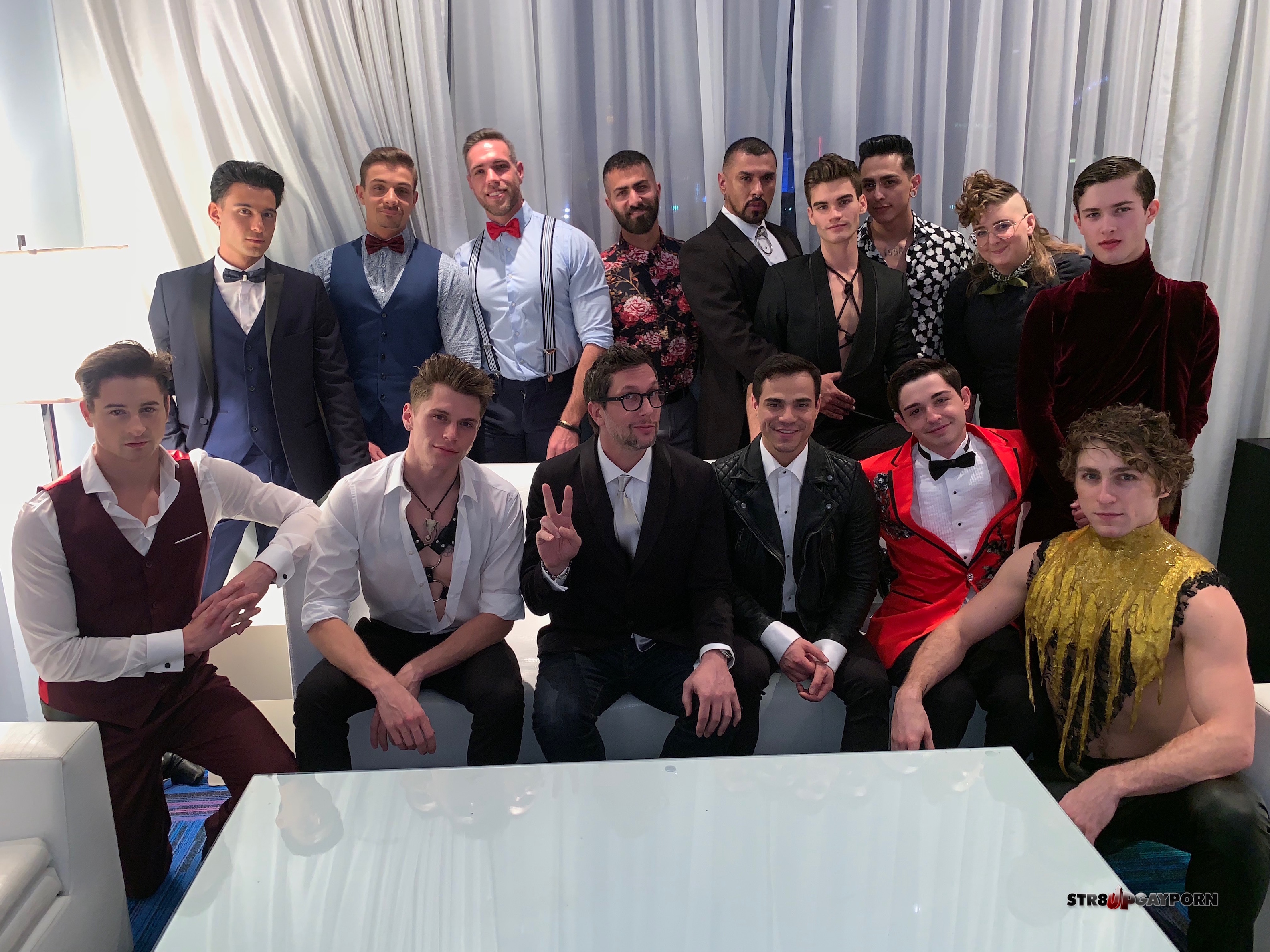 CockyBoys—the winner of Best Picture and Best Director (Jake Jaxson) for All Saints
Levi Karter, Ricky Roman and friend Les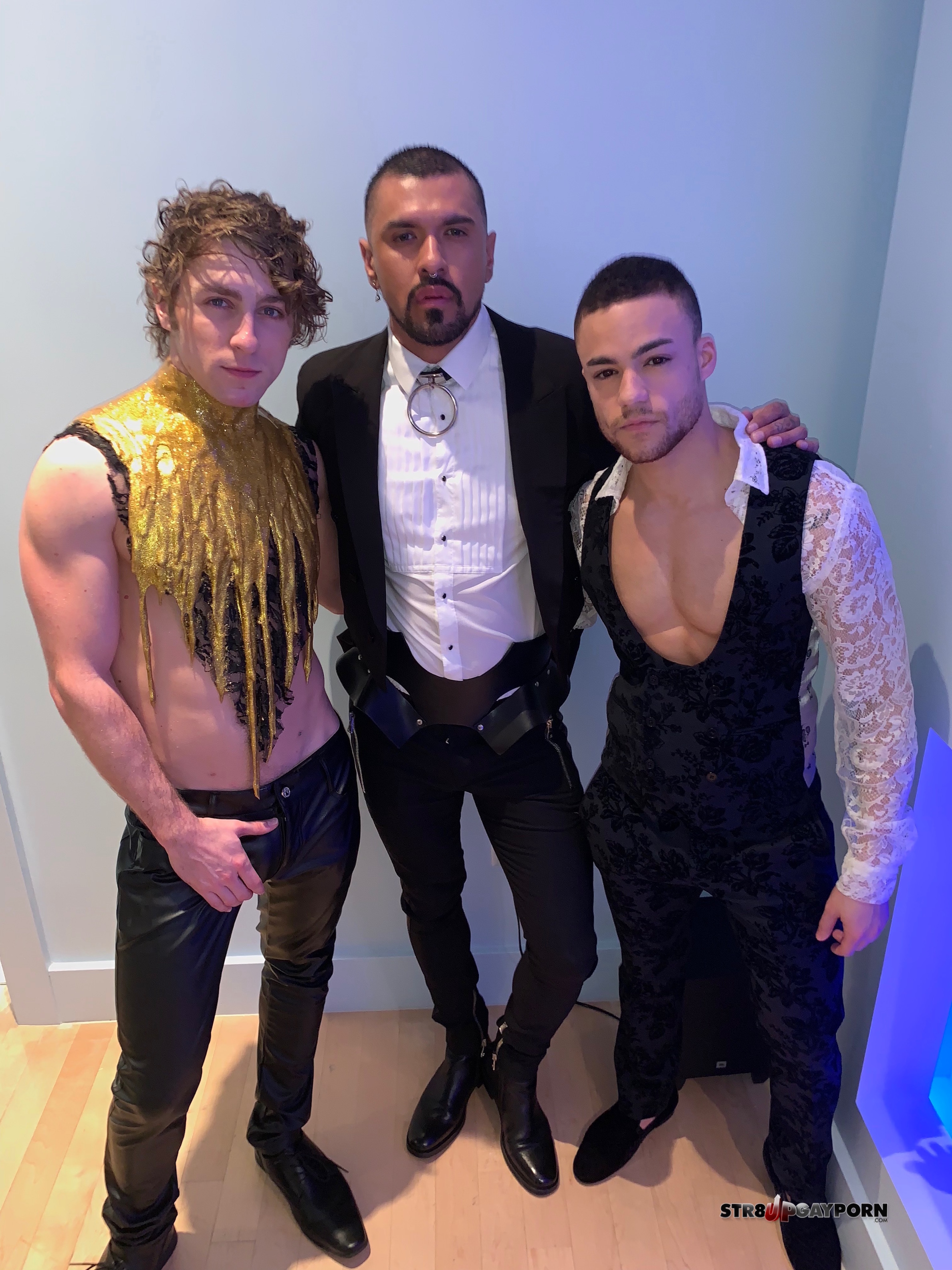 Calvin Banks, Boomer Banks, and Beaux Banks
Troy Accola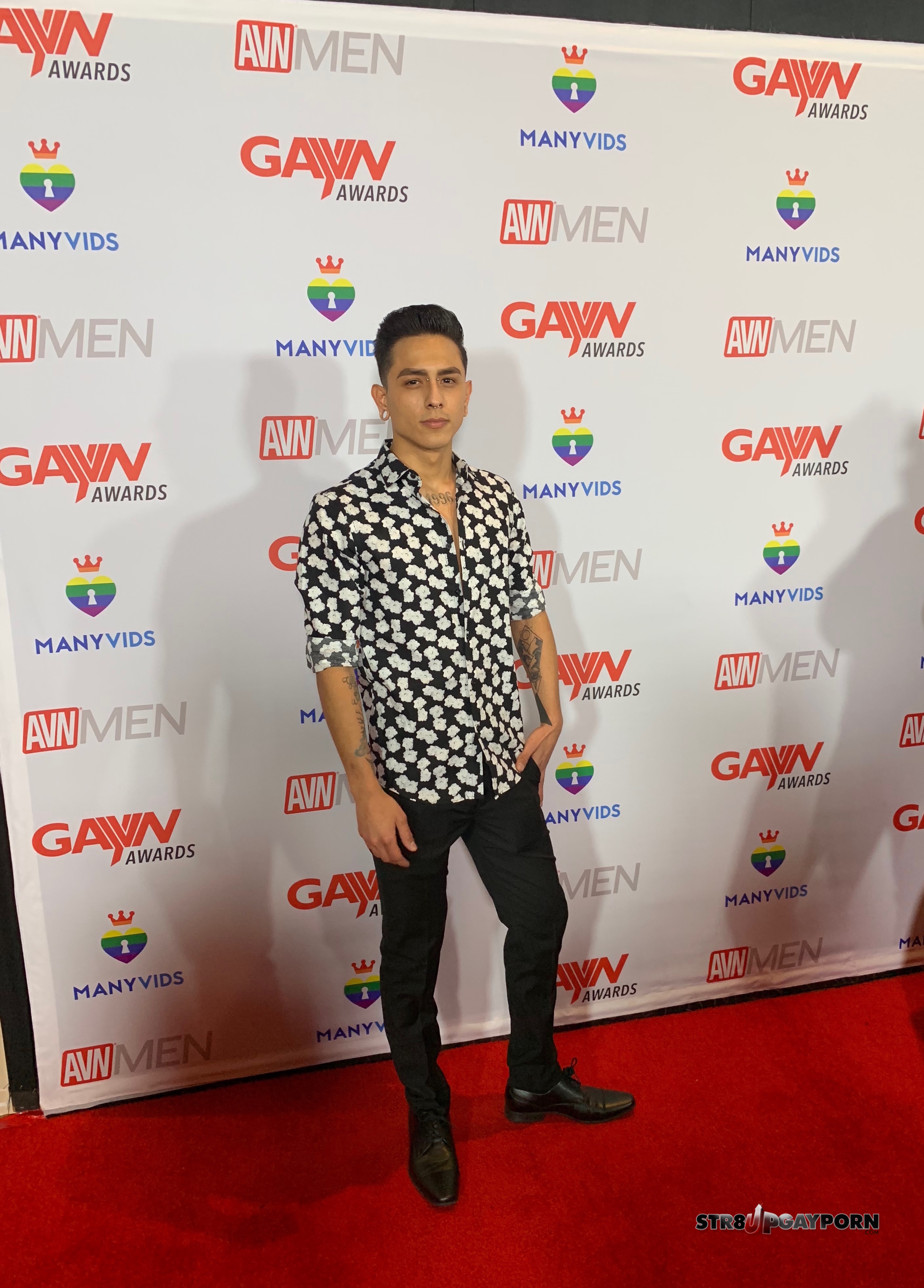 Mateo Vice
Alex Mecum
Colton Grey
Adam Ramzi
Max Adonis
Beaux Banks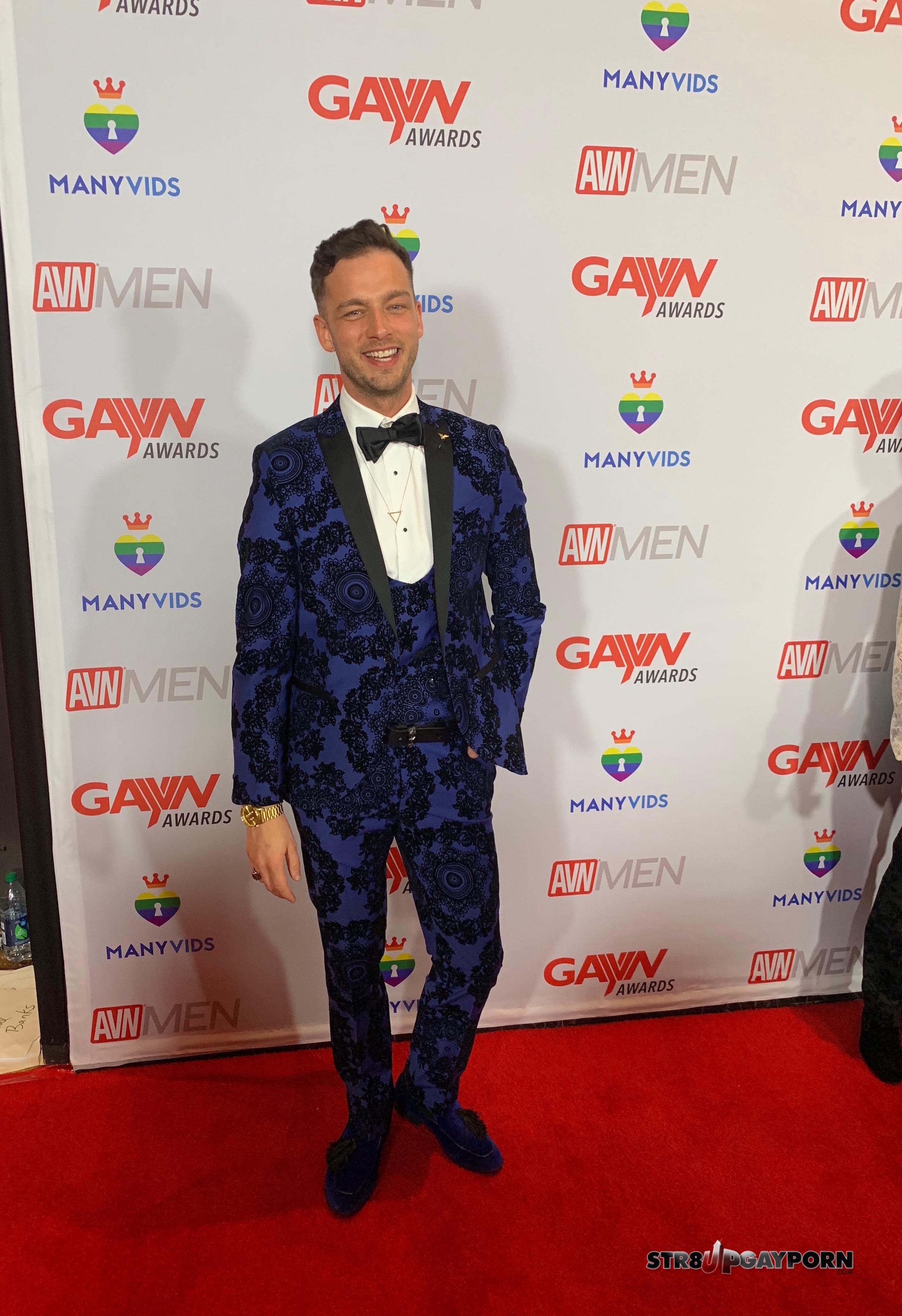 Damon Heart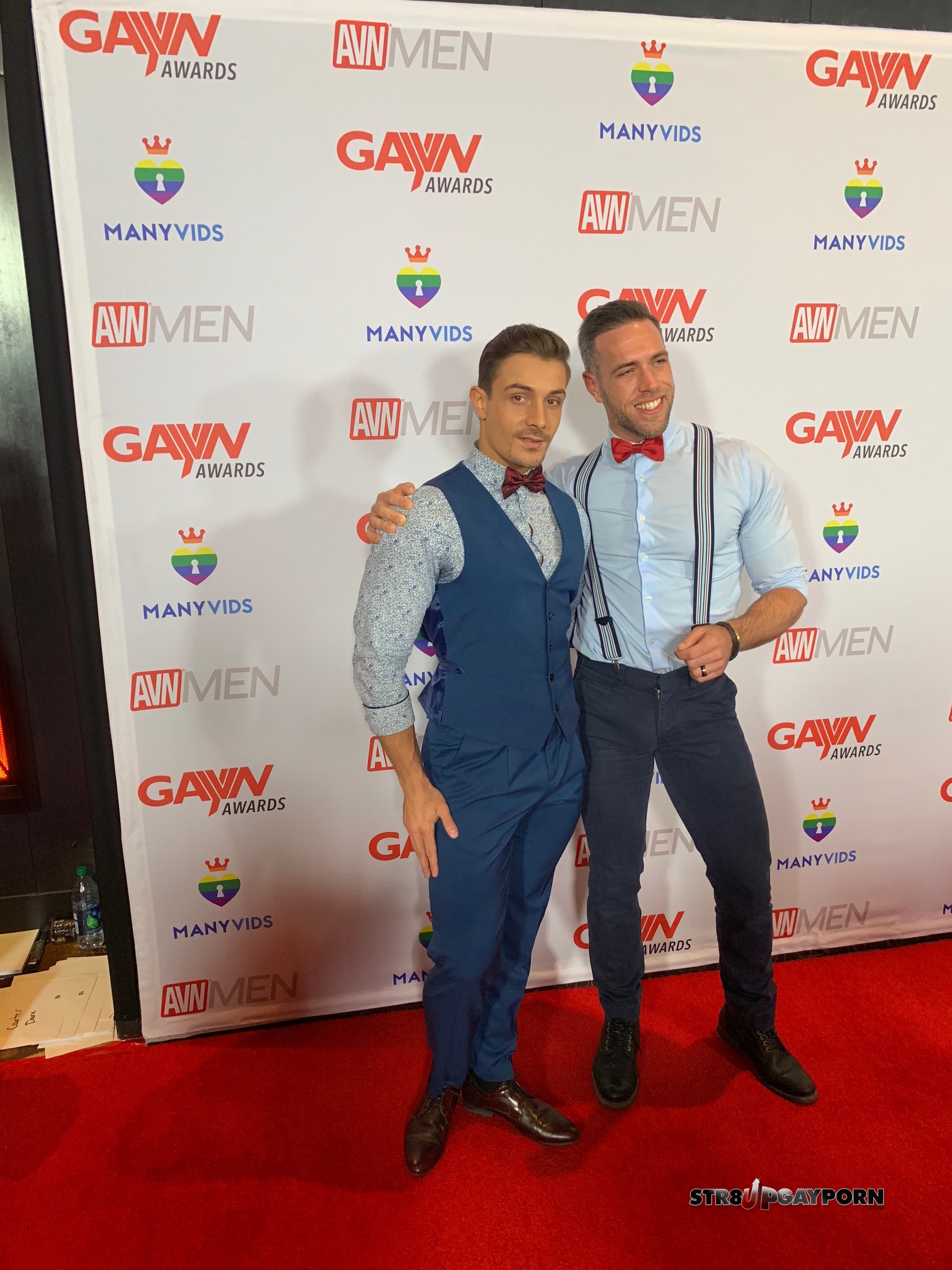 Carter Dane and Alex Mecum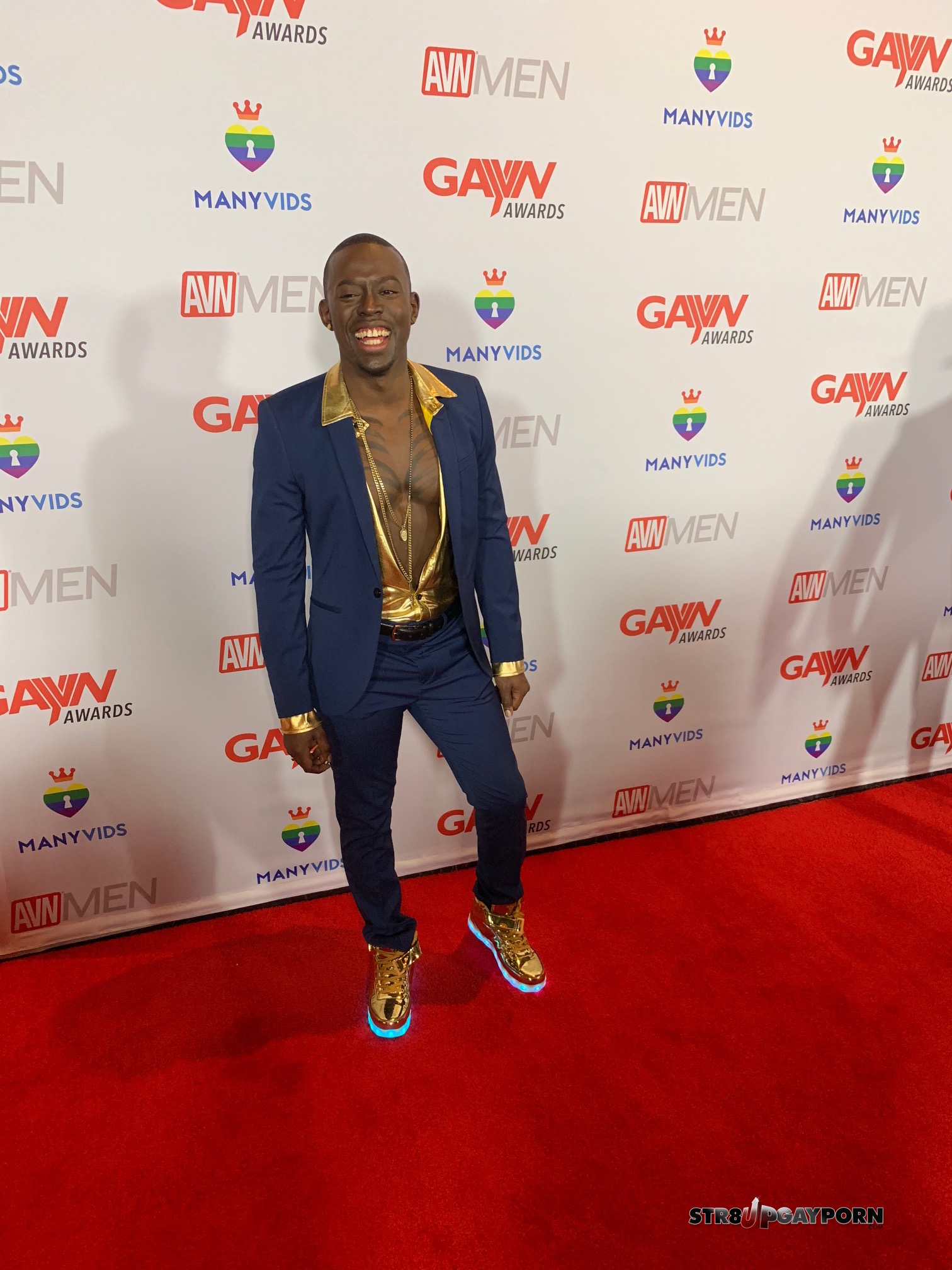 Avatar Akyia
Marc MacNamara and Diego Sans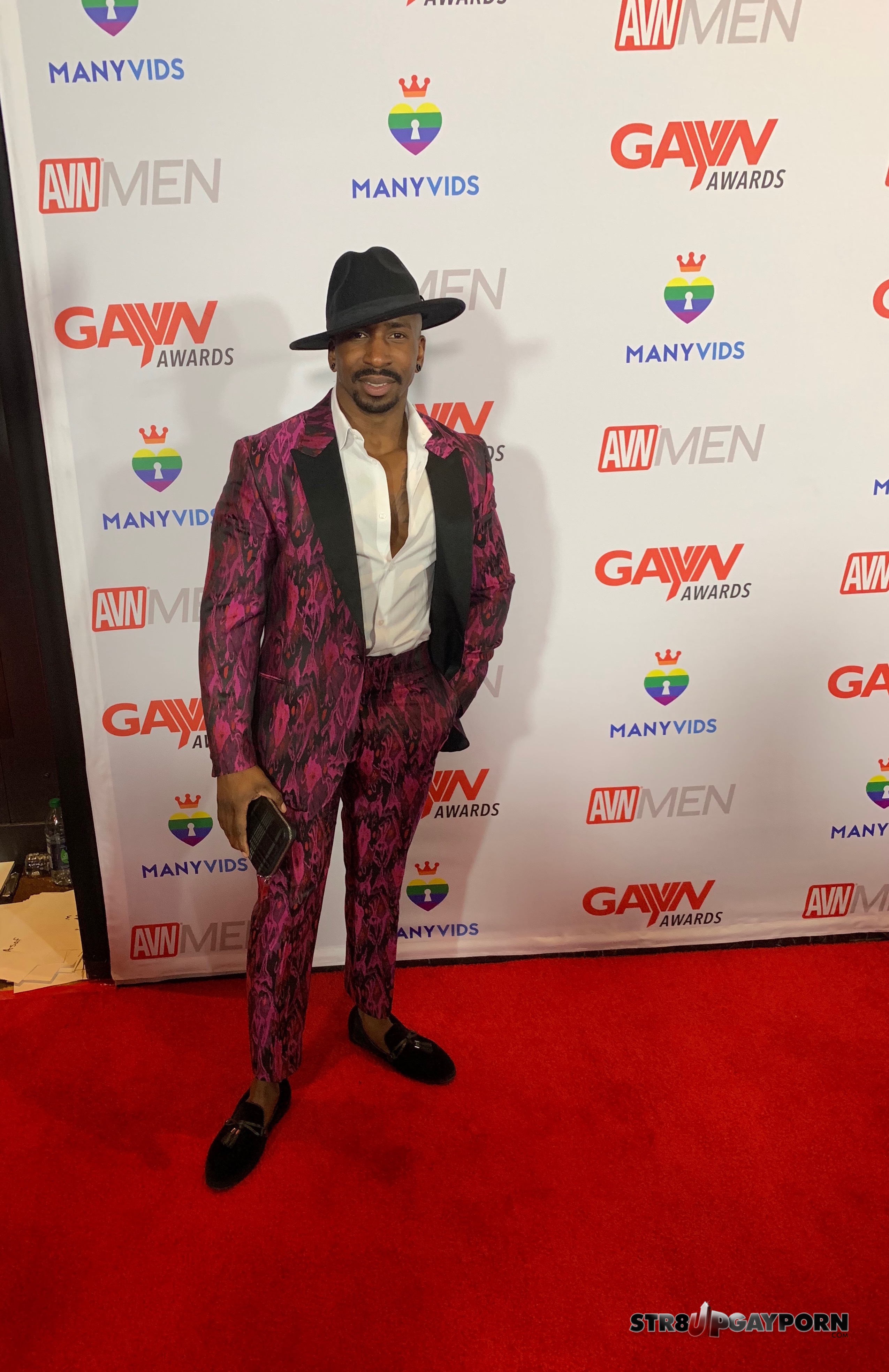 Max Konnor
Laganja Estranja and Gia Gunn
Trenton Ducati
Phillipe Gaudin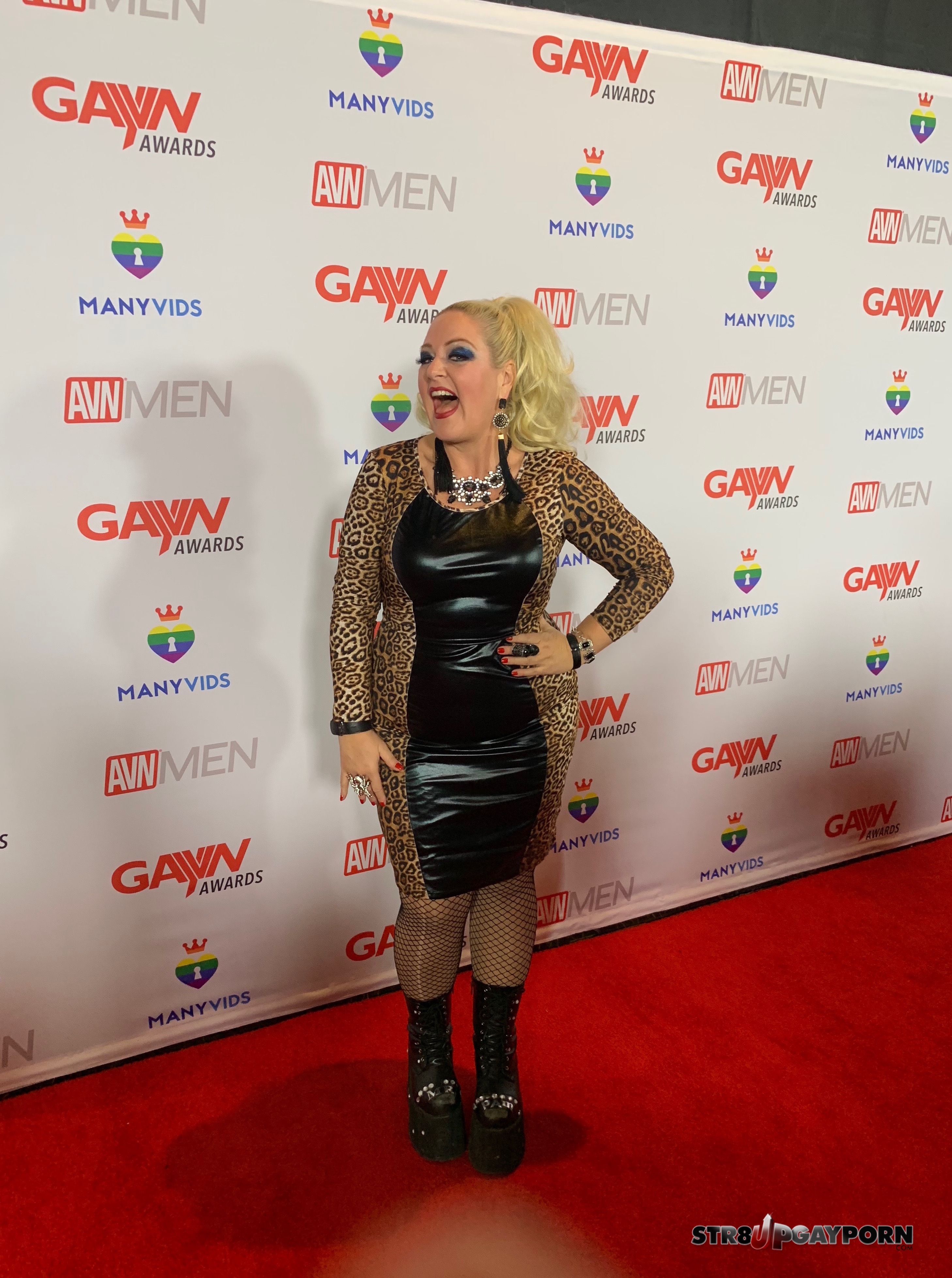 mr. Pam
Austin Wolf
Woody Fox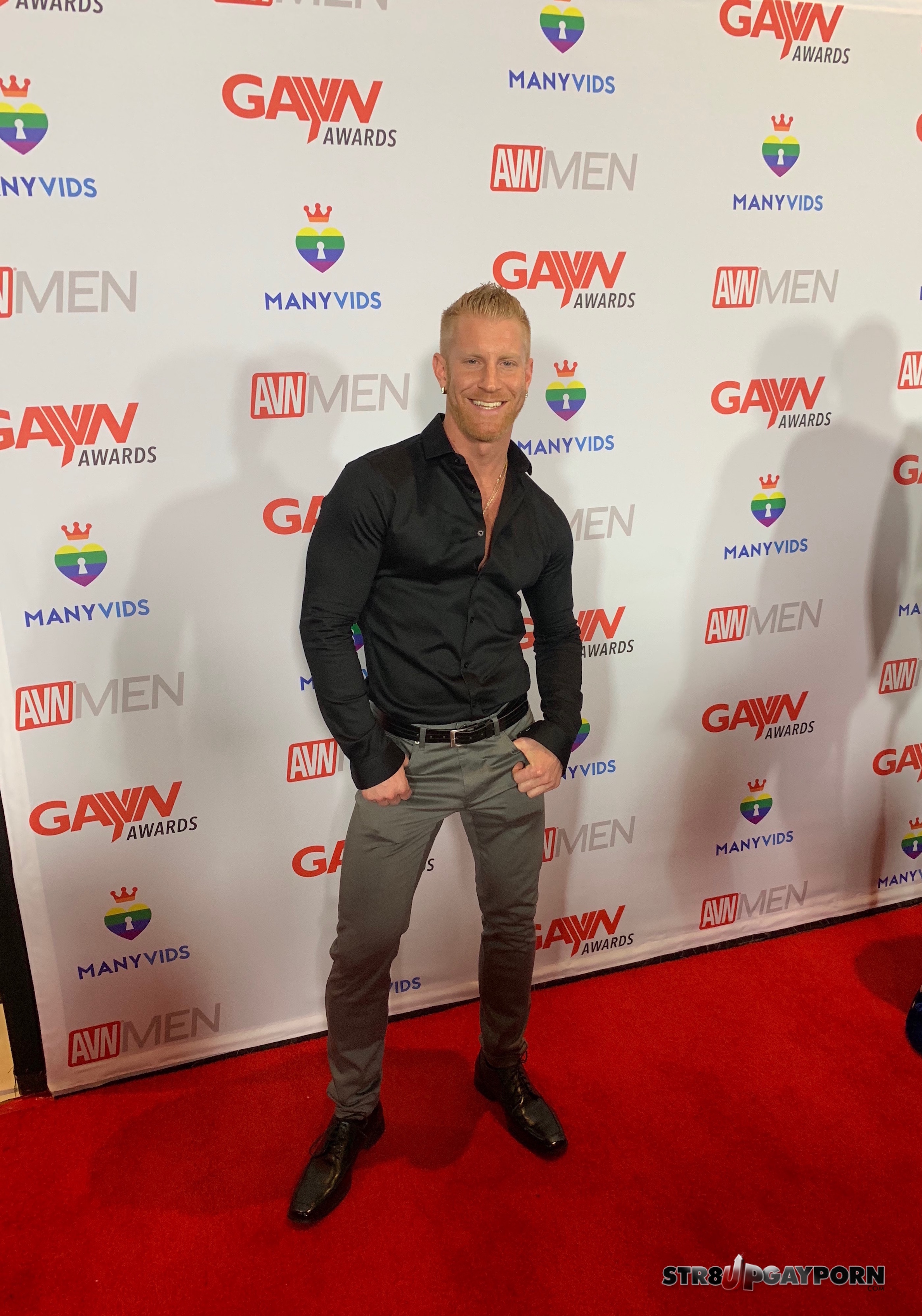 Johnny V.
Cameron Parks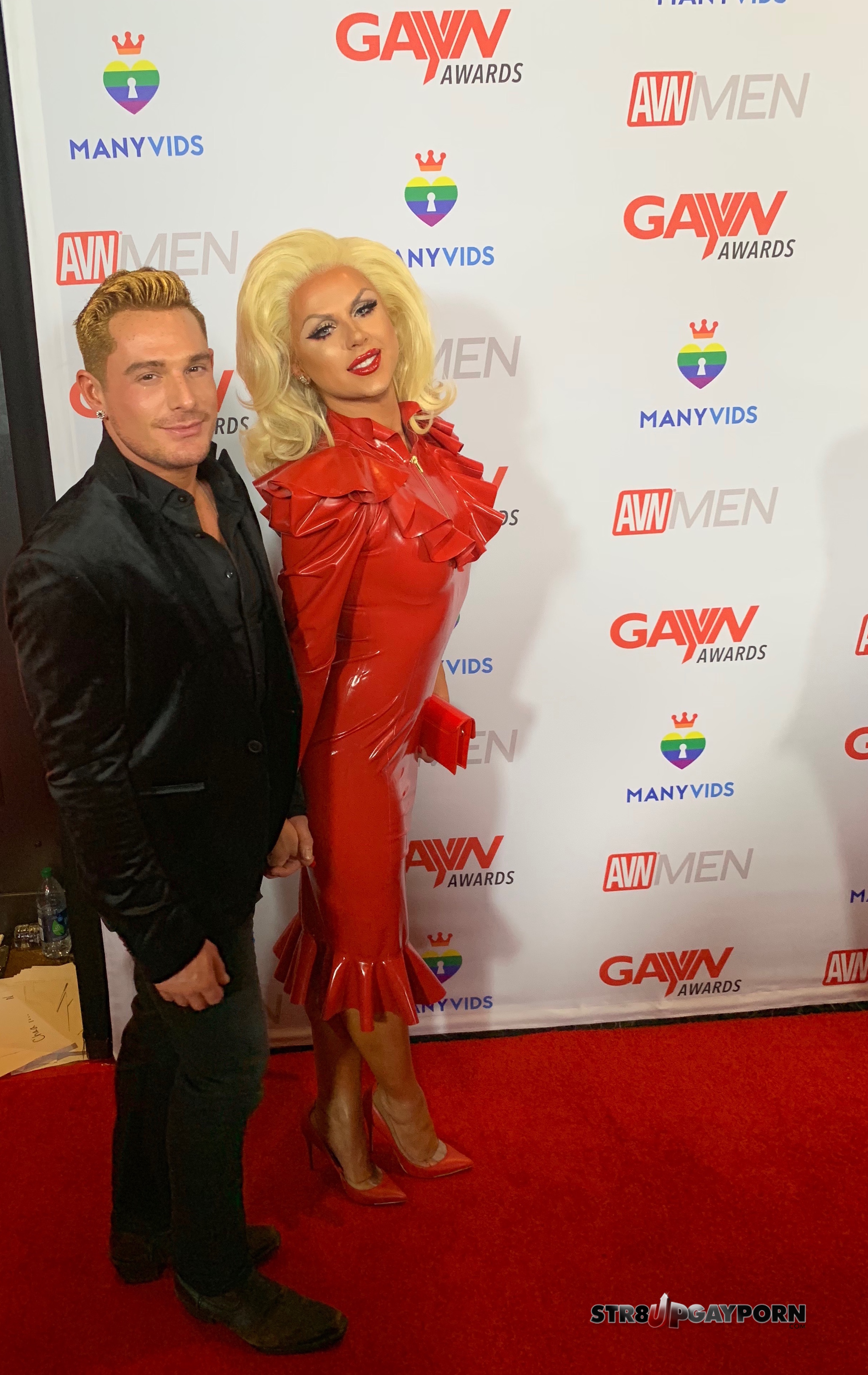 Brent Corrigan and Farrah Moan
Corbin Colby
Max Carter and Kyle Ross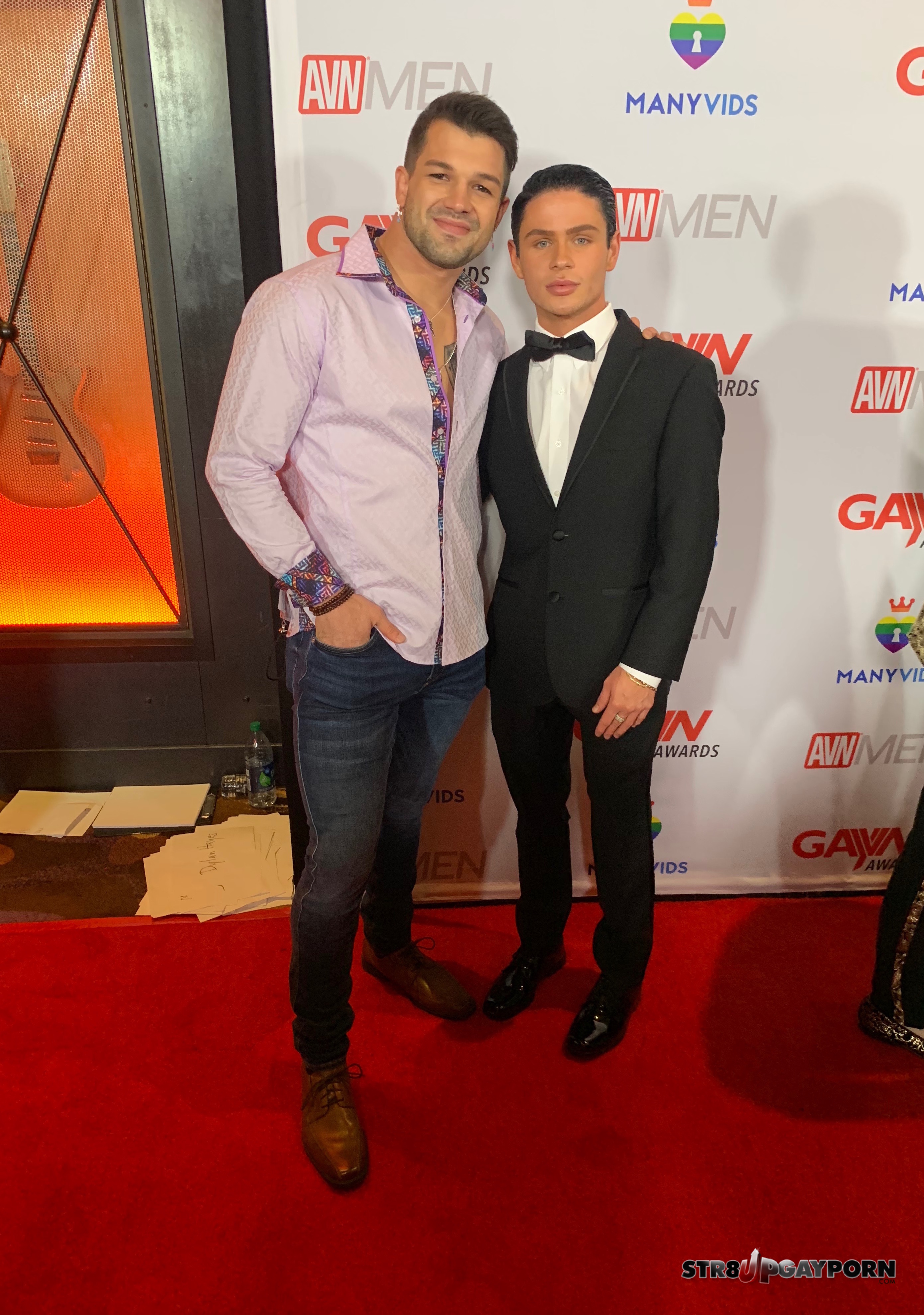 Sean Cody's Brysen and Dylan Hayes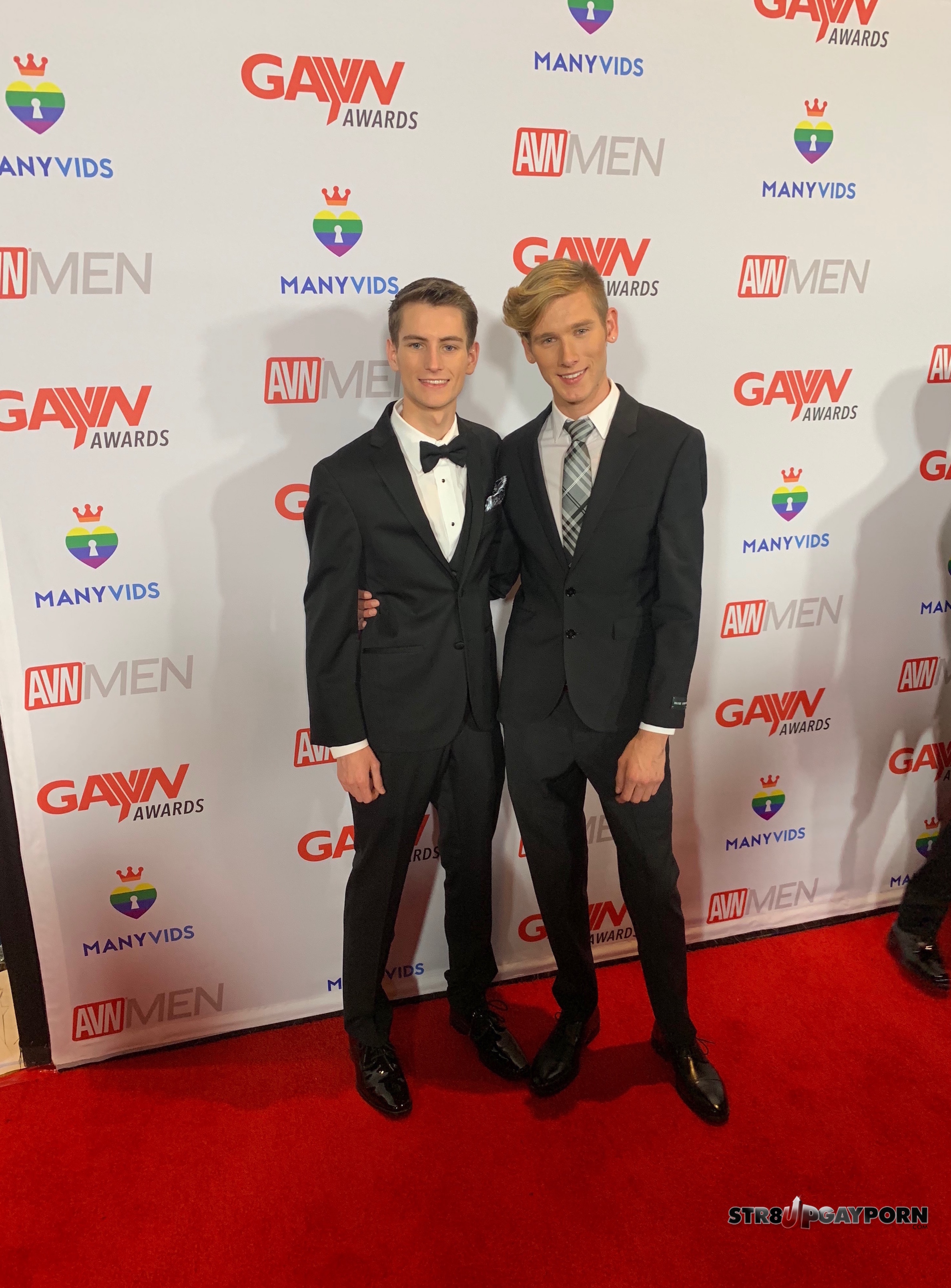 Trevor Harris and Julian Bell
Josh Brady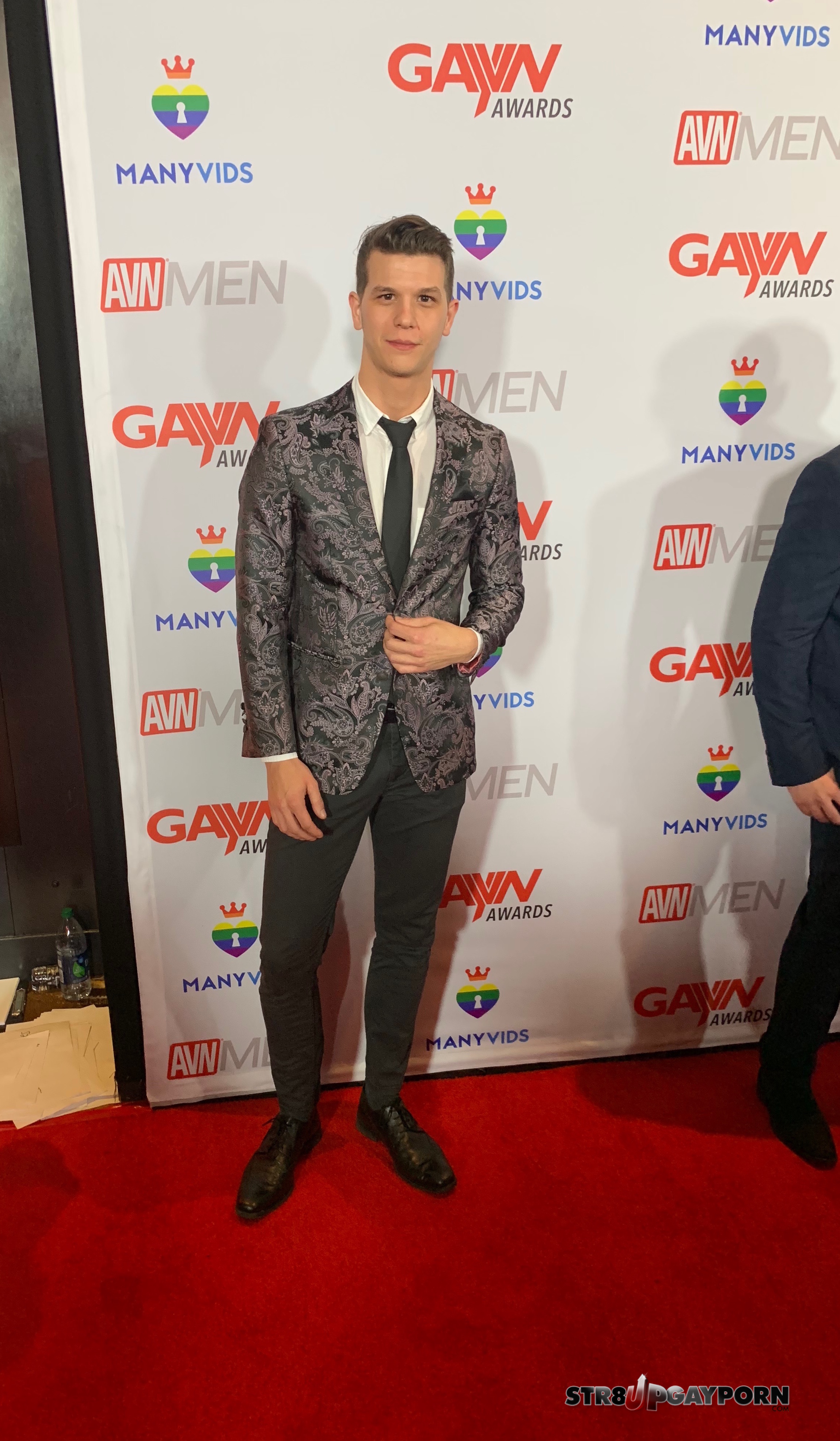 Johnny Hands
Logan Cross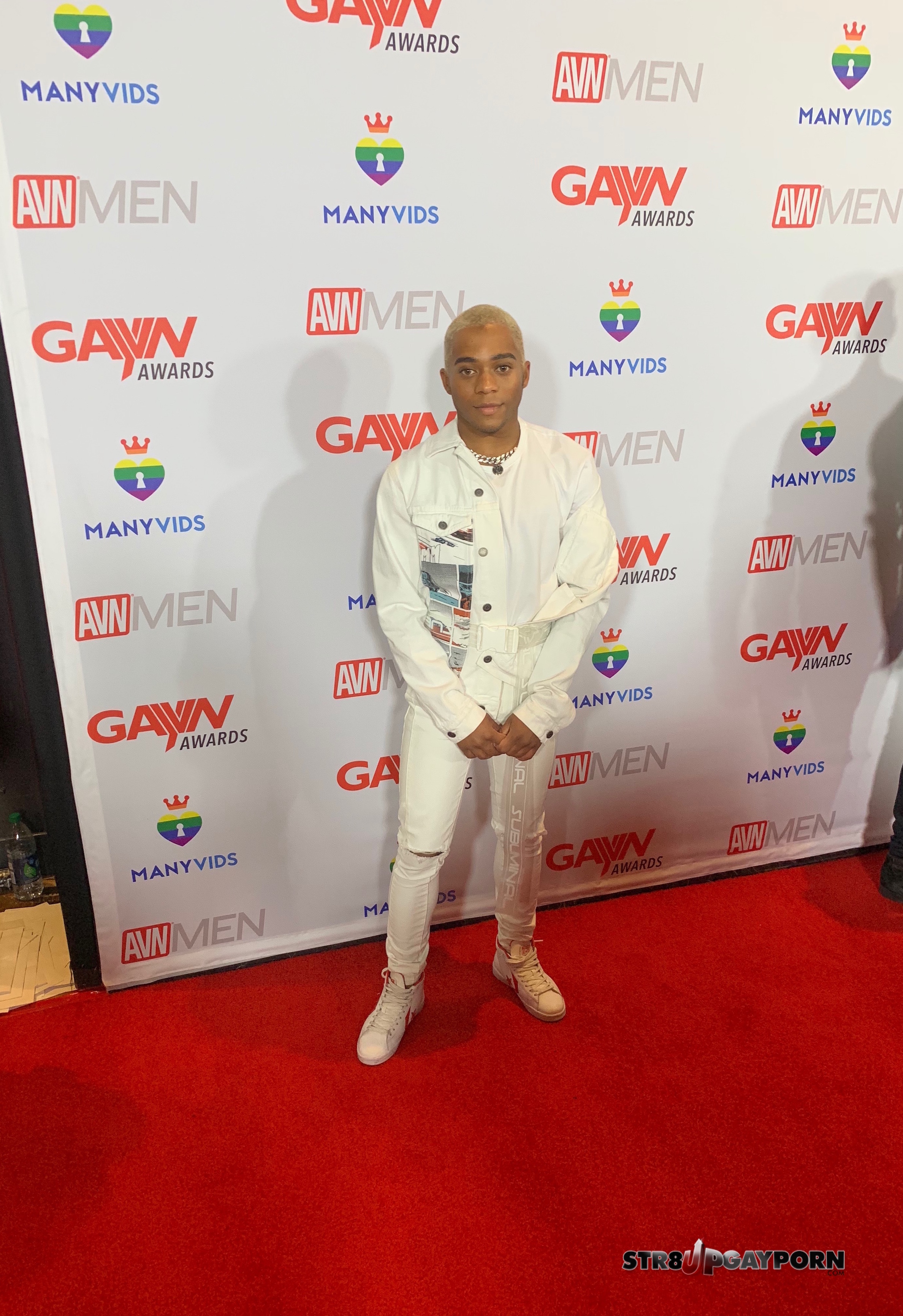 Marcell Tykes
Armond Rizzo
Damien Stone
Dante Colle
Michael DelRay and friend
Pierce Paris
Austin Wilde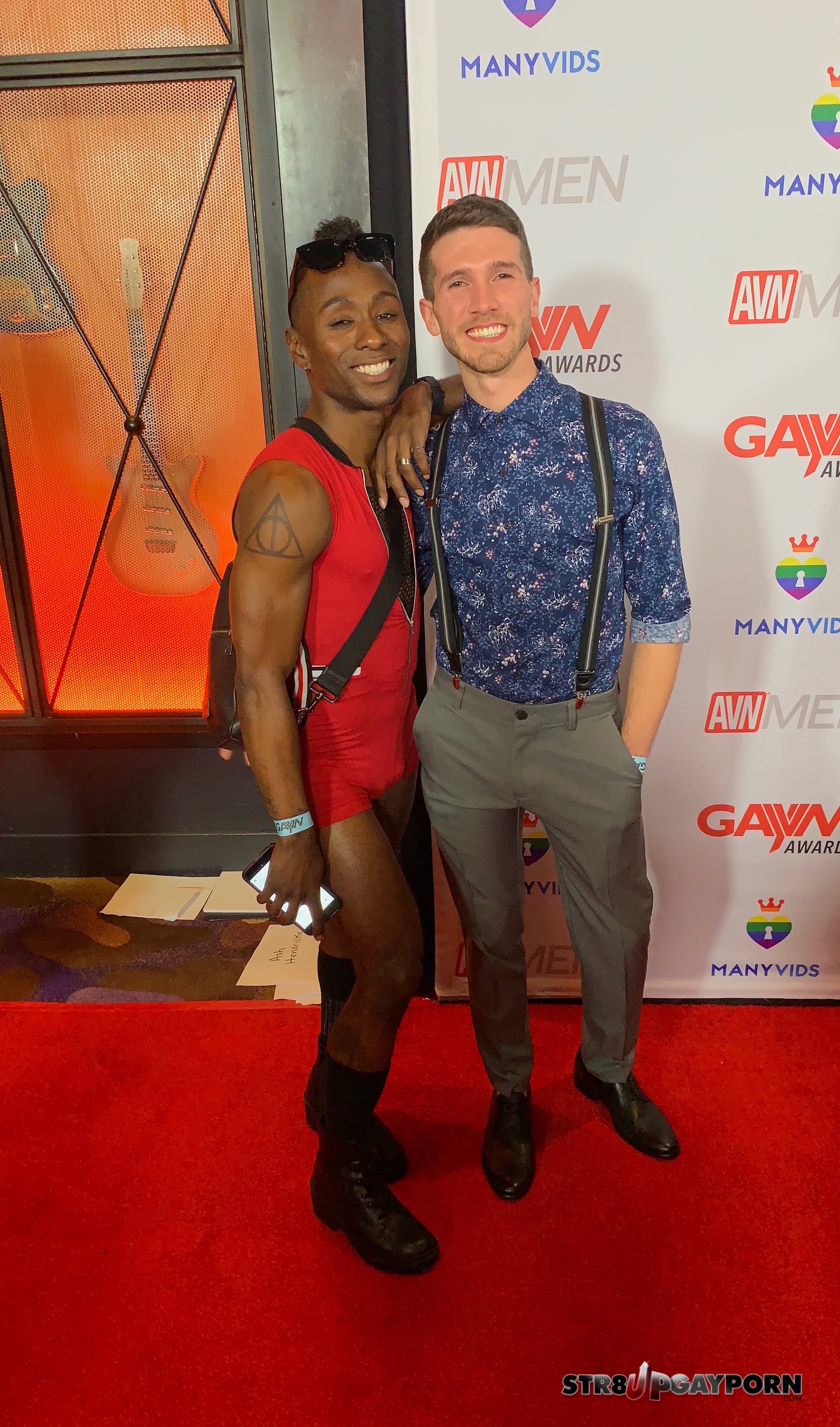 Miller Axton and Ash Hendricks
Jacen Zhu
Dillon Diaz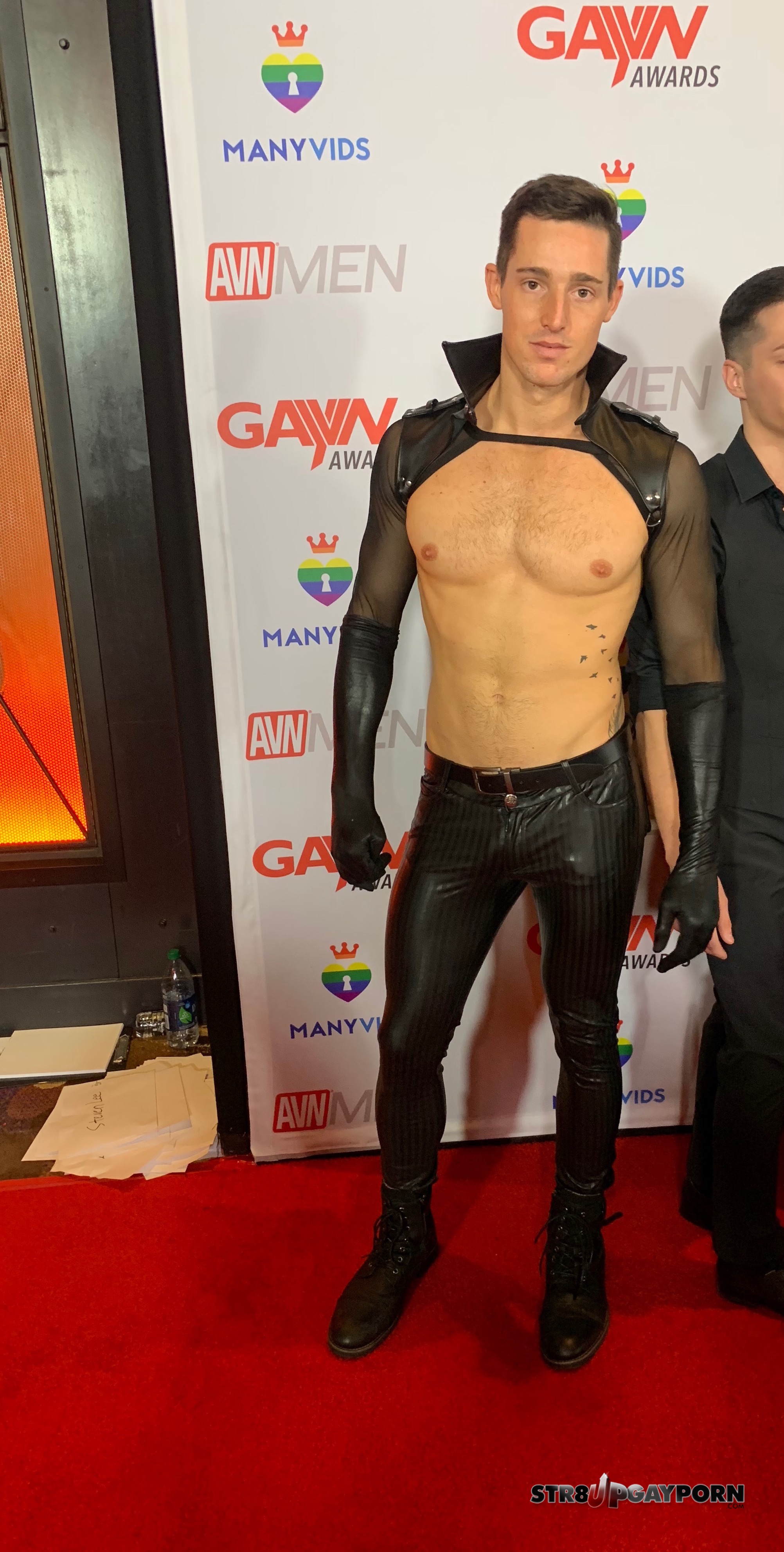 Steven Lee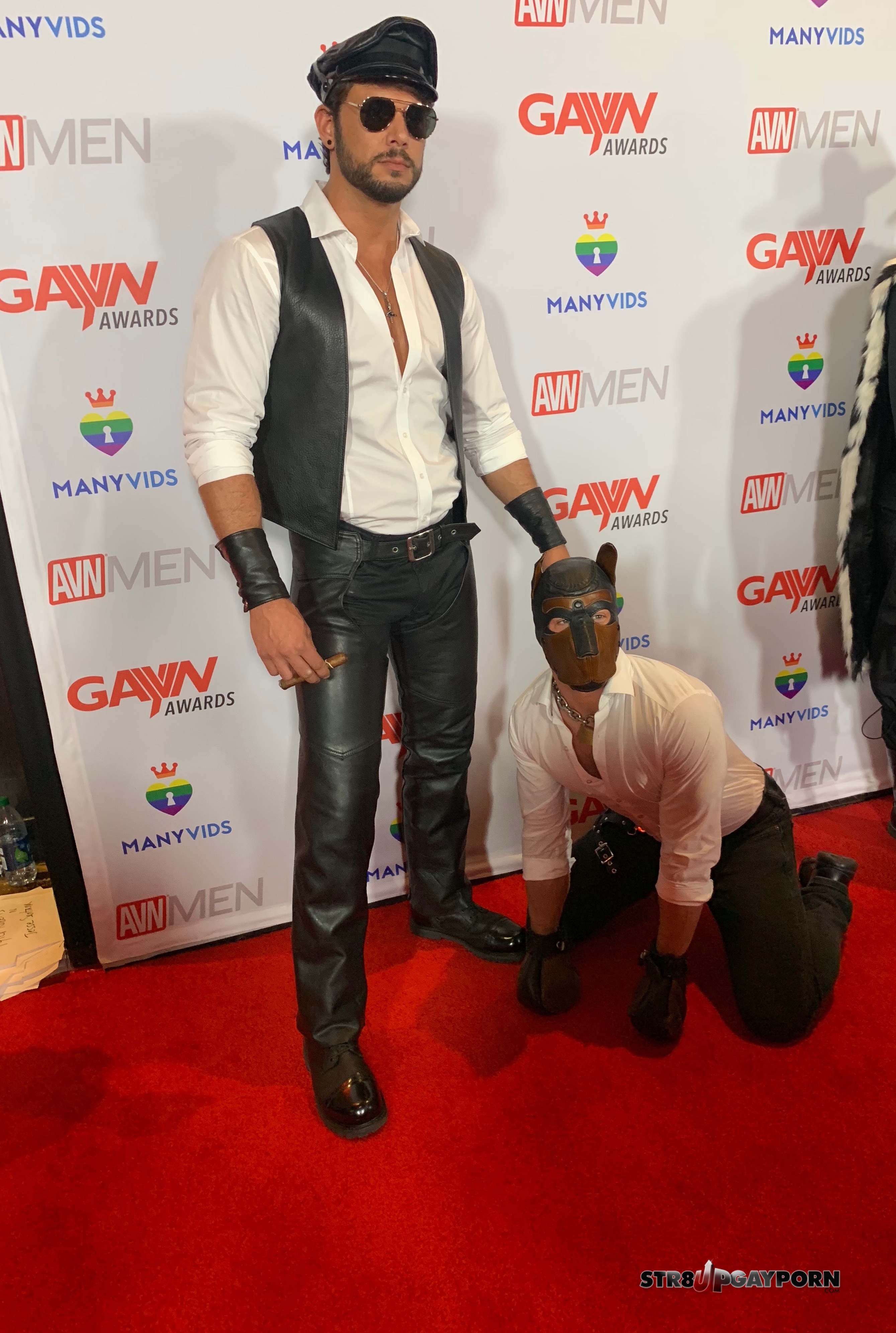 Tyler Roberts and Jesse Santana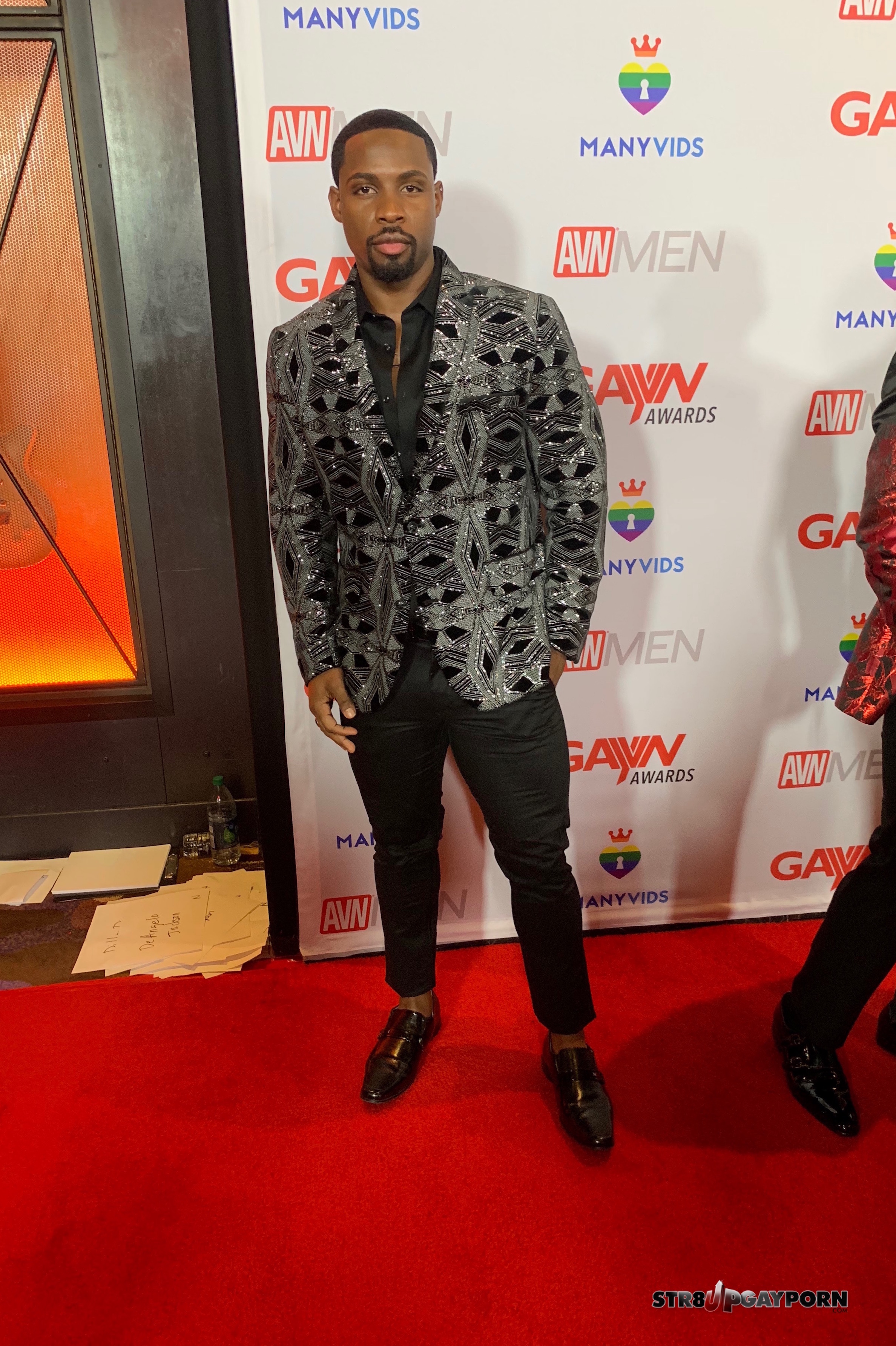 DeAngelo Jackson
Nic Sahara
Vincent O'Reilly
Johnny Rapid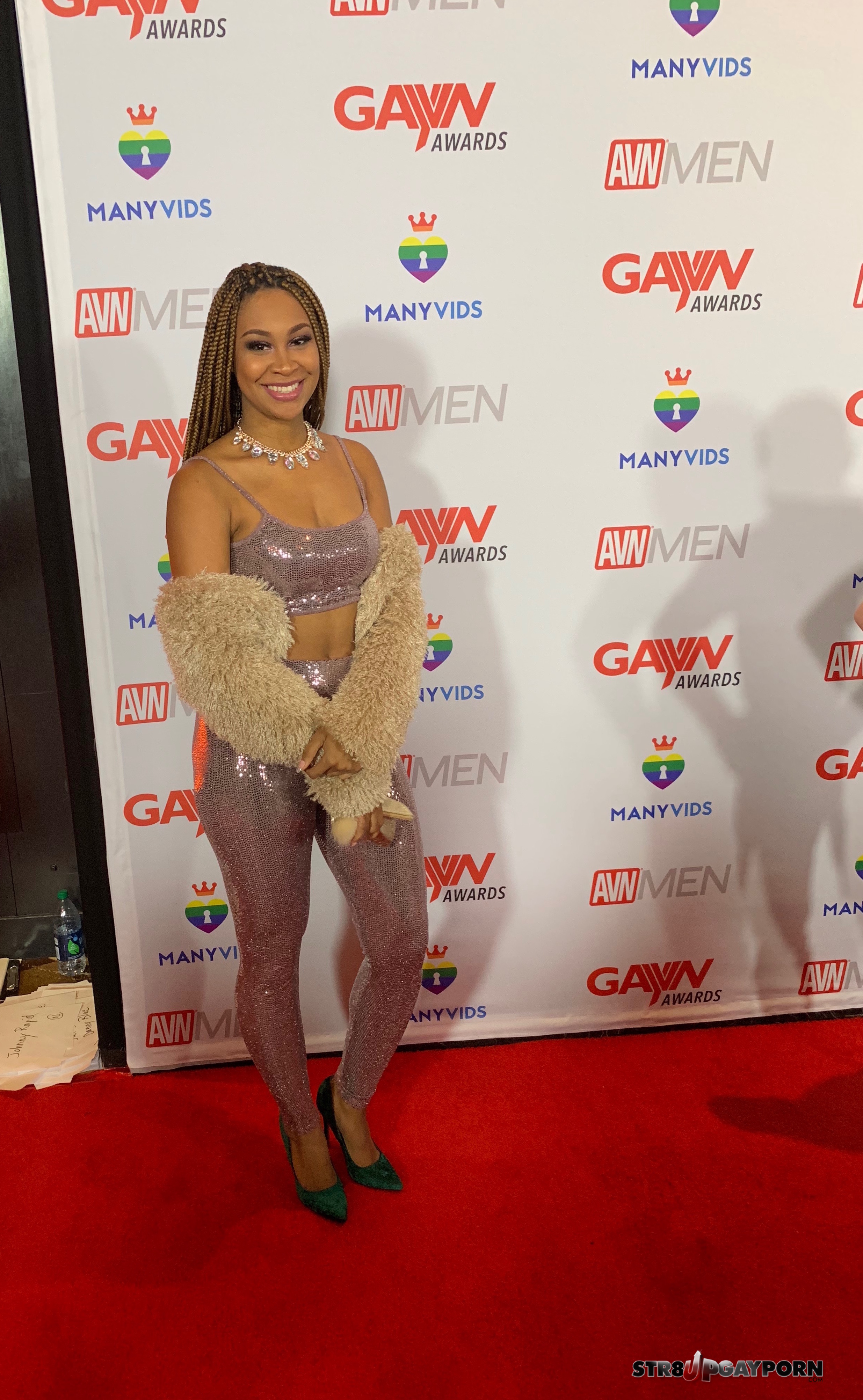 Lauren (the night's best-dressed woman, who also happens to be Johnny Rapid's gorgeous girlfriend)
Joey Mills and Angel Rivera
Sister Roma and Mateo Fernandez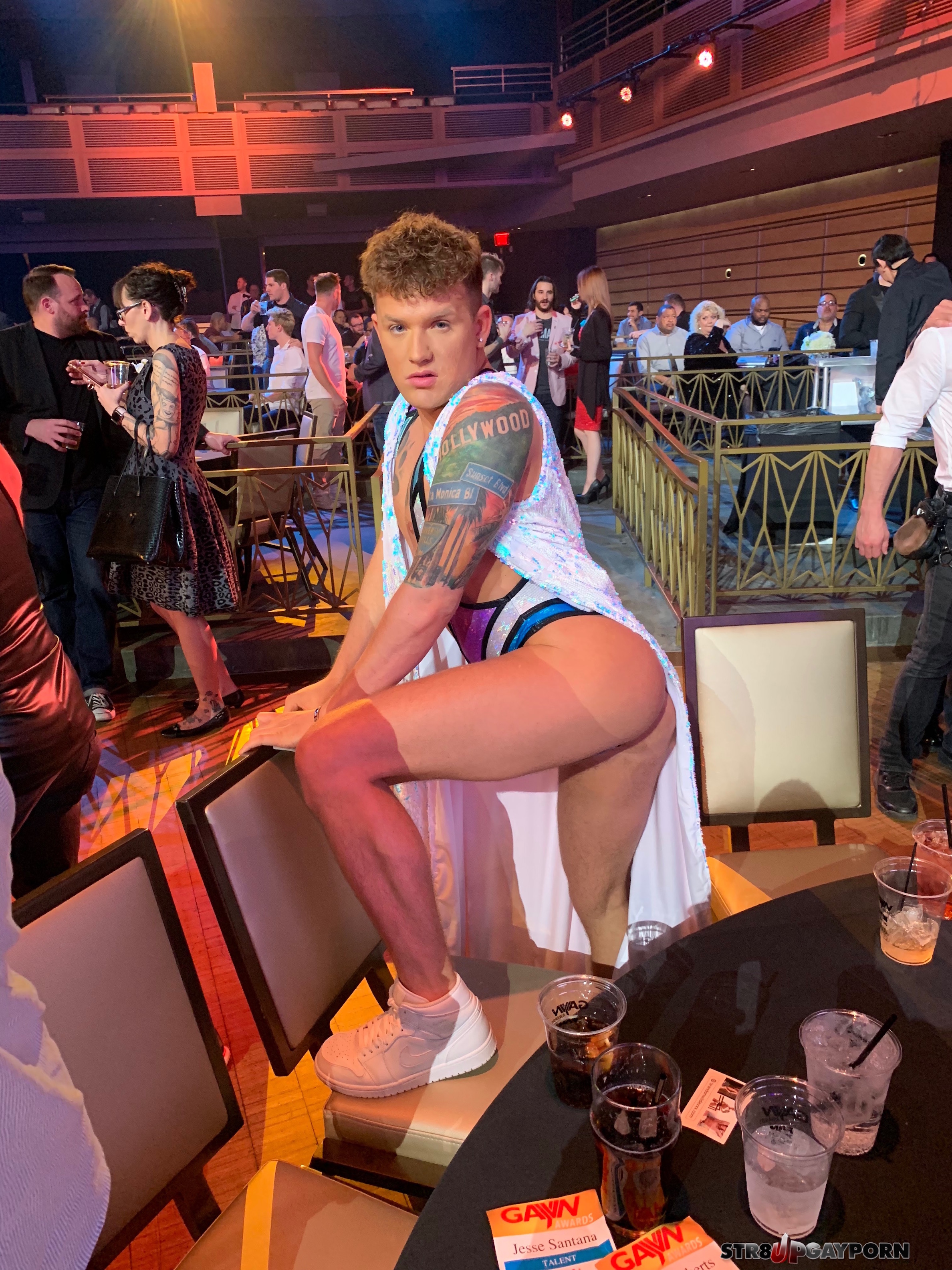 Brandon Wilde
Sean Ford (the night's best-dressed man)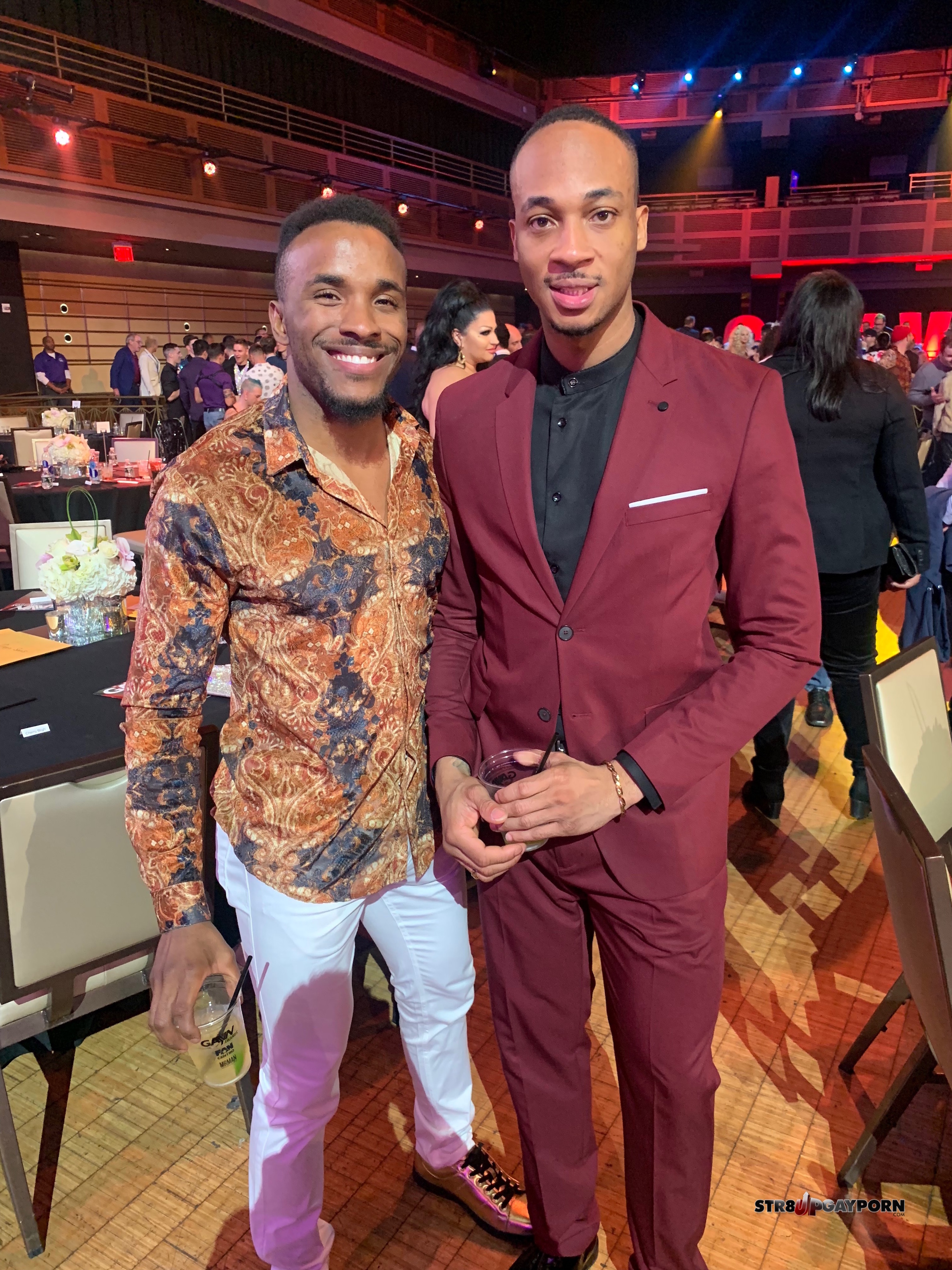 Pheonix Fellington and Trent King
William Seed and Damien Stone
Johnny Hands and Steve Rickz
JJ Knight and Alexa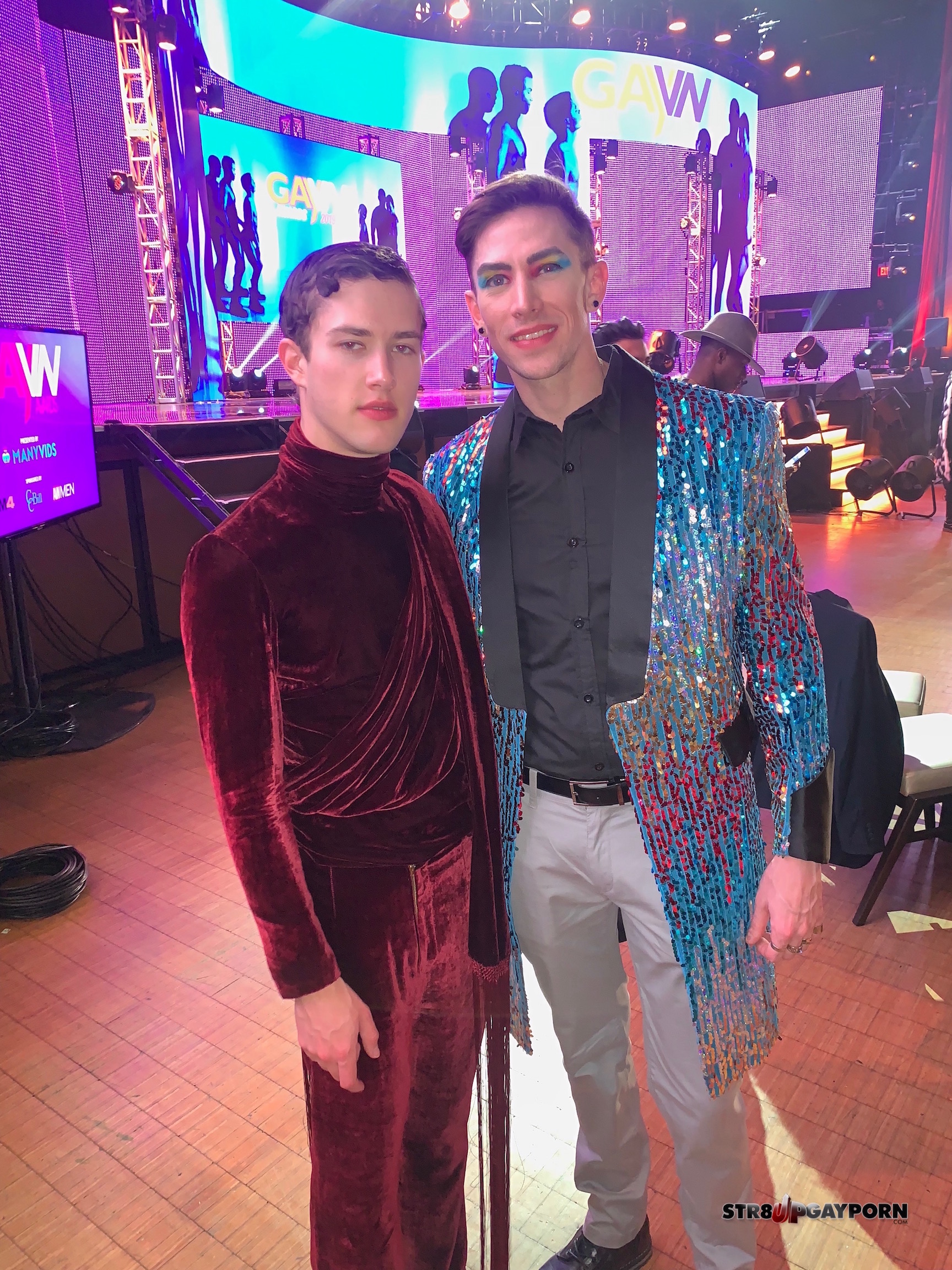 Sean Ford and Jack Hunter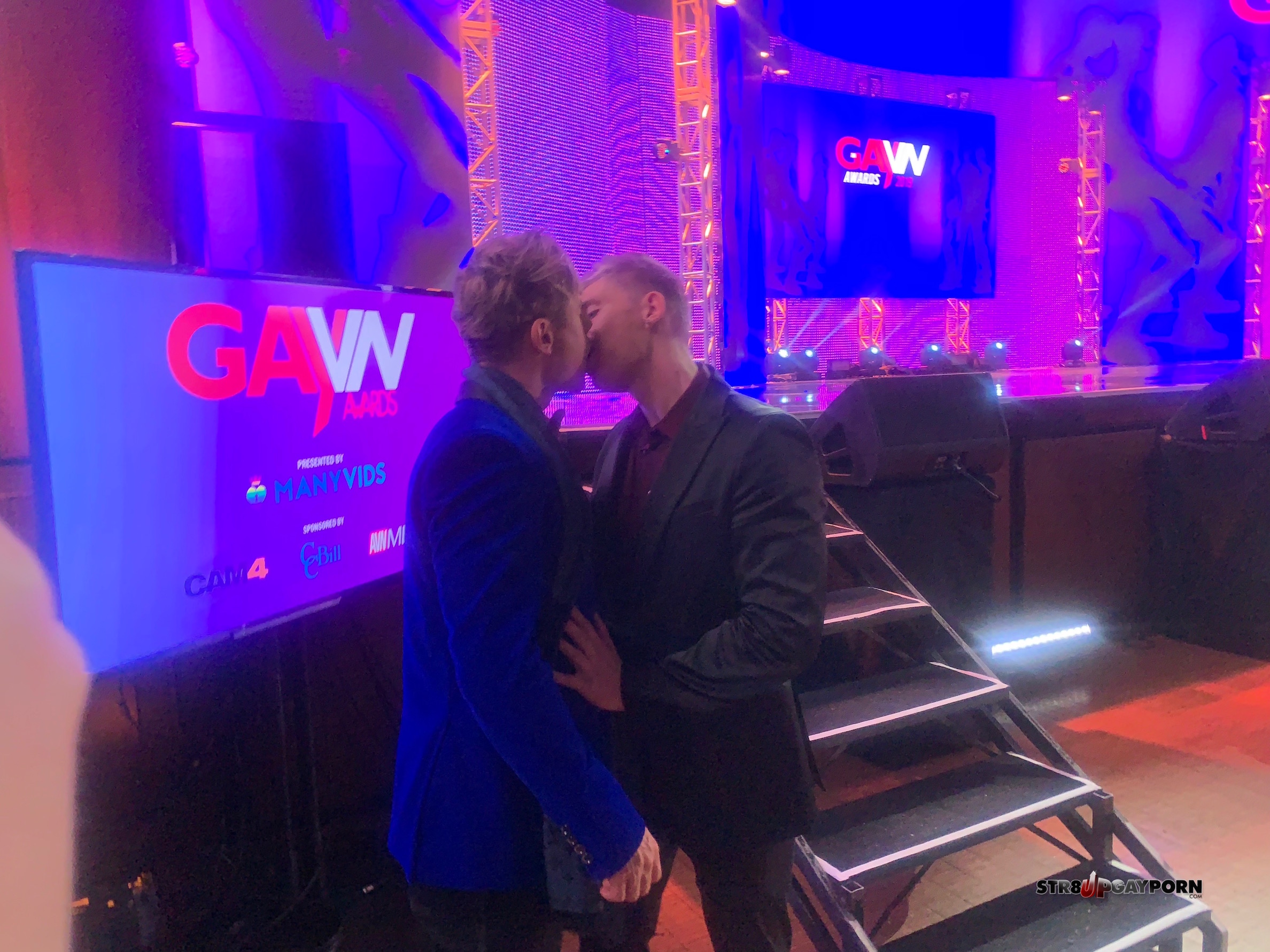 Alam Wernik and Paul Cassidy—who appear to be a brand new gay porn couple?