Pierce Paris Fucks Cassidy Clyde Bareback, And He Explains Why His "Large Cock" Appears Soft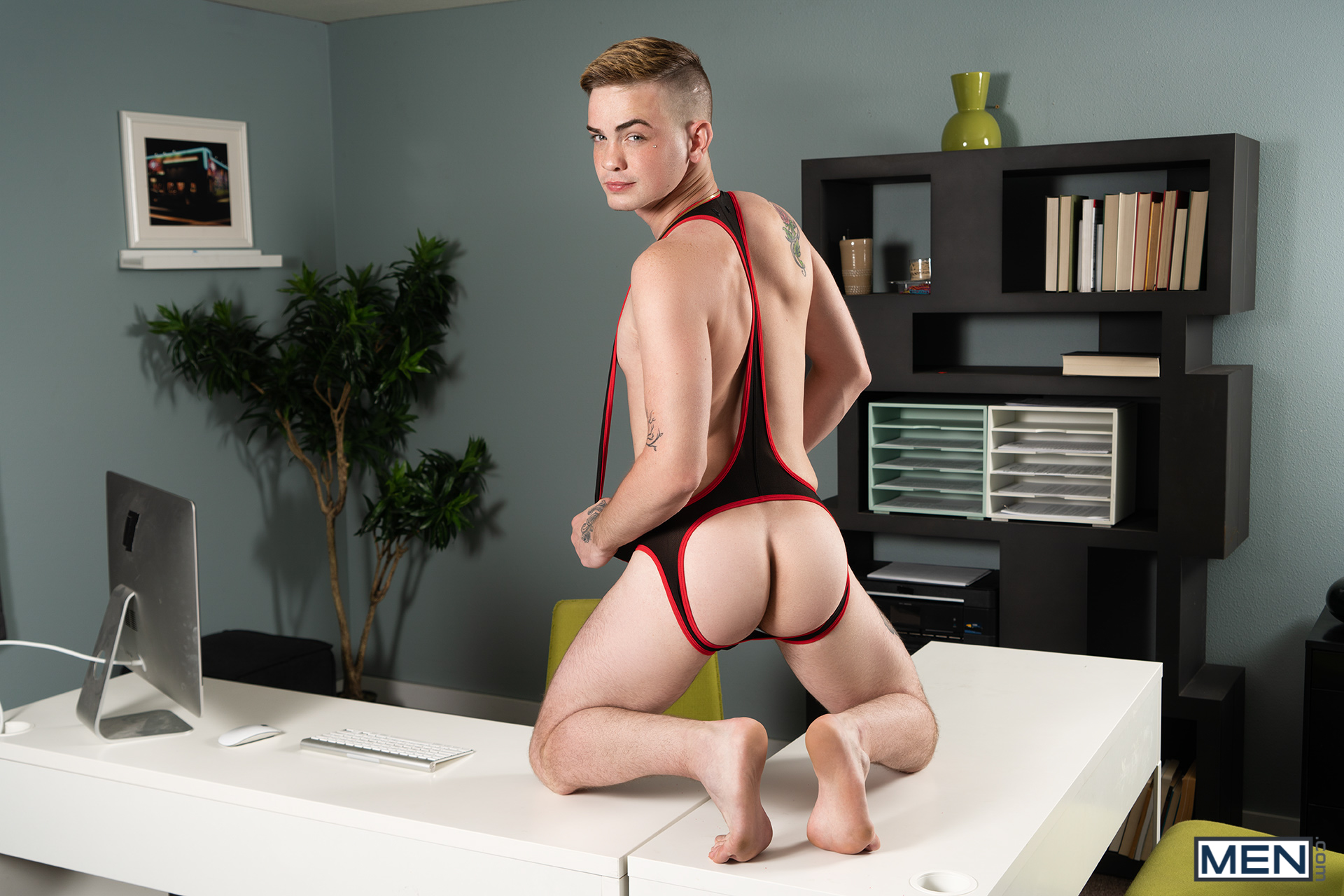 New Men.com exclusive Cassidy Clyde is back for another bottoming scene today (his 4th consecutive bottoming scene, so despite his big dick, I don't think we'll be seeing him topping any time soon), and his similarly endowed top is gay porn star Pierce Paris.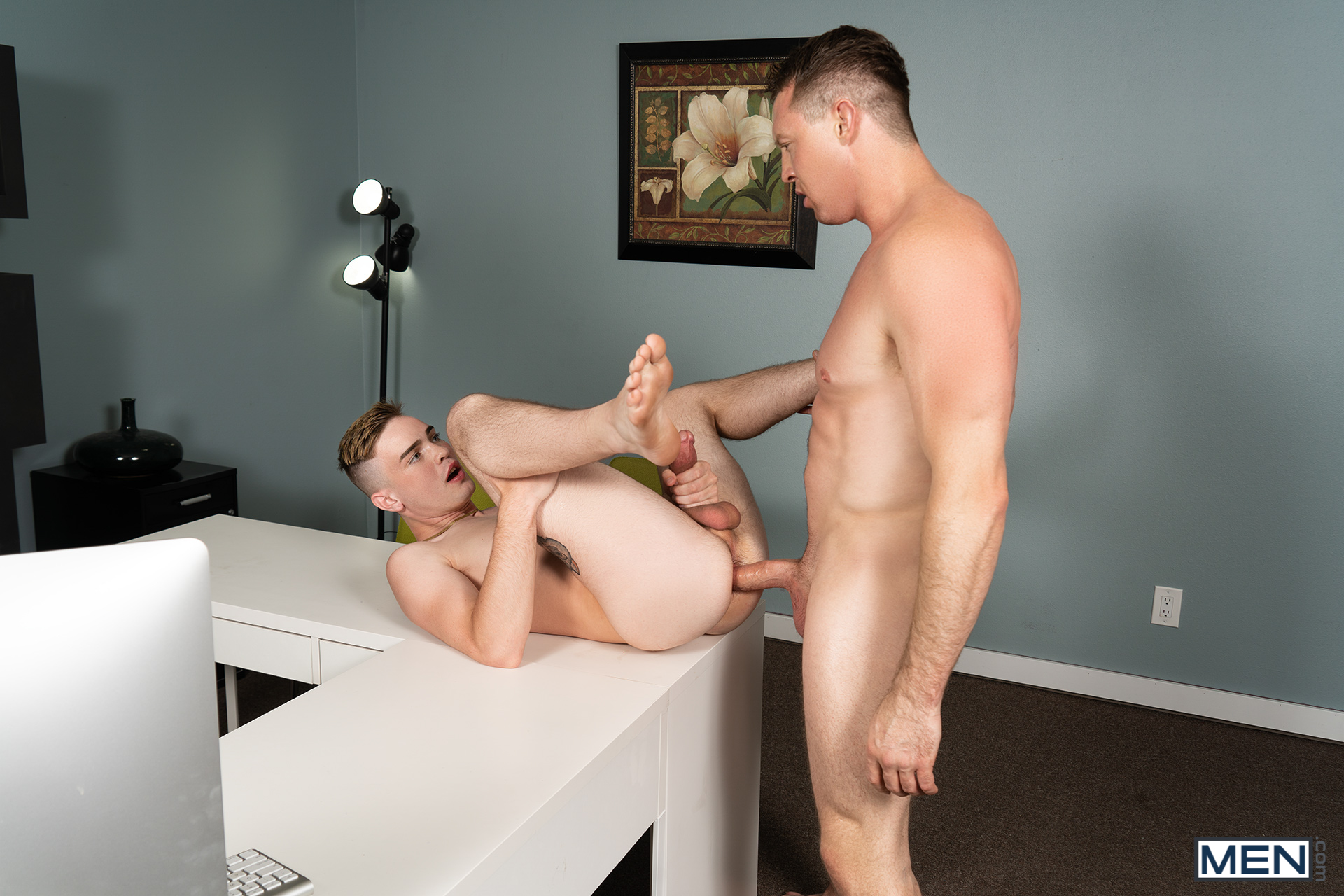 For those wondering why Pierce Paris's cock doesn't appear to be hard in some of his scenes, he has an explanation: His dick is simply too big! Pierce Paris on Twitter last week:
Are you buying the "it's too big" excuse? Or, what about the argument that it's because of the bottom riding his cock at a terrible angle? I'm not really buying that one, especially when you consider this recent scene (below) featuring Pierce and Dylan Hayes at Helix. This isn't a terrible angle at all (it's doggy style, the most traditional and standard angle in all of gay porn), but Pierce's cock is still pointing downwards. Because it's soft.
Or, what about Pierce's recent scene with Woody Fox (below) at Raging Stallion?
Maybe it's just me, but shouldn't a top's cock be fully erect (or, at least 75% erect?!) when he's fucking someone? As odd as a soft-cocked top in gay porn might be, I don't blame the performer, who's often been on set filming for several hours, or who might not even be gay. Ultimately, it's up to the studio to film and produce content that consumers will want to pay to see. If the studios are satisfied with their content and they're confident that their viewers want to see soft-cocked tops, well, then give them soft-cocked tops! People who don't want soft-cocked tops will look elsewhere.
In the Men.com scene today, Pierce's cock seems to be more erect in the photos, thankfully: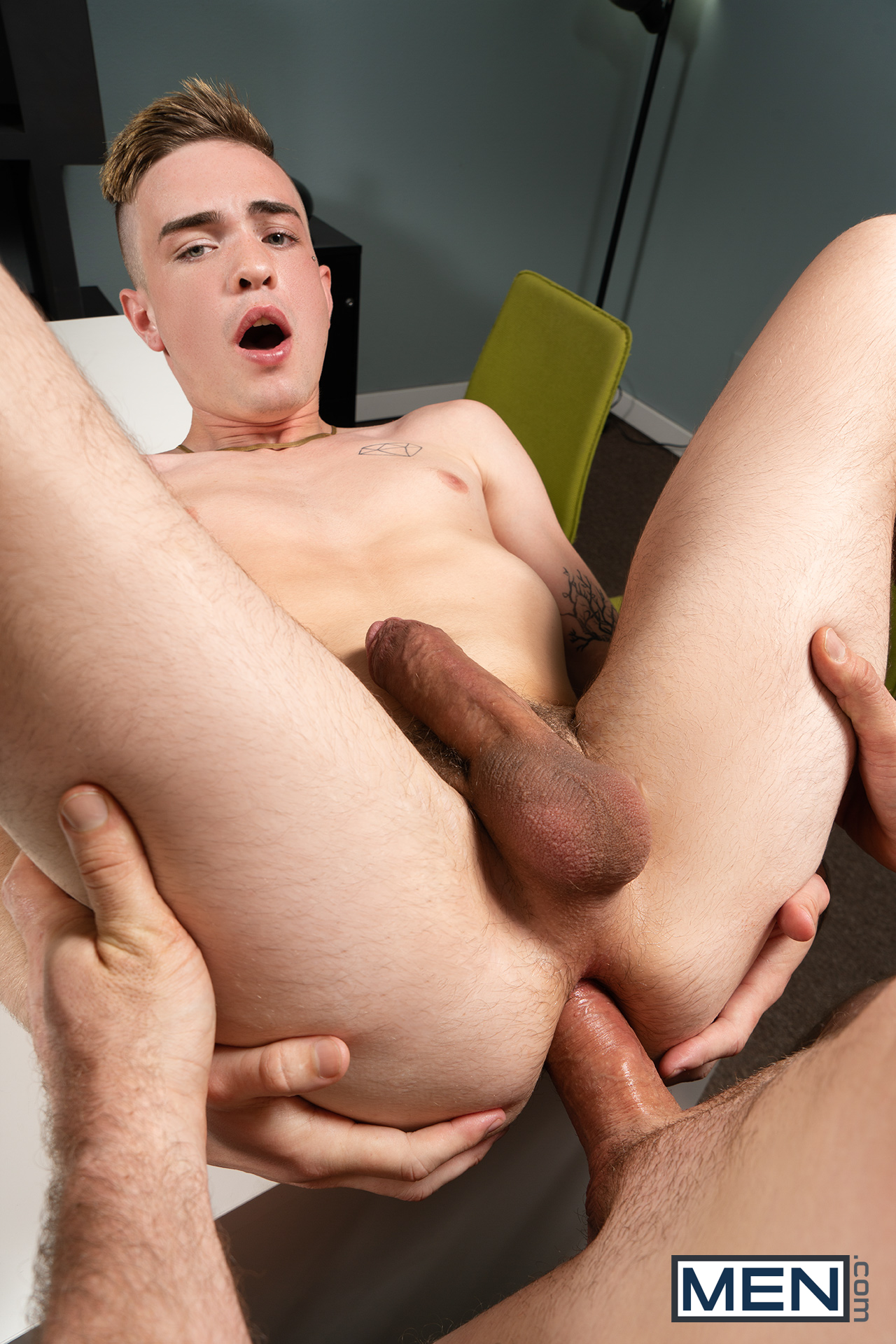 Trailer (watch full scene here):
[
Men.com: Pierce Paris Fucks Cassidy Clyde Bareback
]