Please Leave A Positive Comment About GayHoopla On This Article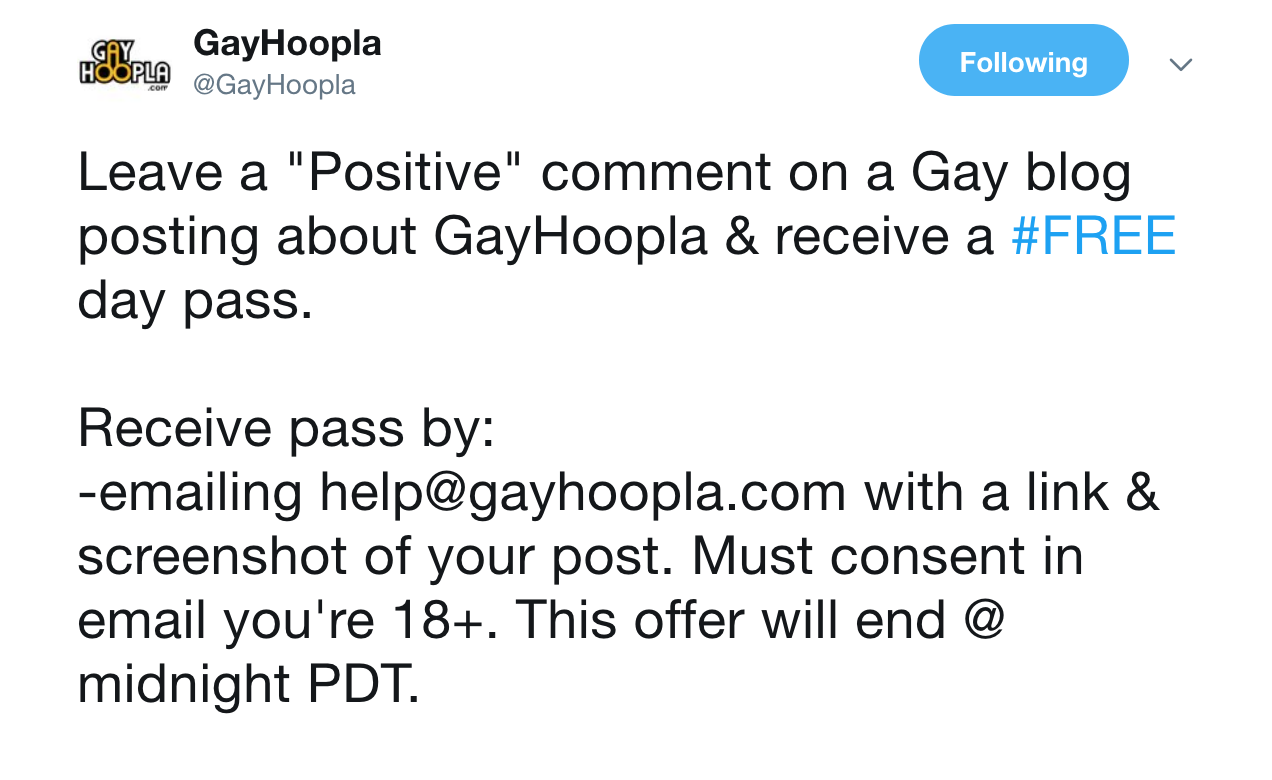 Can you come up with something "positive" to say about GayHoopla in a comment below? If so, take a screenshot of your comment on this article and email it to them using the directions in the above tweet. I have no idea how GayHoopla will determine if something is truly "positive" (is constructive criticism OK? can someone just randomly make something up?), but even if you're normally a nasty bitch in the comments, just try and say something nice for once, if you can!
Your positive comment can, presumably, be about any GayHoopla model or the studio itself. Here's the new solo scene they've released today, with a newcomer named John Murphy.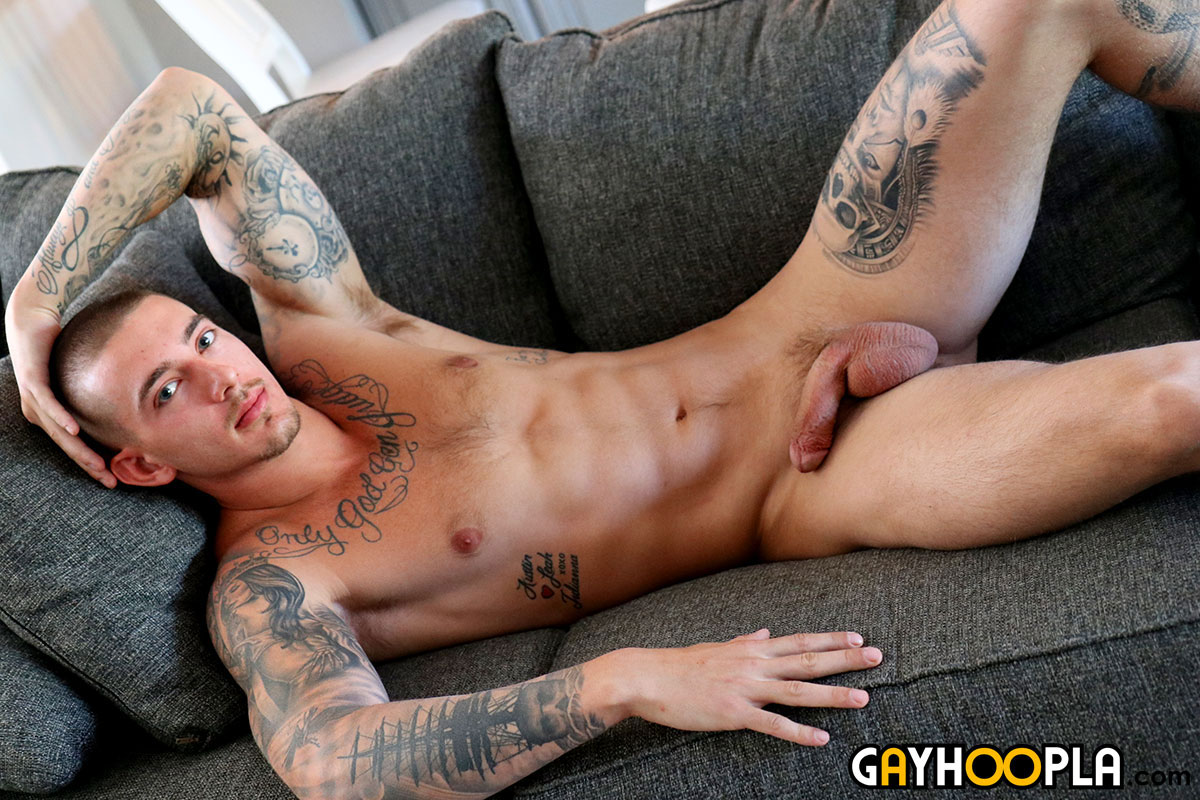 Is there anything positive you can say about John Murphy? Here, I'll start: John has nice eyes, and the lady tattooed on his arm is pretty!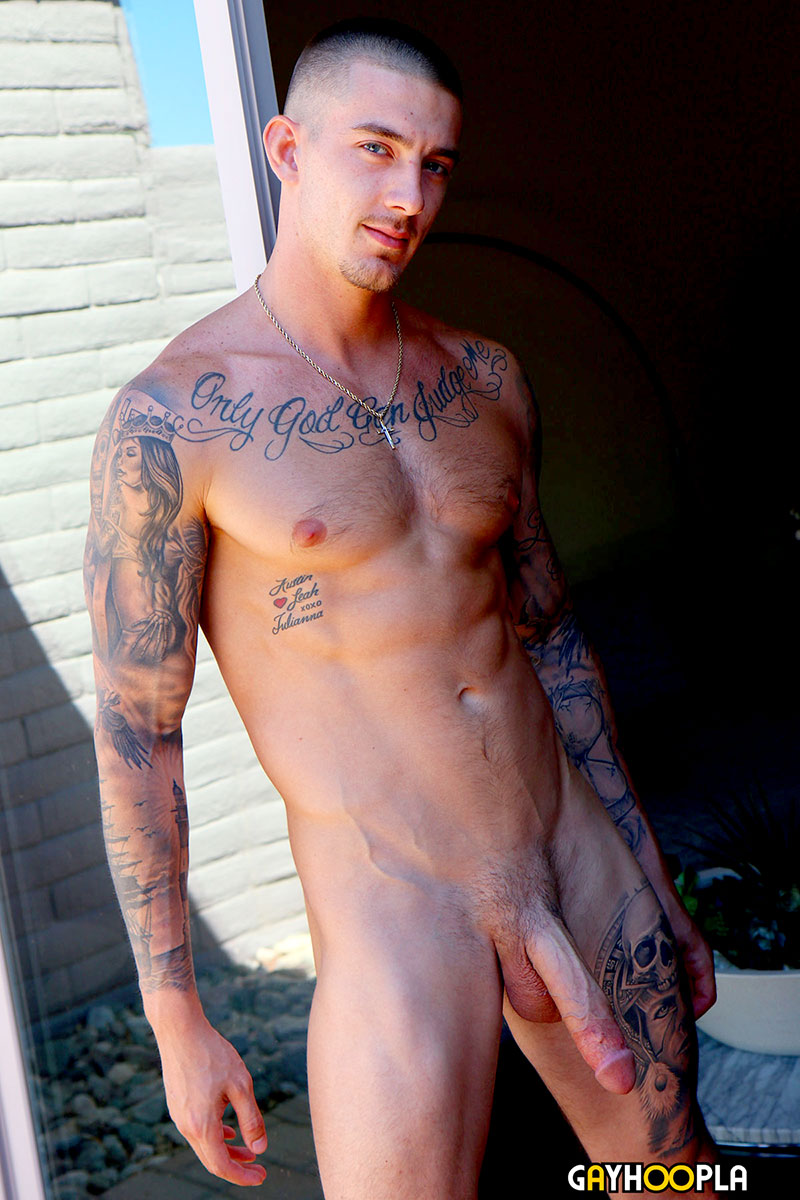 Trailer (watch full scene here):
[
GayHoopla: John Murphy
]