Please Stop Putting Hot Gay Porn Stars In Stupid POV Porn Scenes, Thanks
I complain about it every time I see it, as it's pretty much always unwatchable (with maybe a few exceptions for a couple of minutes, here and there), and I would like to now officially ask gay porn studios to please stop producing POV porn, permanently. Thanks.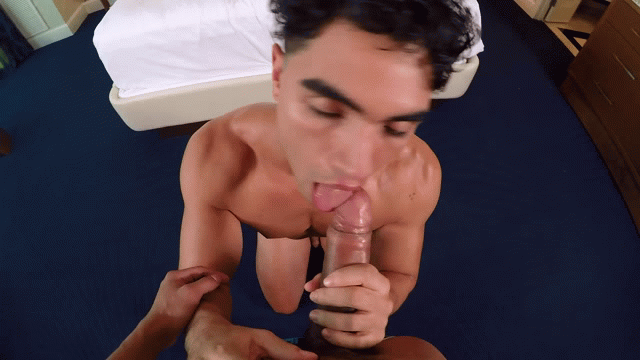 I need to see both gay porn stars in full view—not boring close-up angles of one guy doing something with the other guy's body part.
I need to see both gay porn stars' bodies and—most importantly—faces while they suck and fuck. How do we know if the other guy is enjoying this? For all we know, he could be bored and not even paying attention to the guy he's fucking.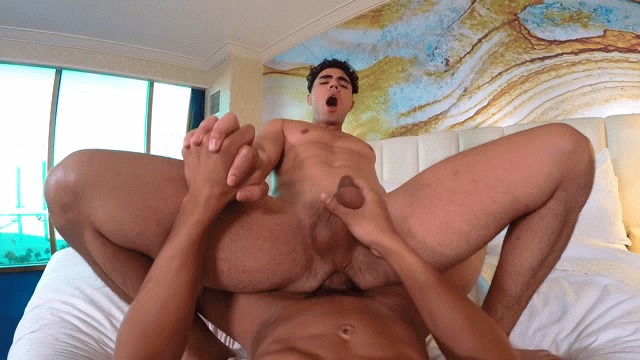 POV porn is (wrongly) believed to be appealing because it makes the viewer feel like he's the one behind the camera, and therefore it'll make him feel like he's the one having sex with the gay porn star? I might be desperate and lonely, but I'm not desperate and lonely enough to need a dumb fantasy or virtual inclusion in someone else's fuckfest in order to jerk off. The gay porn stars are the only ones who I want to be thinking about, and I do not need to be involved! Just show me the hot guys, please.
Like, what is the point of this.
POV porn is made all the more frustrating when a POV scene features two guys who are really fucking hot, as is the case today. We get to see them both, briefly, in a couple of the still photos for the scene: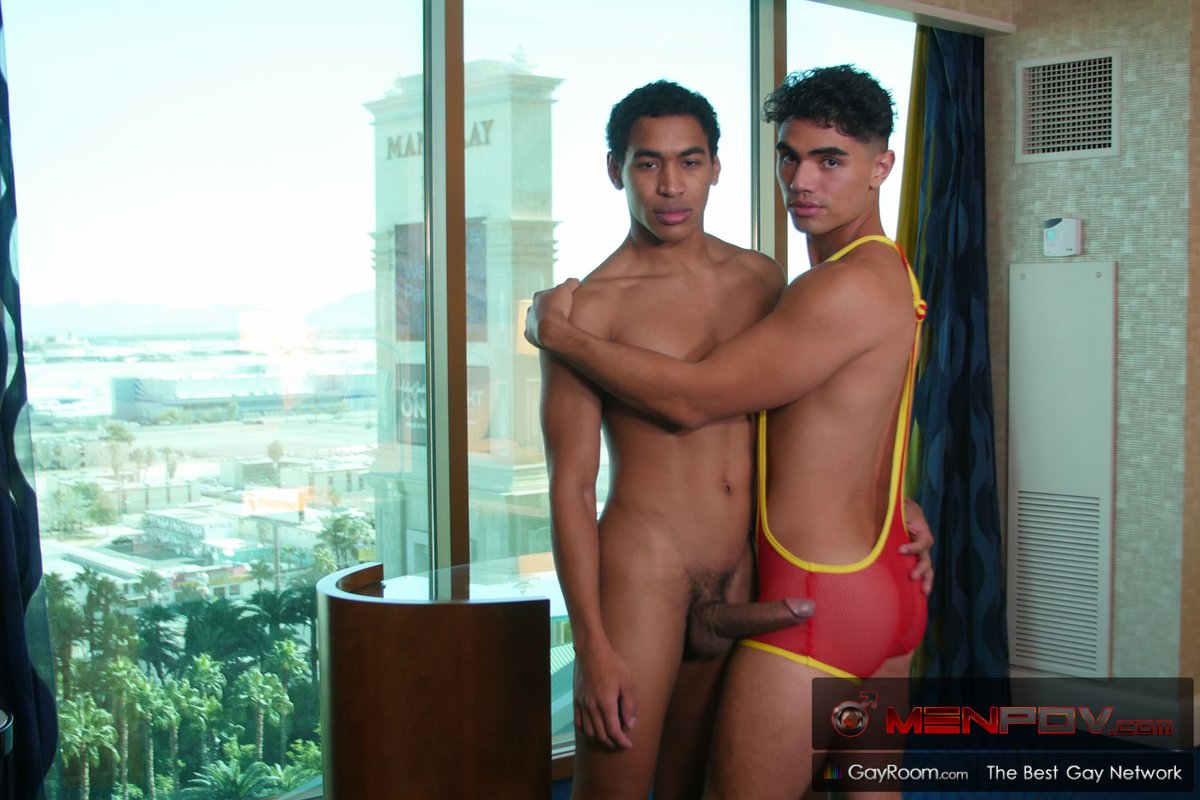 Today's GayRoom POV scene features Mateo Fernandez (FYI: there is non-POV GayRoom porn with Mateo here, and there is non-POV bareback porn with Mateo here) and Max Marciano (a.k.a. GayHoopla's Max Richie).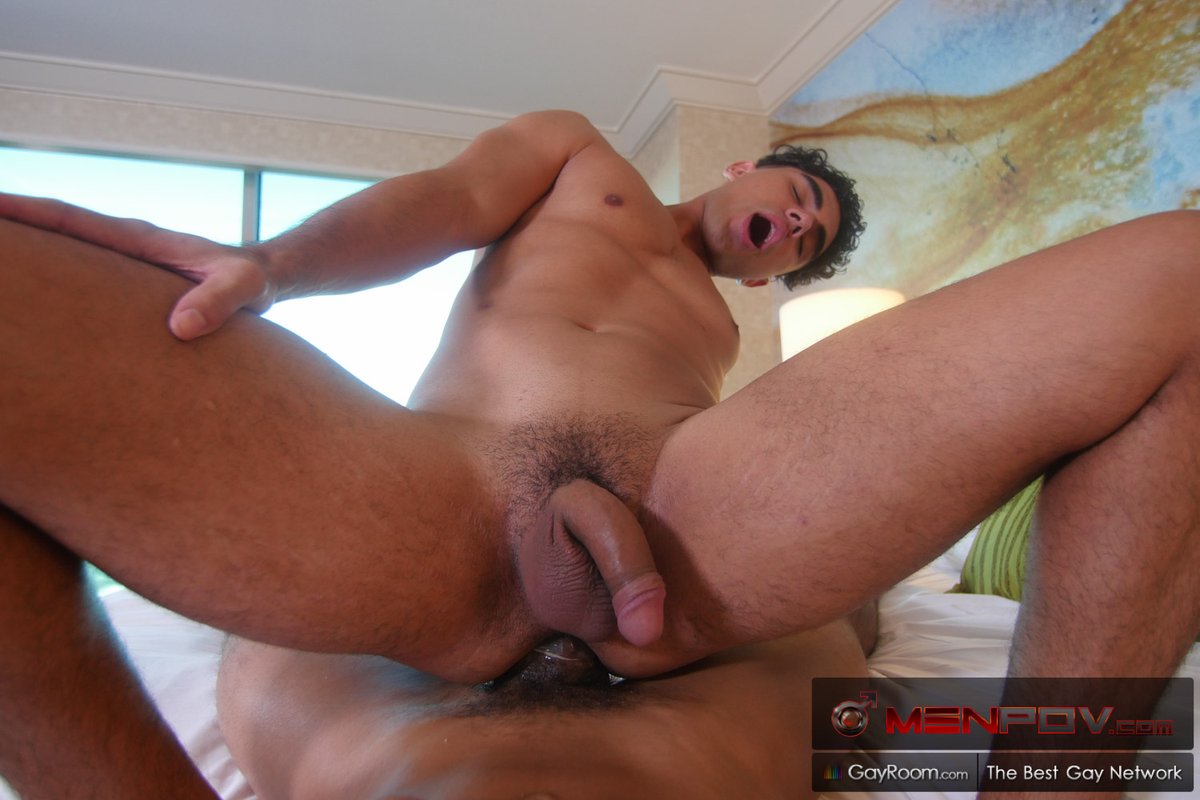 Given how perfect both of these guys are from head to toe, this would ordinarily be a must-see, scorching hot duo. Instead, I'm gonna have to pass on this one. We don't even get to see Mateo's gorgeous face in this trailer, which I find personally offensive, tbh. Trailer (watch full scene here):
[
GayRoom: Mateo Fernandez Fucks Max Marciano
]
There is no need and no desire from anyone for POV porn, so please stop making it. Thank you.