Presented Without Comment: Treasure Island Media's Sick Fucks
Press release and selected scene descriptions for Sick Fucks via Treasure Island Media:
Welcome to our heaven on earth, the universal brotherhood of mansex. SICK FUCKS is a series of initiations pulled from bathhouses, motels and satanic halls. Our goal: to lay bare man's dark desires. This is not your Grandfather's porn. Sit back, saddle up, and prepare to be changed. Look deep into this abyss and you'll find your real Self staring back with a depraved grin on His face.
Scene 1— "The Whole Hog"

Welcome to male hog-fucking.

The star man-sow of this scene is PRESTON JOHNSON, who earned his fame as a world-class whore in the 2013 release of BAD SEED. Three years later, we can still hear the slop-juicy sounds of his gaping hole as he got sow-plowed — that obscene sound that every hole-worshiping fetishist knows well. I called PRESTON up and said, "Hey pig – you ready to go WHOLE HOG?" His answer: "Bring it on."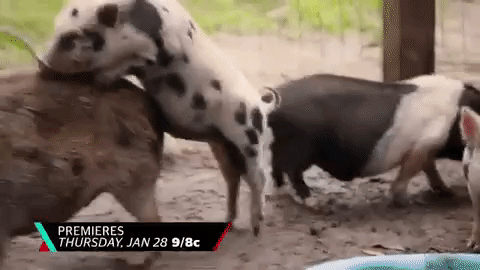 To satisfy this pig we needed sex that went beyond anything PRESTON had experienced. I'll proudly admit we succeeded. Pig Fucker TEX DAVIDSON makes his bareback debut joining JACK DIXON and devil-pig ADAM RUSSO in an all-out hogfest on PRESTON's hole.

We start by pouring a vial of what's probably mostly human seed into PRESTON's hole-gullet, a satanic blessing the demented pig takes with hole-hearted hunger. The mass of swinish man-meat turns into a twisted thing with one crazy mind.

This is a true ritualistic hog-fucking. Blasphemy, anyone?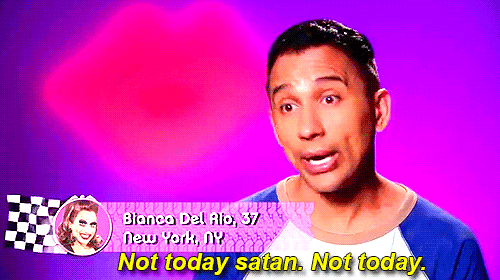 Scene 2— "Sick Fuck"

There's more than one "Pony" in my circle of Oregon horsehung fuckers. This particular Pony is one of my personal favorites: he's a down 'n' dirty son of a bitch who always puts his dick first. I loved giving a small-dicked bottom like CHRIS a chance to worship PONY's hard nine-inch phallus. No one goes crazy over a big dick like a budget-hung bottom boy like CHRIS. He starts off slobbering and moaning and doing his best to lube PONY's monster cock for the kill. Then, as soon as PONY sets in to fuck his ass hard, CHRIS loses control and spurts all over himself! Exhausted and spent, negger CHRIS reveals what he's wanted all along: PONY's poz seed. One down. PONY's sick-load deposited deeply into a willing human hole. Who's next?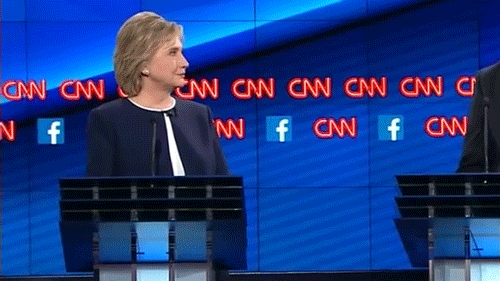 Scene 3— "Deep Fuck"

Crossing the line; the disappearance of LUKAS CIPRIANI. What can I say about LUKAS CIPRIANI? He was beautiful and filthy and had a voracious appetite for cock. Men were drawn to his light but he was a Darksider. Born into the world of man sex, his father was a traveling whore and taught his son the family business.
LUKAS' youth and beauty brought him many men, but deep down he longed for that one man who would take him all the way. LUKAS truly wanted to cross the line. Fellow Darksider ABRAHAM was just the right guy for the job.
BRAHAM took charge of LUKAS' willing holes, fucking and filling him with hot smelly piss. The dominant top gave his willing victim a final kiss and LUKAS lost his last bit of control. Keeping a firm grip on LUKAS's throat, the butcher pulled LUKAS by his hair across that final line. We've neither seen nor heard from LUKAS since. Rest in Peace, LUKAS, wherever you are.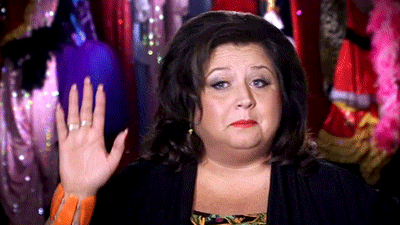 Scene 7— "Demon Seed"

"No longer shall man's salvation be dependent on his self-denial. And it will be known that the world of the flesh and the living shall be the greatest preparation for any and all eternal delights!" – Anton LaVey, The Satanic Bible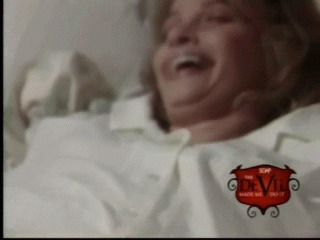 Now, back to RYAN BRAVO. Already a victim of JESSY's POZ-seed, the little fucker tells me he has "No Limits". We'll let you be the judge of that.

There is only one man for RYAN's final initiation into the cult of man sex…and nothing could have prepared him for 'DEMON SEED'. RYAN's desire is the desire of all manfuckers: we are told from the beginning that because of our love for other men, we are hated by some invisible God, that we deserve nothing less than the burning fires of a very real hell, to be cast away in eternal Darkness. As we go deeper into this dangerous zone Ryan hears the whispered voice of LeVey, calling him into the Satanic depths of a man's soul. The possessed beast arrives and gives no mercy.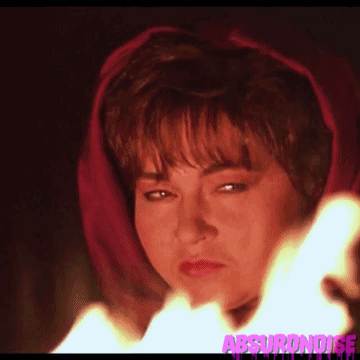 He chokes and degrades him. The darkness is so strong, at times it feels claustrophobic. RYAN's flesh begins to burn, as the madness within his fucker's eyes grows stronger and stronger. It doesn't take long for his rapist to release the Luciferian seed into his willing victim. Ava, Santana. RYAN feels the fire within him.
Beware: the more intense the darkness, the brighter the light. For all of my brothers: may your light burn bright and passionate.