Will You Watch Corbin Fisher's Marcus (Sean Cody's Kellin) In Straight Porn?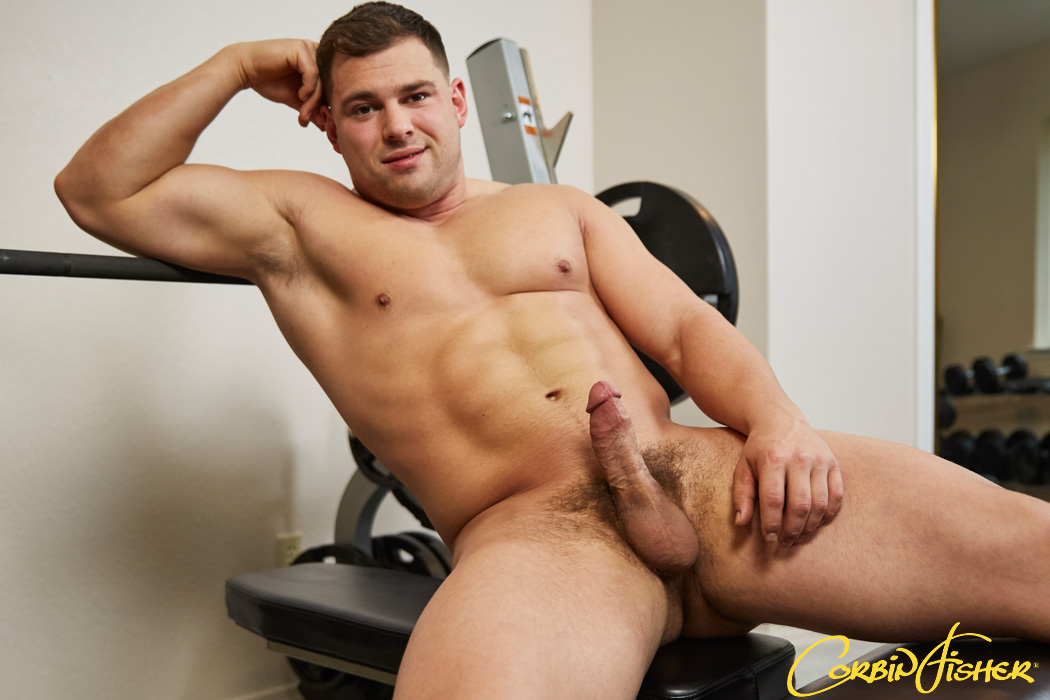 He performed as Sean Cody's Kellin from 2014 to 2016, then temporarily retired for two years. Last month, he reemerged on Corbin Fisher using the name Marcus.
Kellin 2014 vs. Marcus 2018:
We've seen him in multiple gay sex scenes on Sean Cody, and we saw his solo "debut" for Corbin Fisher last month. Today, he's in a sex scene once again, but it's a straight scene:
[
Corbin Fisher: Marcus Fucks A Girl
]
Will you be watching Marcus now that he's in straight porn?