"Raw Castings" Newcomer Attempts Escape During Bareback Audition
With Dallas Reeves and Baileey behind the camera, it's no surprise that he's trying to escape.
If you thought last week's RawCastings scene was too creepy, you might want to just skip this one. In his own words (as transcribed from the trailer below), here is Mack Parker. We'll probably never see or hear from him again.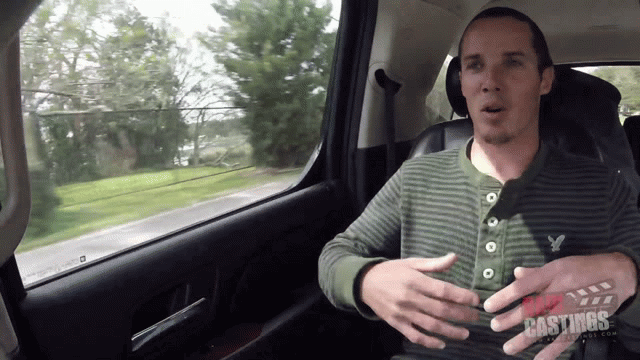 "I'm straight, but I am, you know, I am curious in all those different things. I am open for all kinds of different things. I'm not sure what I am, I just know that I'm happy doing what I do. I'm just a sexual, comfortable person being naked, and I wish there was more people like me out there."
"I'd rather just not do anything else for today cause I gotta…I gotta get going, to pick him up. He's waiting on me there. I thought we were just taking more pictures and stuff. I really don't have a lot of time cause I left him up there for hours."
"I don't think I can do anymore."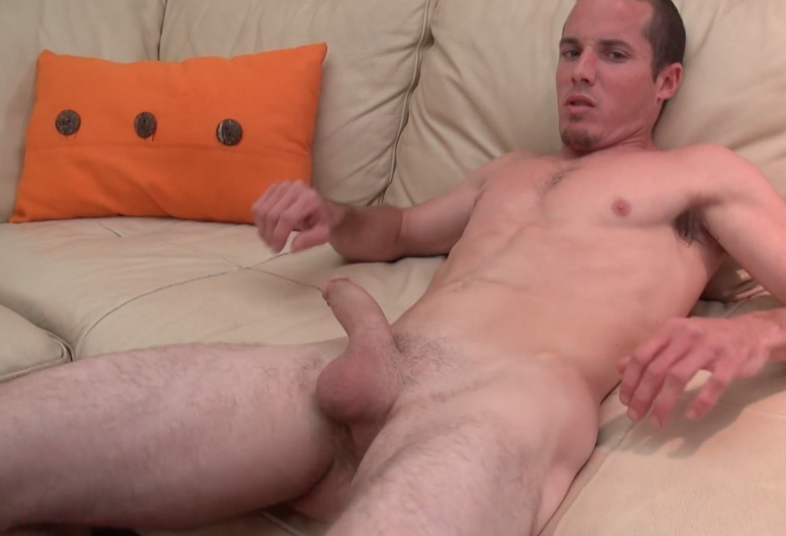 "I don't think I can do anymore."
Trailer (watch full scene here):
[
RawCastings: Mack Parker
]