"What?! I Thought This Was For Straight Porn!"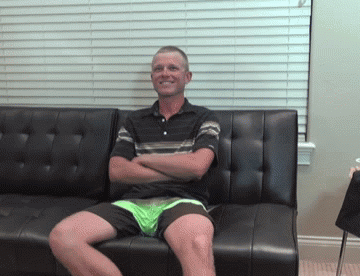 The scenario for today's RawCastings update has been done a billion times before (straight guy lured into doing gay porn after he thought he'd be performing in straight porn). And while these things are always staged/fake, I wouldn't be surprised if RawCastings producers Dallas Reeves and Baileey (a.k.a. The Detestable Duo) actually did trick this poor guy into getting fucked up the ass bareback.
Relevant portion of his interview, in which he's shocked to learn that he's about to be in a gay porn:
And here's a complete trailer for Rod Driver (watch full scene here). As with all the guys who work for Dallas/Baileey/RawCastings, I doubt we'll ever see him again.
[
RawCastings: Rod Driver
]