Read The Pre-Sentencing Letters Mike Dozer's Family Wrote To The Judge: "A Pedophile He Is Not"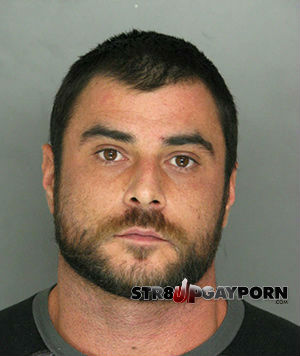 This week, Christopher Steele (a.k.a. gay porn star Mike Dozer) was sentenced to nearly 18 years in federal prison after being convicted on three counts—use of interstate commerce to entice a minor to engage in sexual conduct; interstate travel with intent to engage in illicit sexual conduct with a minor; receipt of child pornography—related to his admitted rape of a 14-year-old Pennsylvania boy.
Last month, Steele's friends and family members wrote letters to the court hoping to influence the judge's sentencing decision. These letters clearly did not sway the judge in Steele's favor, but they do provide a sad glimpse into the dark life of a mentally ill man—a mentally ill man who was allowed to perform with multiple co-stars at nearly a dozen gay porn studios for most of 2013.
The colon cancer, HIV, and bipolar disorder cited in these letters was confirmed in Steele's medical report, which was also part of the pre-sentencing document: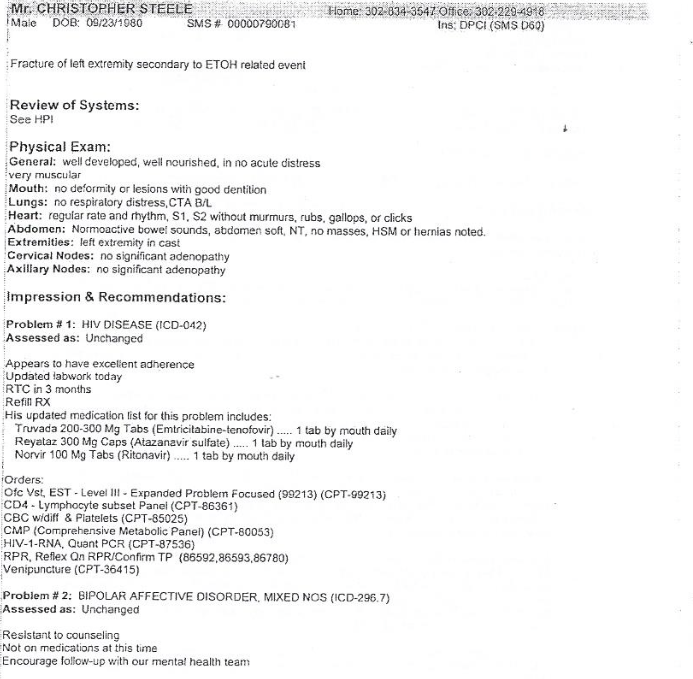 Steele is still set to be sentenced by a state court, where he was convicted of rape last month. For that, he faces an additional 11-22 years. It's not yet known if his two separate prison sentences will be served concurrently or consecutively.