Real-Life Brothers Jerk Off Together At BelAmi, Plus Jordan Faris Felches Jason Bacall
Well, this is obviously nowhere near as insane as the Peters Twins who fucked each other, but a couple of real-life brothers stroking their cocks together still counts as mildly controversial, right?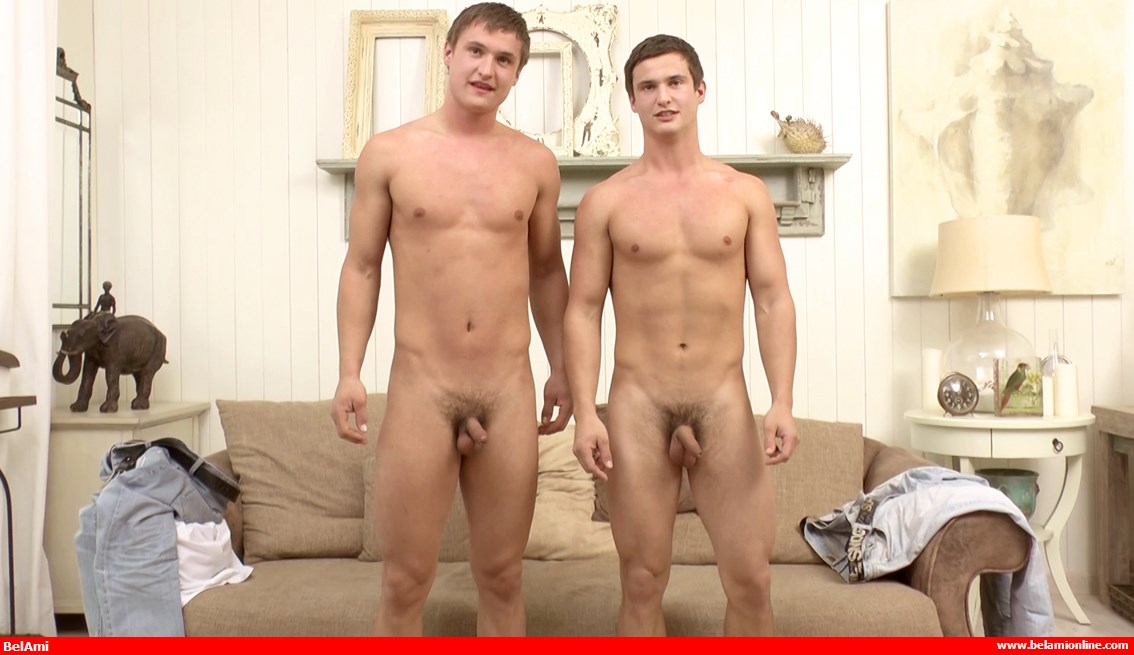 Their names are Benny and Bobby (no last name, and I have no idea which one is Benny and which one is Bobby), and they're jerking off side-by-side in the latest BelAmi casting video.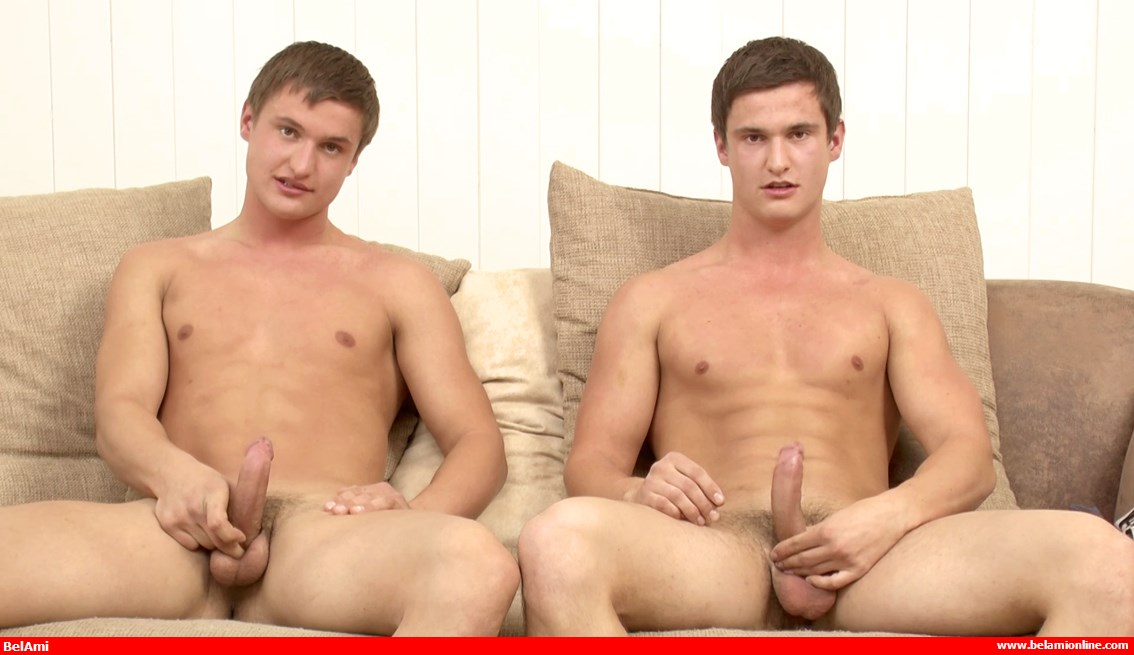 BelAmi is so good at throwing subtle shade at their own models, I'm almost jealous of how politely bitchy they can be. Via BelAmi:
Today's casting is a little unusual. On their own, I don't think that either Benny or Bobby would have been selected for a casting, but as it is a bit unusual to get brothers in who want to try out together, we thought we would give them a go.
Clip (watch full scene here):
[
BelAmi: Benny And Bobby
]
If you prefer a full blown gay sex scene with two people who are definitely not related, the latest duo released over the weekend featured Jordan Faris fucking male model Jason Bacall, and Jordan even eats a bit of his own cum out of Jason's ass at the end of the video: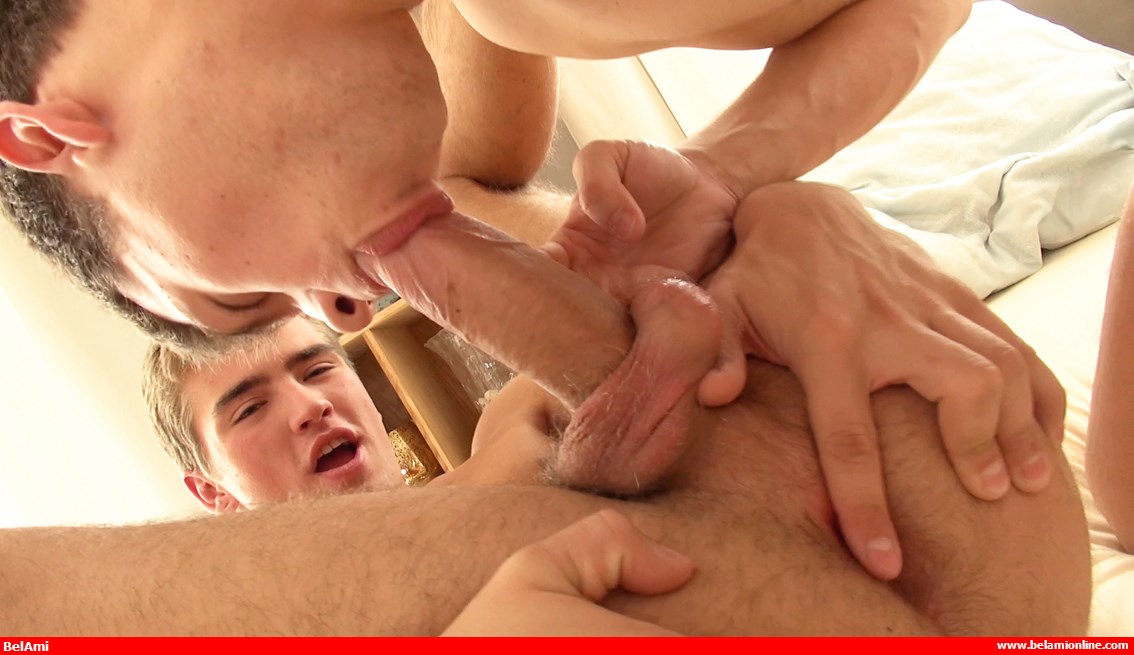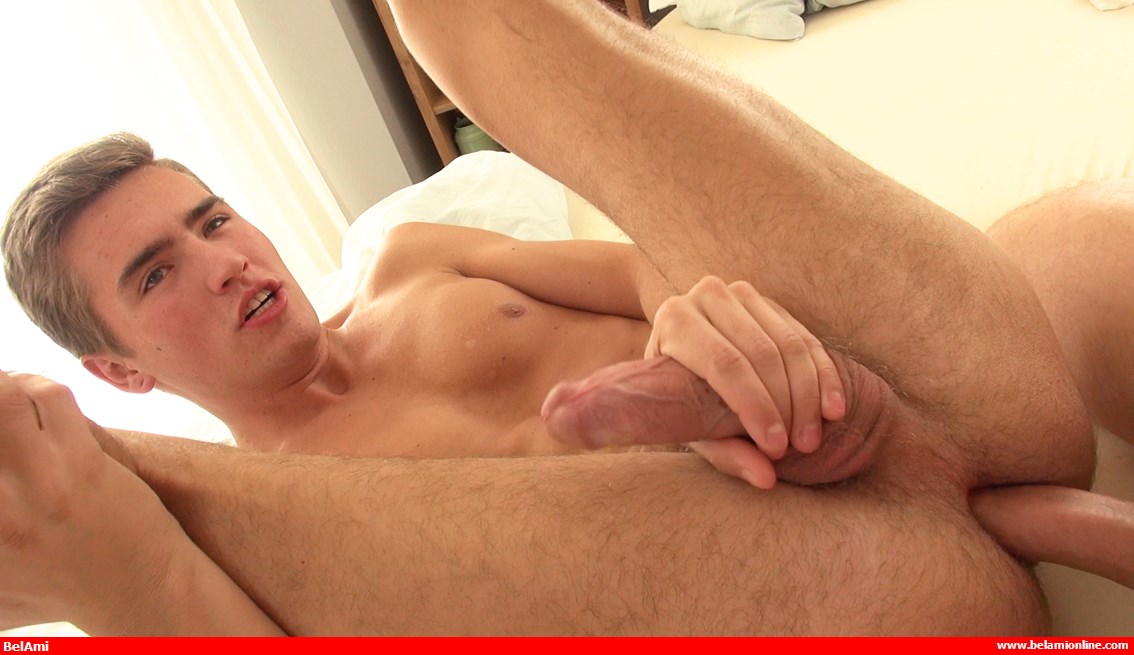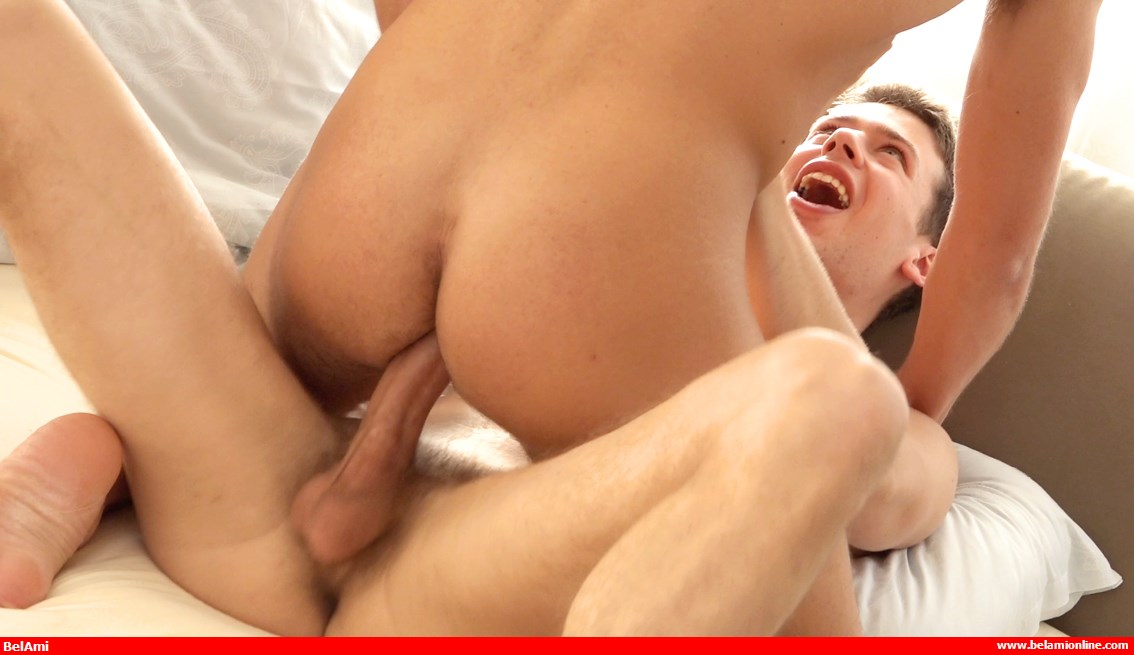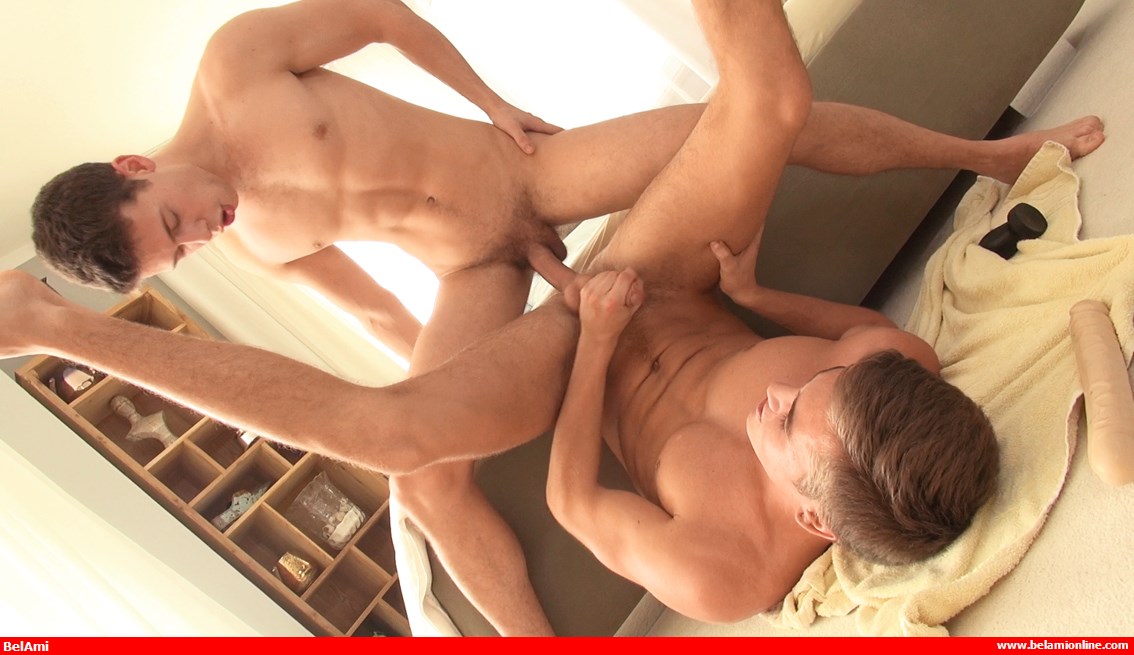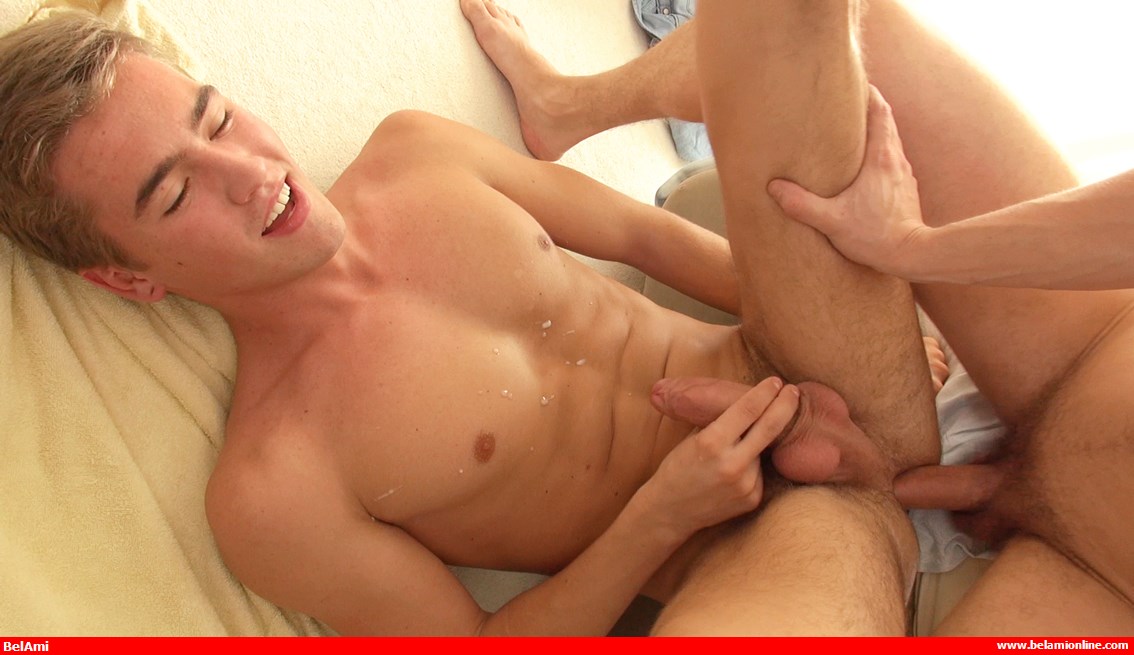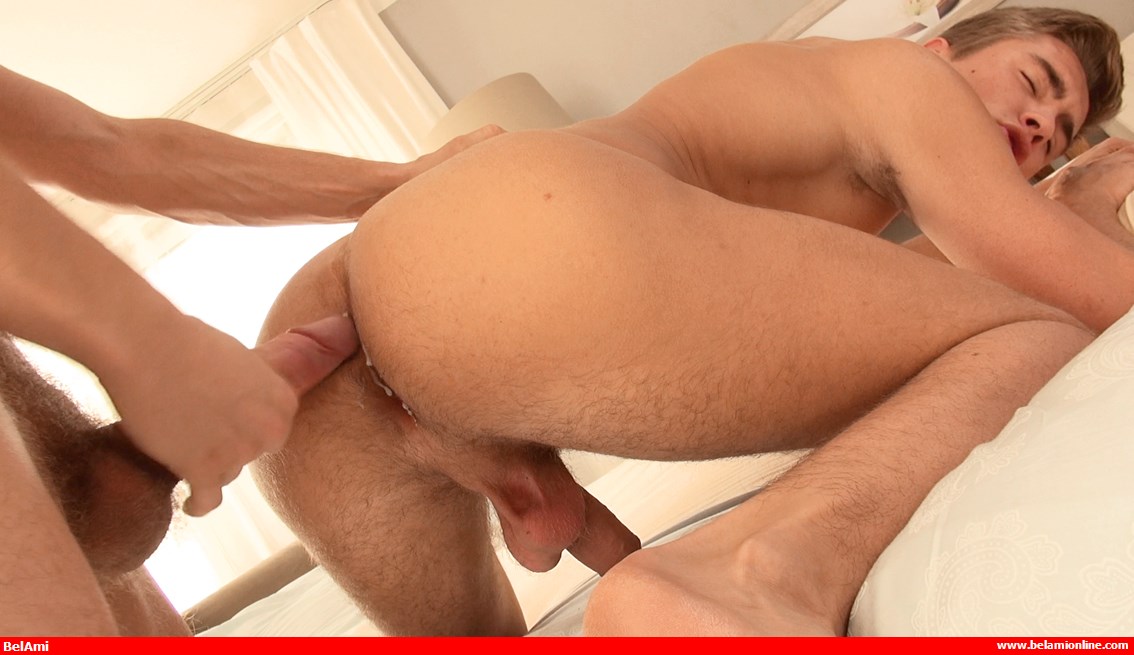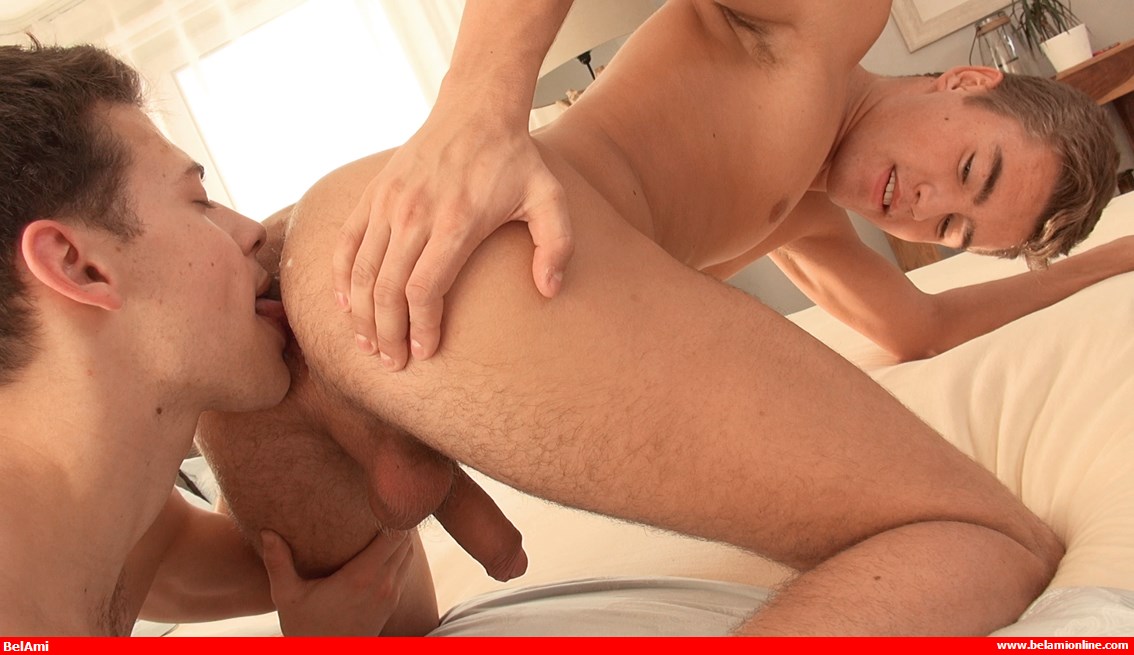 Trailer (watch full scene here):
[
BelAmi: Jordan Faris Fucks Jason Bacall Bareback
]