Red-Headed Frat Bro Gets Caught Watching Gay Porn, And You'll Never Believe What Happens Next
FratX (the artist formerly known as FraternityX) has been through a lot over the last year, including a name change (remember when it was briefly called "BreederBros"?) and a even a change of ownership/management. Thankfully, it looks like the bros are back on track in their latest update, and by "back on track," I mean a ginger twunk is being gangbanged and almost set on fire by his cigarette-smoking bros after they catch him watching gay porn.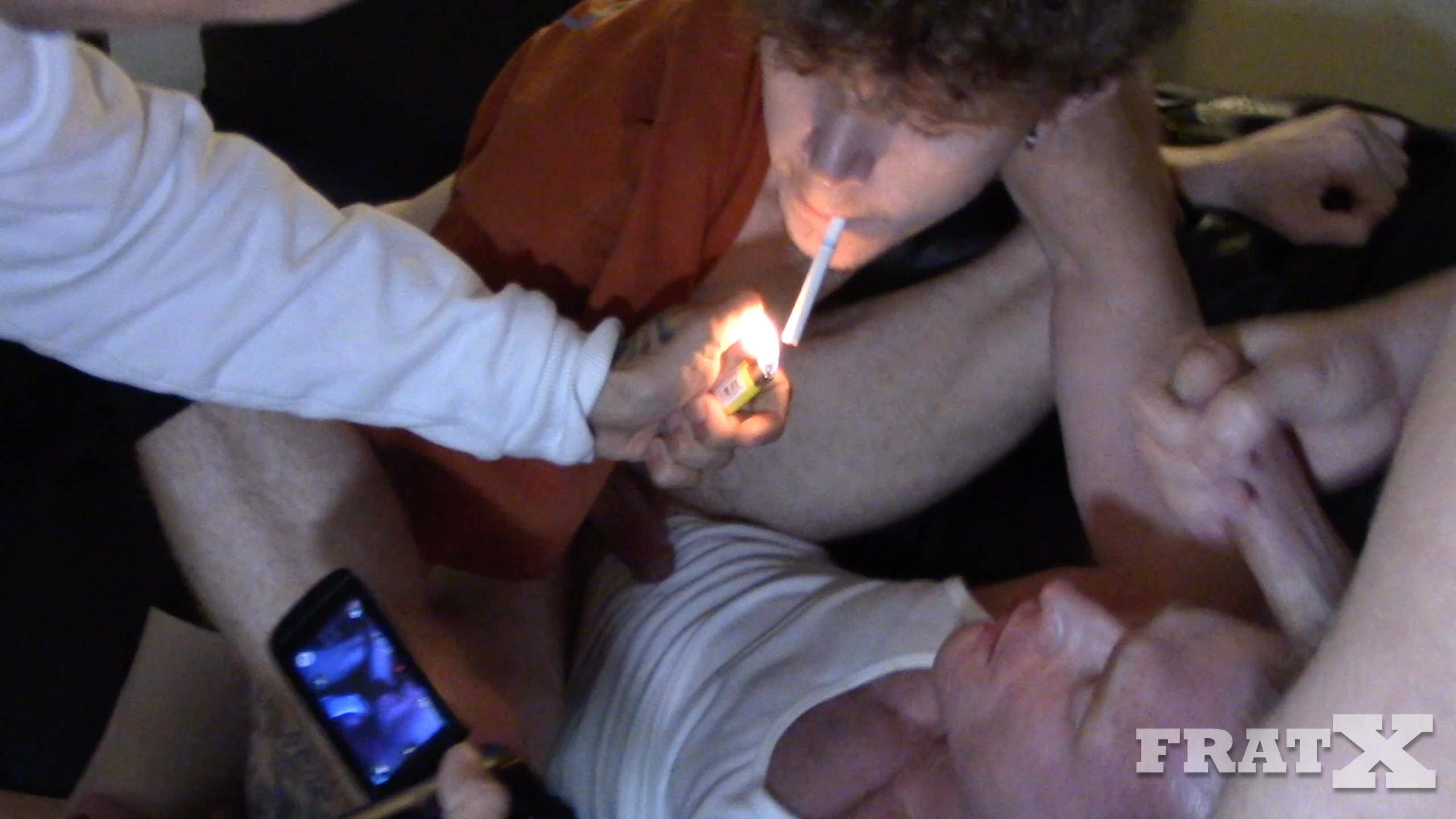 Sad to see a site as socially responsible as FratX promoting cigarette smoking in 2022, not to mention the use of so many wasteful plastic cups and containers. Hopefully they recycle.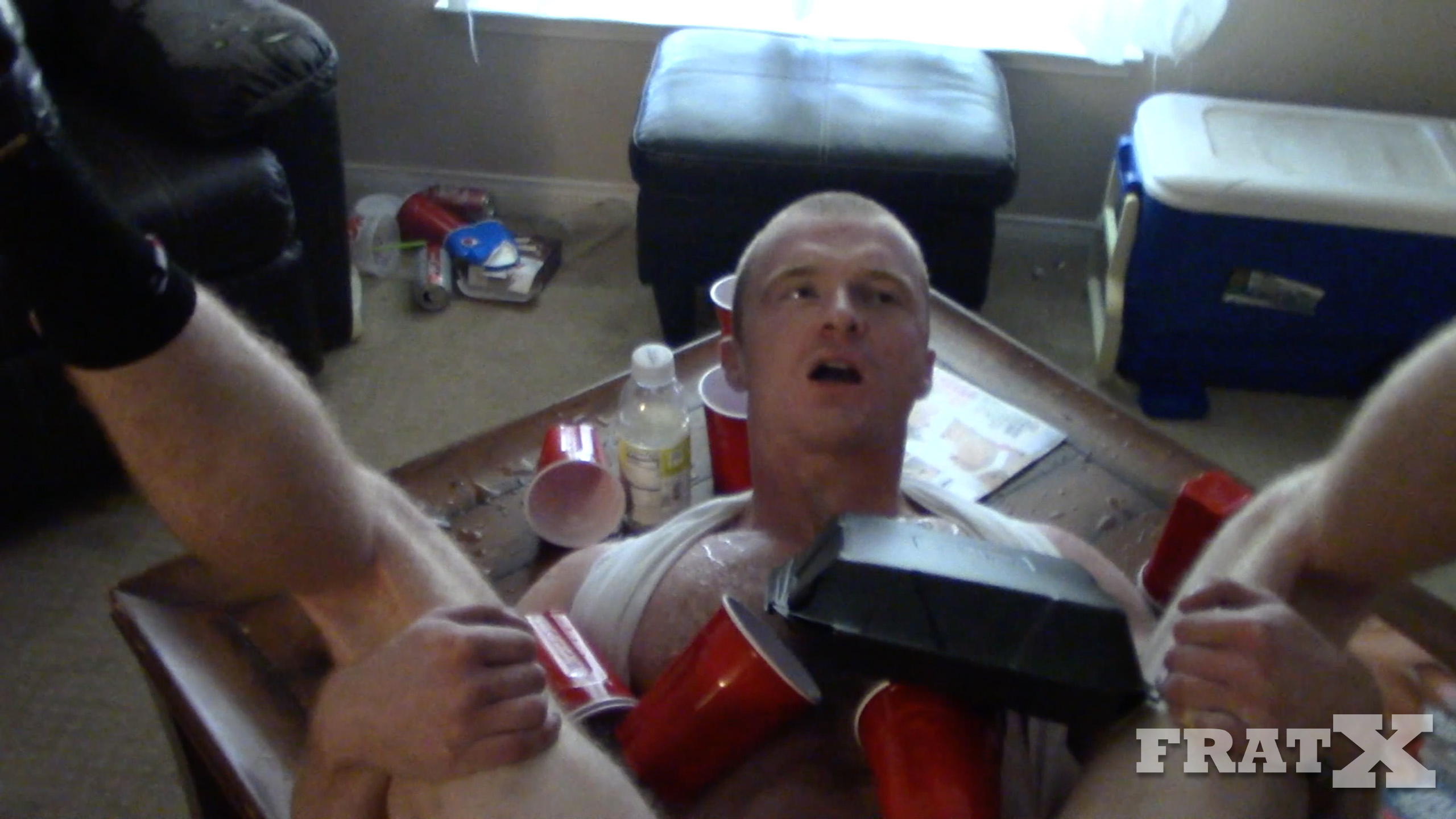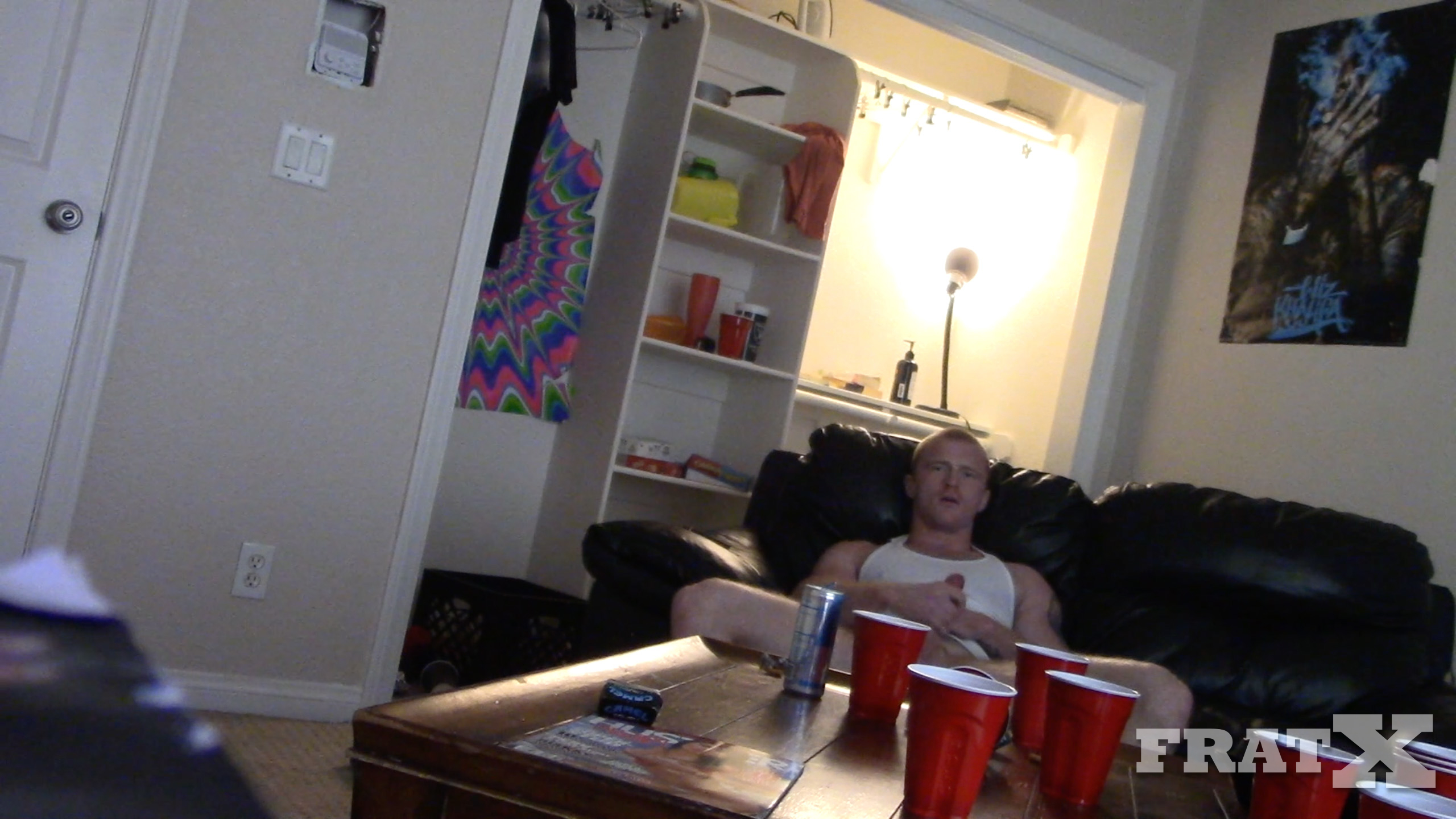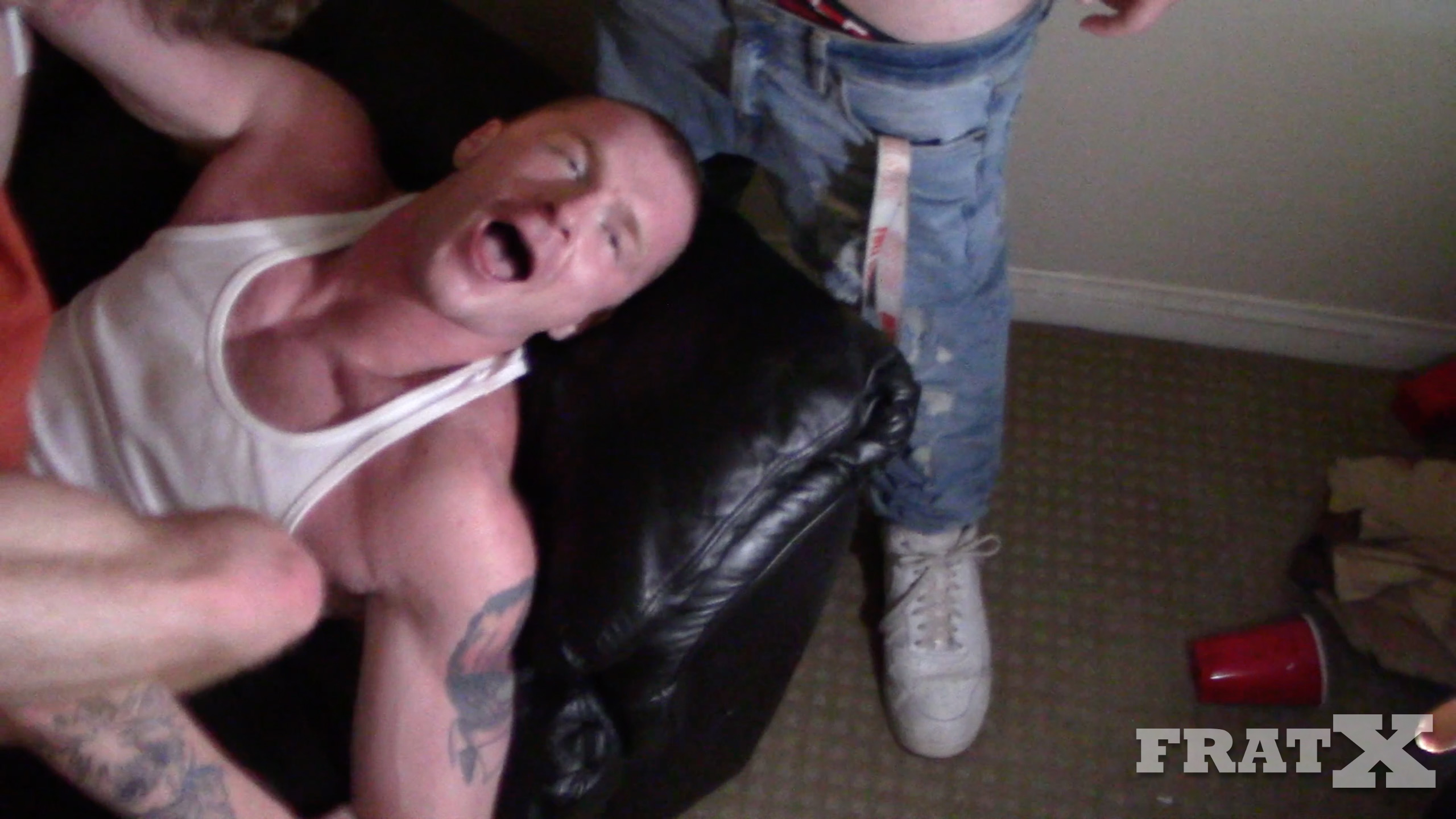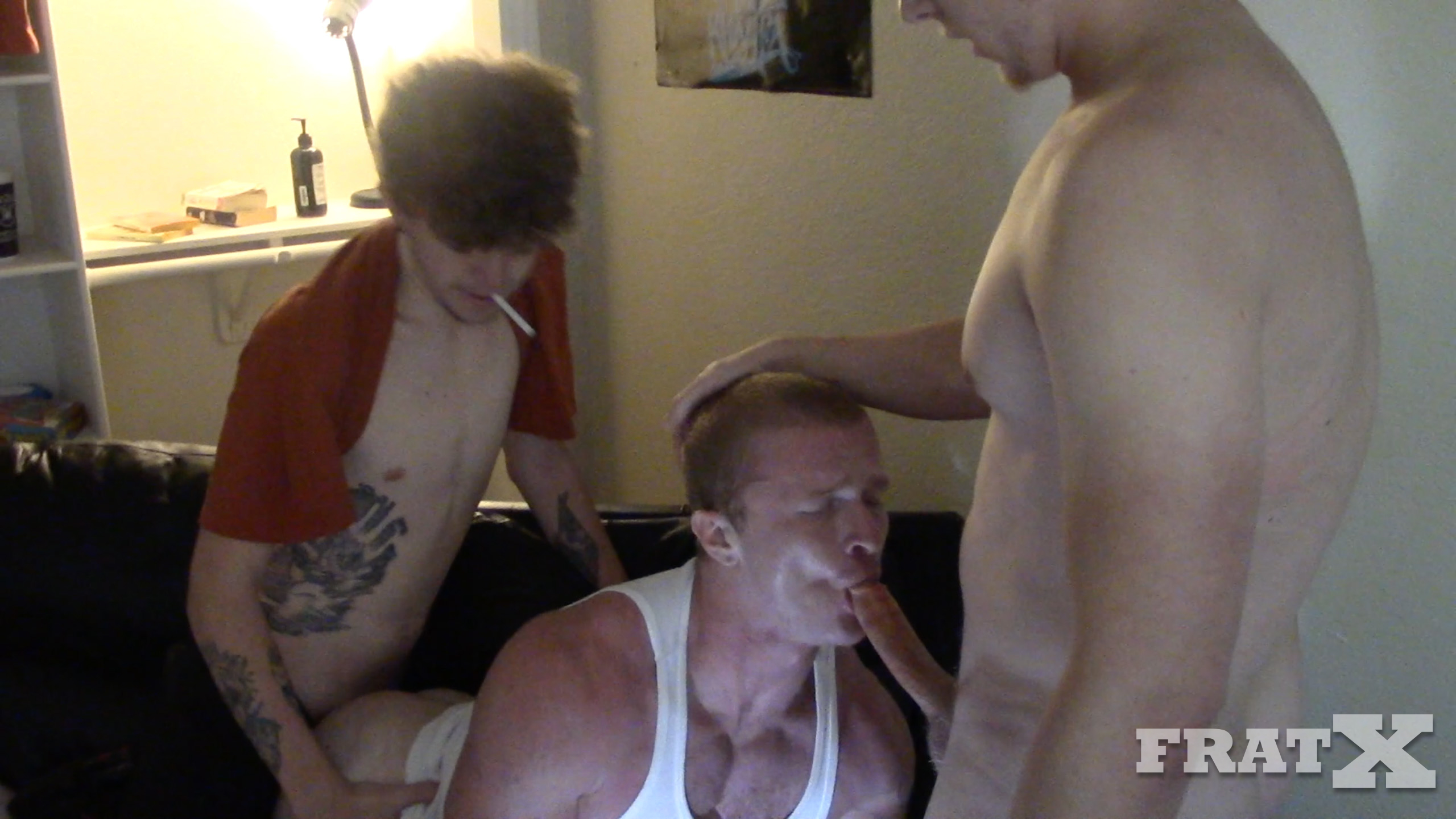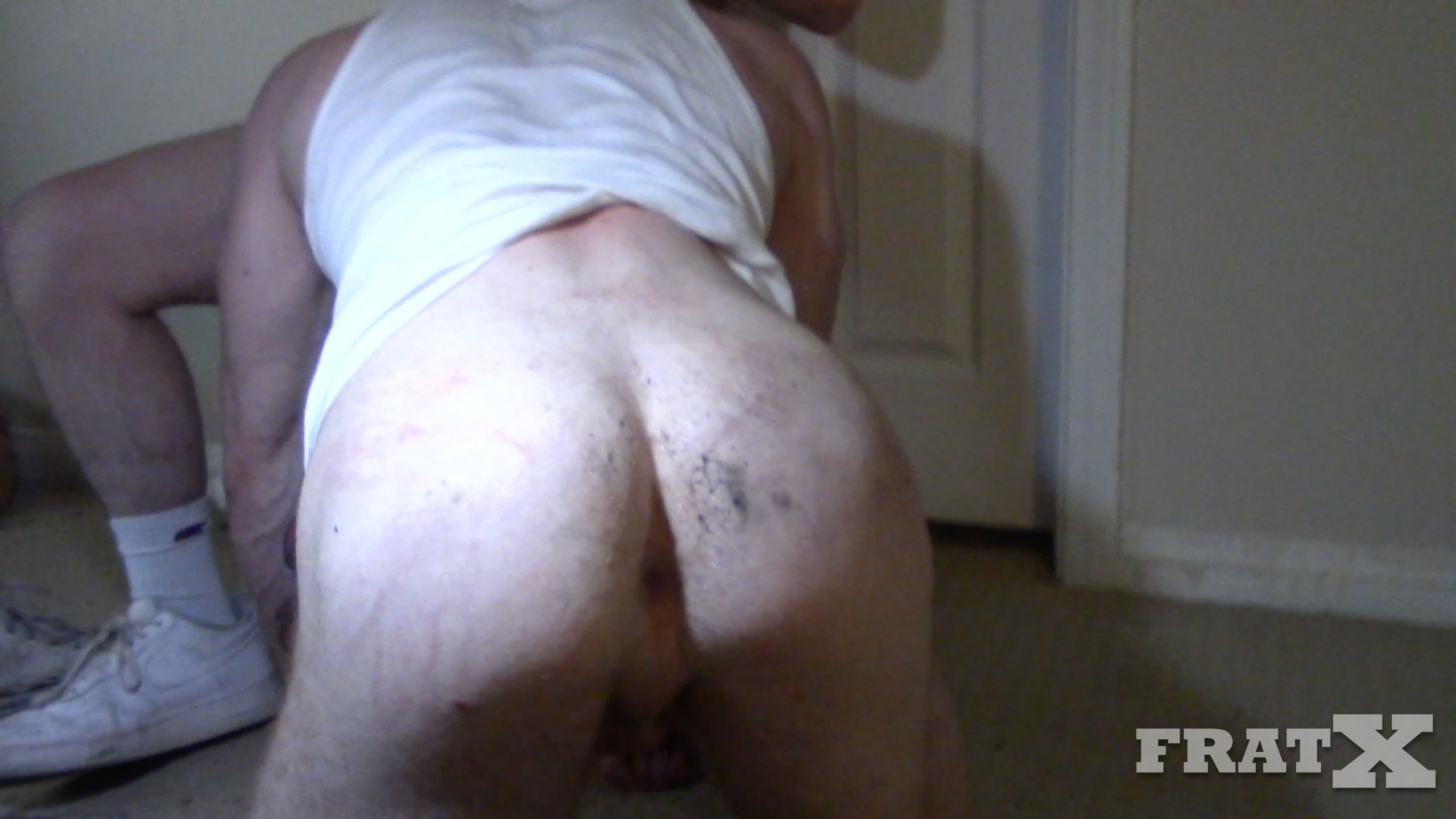 Becoming a human ashtray probably wasn't what this guy thought he'd be doing when he went to the frat house that day.
The toking panda, the fake sports trophy, the sunglasses inside…what the fuck?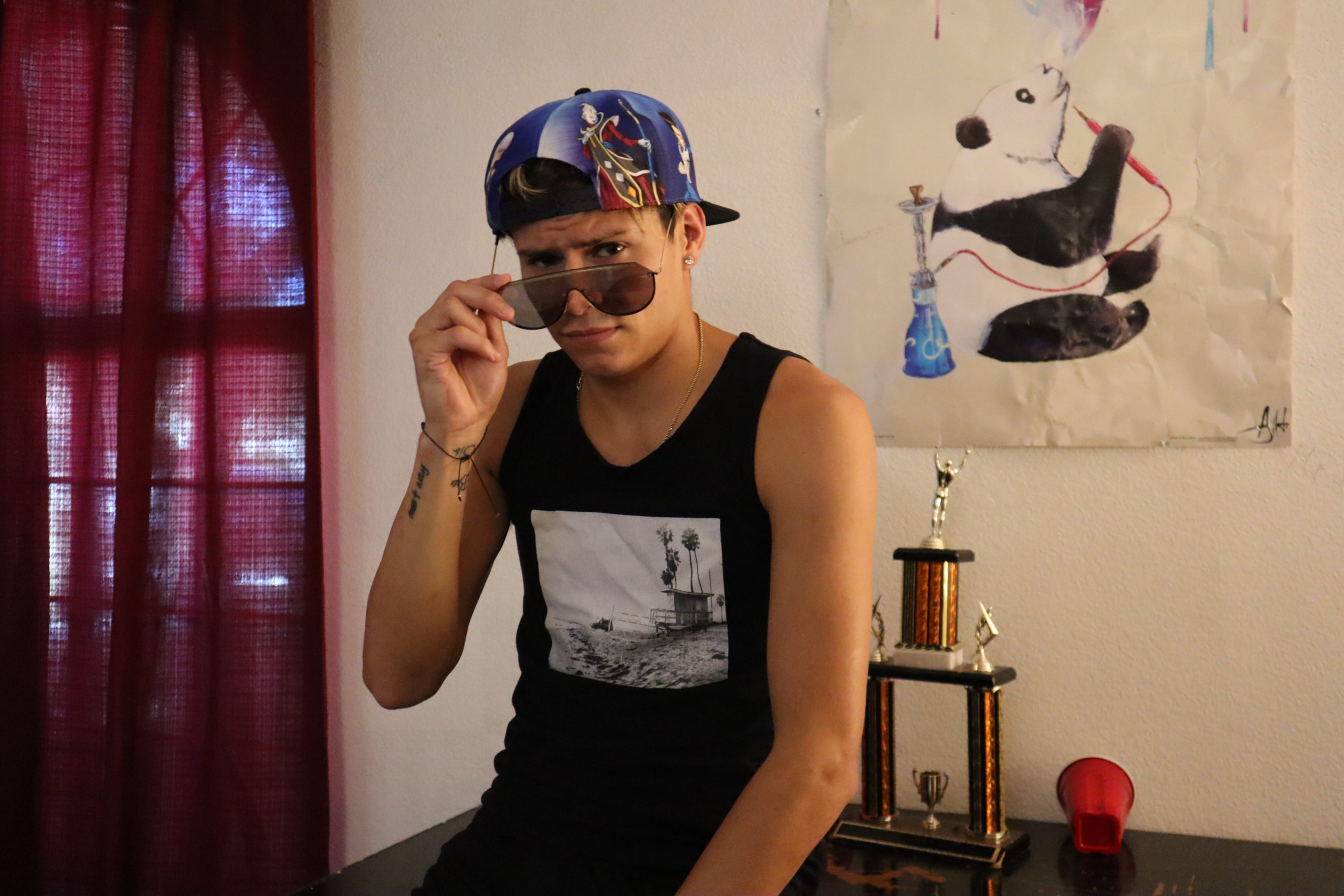 It's bleak, but it's all in good fun, I guess. Trailer (watch full scene here):
[
FratX: "Take Ur Fill Bruh"
]