Reece Jackson Makes Helix Gay Porn Debut With Josh Brady In "Ride"
Ready for a brand new Helix gay porn star? Please meet twink newcomer Reece Jackson, who is the studio's most beautiful new model of the year. He's making his Helix debut today in "Ride," co-starring Josh Brady.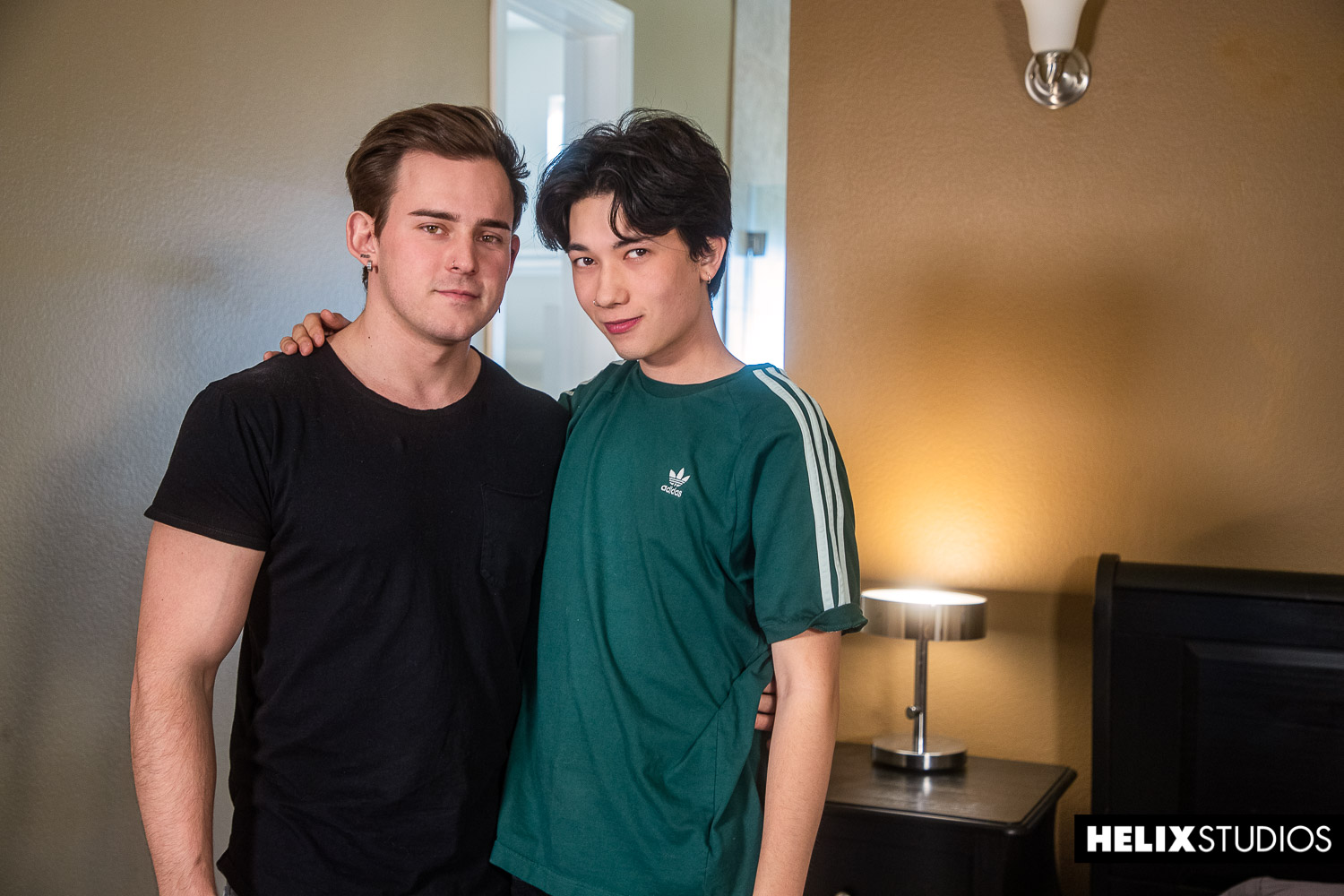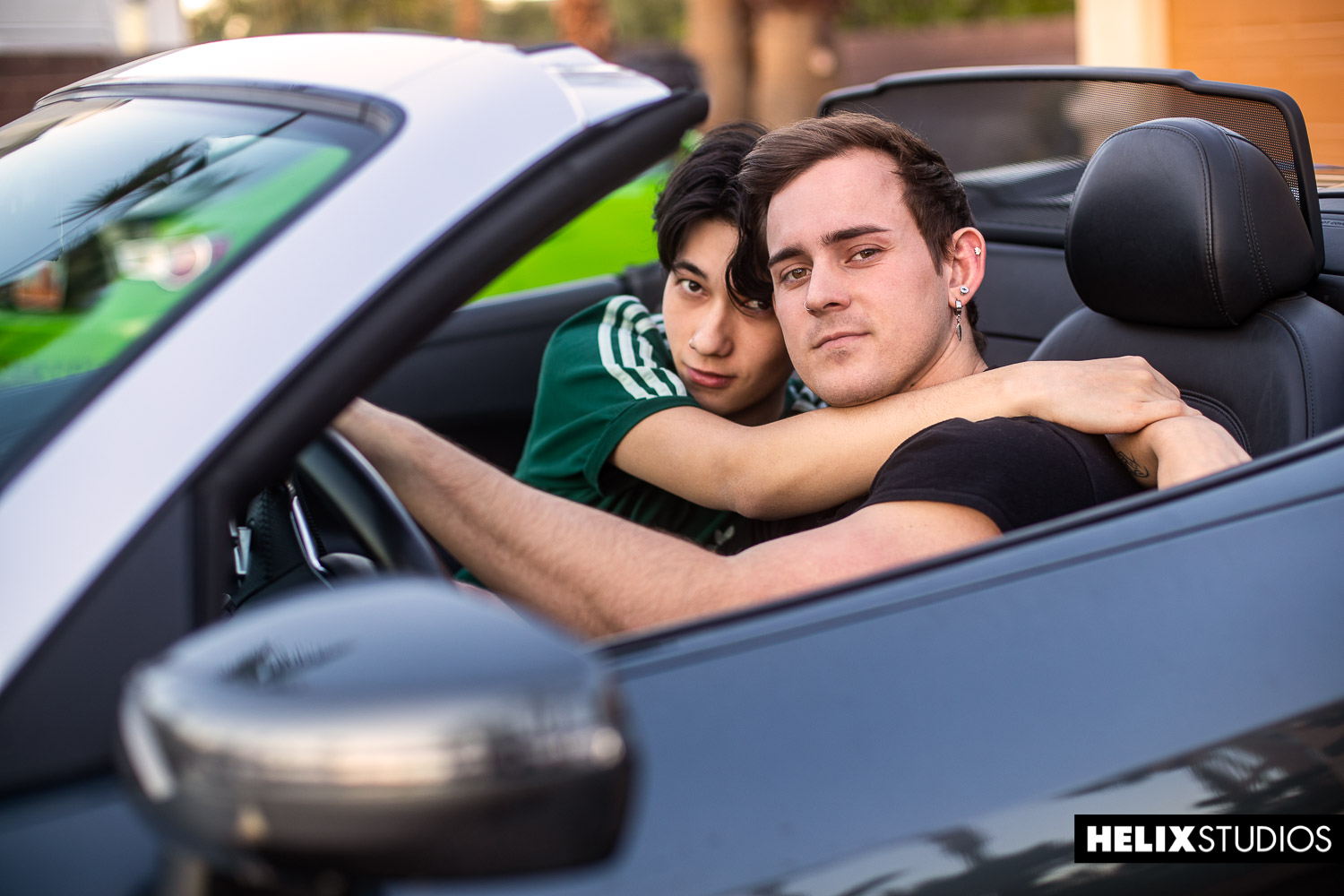 Reece looks so sweet and so innocent, but don't worry…he does some very nasty things with big Josh today.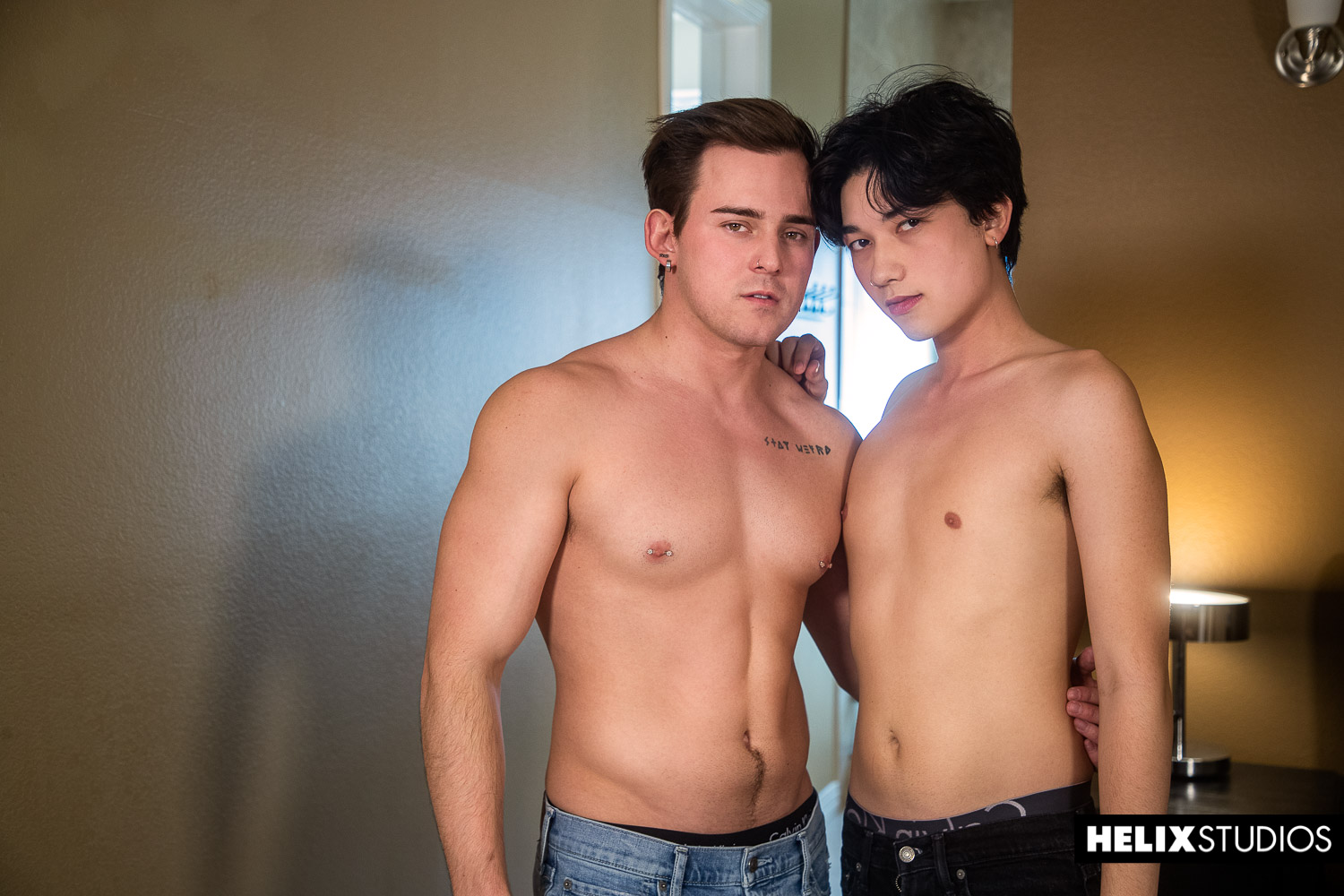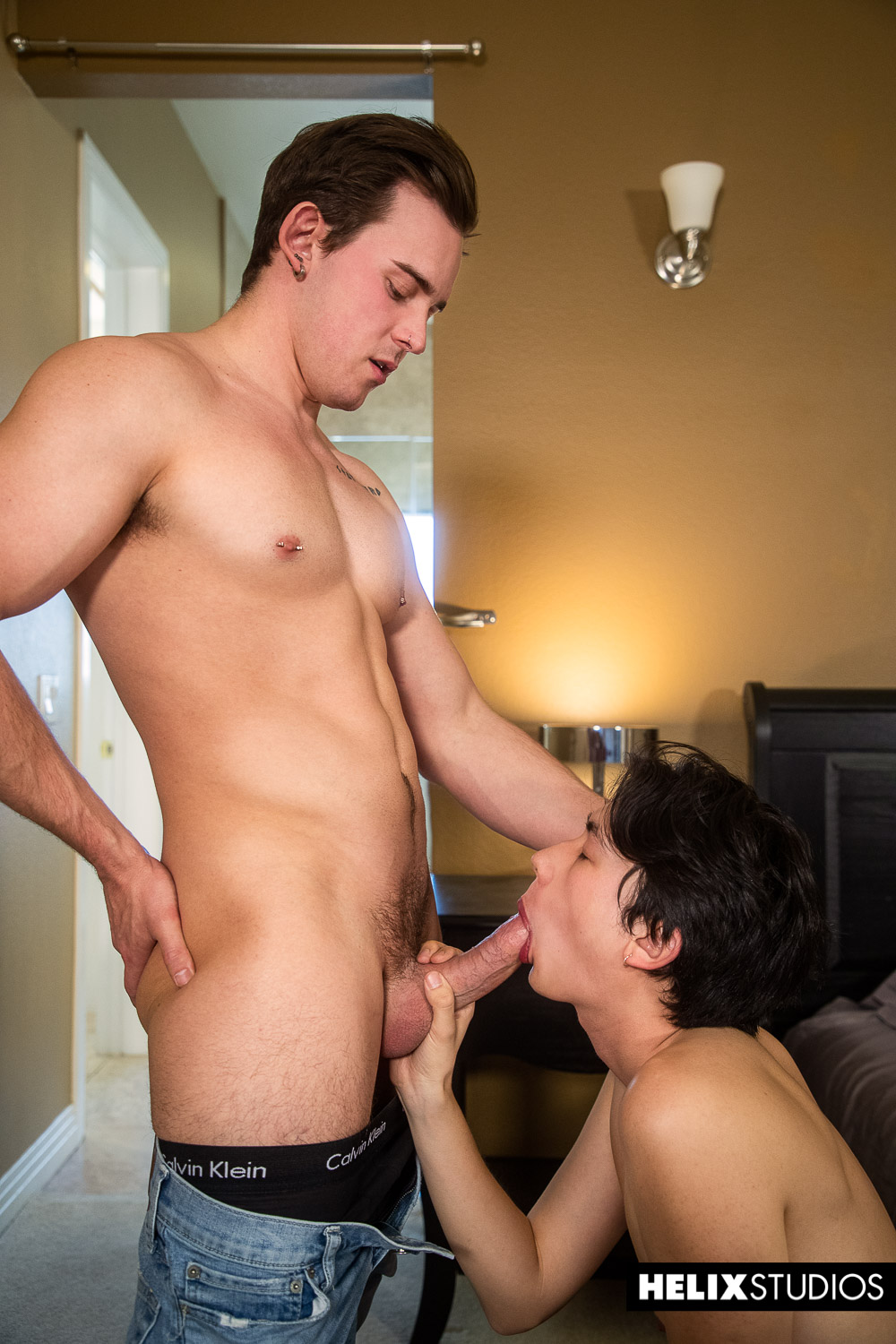 Reece's bio on Twitter says "Helix Studios Exclusive Model // korean femboy twink," so we'll hopefully be seeing him in more scenes all year long. He made the exclusive announcement earlier this month: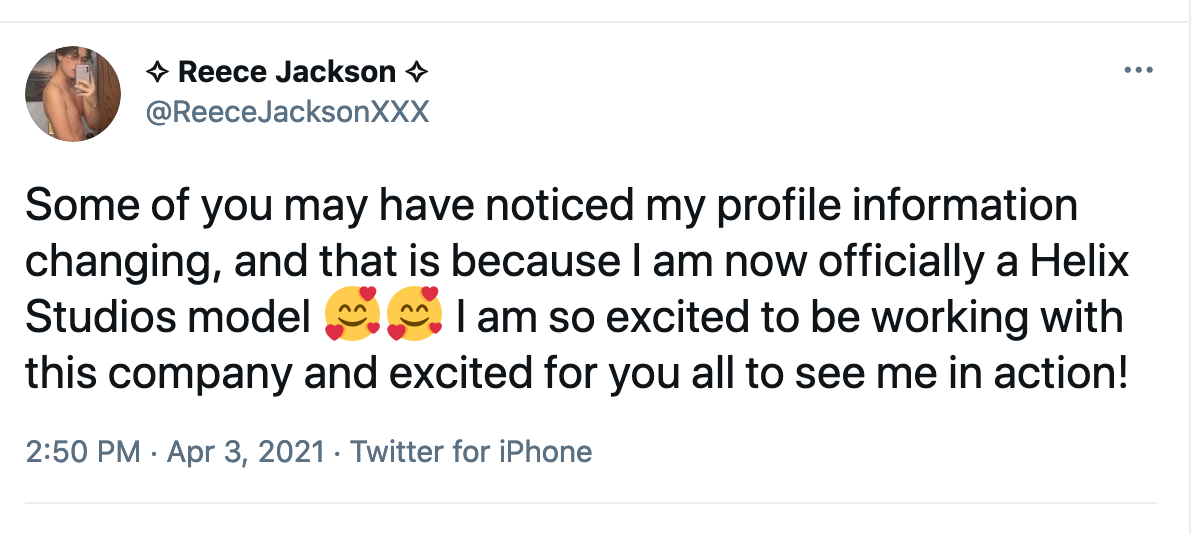 Someone correct me if I'm wrong, but I believe Reece Jackson has made a bit of (long overdue) history as the first Korean model to be exclusive at Helix. Here's more of Josh topping Reece in "Ride":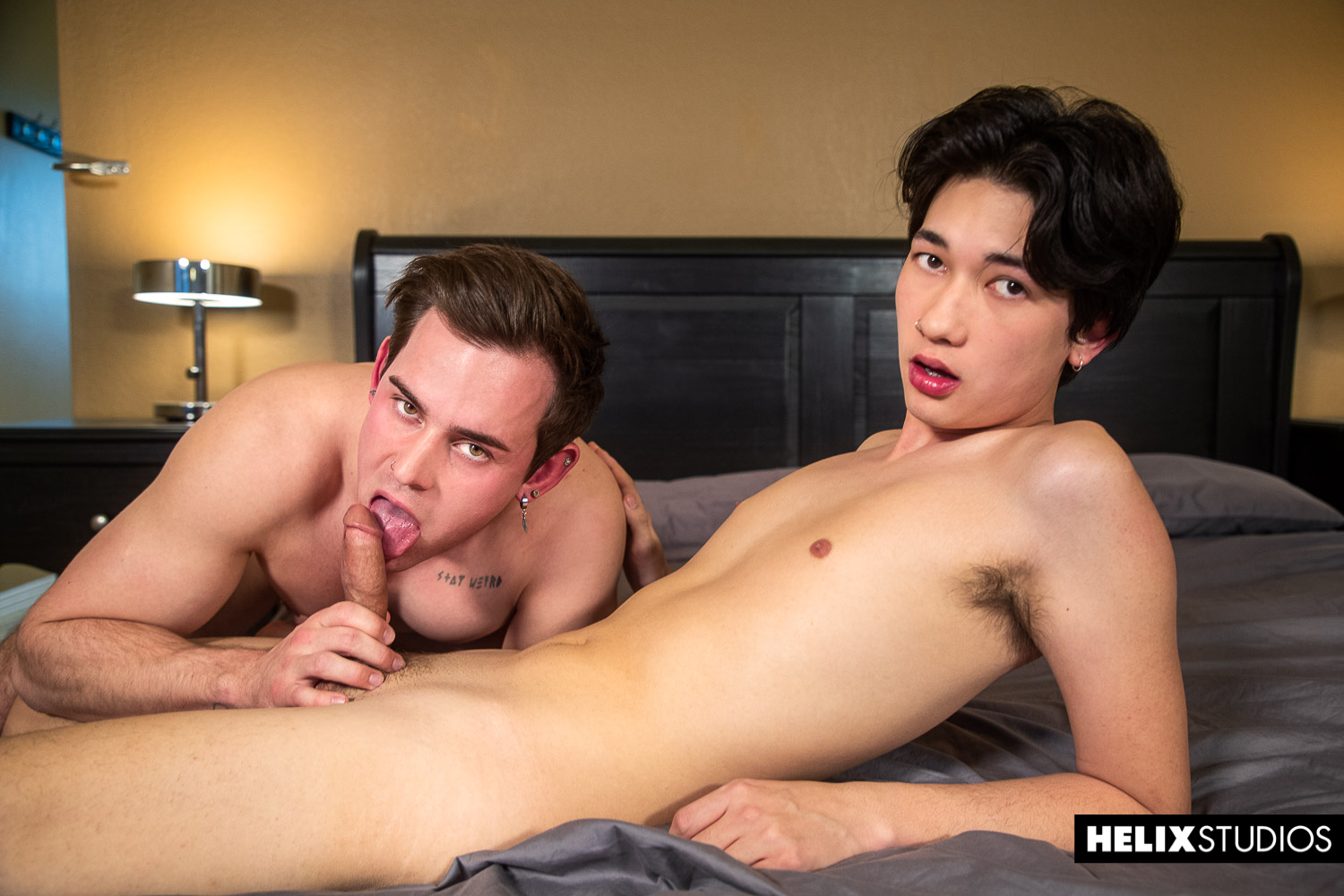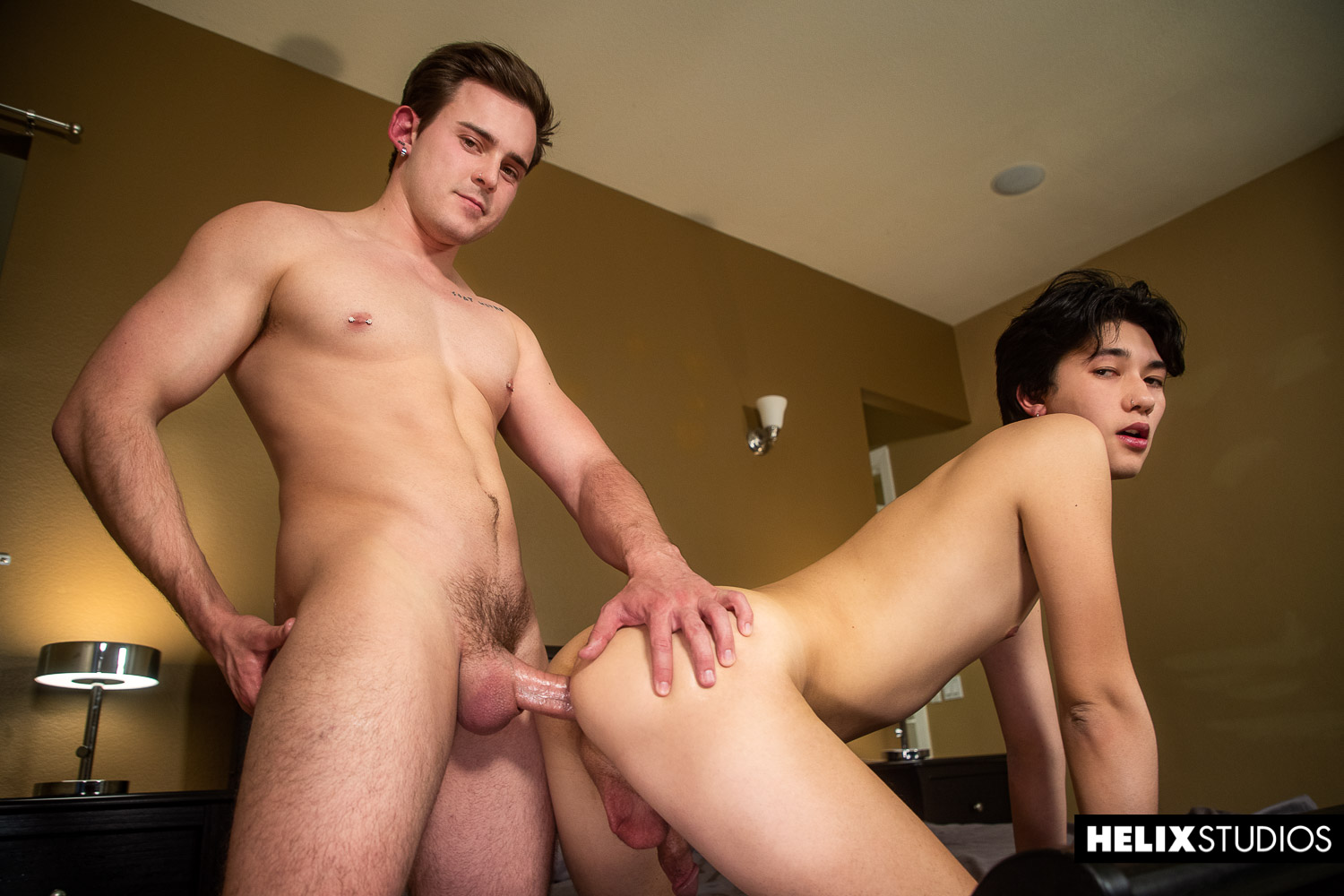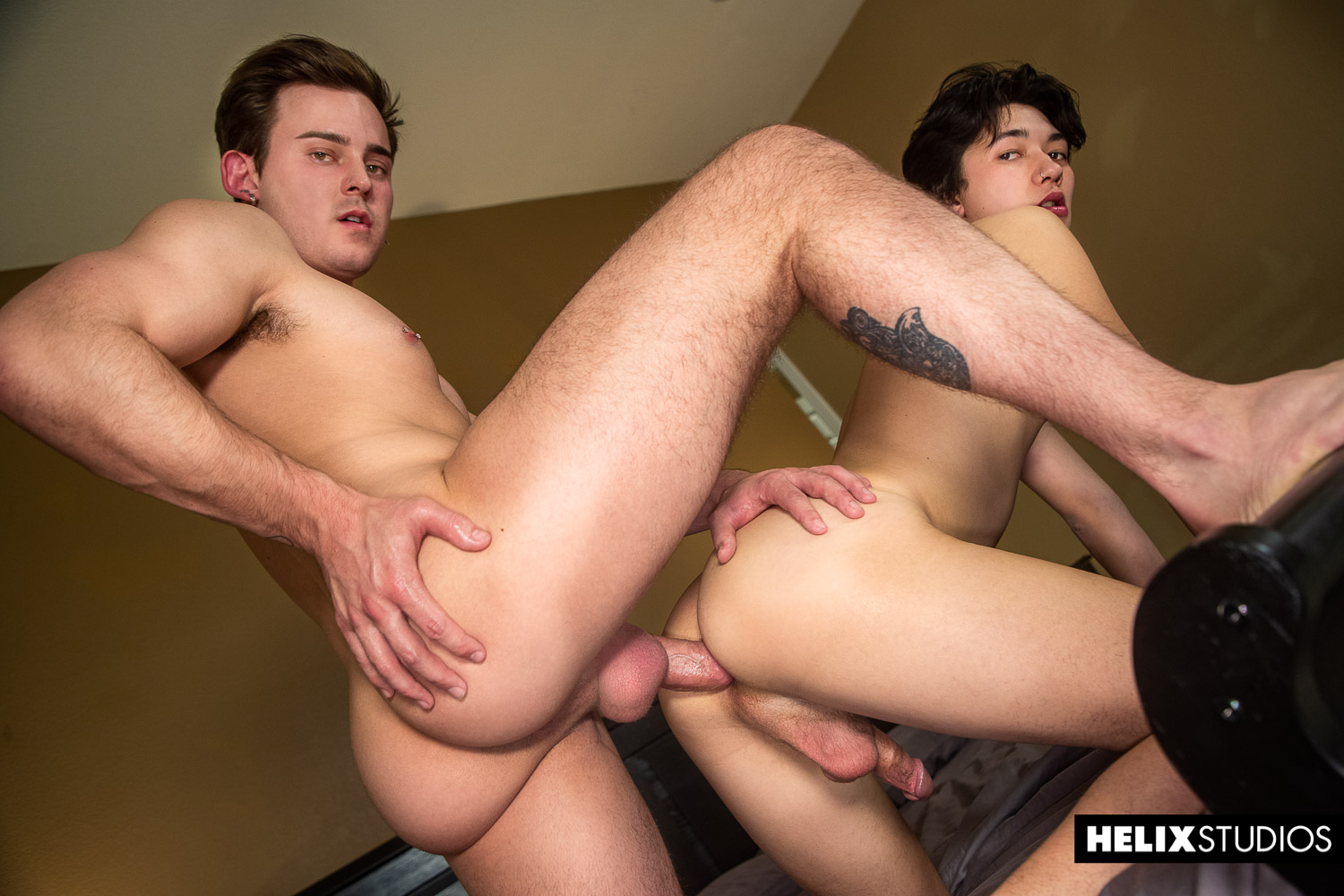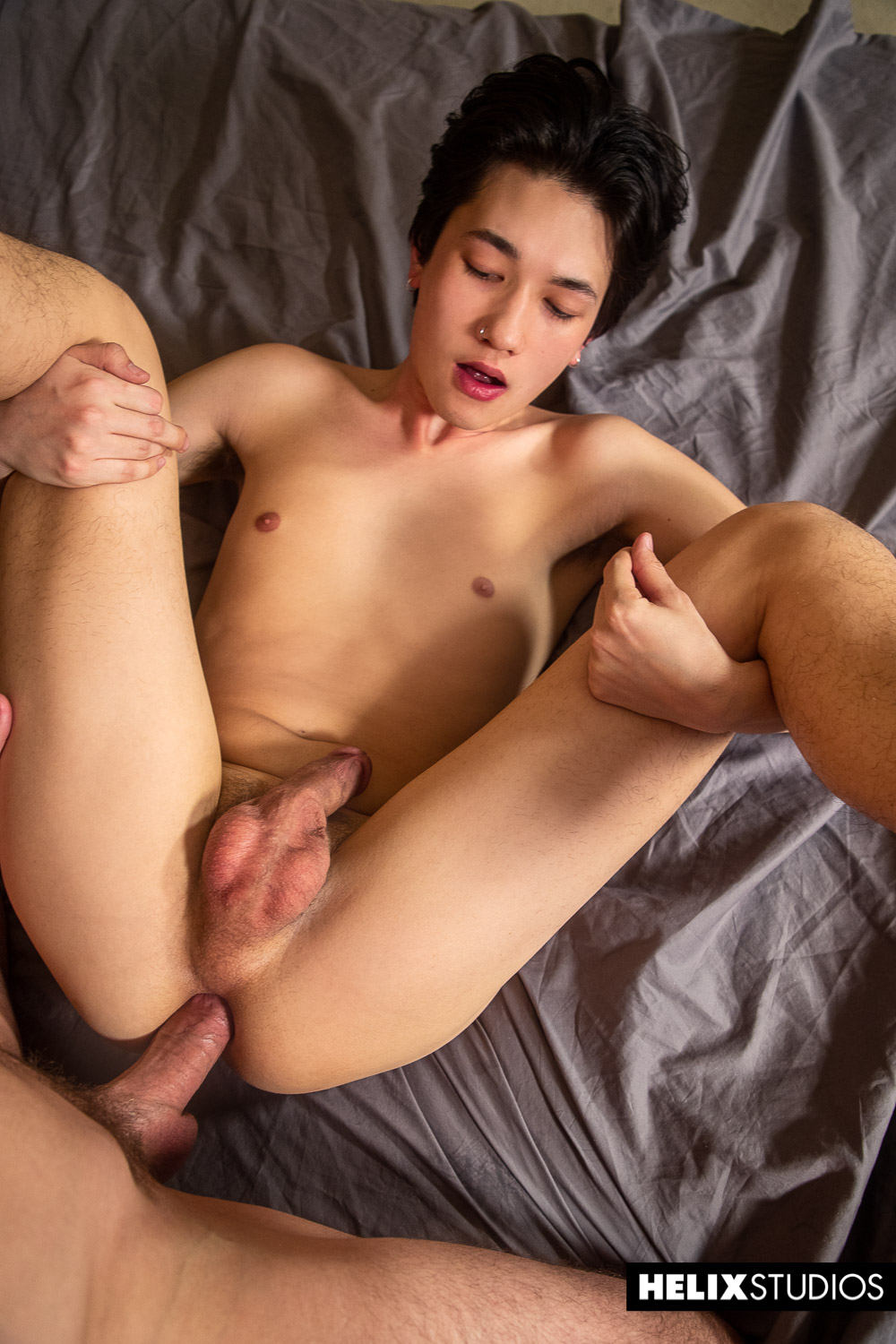 Yes, the Helix trailers still don't show nudity or fucking, but this is so much fun to watch and so well shot (I loved all the driving shots), I almost forgot that I was watching porn once that portion of the scene came. The full scene (with all the fucking) is here, but watch this excellent preview first:
[
Helix: Josh Brady Fucks Reece Jackson Bareback
]