WATCH: Gay Porn Legends Reese Rideout And Johnny Rapid Fuck Bareback
Did you ever think you'd see the day? Two gay porn icons are together at last today, as Reese Rideout is fucking Johnny Rapid bareback on Johnny's newly relaunched personal studio, JohnnyRapid.com.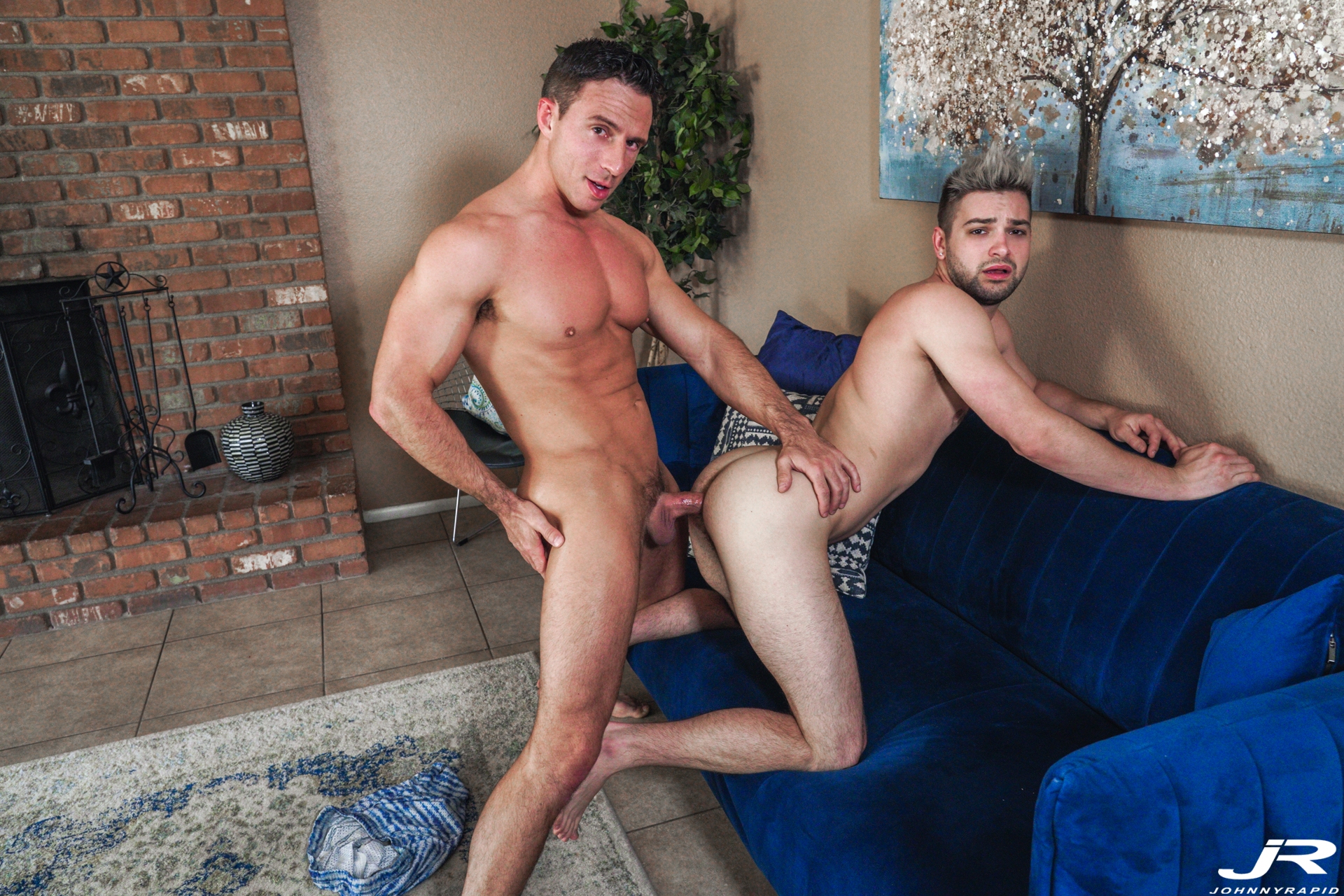 Johnny Rapid and Reese Rideout have been performing for 85 years combined (kidding, it's only been like 55 years), and I'd say they've both held up fairly well!
A quick Gay Porn Before And After for each of them, starting with Reese Rideout. Can you believe that the photo on the left is from 2006—which is 16 years ago!—while the photo on the right is from 2022: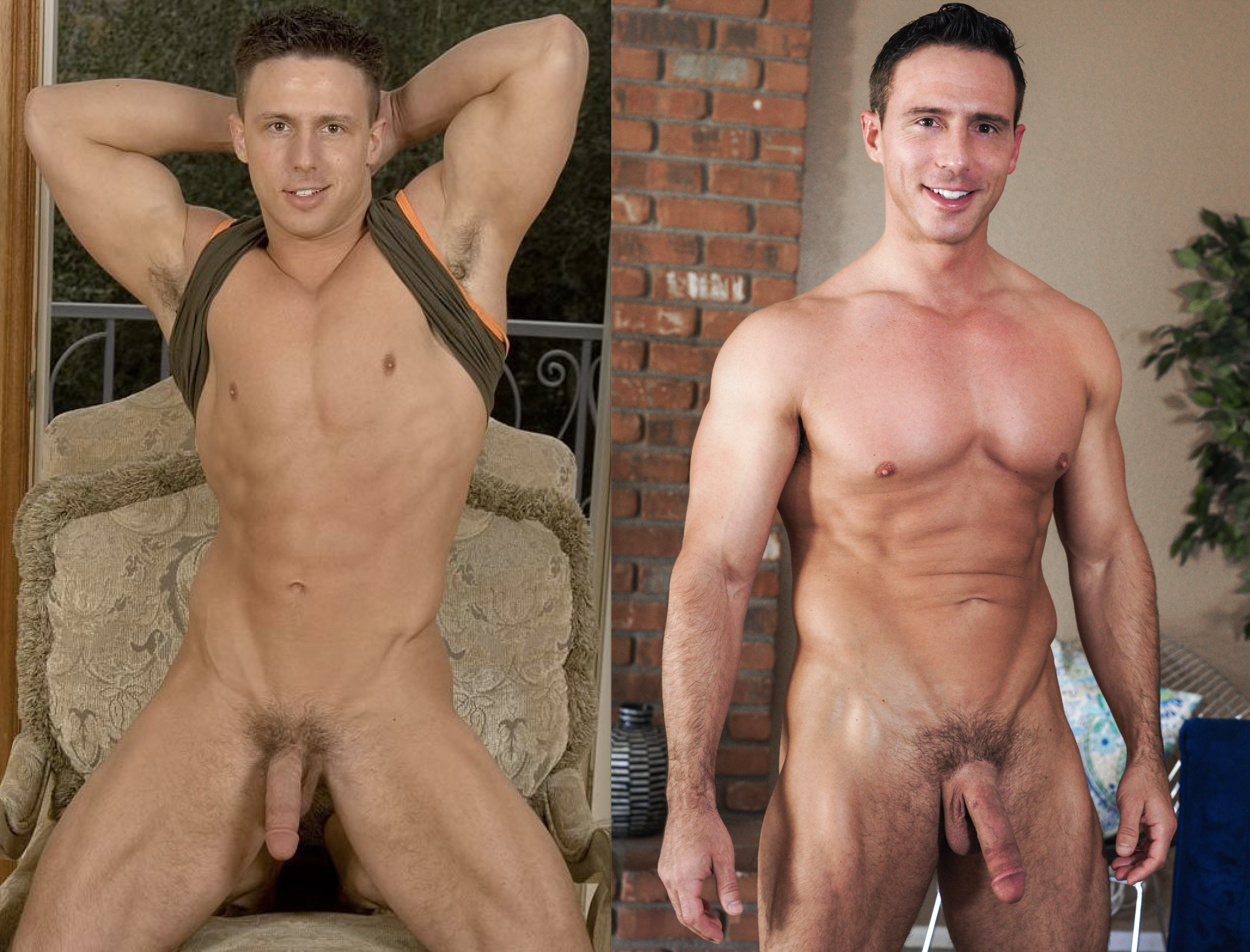 And now to Johnny…
On the left, it's Johnny in 2011—11 years ago—and on the right, it's Johnny in 2022:
Johnny may be something of a daddy now, but he's still getting fucked like the wild and horny twink we've come to know and love. (What do you call someone who's kind of a twink/daddy hybrid? A twiddy? Twaddy? Dwink?)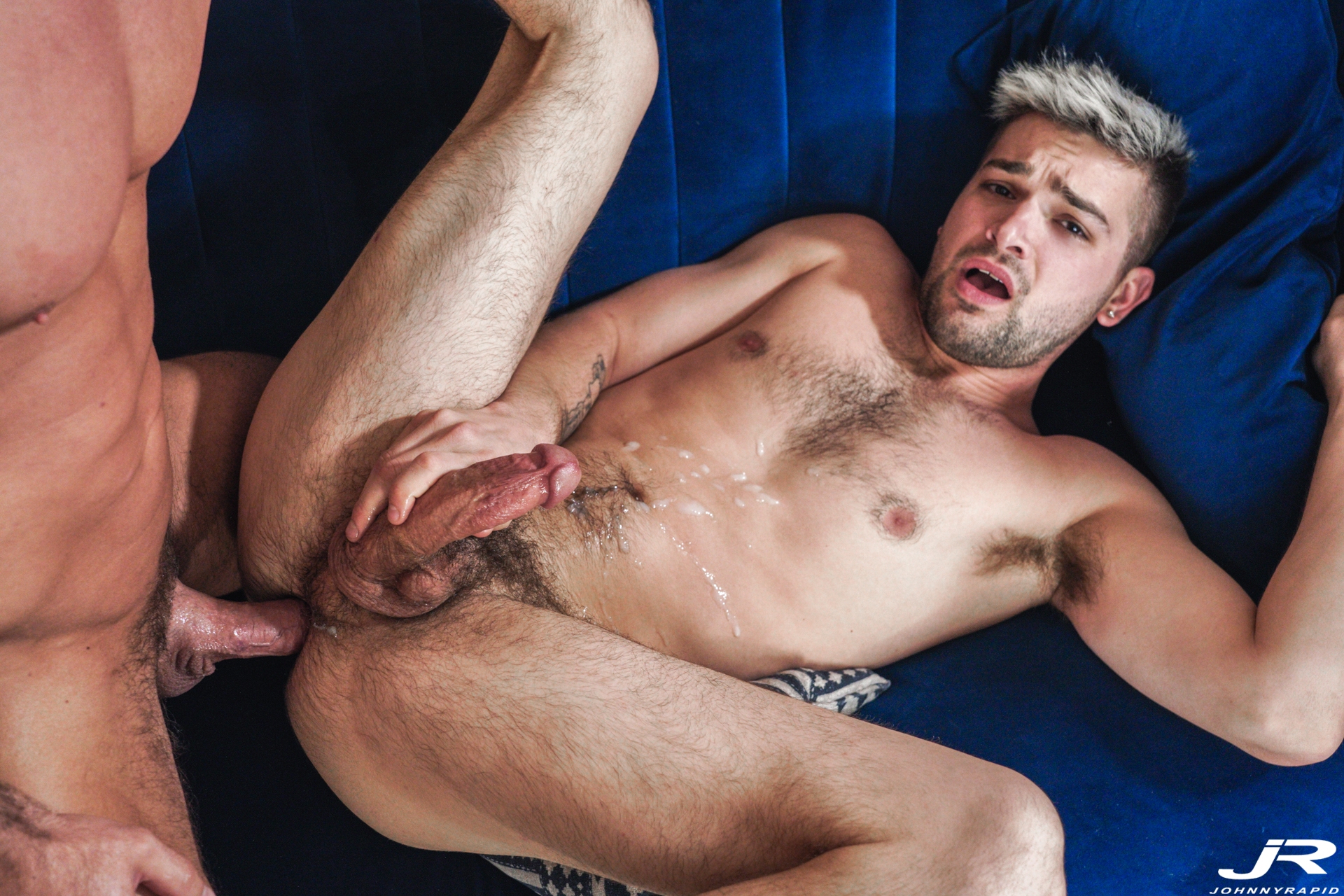 More of Reese Rideout topping Johnny Rapid raw: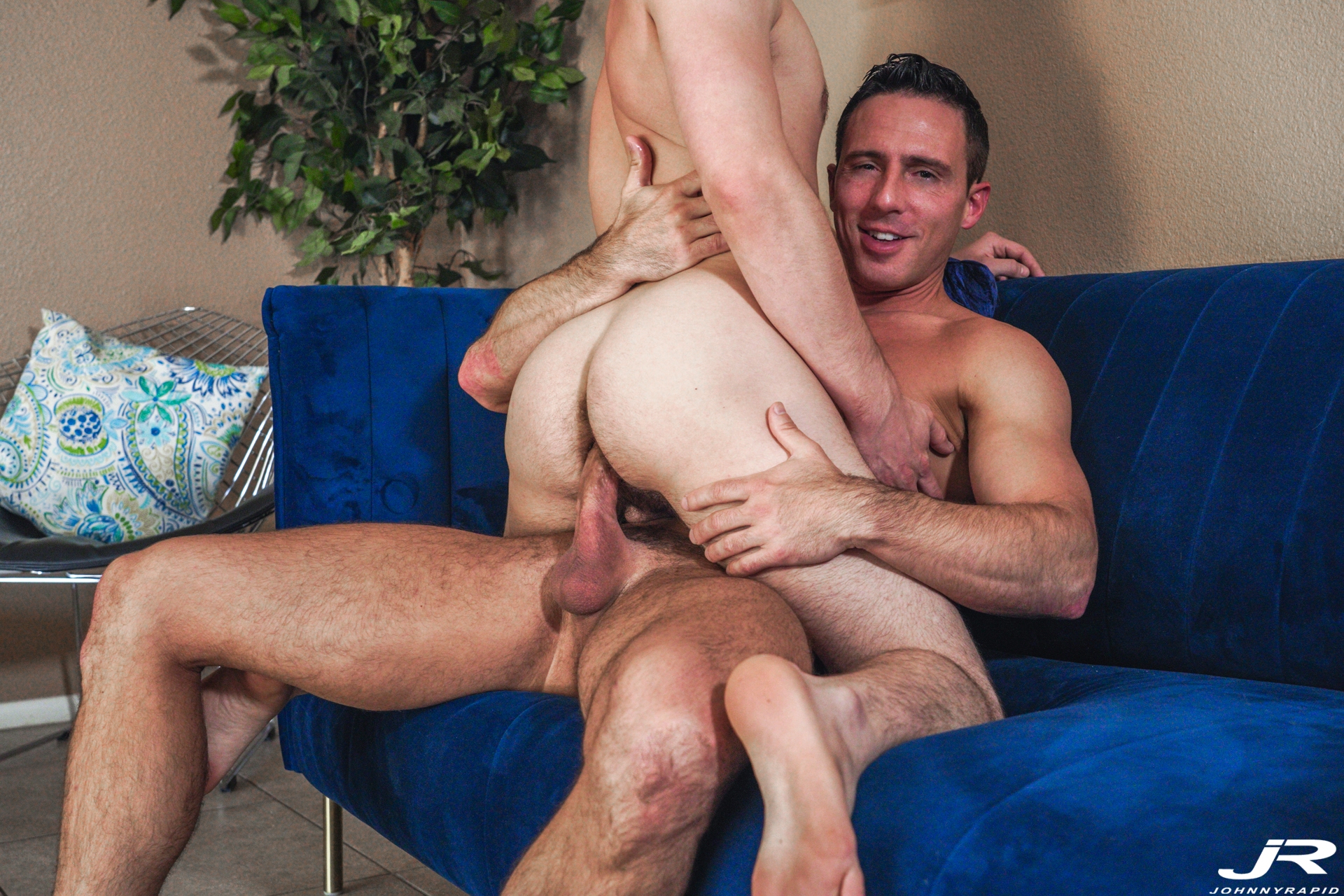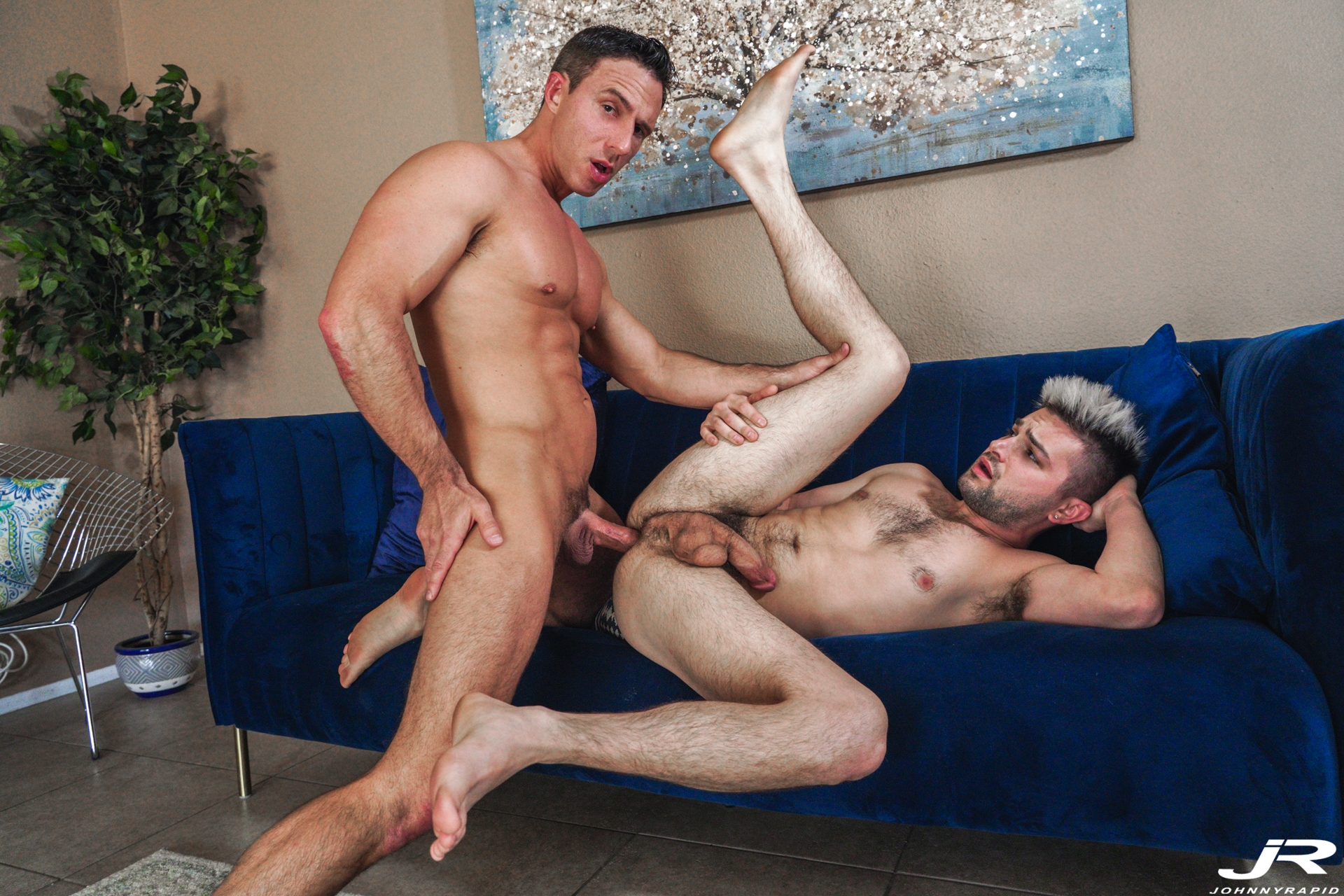 Trailer (watch full scene here):
[
JohnnyRapid.com: Reese Rideout Fucks Johnny Rapid Bareback
]