Surprise: Gay-For-Pay Porn Star Reese Rideout Returns To Gay Porn Fucking Collin Simpson Bareback On Men.com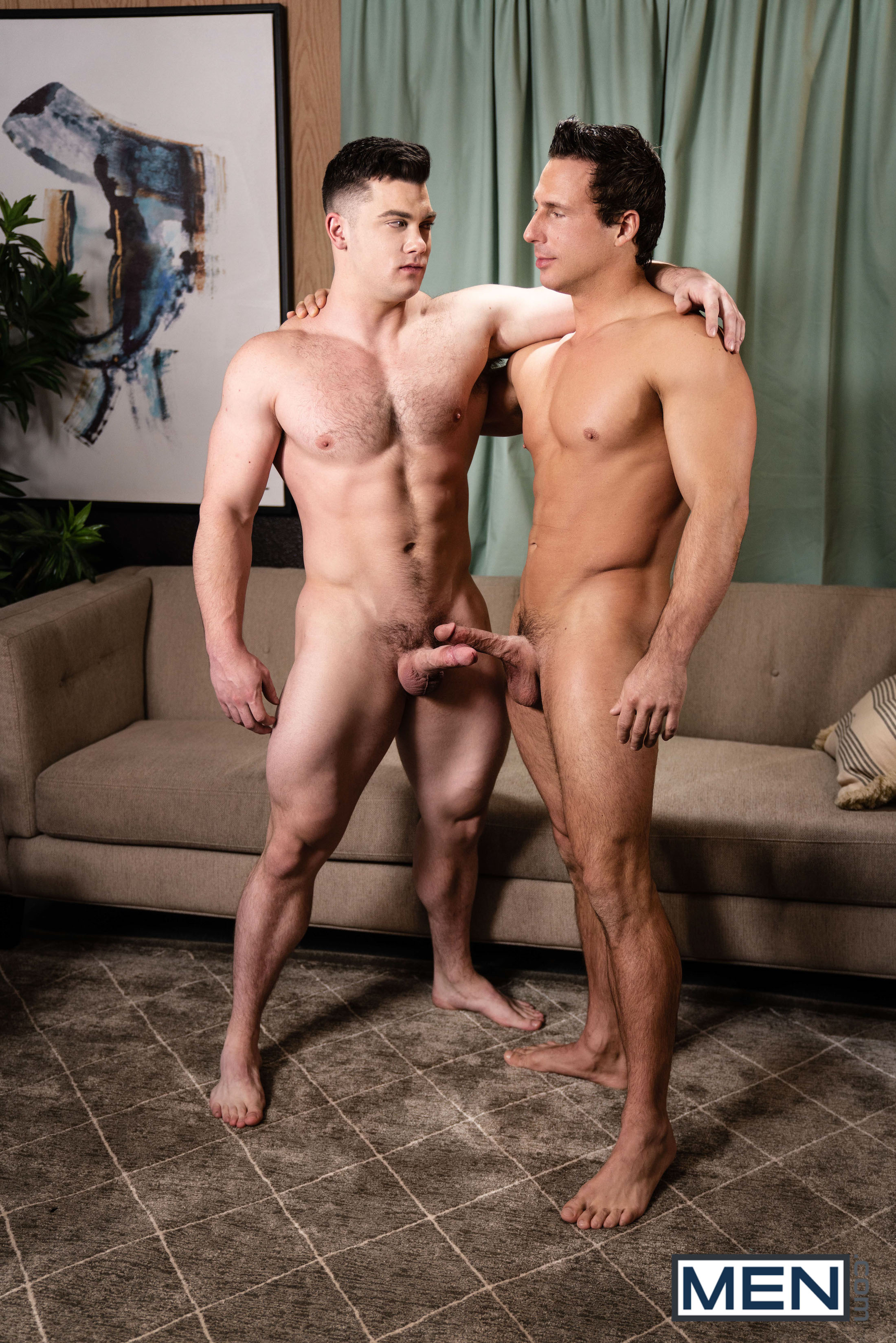 Miss him? After a nearly seven-year hiatus, gay porn star Reese Rideout returns to studio gay porn this week at Men.com, and in his first scene back—which is also his bareback gay porn debut—the former RandyBlue model is fucking Collin Simpson bareback.
There's not much that can surprise me in gay porn these days, but this Reese Rideout comeback…this is a surprise!
I think this "gay porn before and after" spans the longest amount of time I've ever seen: 14 years! Reese Rideout 2006 vs. Reese Rideout 2020: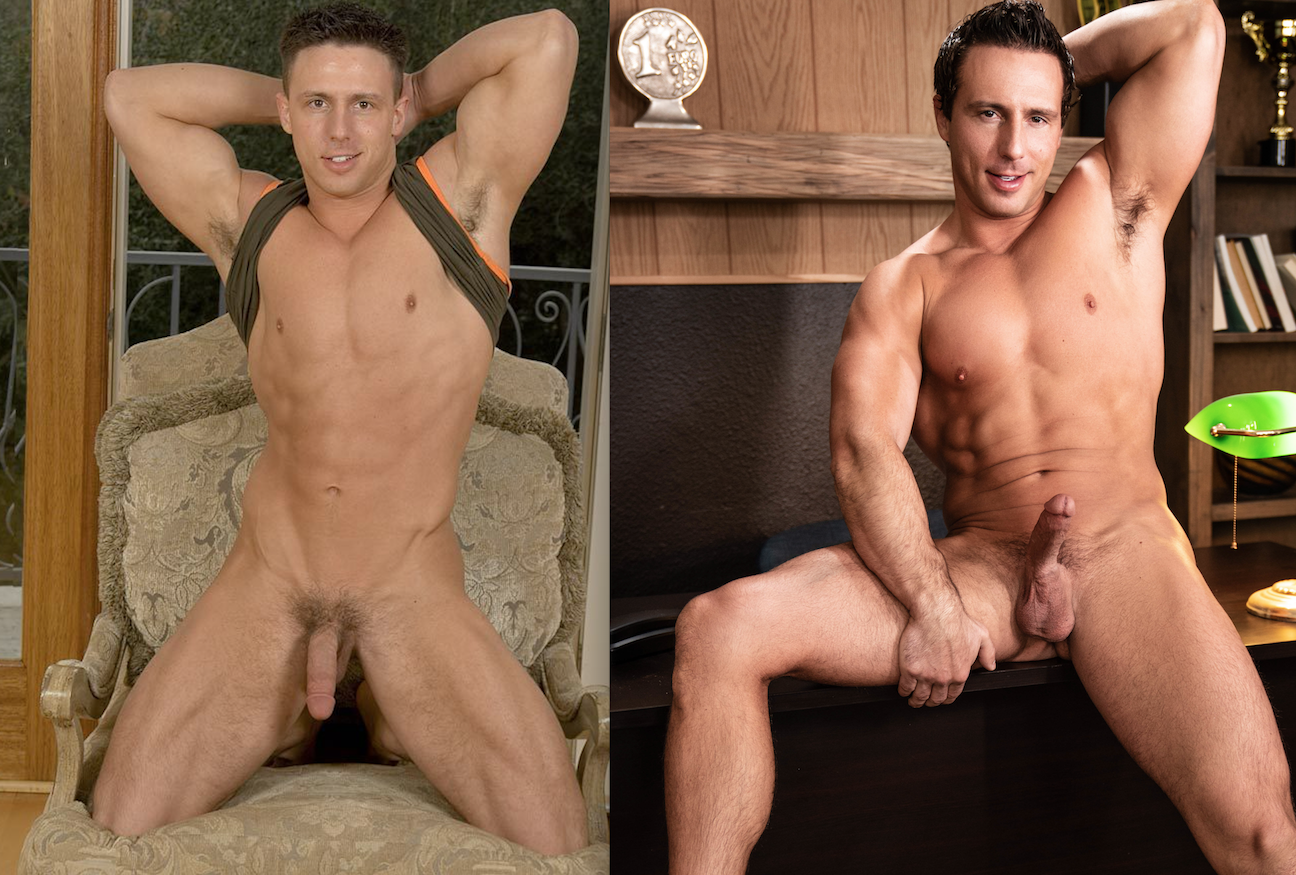 He was hot before at the now defunct RandyBlue, but I do prefer the daddy version of Reese Rideout today.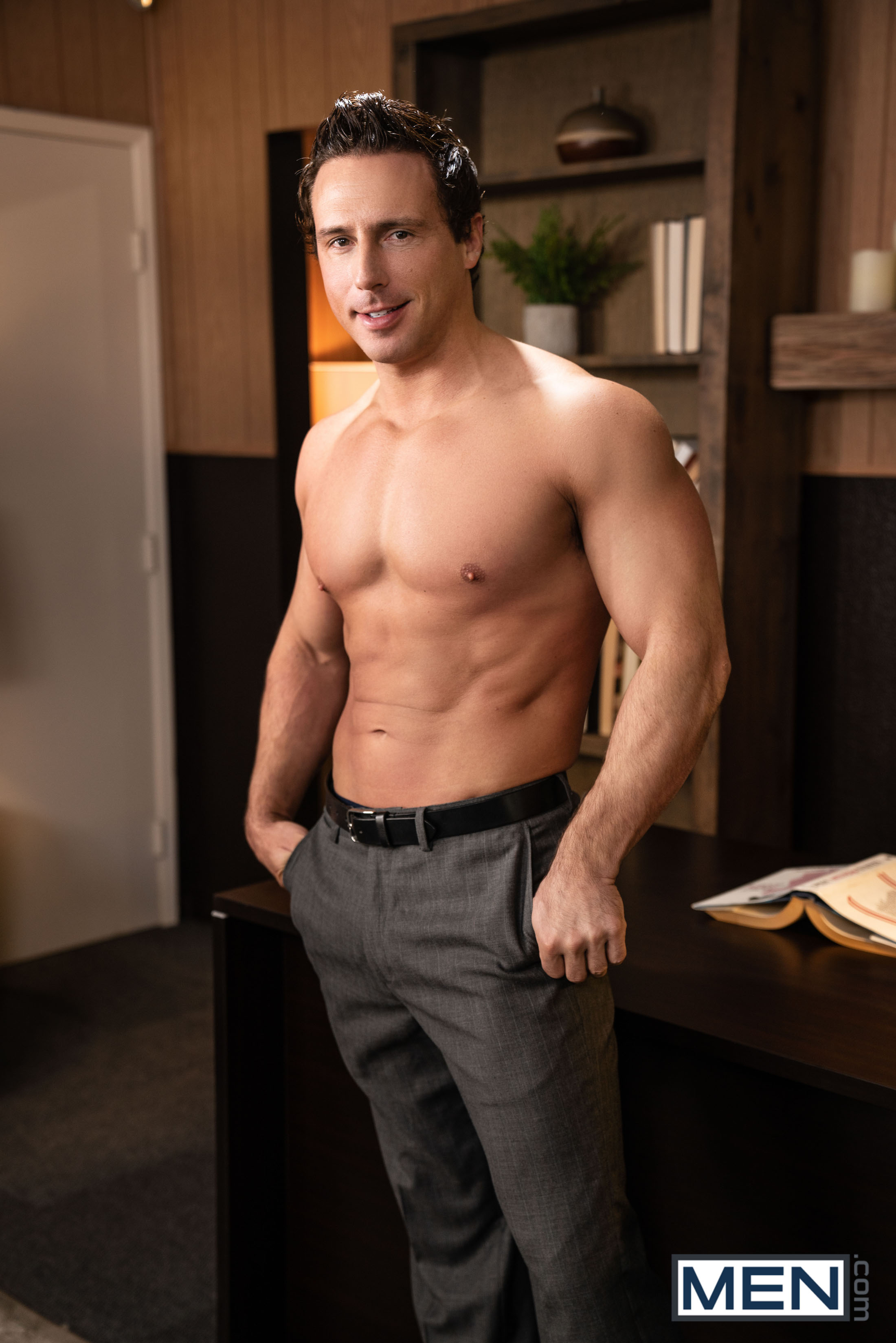 As you'll recall, Reese Rideout made headlines throughout his gay porn career (and his hiatus), most notably when he brought his wife on a daytime talk show to discuss his work as a gay-for-pay porn star. This was a classic:
Also, Rideout and Becky were on an episode of a VH1 series titled I'm Married To A…
Assuming Reese Rideout and Becky are still married, his return to gay porn shouldn't be an issue for the couple, given how Becky has explained that she doesn't view Rideout having sex with other men as cheating. And because Rideout's first new duo scene is with another gay-for-pay star, Collin Simpson, Becky should have nothing to be jealous of. After all, this is just two straight men fucking.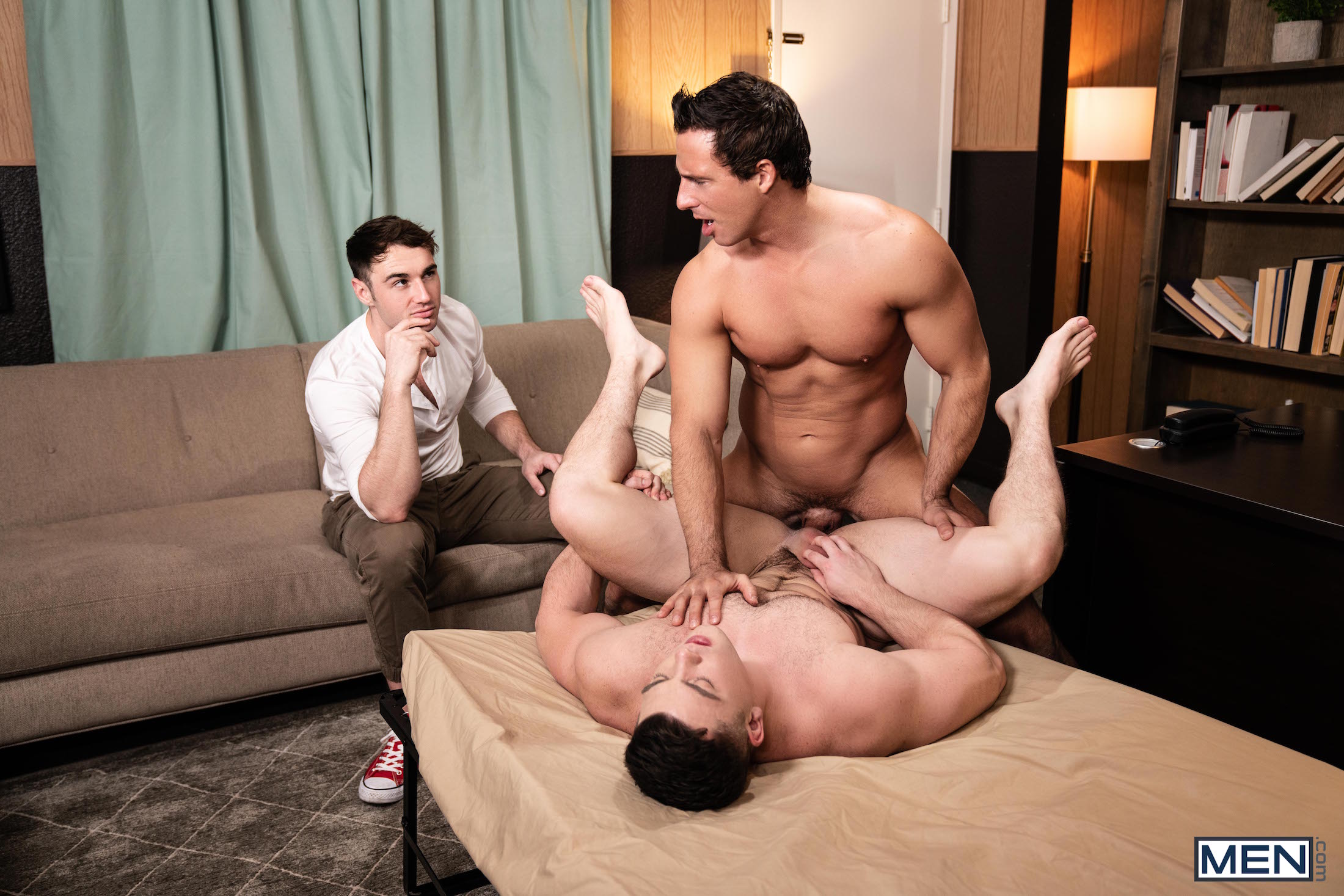 Here's the trailer for the Collin Simpson/Reese Rideout scene, which has a cameo from Michael Boston (watch full scene here):
[
Men.com: Reese Rideout Fucks Collin Simpson Bareback
]